Part 21: IT'S GOING DOWN!
IT'S GOING DOWN!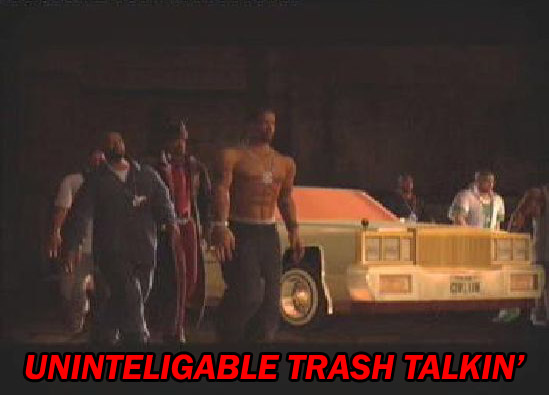 Seriously. It's like a load of clowns all pouring out of a tiny car.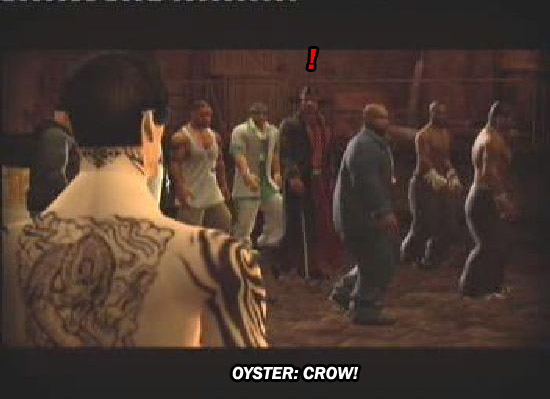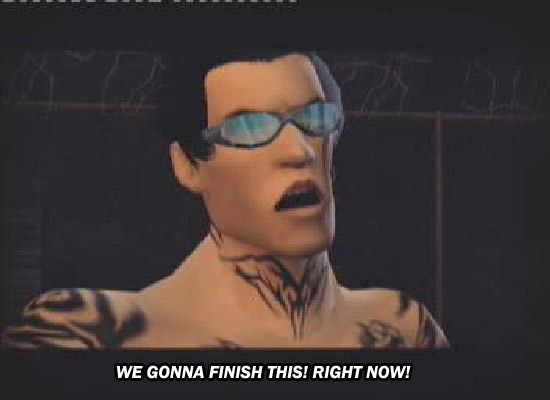 FUCK YEAH, BITCHES!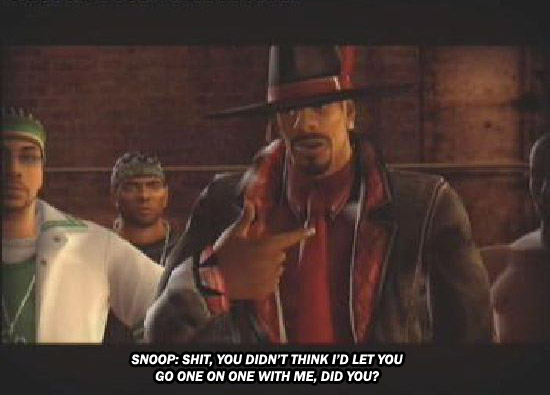 ...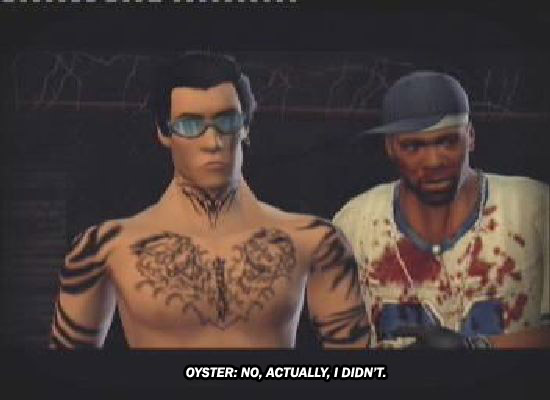 Method, you take the 3 on the left. I'll take the 7 on the right!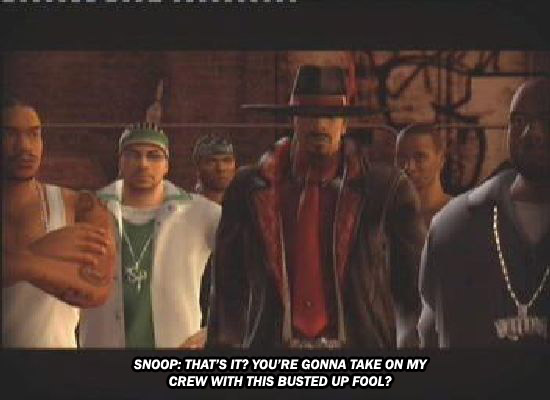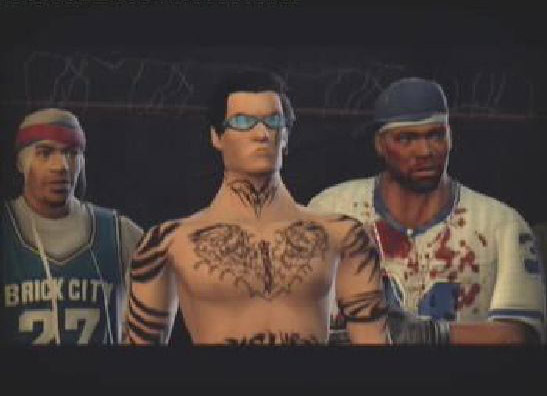 ...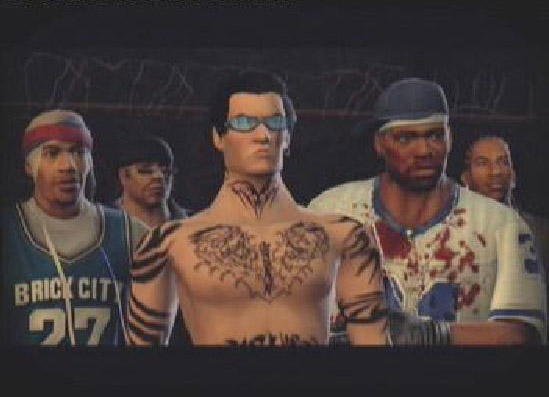 ...!!!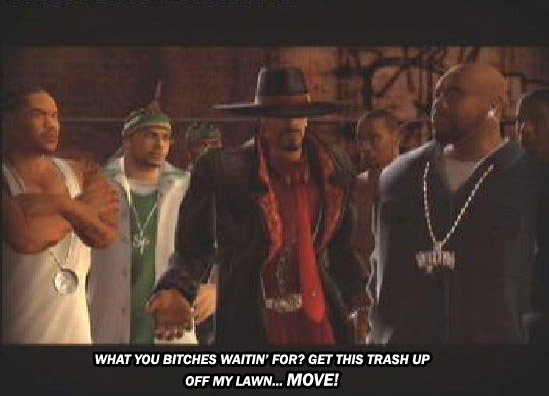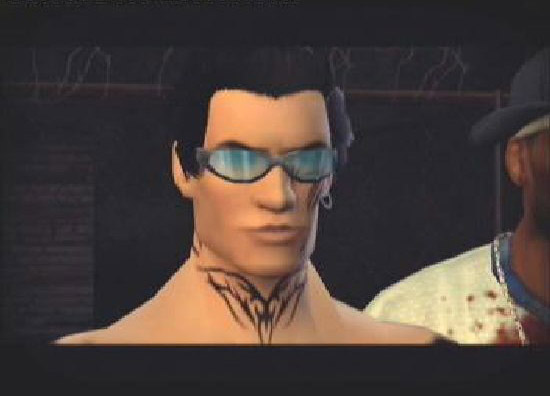 Man, Oyster is so badass right now.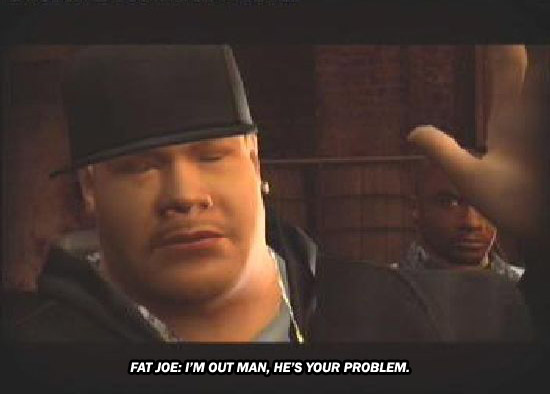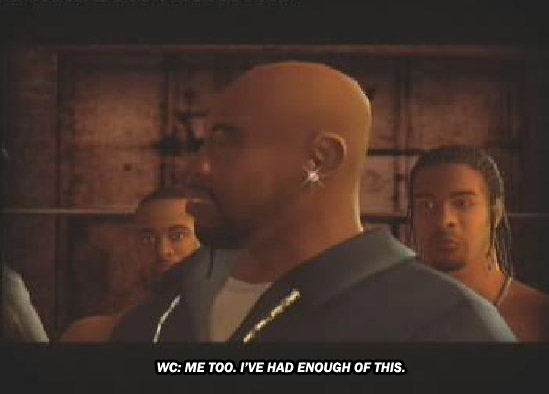 Looks like D-Mob was right about that respect stuff.
For the mathematically enclined Def Jam = Respect > Fear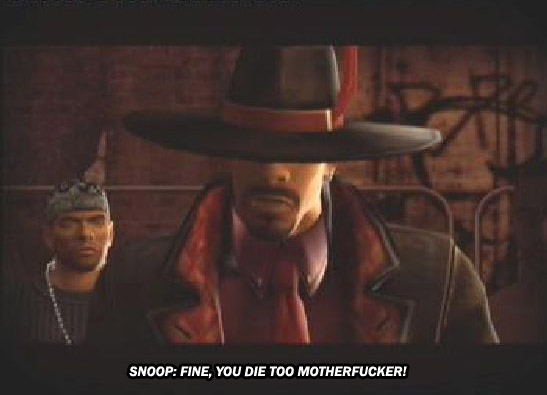 Shit, sorry. Traying to keep this PG-13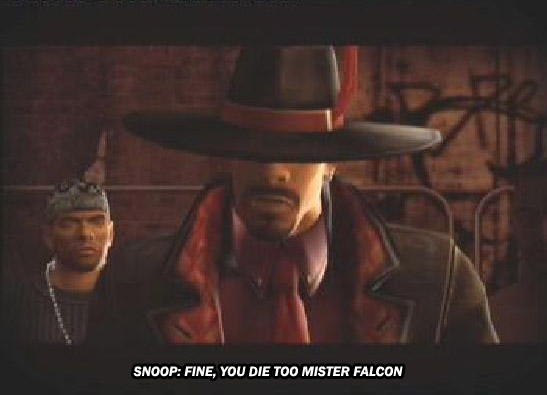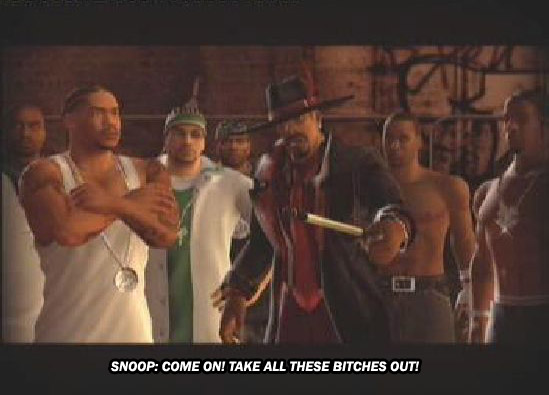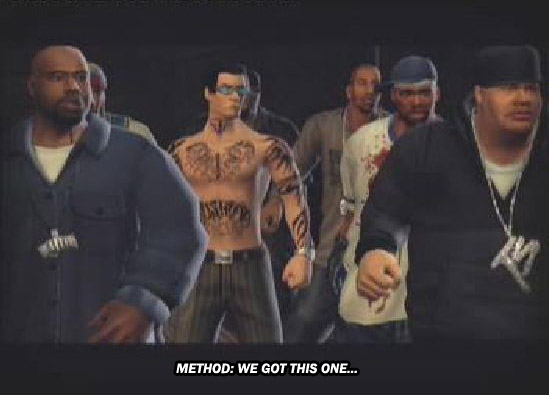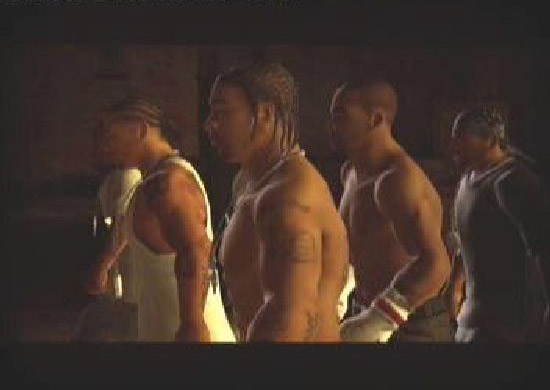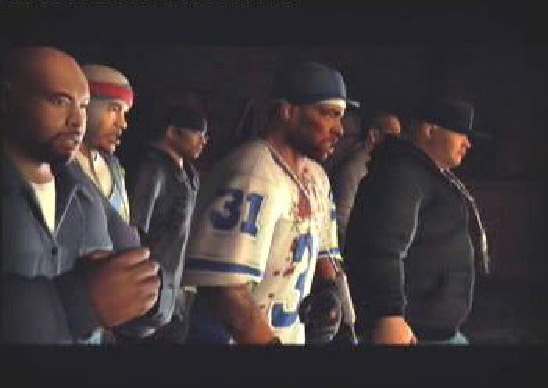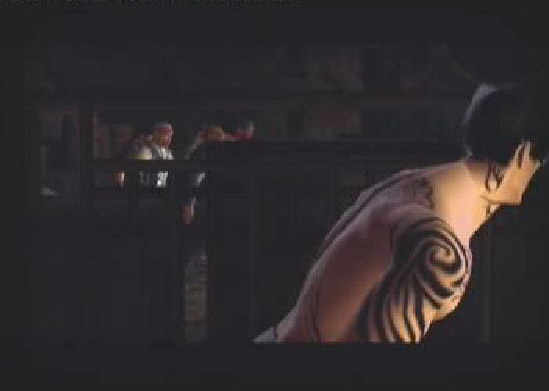 Oyster pulls a John Turruto and becomes versy sneaky.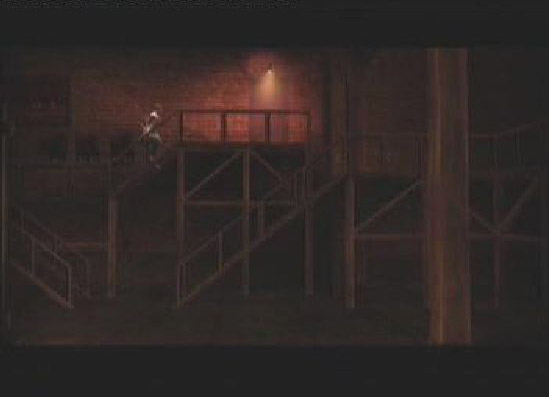 This is the Murder Room, the cage event. Also home to Snoop's office.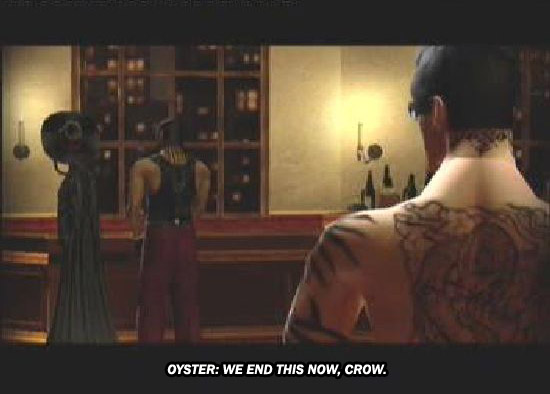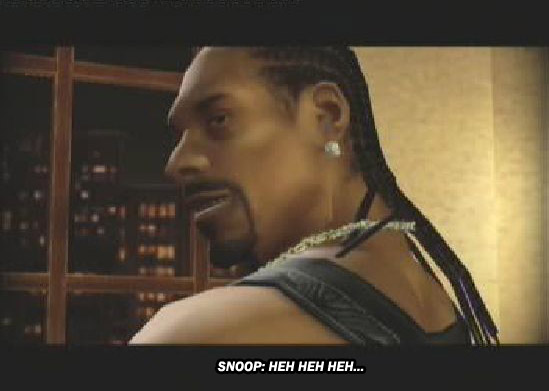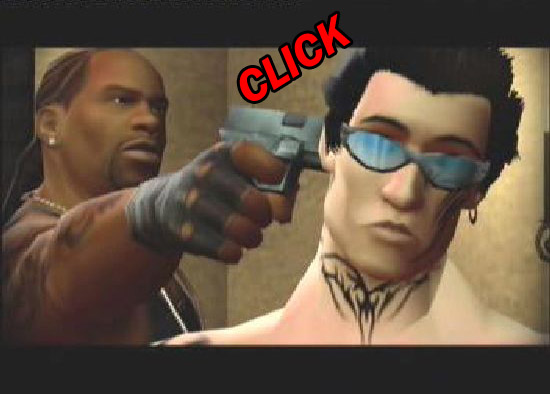 Oh shit...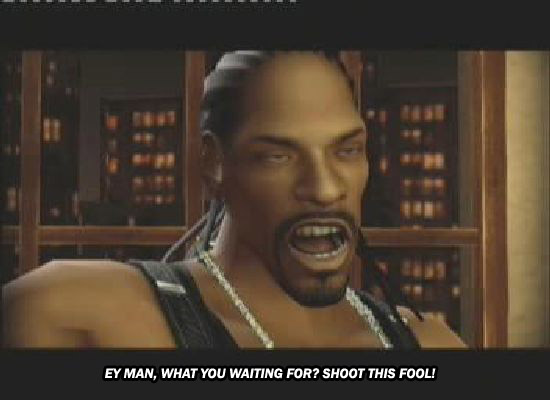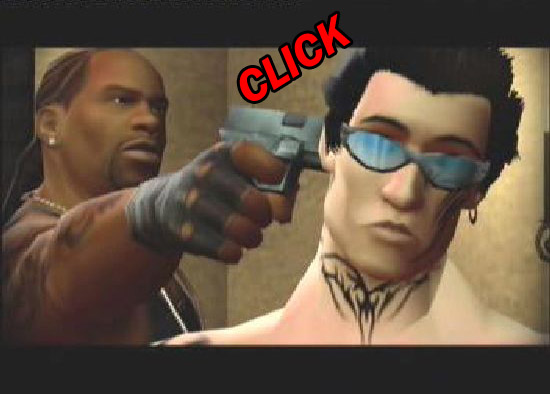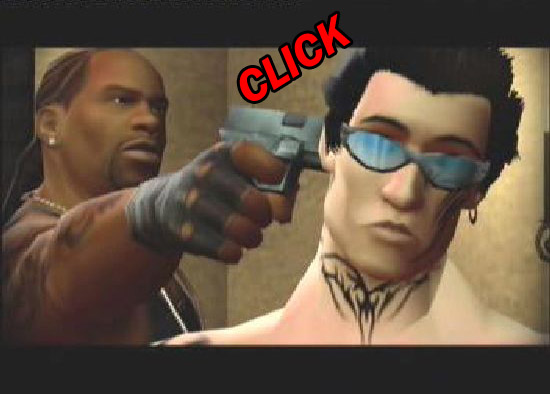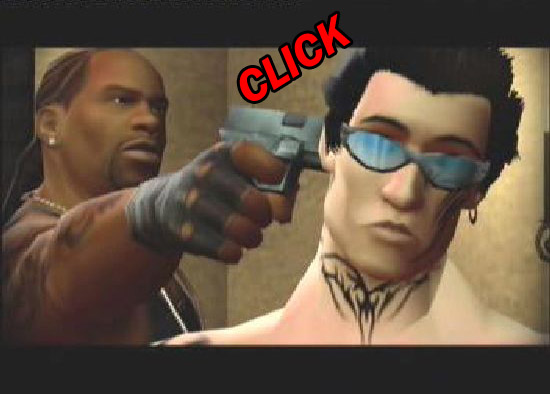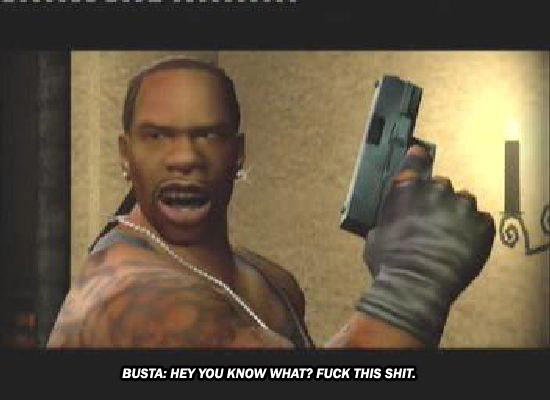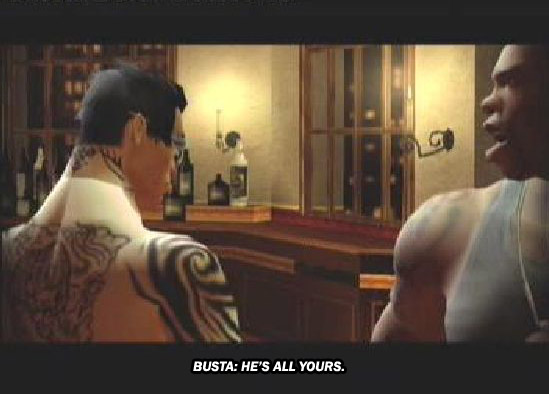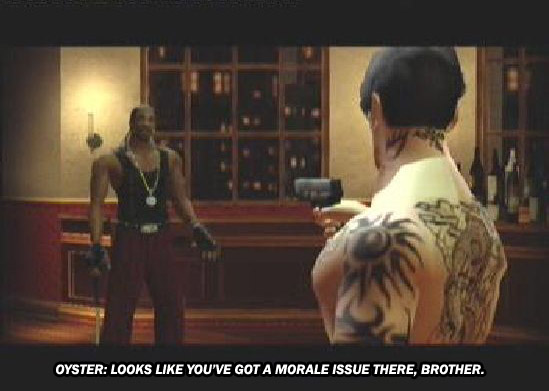 See what he did there?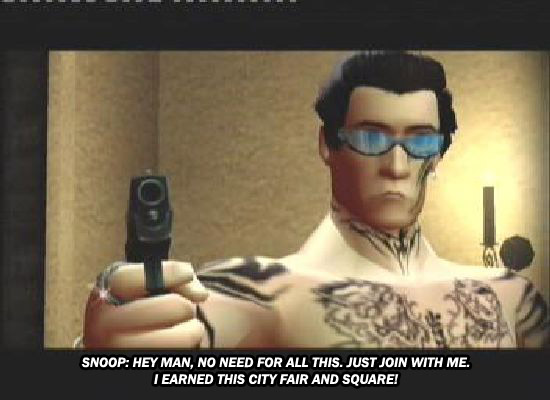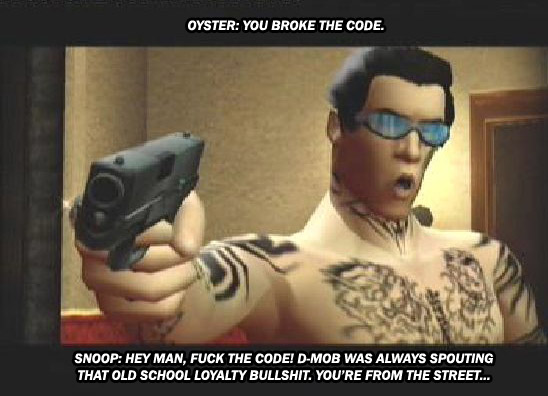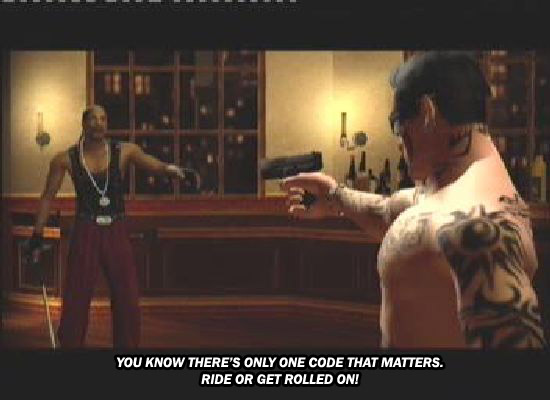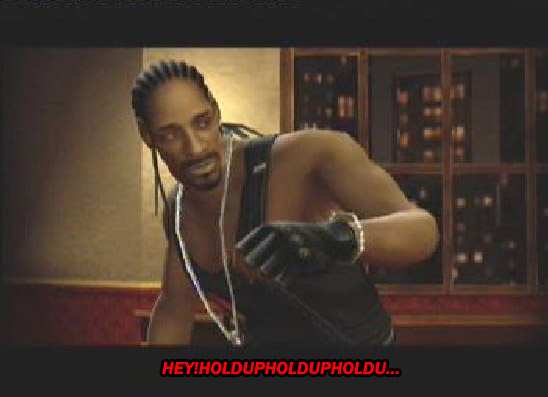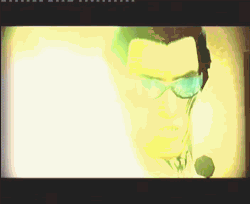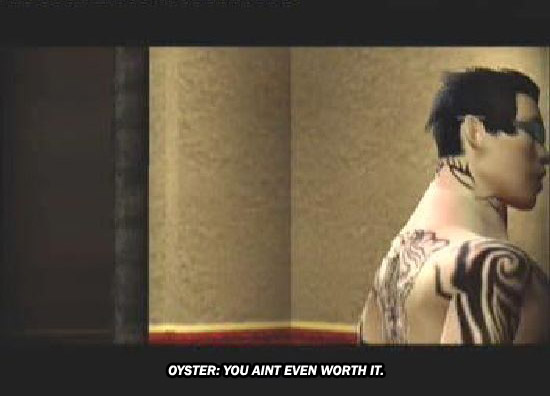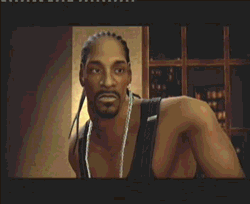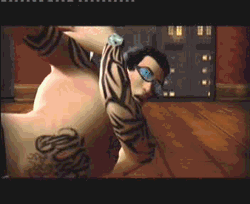 TO BE CONCLUDED!