Part 18: The Real Ending
This shit ain't over. This is how it really goes down. The real ending, if you will.
SPECIAL DVD FEATURE! ALTERNATIVE ENDING!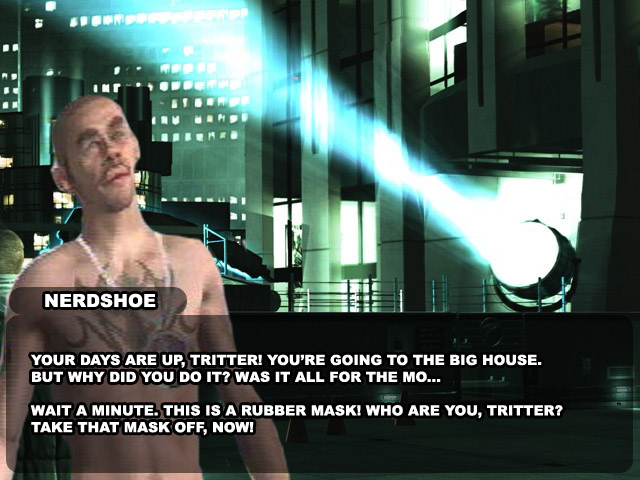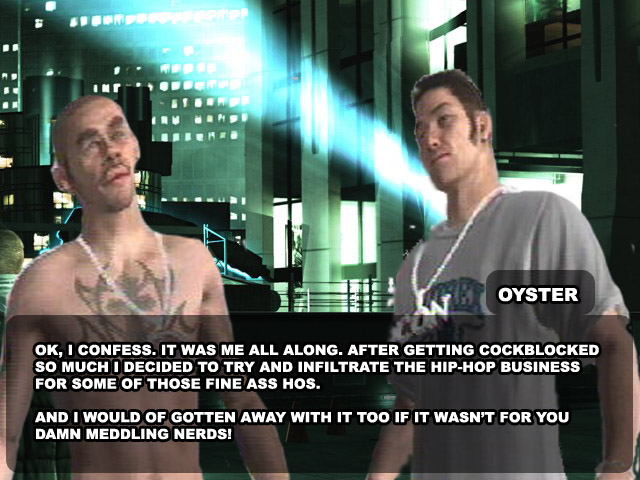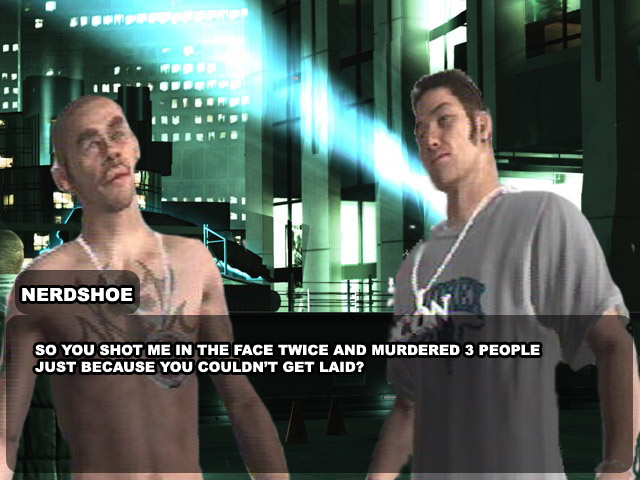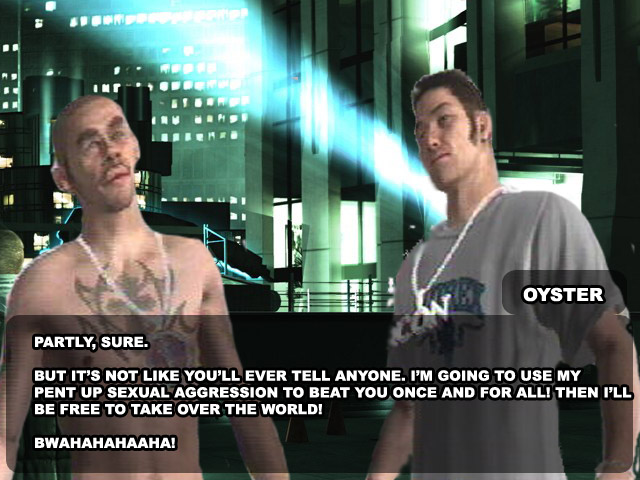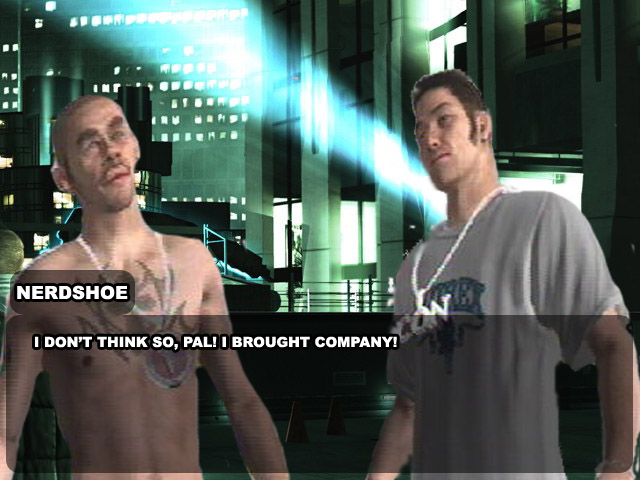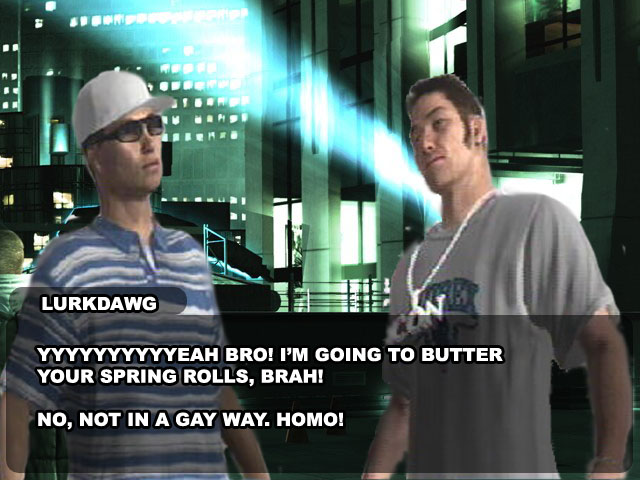 FIGHT!

MEGA MAN!
And they all lived happily efer after. The end.
http://www.dailymotion.com/LennyLasher/video/7535765
The president may still be in on all of this. Maybe. I don't know.