Part 32: Night Girl 6 - Abort Route
ABORT ROUTE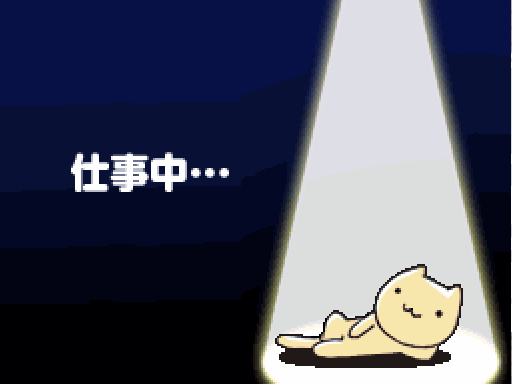 When Ami call for date…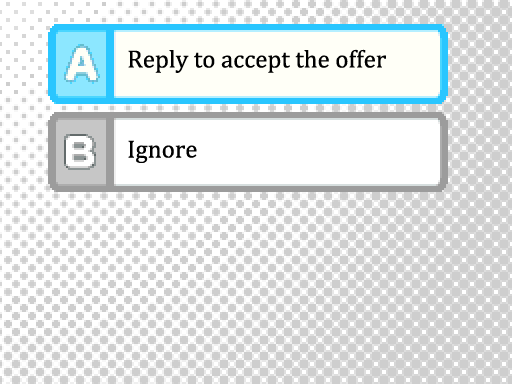 So troublesome…


Really, is not like something good would happen…


Best to just ignore her!
Abort End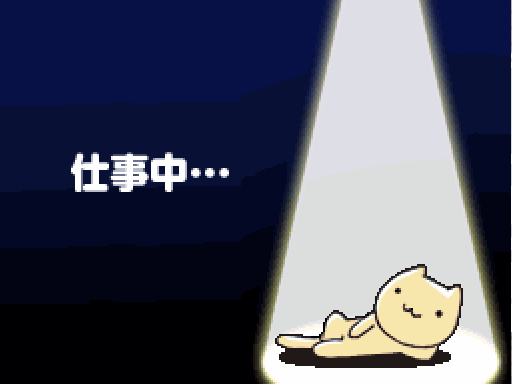 When deciding what to eat…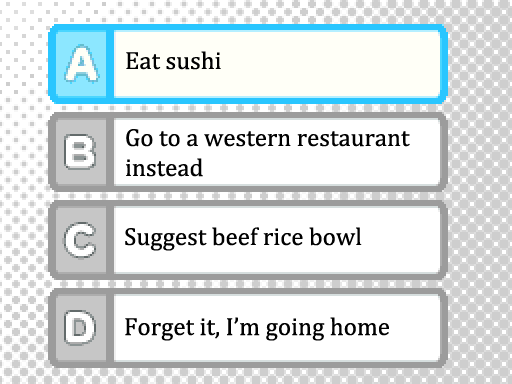 Sever.





… Go home.


(Damn it! Sushi is too luxurious for him!)


Oh well, it can't be helped to accompany cheap customer like this. Accompany… Yes!


There's a lot of onion head like this anyway, no big deal!
Abort End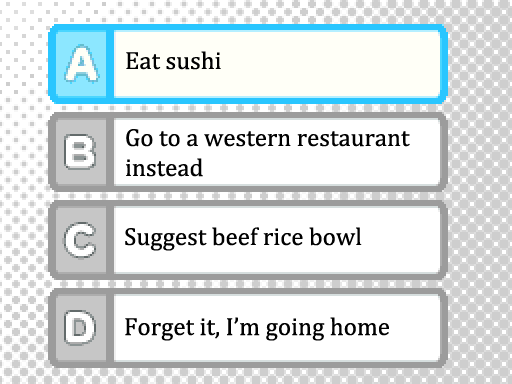 I change my mind, this girl need some punishment via cheap people's food.


This, umm, the sushi here is too…


Yes.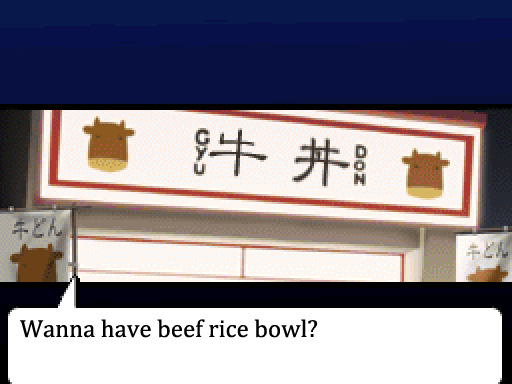 Eh!


Beef rice bowl!?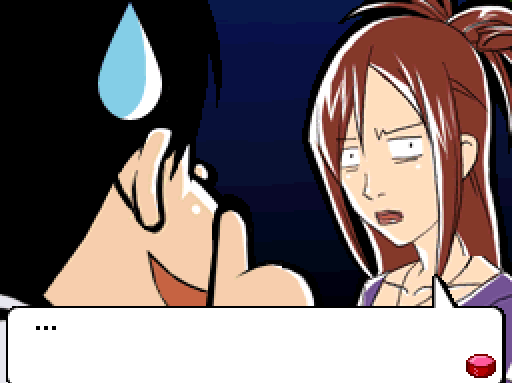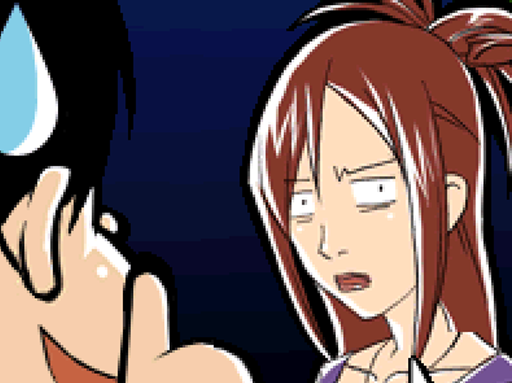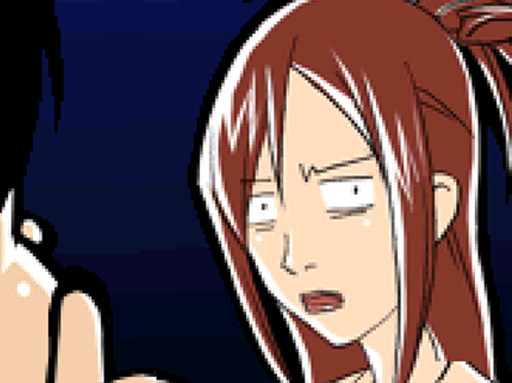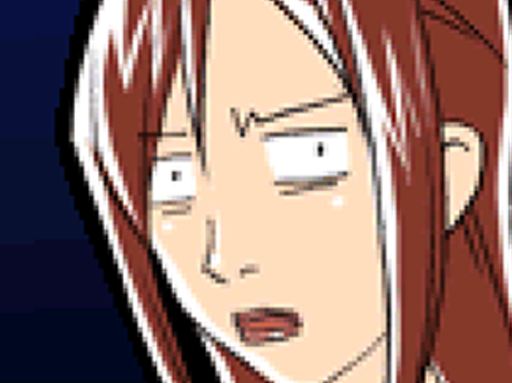 Yes, I love beef rice bowl!


Really!


Then let's go have some!


Beef rice bowl! Beef rice bowl!



Welcome! This way please!


Give me a large with egg!


Don't refrain yourself, Ms. Ami!


Alright, thanks.


I will have…


The same… With leek, tuna slices, and less seasoning.


Alright! Same here!


Yes sir! CHEF! TWO ORDER OF TUNA SLICES WITH LESS SEASONING!


This feels great…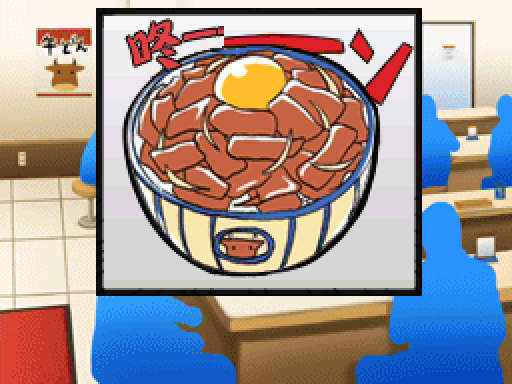 Hmm, wonderful!!


So good-


Truly the food for the masses.


Indeed!


I would never get tire of this!


Yeah!


Without a fuss!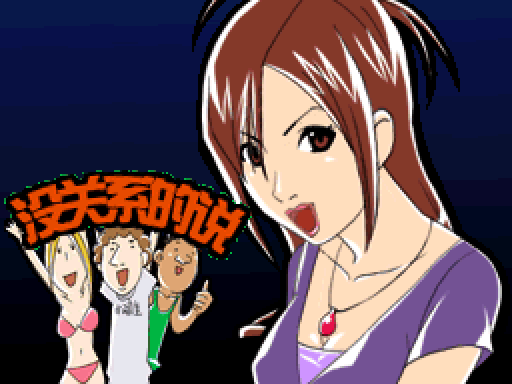 Keep up the good work! Our great country!


I ate a lot, it's about time we leave.


Yeah!


Let's go.


Bill please!


Thank you, that would be 850 yen! ($8.50)


850 yen is so cheap! Here you go!


Alright! See you next time!



I am so full!


Mr. Kanta!


It was so delicious-


It's amazing-




Mr. Kanta.


Yes?


It's about time.


What? About time?


It's about that time.


Oh, it's time for the club to open.


(Won't be good to not attend! What should I do?)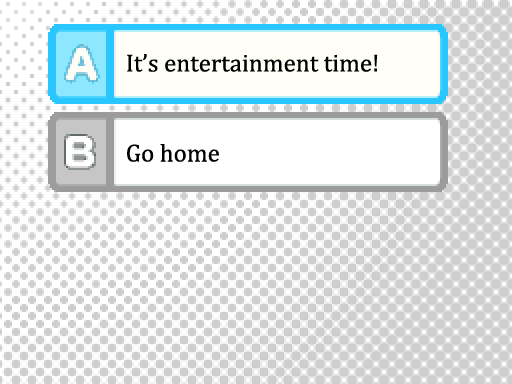 Haha. No.

It's about time…



To go home!



Eh!


You aren't going today!?


Annoying! You obviously go straight home when you done eating!


Horrible!


God dammmmmmn itttt!
Abort End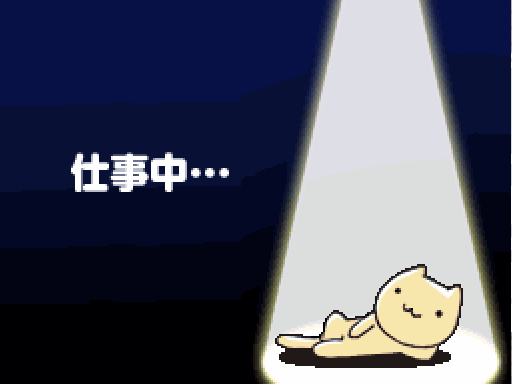 When Kanta decides to go and Ami dress up all pretty…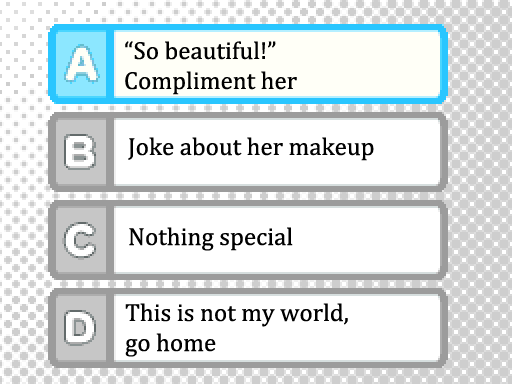 Look at that layers of powders and cream on your face.


You have make up didn't you!


Eh, what do you mean!


You look like a different person!


Eh-


The cosmetic lately are pretty amazing!


Eh- Really!?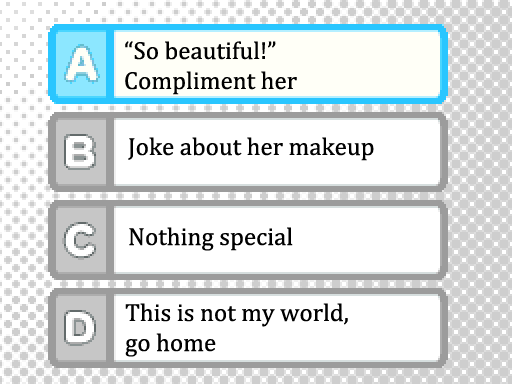 I am not dating this multi-layer cake.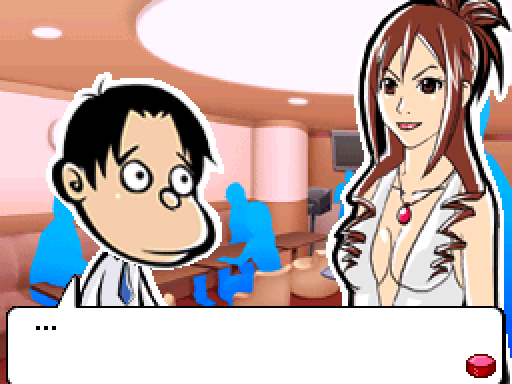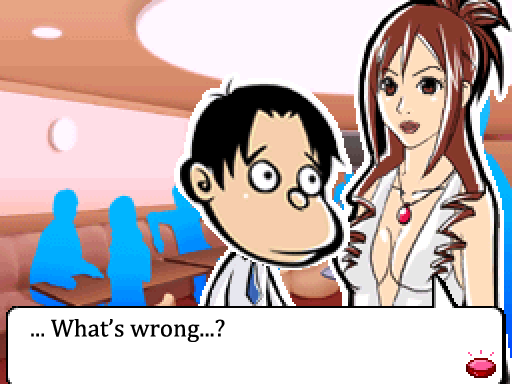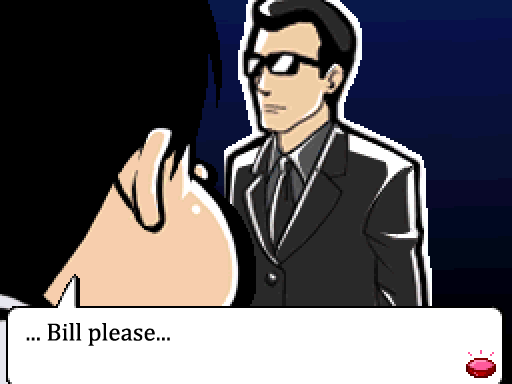 Over… Here…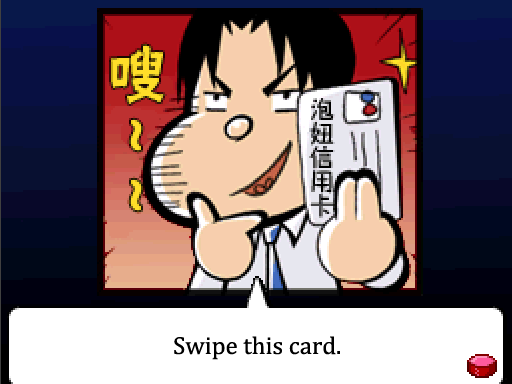 I understand.





Tis!
Abort End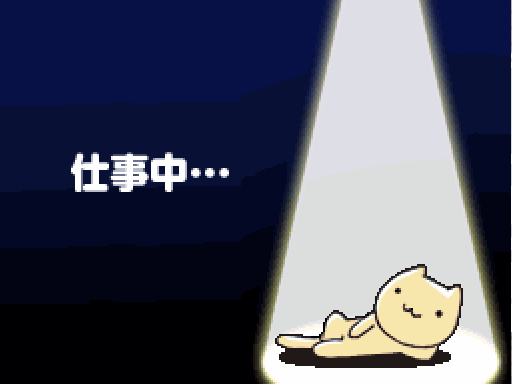 If Kanta choose to extend the session three times…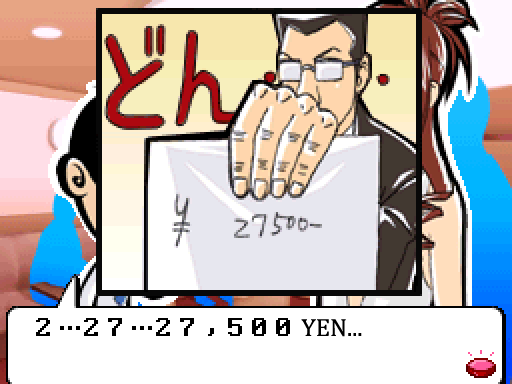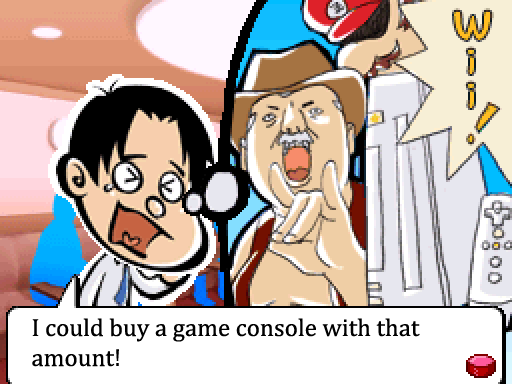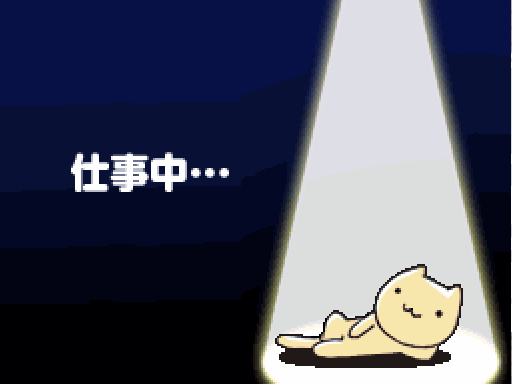 When deciding Kanta's feeling for Ami…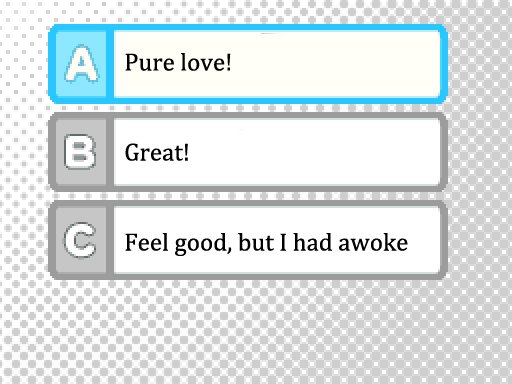 My Nintendo Wiiiiiiiiiii!


That beautiful smile… Really…


Truly…


SO FAKE!



I can't forget about it though.
Abort End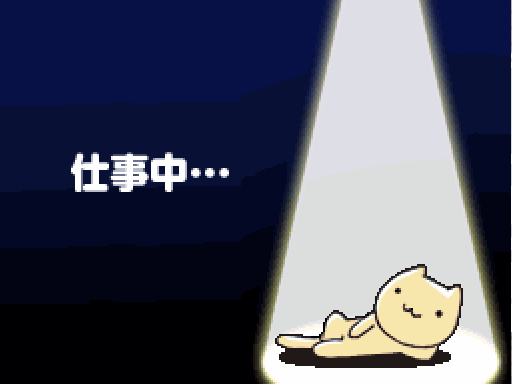 When she message you again at work…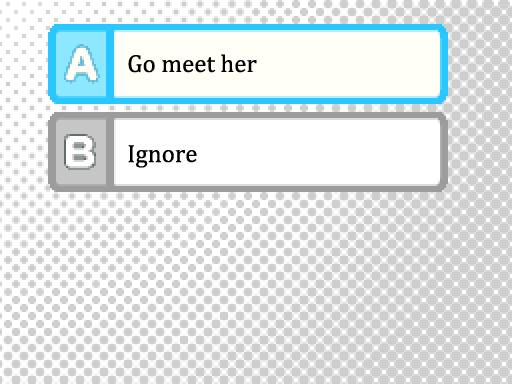 … Maybe next time.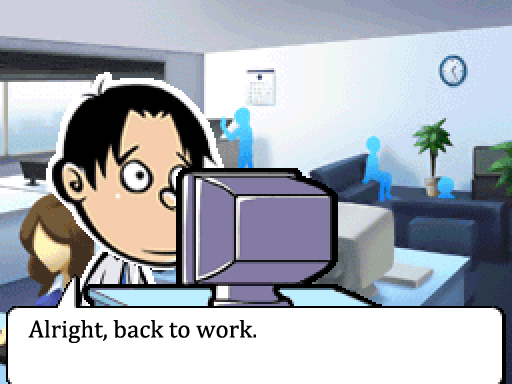 Abort End
Never had a failure route that felt so good.