Introduction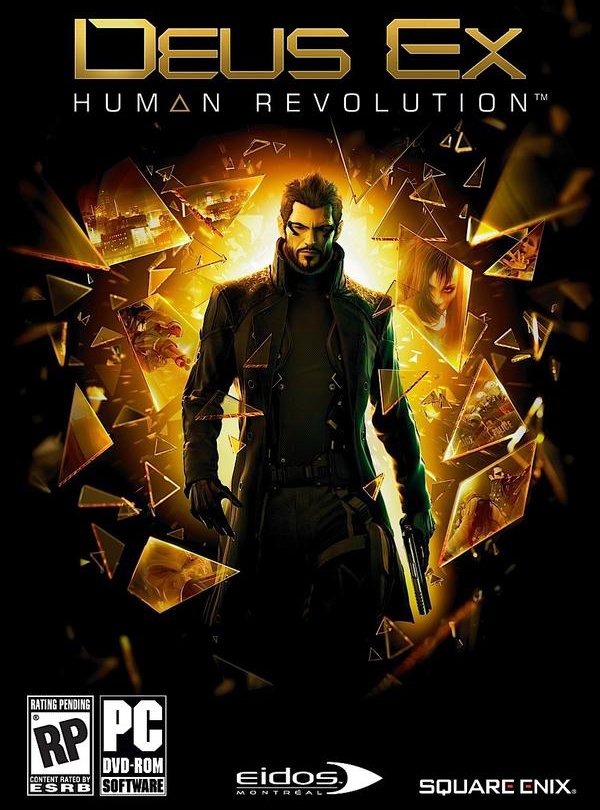 Story
The third game in the Deus Ex series, this FPS-RPG continues the "open levels and multiple paths" mechanic - and has a little bit of conspiracy like the previous games. This prequel is much more focused on the ethics of augmentation though, rather than the history of the series.
You play Adam Jensen, a security specialist, handpicked to oversee the defense of one of America's most experimental biotechnology firms. But when a black ops team uses a plan you designed to break in and kill the scientists you were hired to protect, everything you thought you knew about your job changes.
Style
I've played this game a few times, and have the Foxiest of the Hounds and Pacifist achievements - this run will be a streamlined hybrid though. It will be a low-key informative run, focused heavily on the main story - with solo-commentary and no talking over cutscenes. I won't 100% the game - this is intended to highlight the actual story, so my dialogue choices throughout the game will reflect that. There is a lot of repeated/similar/filler dialogue, so don't expect to see me activate every option.
Schedule
I will be posting one episode per week, Wednesday evening (CST). This will not interrupt my currently running Deus Ex series (Mon/Fri).
I will be posting two episodes per week, Mon/Fri evening (CST) now that my DX playthrough is complete.
Feedback/Suggestions/Participation
I love feedback - even negative comments are appreciated, that's how I improve. For this particular game feel free to suggest (in spoiler tags) any particular computers you think are highly relevant/interesting to the story - there are obviously a lot of computers in the game and I'll won't be hacking most of them, so if you want to see something specific definitely mention it ahead of time. I'm planning my route ahead of time, so there won't be much backtracking.
Videos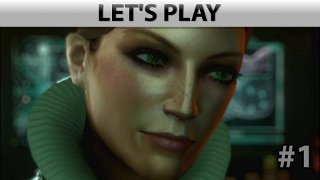 Episode 1 - Patient X (Cutscene & Lab Walkthrough)
YouTube
Polsy
This episode may have ads via YouTube, it was copyright claimed for the cutscene - all other episodes are clean.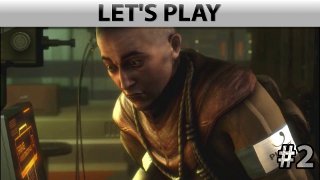 Episode 2 - Hackers
YouTube
Polsy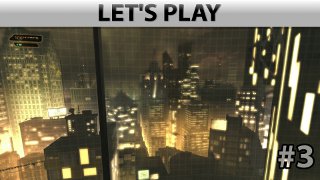 Episode 3 - Sarif Industries
YouTube
Polsy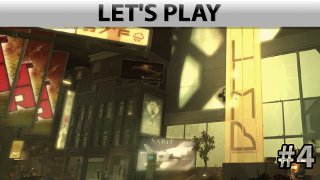 Episode 4 - Neuropozyne
YouTube
Polsy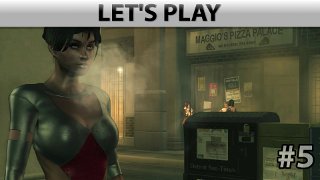 Episode 5 - Jenny
YouTube
Polsy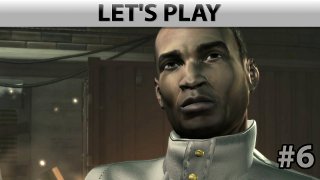 Episode 6 - Yeah, RIP
YouTube
Polsy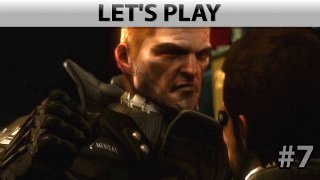 Episode 7 - Blitzing Barrett
YouTube
Polsy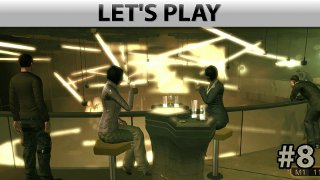 Episode 8 - The Hive
YouTube
Polsy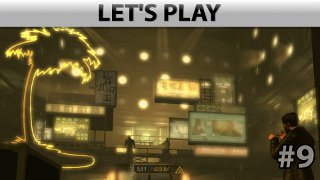 Episode 9 - Alice Garden Pods
YouTube
Polsy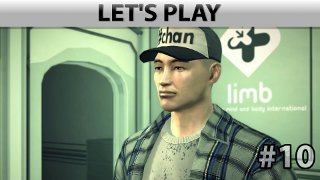 Episode 10 - Anonymous X
YouTube
Polsy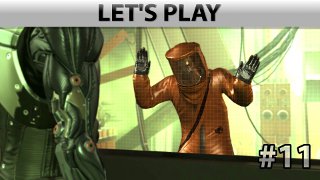 Episode 11 - Tai Yong Medical
YouTube
Polsy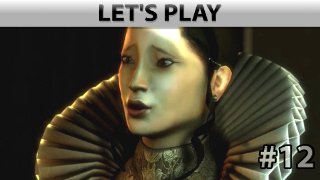 Episode 12 - Zhao Yun Ru
YouTube
Polsy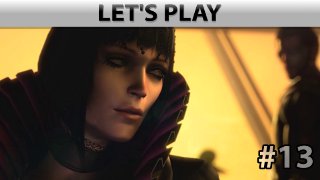 Episode 13 - Eliza Cassan
YouTube
Polsy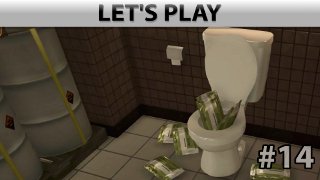 Episode 14 - Brent Radford
YouTube
Polsy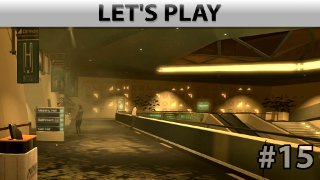 Episode 15 - Detroit Convention Center
YouTube
Polsy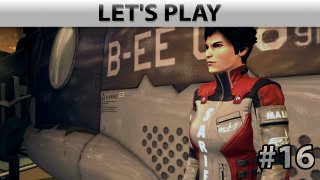 Episode 16 - Faridah Malik
YouTube
Polsy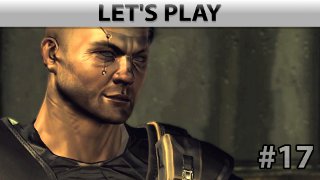 Episode 17 - Michael Zelazny
YouTube
Polsy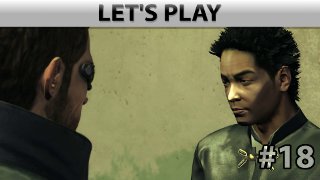 Episode 18 - Tracer Tong
YouTube
Polsy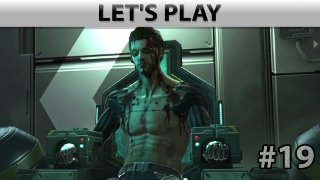 Episode 19 - The Missing Link (Part 1)
YouTube
Polsy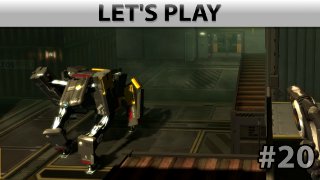 Episode 20 - Rifleman Bank Station
YouTube
Polsy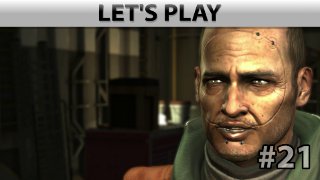 Episode 21 - Garvin Quinn
YouTube
Polsy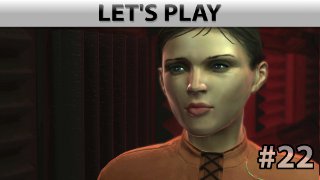 Episode 22 - Nina Sullivan
YouTube
Polsy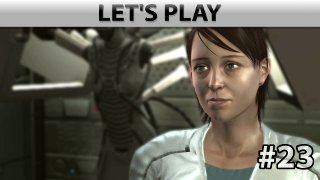 Episode 23 - Tiffany Kavanagh
YouTube
Polsy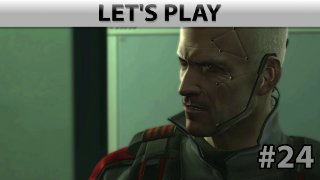 Episode 24 - Pieter Burke
YouTube
Polsy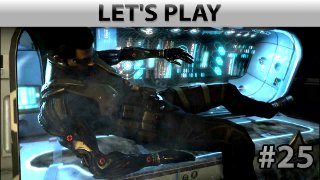 Episode 25 - Omega Ranch
YouTube
Polsy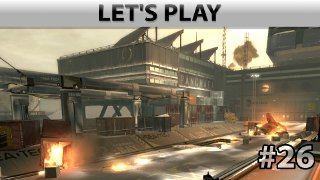 Episode 26 - Panchea
YouTube
Polsy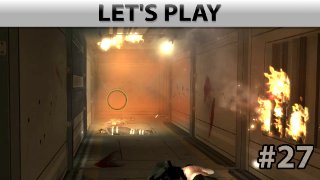 Episode 27 - Taggart & Sarif
YouTube
Polsy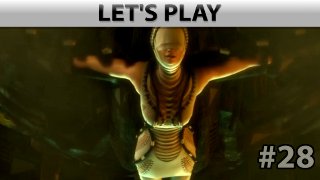 Episode 28 - Hyron Project
YouTube
Polsy