Part 174: Hinnom - Azazel as the father
Tulip posted:
I still vote Grigorius.

Noted.
SirPhoebos posted:
Voting Azazel as the father

So we can include Semyaza as Torgo, of course!

And, noted.

So. It has come to this.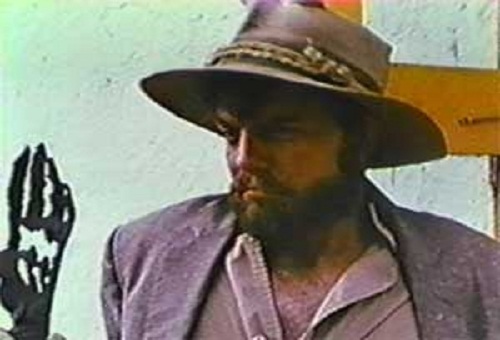 A fight to the death. Manos a mano.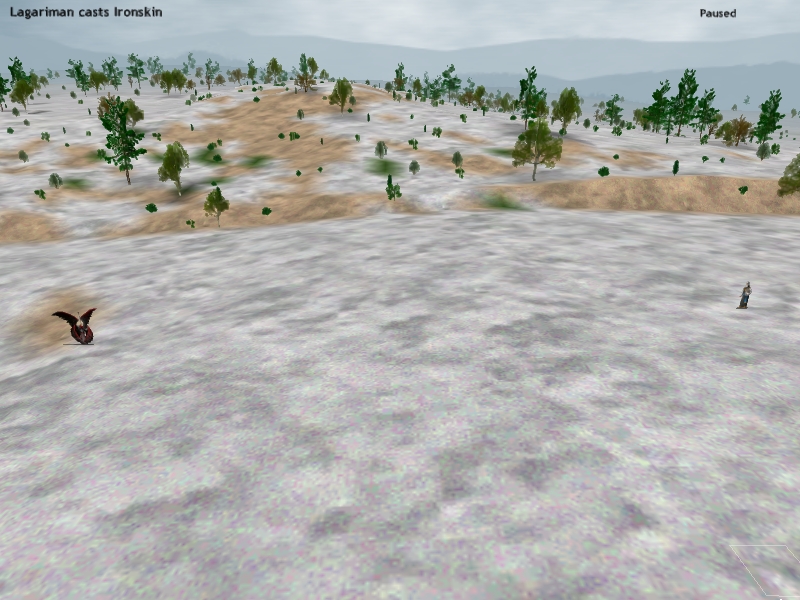 Grigori to Grigori. Just you and me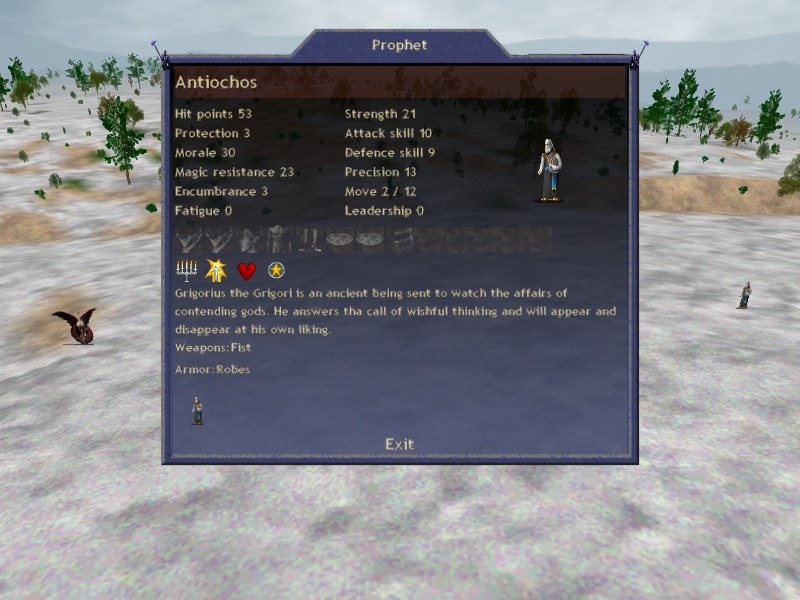 and my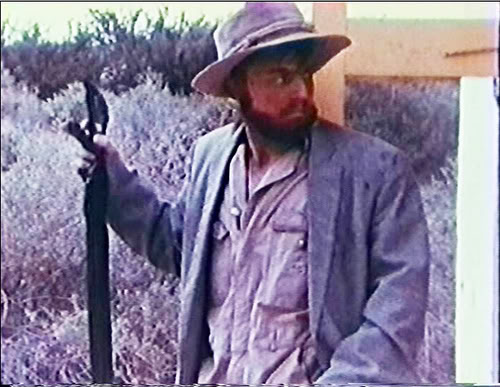 Guaaaaaaaaaaaaards
!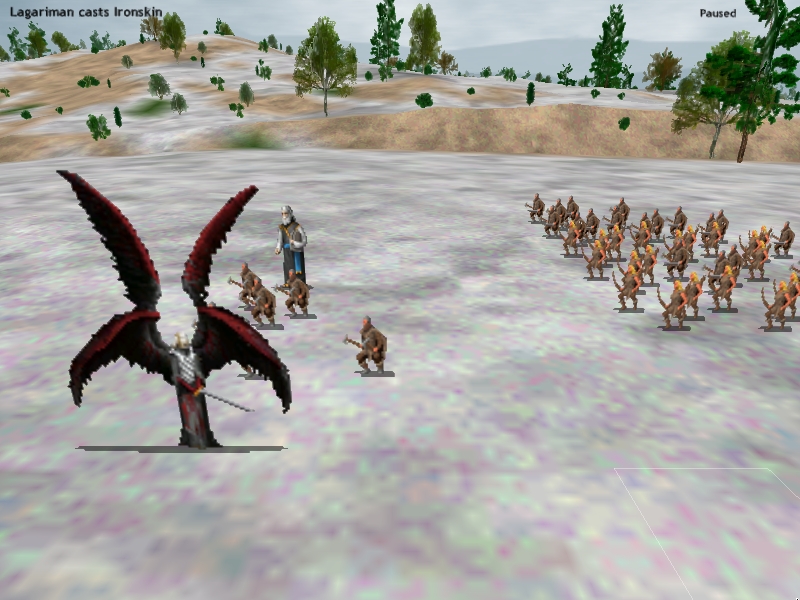 KILL HIM!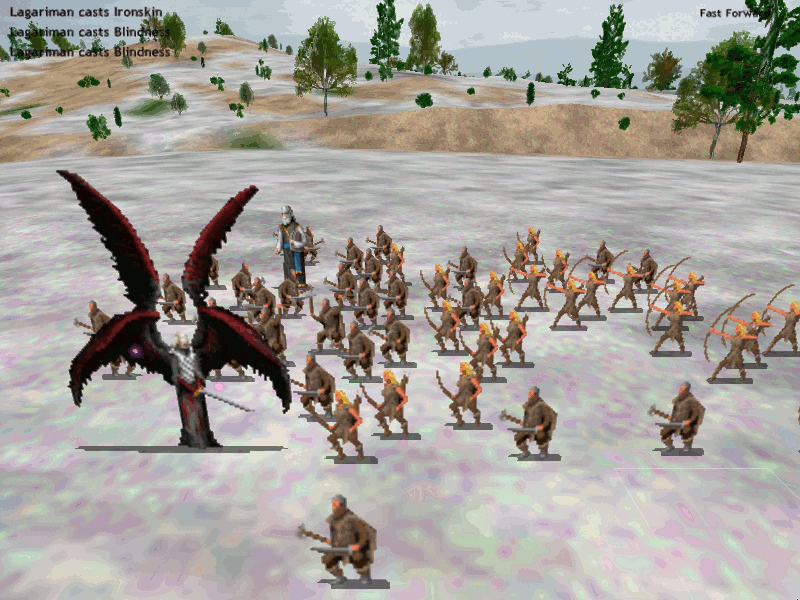 The master would... not appro... auuuuuughhhhhhhhhh!