Introduction
Here are some answers to what you are probably thinking.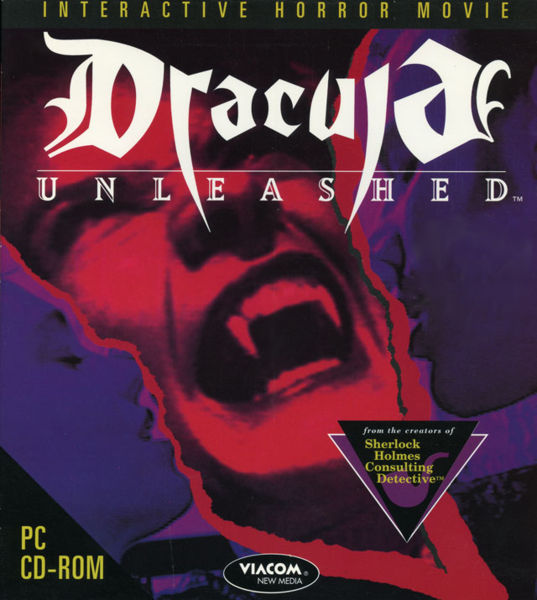 What is this game?
Well, Let's see how Wikipedia puts it
Somebody with more time then me posted:

Dracula Unleashed was a full motion video and computer game with a similar format to Sherlock Holmes: Consulting Detective. The game was released for the Sega CD and Windows 95 in 1993. Both versions of the game are identical, except the quality of the full motion video was better on the computer version of the game.
We will obviously be playing the computer version of the game.
But I thought that Dracula was killed in the book, which I assume this game follows.
That wasn't a question, but yes it does follow the book, and yes he was killed. Next question.
Aren't you stealing this Q&A session idea from DeceasedCrab?
Yes. Next question.
Table of Content