Part 15: The Adventure... Begins!
PART 15: THE ADVENTURE... BEGINS!
Previously posted:
King Cailan, Duncan, a bunch of Grey Wardens and half of the Ferelden army have just been wiped out by the darkspawn horde. Their reinforcements failed to materialise, as Loghain quit the field, taking his army with him. Meanwhile, Bianca and Alistair are still at the Tower of Ishal...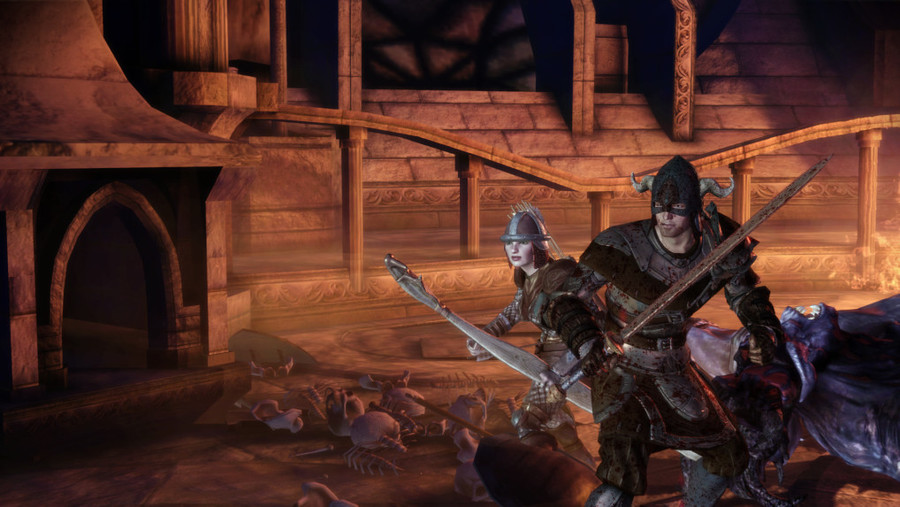 Glazius posted:
So, uh... anything stopping the tower from getting overrun right now? Anything?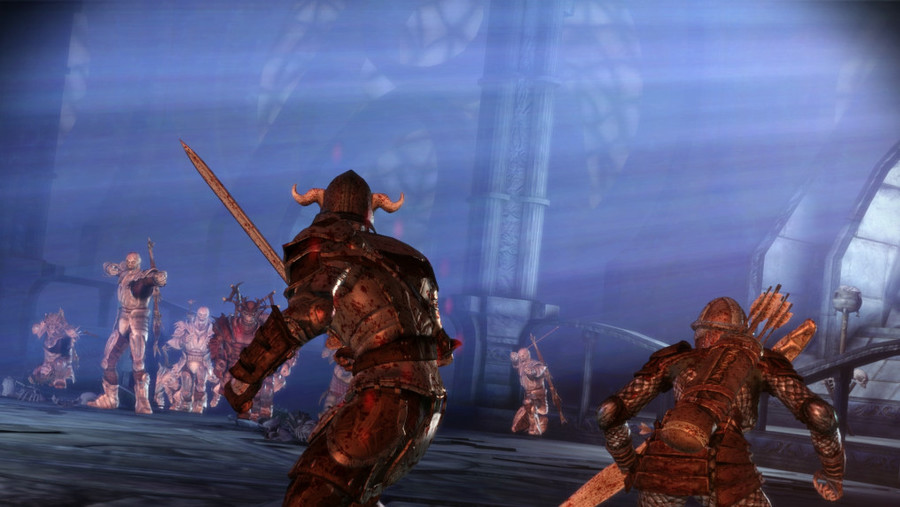 *thwip thwip thwip*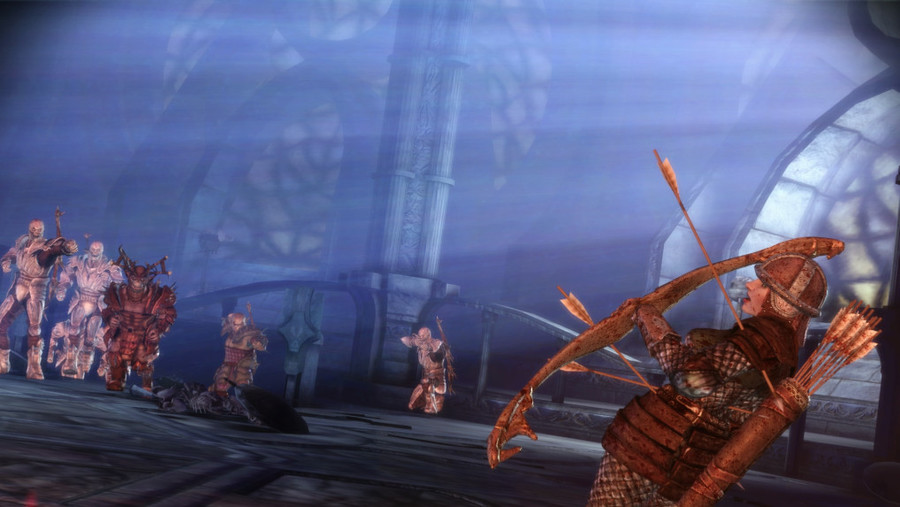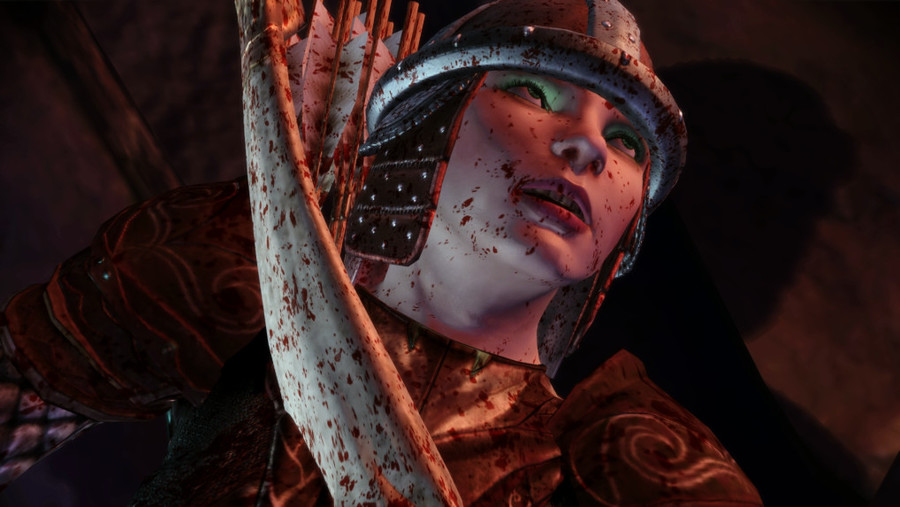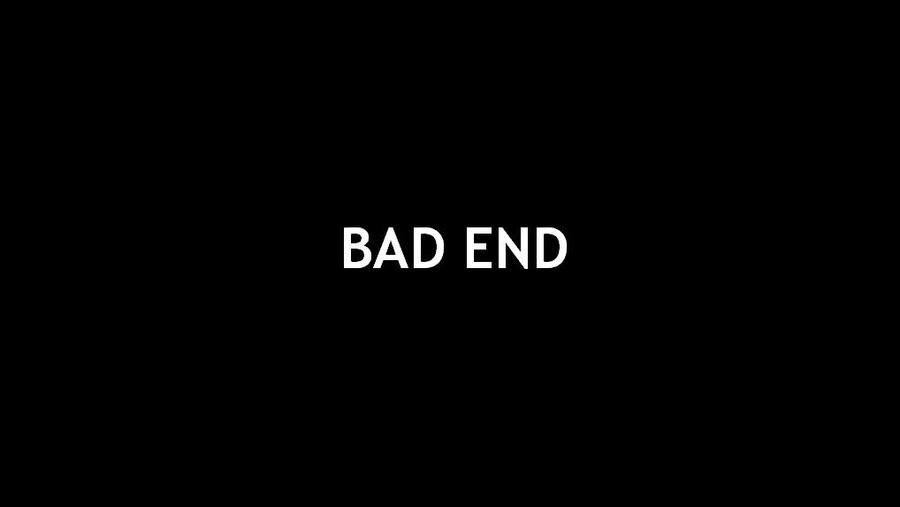 ...Welp.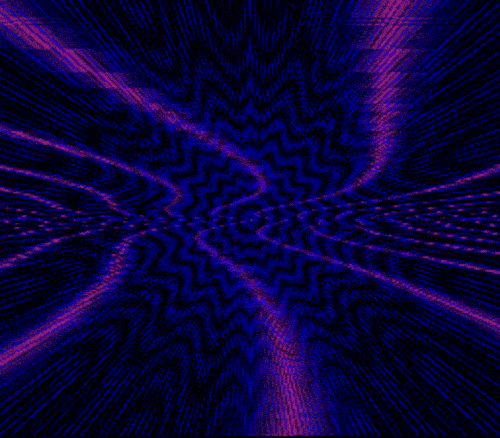 Where do we go next?
A.
A FEW DAYS LATER
B.
SEVERAL YEARS AGO
C.
THE FINAL BATTLE