Part 117: Episode XC: In Which There is Still Somehow a Drakengard 3
Episode XC: In Which There is Still Somehow a Drakengard 3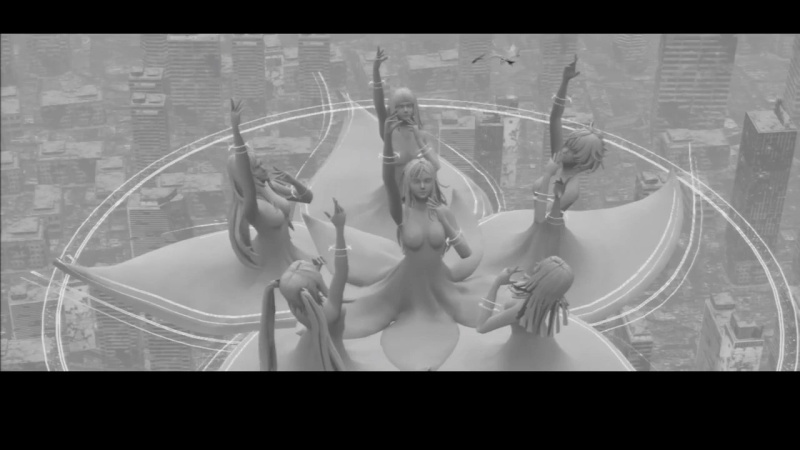 Well, that happened... Now that the Final Song has been sung, it's time to fi—wait what's that sound?! Fuck! Is that a missile lock tone?! Shit! Mikhail get out of there! Ffffffffff—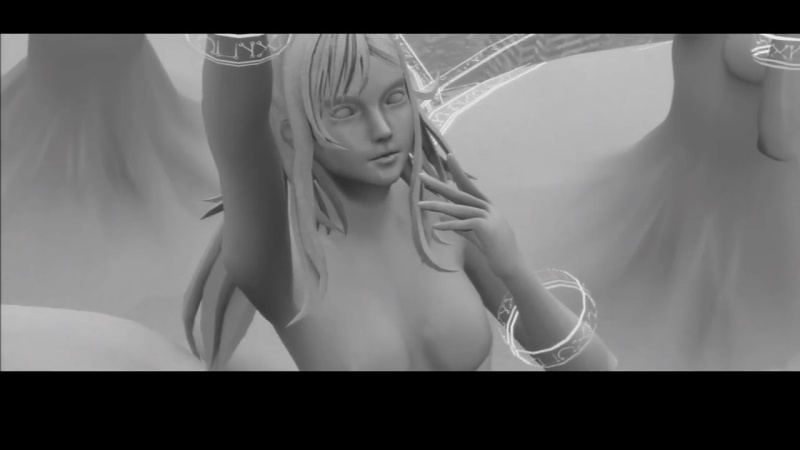 Okay. Maybe that'd be a bit too mean spirited. I mean granted now our dumb baby dragon's friends are all gone and he now has to live alone in Drakengard's world. In a coming century of non-stop war culminating in a multiple choice apocalypse no less. But he's not dead this time so I guess that's a positive...? It's questionable in this universe.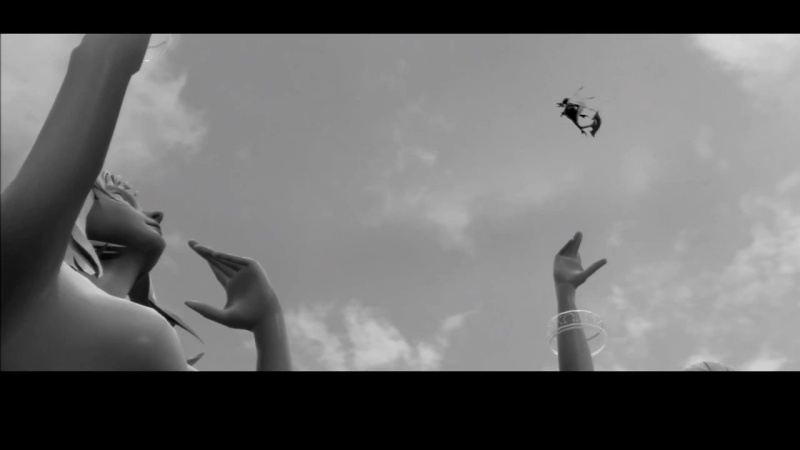 Good night... Zero...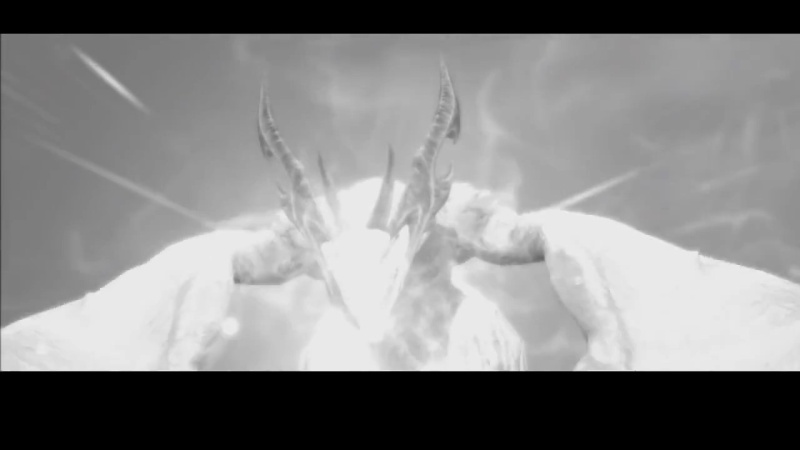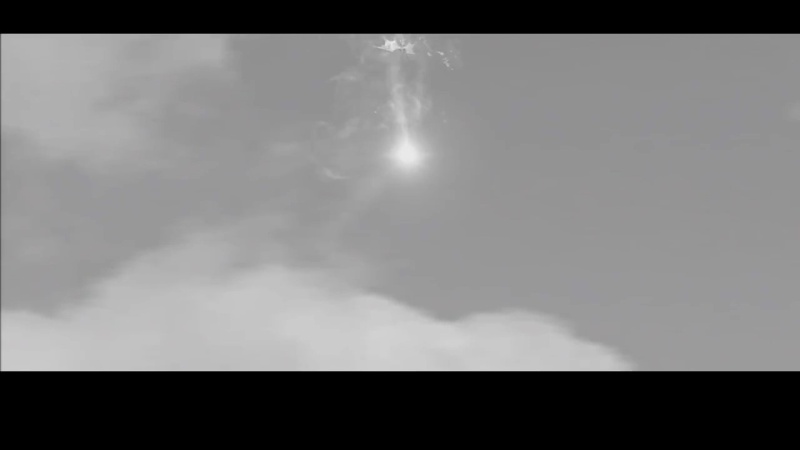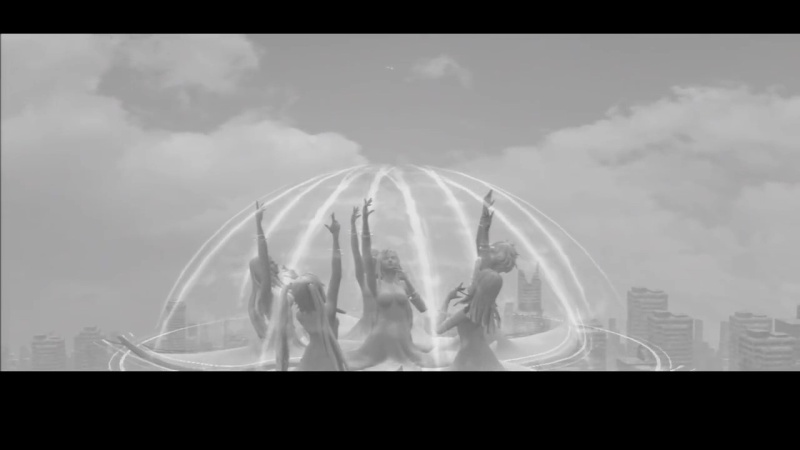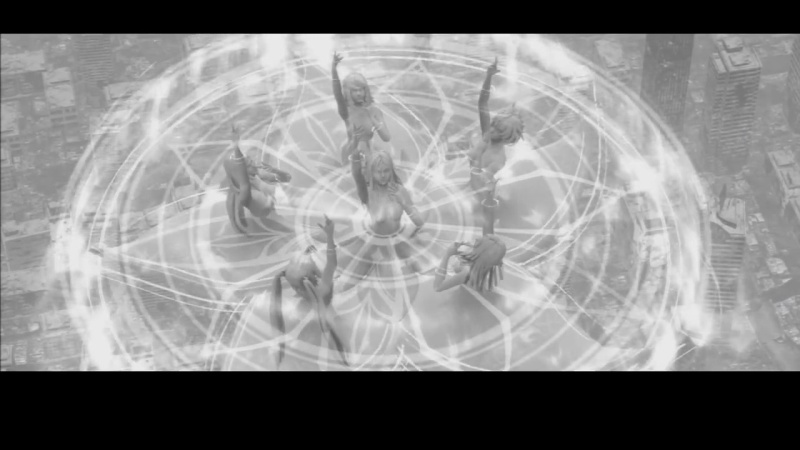 And so Mikhail unleashes his final attack on the blossomed flower. Good thing Cathedral City is already a wreck, as I doubt a thirty story Vocaloid floral beast crumbling over the city would be good for urban infrastructure. Who knows? Maybe they build the Notspain Twin Towers on this spot by the time of Drakengard 1's Empire days to honor the occasion. 4/22 Never Forget.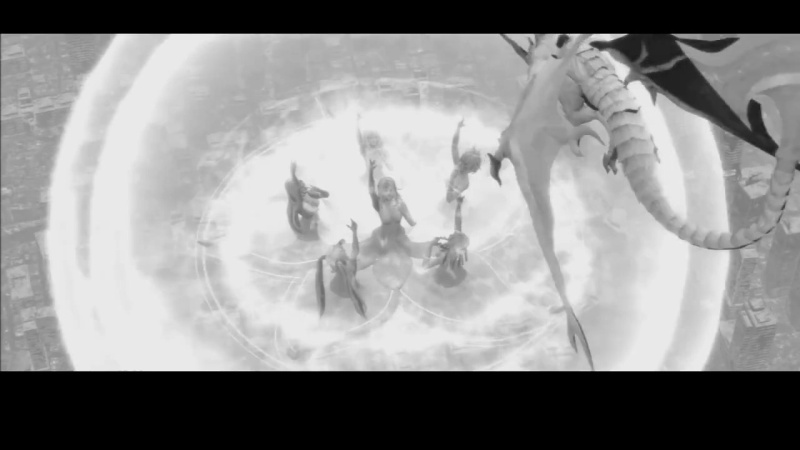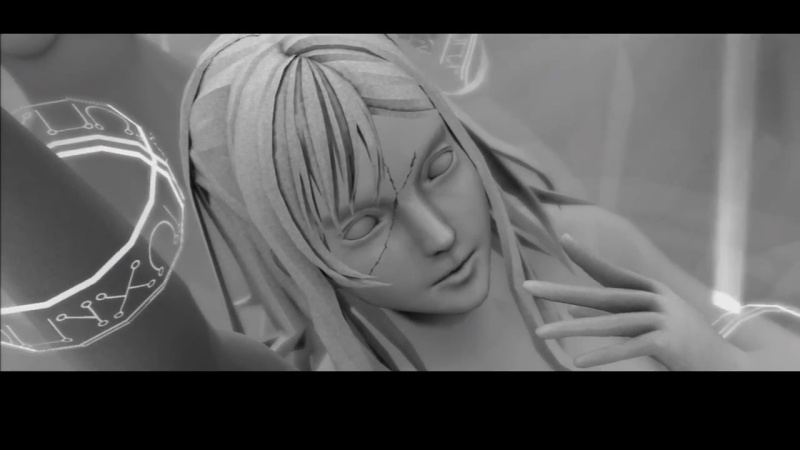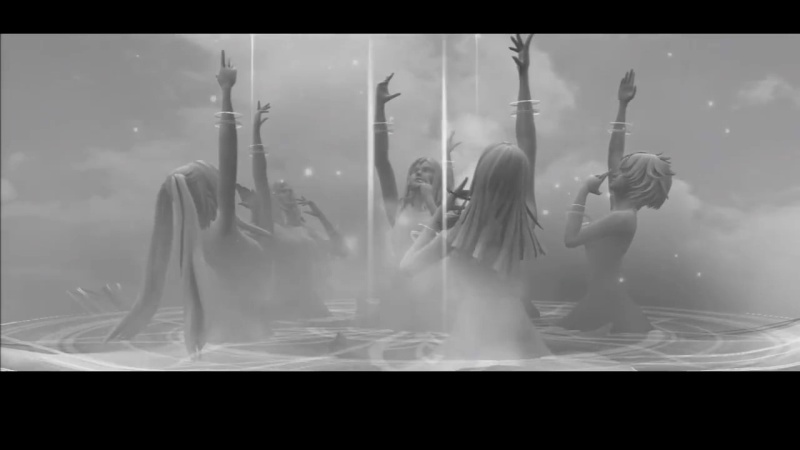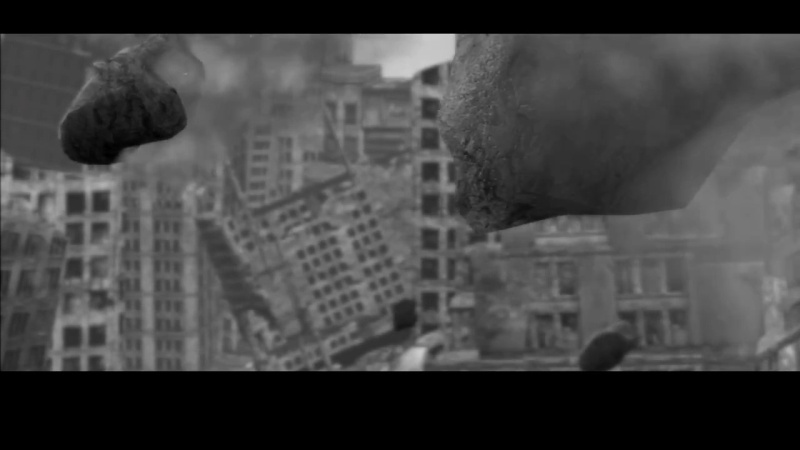 Recording.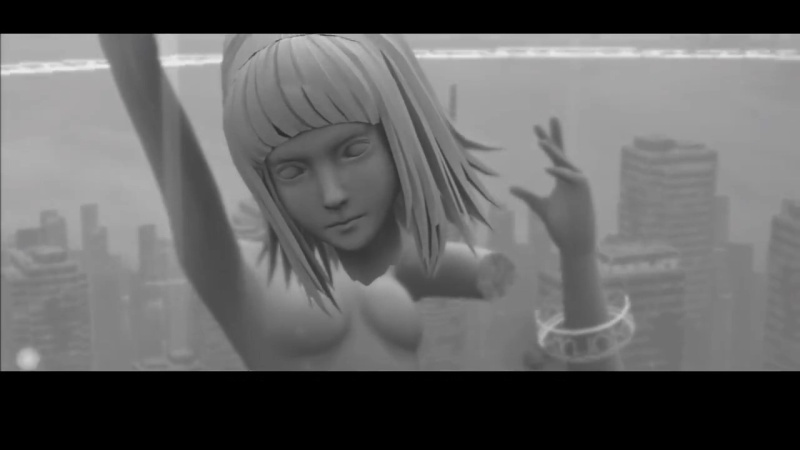 The Intoners have been sealed off in another world.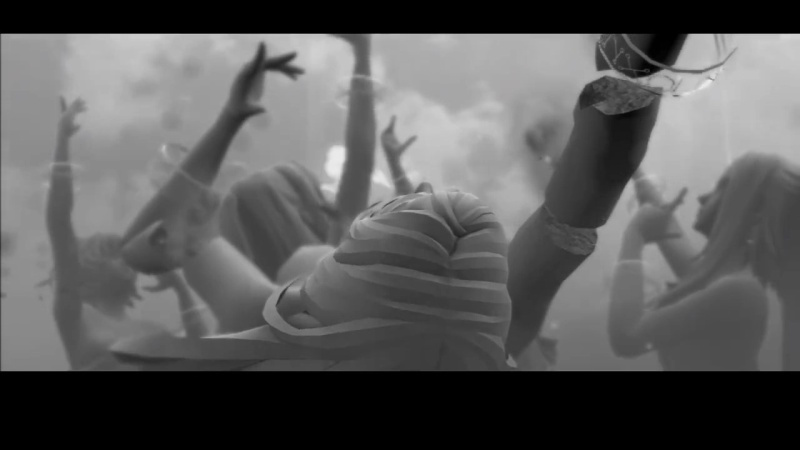 The threat of the flower has been extinguished from this branch.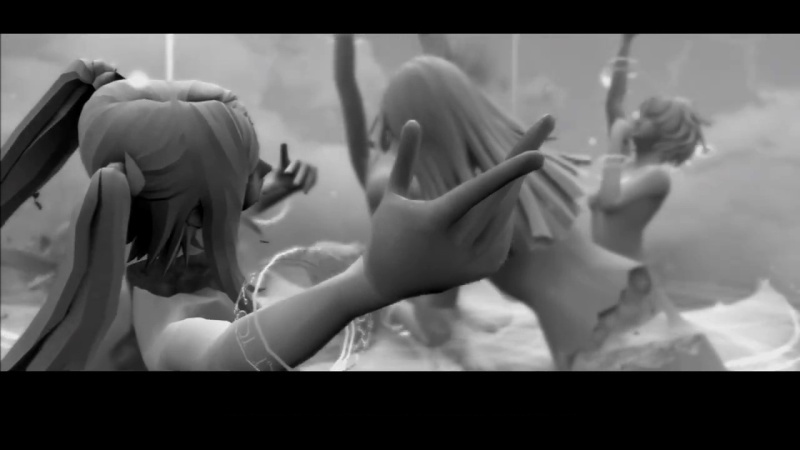 However, the possibility exists that this seal could unravel at some time or location in the future.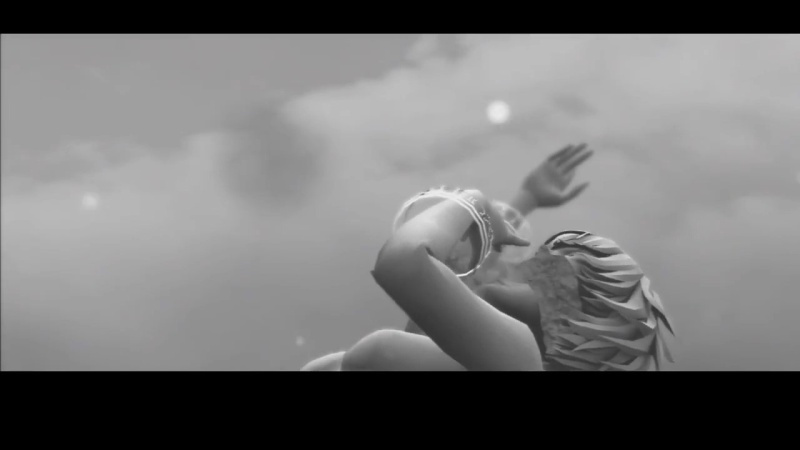 Until then, our recording efforts will continue.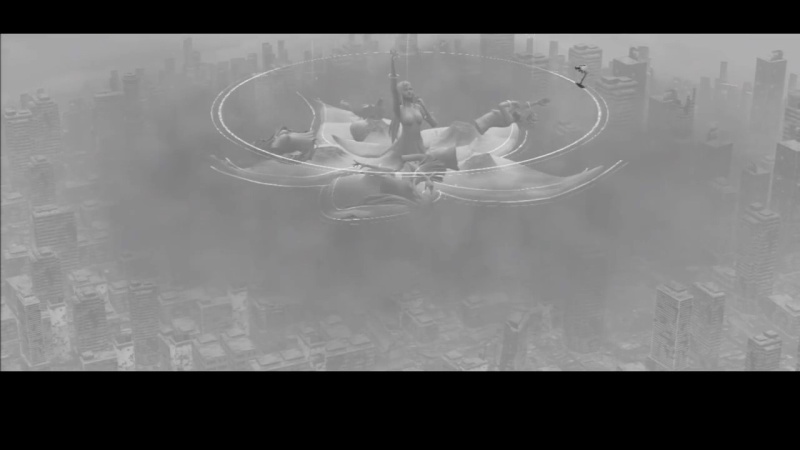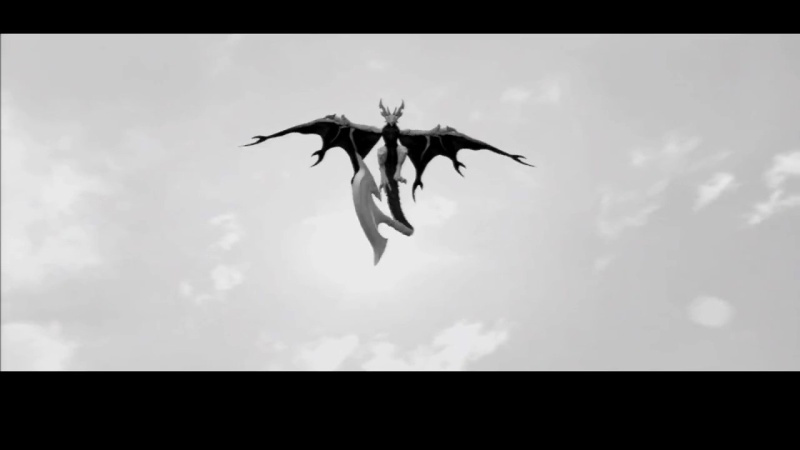 ...Oh. And a personal addendum regarding my observational target, Zero.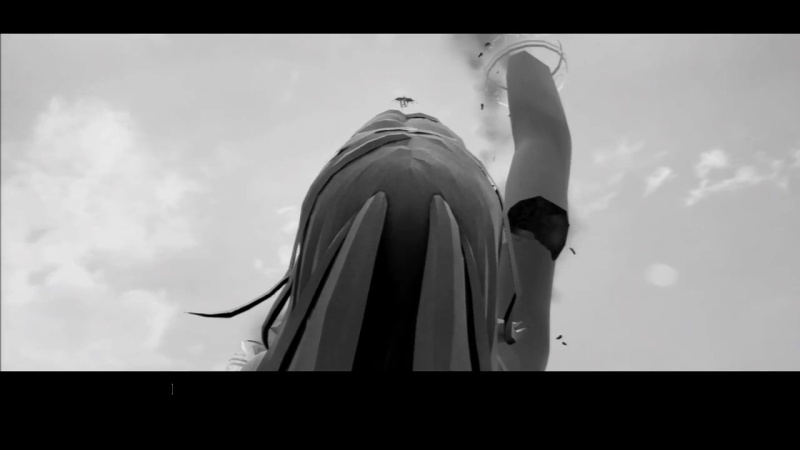 Perhaps this is beyond my functional requirements as a Recorder, but...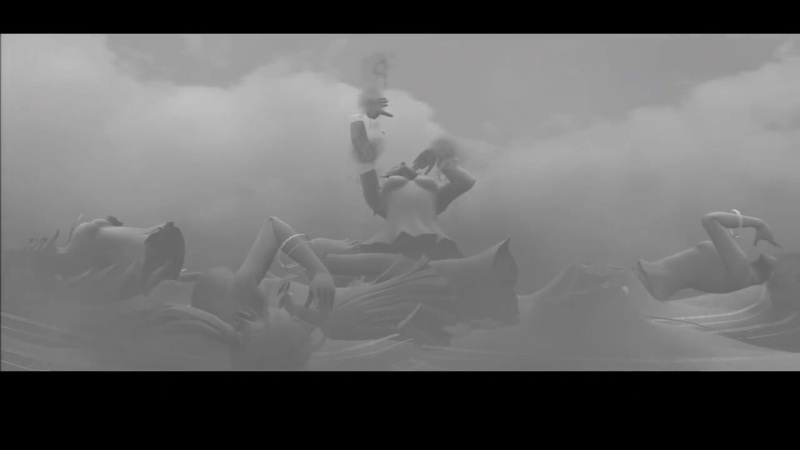 ...I cannot shake the feeling that somehow, somewhere, Zero is still alive.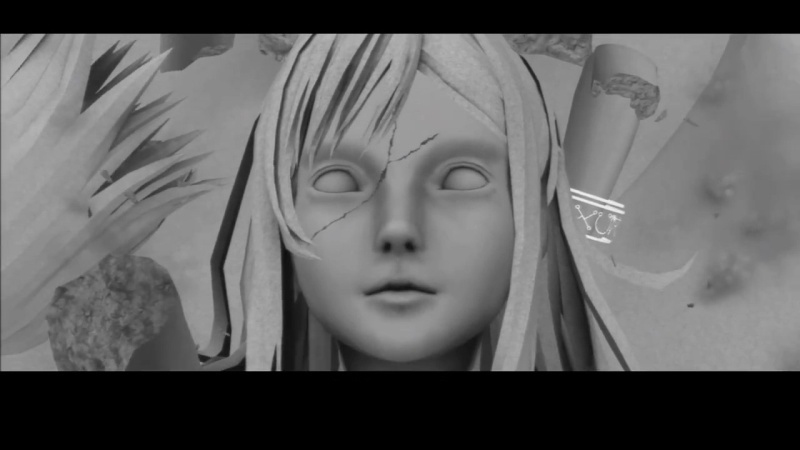 New Music: This Silence is Mine
(You should really listen to this.)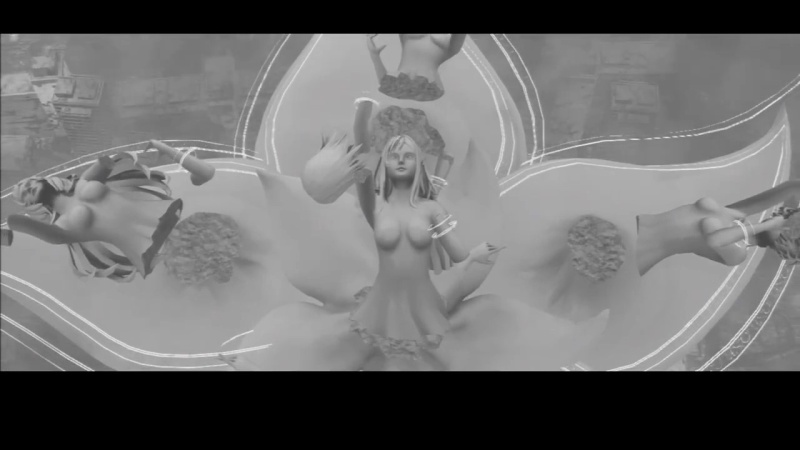 And that... someday... Someday, she and I will see each other again.


Crazy, I know. Call it a hunch.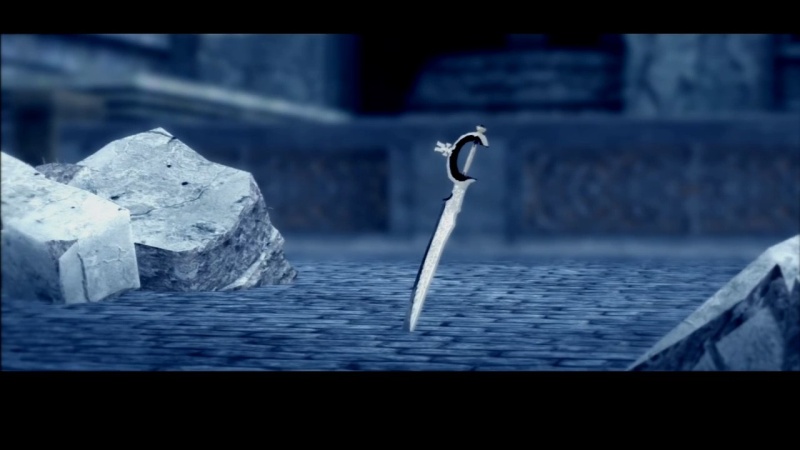 Zero's Sword NIER 2 DLC coming soon following release. Crazy, I know. Call it a hunch.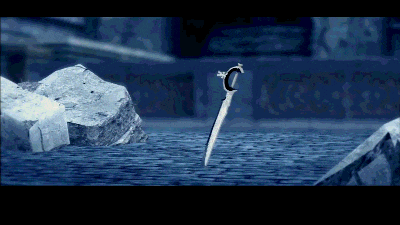 Despite not getting along particularly well as disciples, it's good to see our sidekicks stuck together like birds of a feather following their... Wait... That phrase gets a bit too silly when they're literally birds...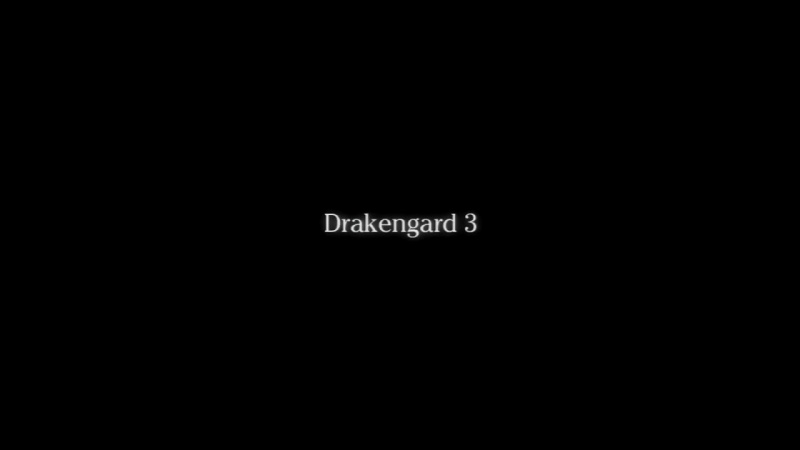 What I envision before me:
The abyss of the far, distant past
What I envision before me:
Those horrible, terribly frozen eyes
What I envision before me:
The dream of a gently woken lamb
What I envision before me, before me:
The space between noise, a cradle
No one can reach this skin
The space between noise, a cradle, blood-red scars
THIS TATTOO
THIS THIS PREVIEW
THIS HEARTBEAT
Oh, Midst the silence
WHERE IS MY GEAR?
WHERE WHERE ARE MY STAIRS?
WHERE IS HEARTBEAT?
THIS SILENCE IS MINE
THIS THIS SILENCE
When I pray,
It becomes hot to touch
When I scream,
It, it strips me of my voice
When I live,
It sets off into a distorted, crazy dance
THIS TATTOO
THIS THIS SCREW
THIS HEARTBEAT
Oh, light and justice
WHERE IS MY GEAR?
WHERE WHERE IS MY CHOIR?
WHERE IS MY HEARTBEAT?
THIS SILENCE THIS SILENCE
I will throw away my sadness,
And lose my heart,
Even violate my thoughts,
If I can move forward, Ahh, then fine
My body whispers, whispers, whispers, whispers, whispers...
(your symphony is never-ending)
THIS TATTOO
THIS THIS PREVIEW
THIS HEARTBEAT
Oh, Midst the silence
WHERE IS MY GEAR?
WHERE WHERE ARE MY STAIRS?
WHERE IS HEARTBEAT?
THIS SILENCE IS MINE
THIS THIS SILENCE
THIS SILENCE IS MINE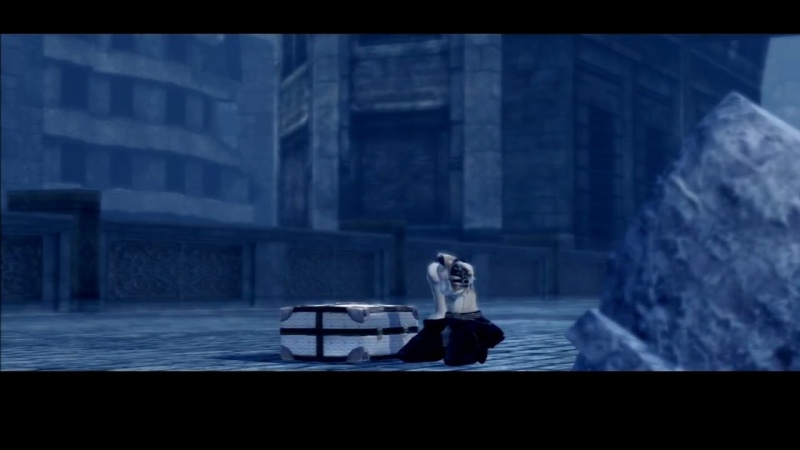 It was nice of Zero to give Accord back her suitcase after doing the Old Yeller routine the android. I mean, it's a nice suitcase and has a mean buff against Intoner shield tech. Also...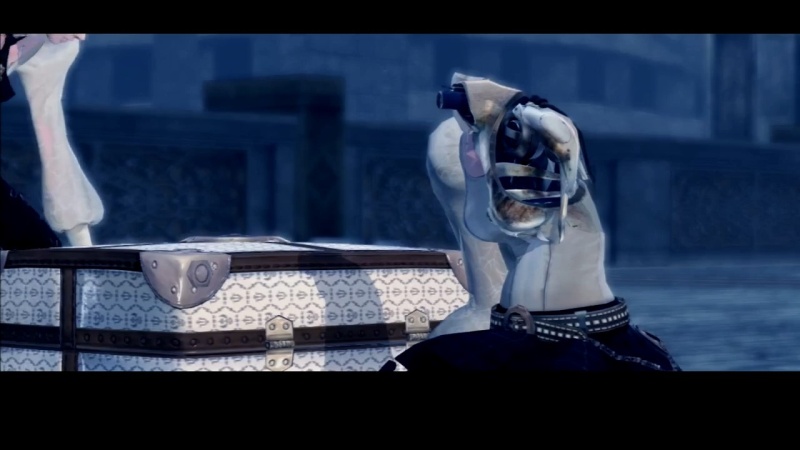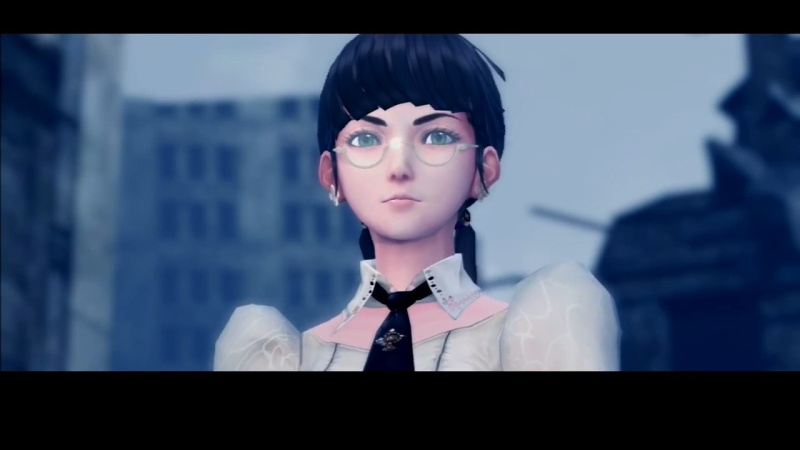 Oh yeah... By the way there was more than one Accord.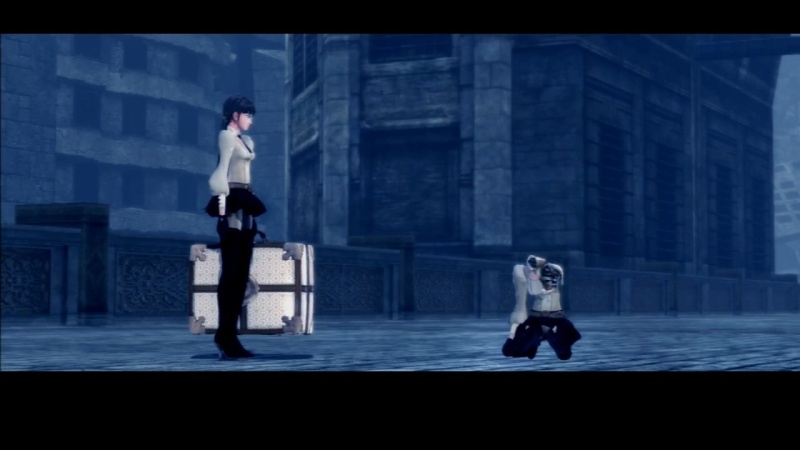 Handover of recording duties complete. Excellent work.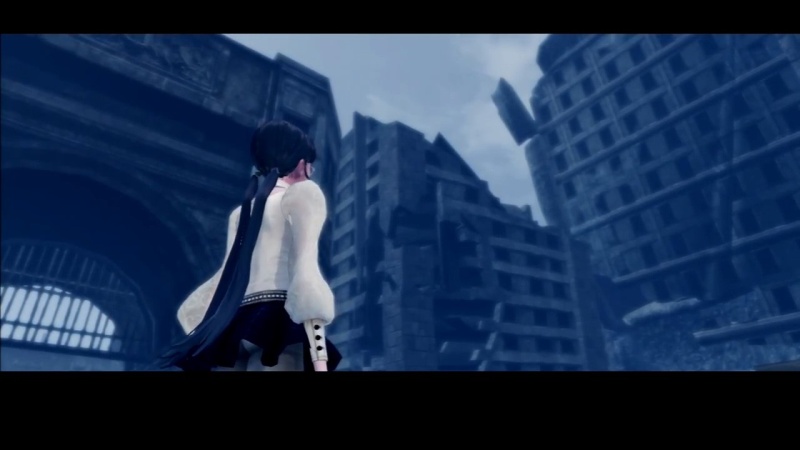 Well... I wonder how the future's going to unfold from here on?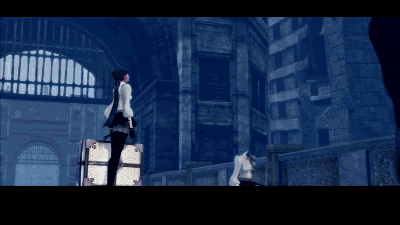 Ow ow ow ow oww!
Or... at least a couple more Accords were running around. Wait, couple is the wrong word...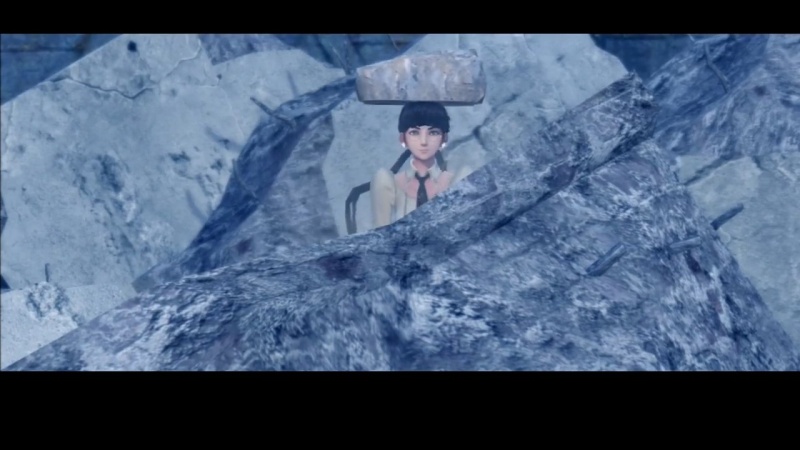 Ugh. Goodness gracious.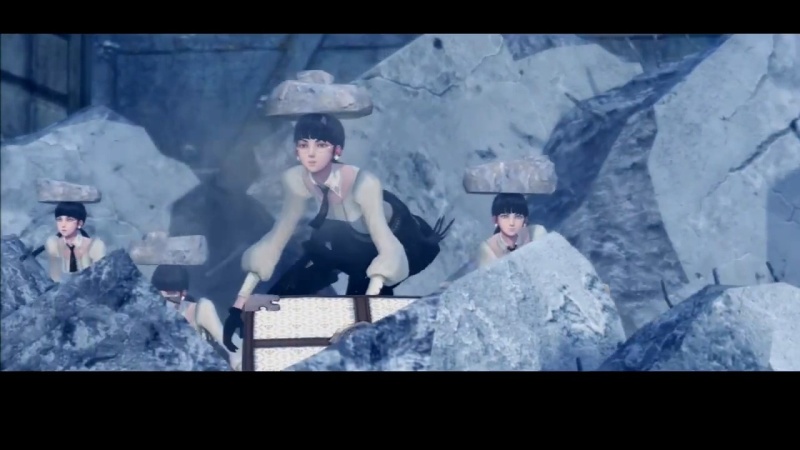 Here's another huge mess for us to deal with...

That was a close call.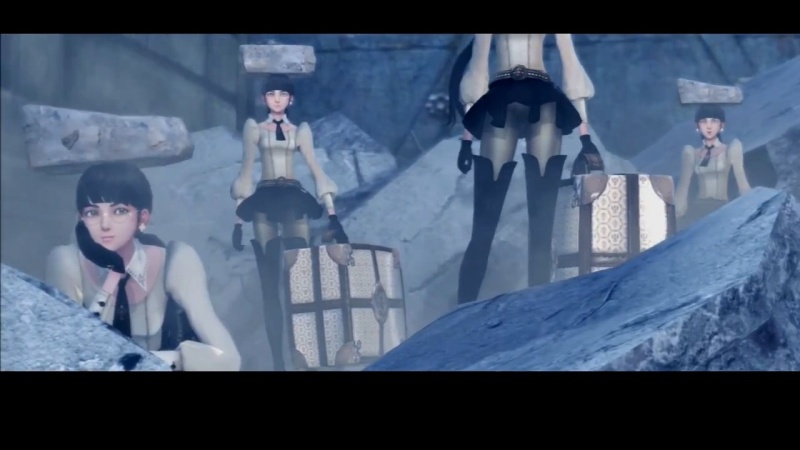 I wonder how long we can balance these things.

Balance is the secret to everything.

Hehe.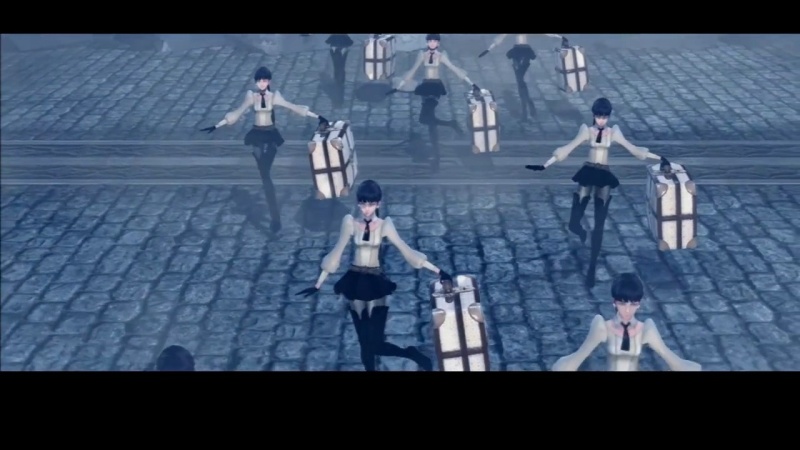 There's actually a
shit load
of extra Accords running around. Indeed I've had to photoshop the additional ones out a few times in the supplementary materials. Things are weird and confusing enough without android doppelgangers appearing before they're supposed to do so.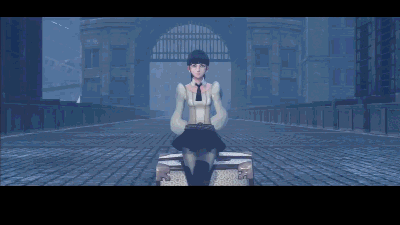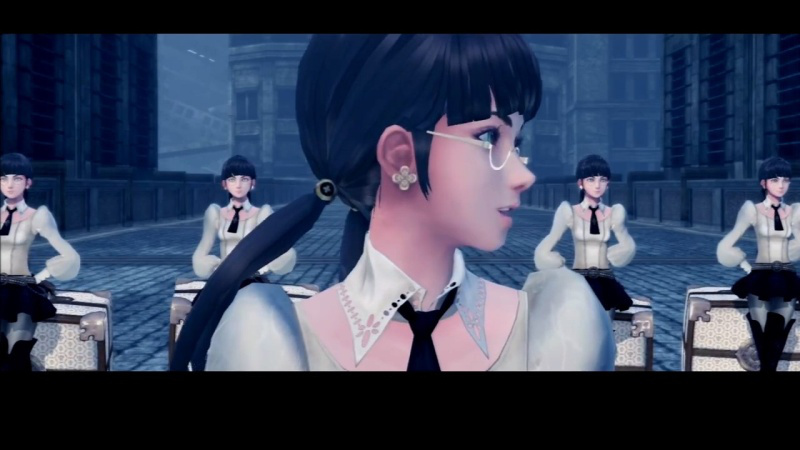 Right! Everyone split up and begin recording!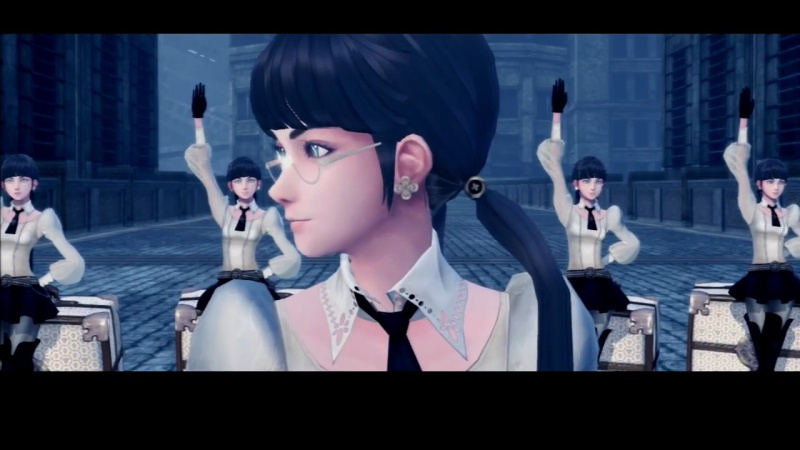 Understood!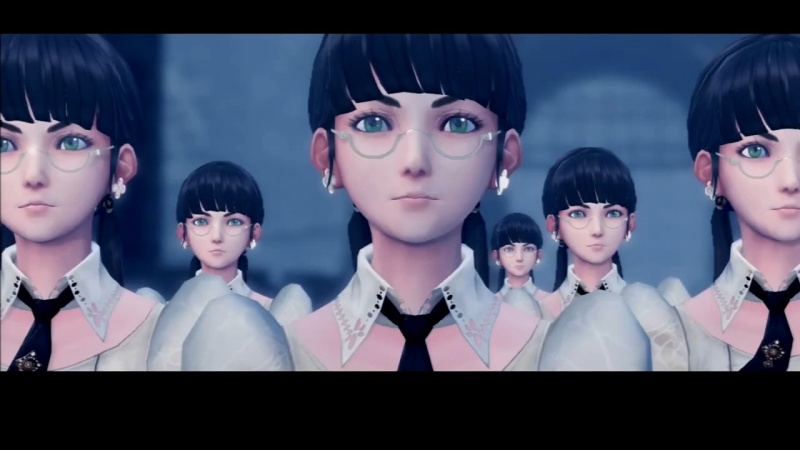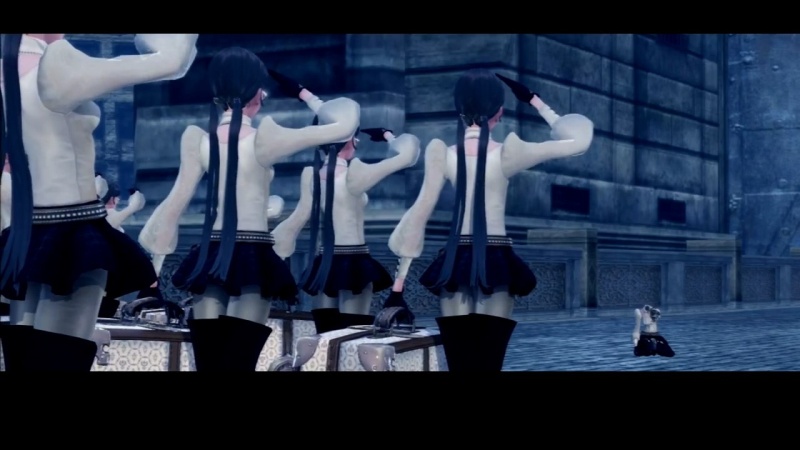 Before the Accord Horde departs, they turn and salute their fallen comrade. RIP Accord. You were a strange anime robot lady that probably made things more confusing than anything else and stole an absurd amount of gold from my party for weapons we would never so much as look at again.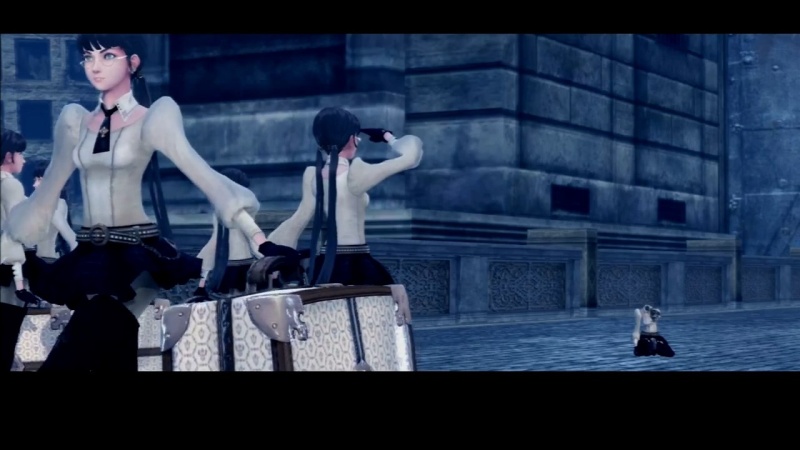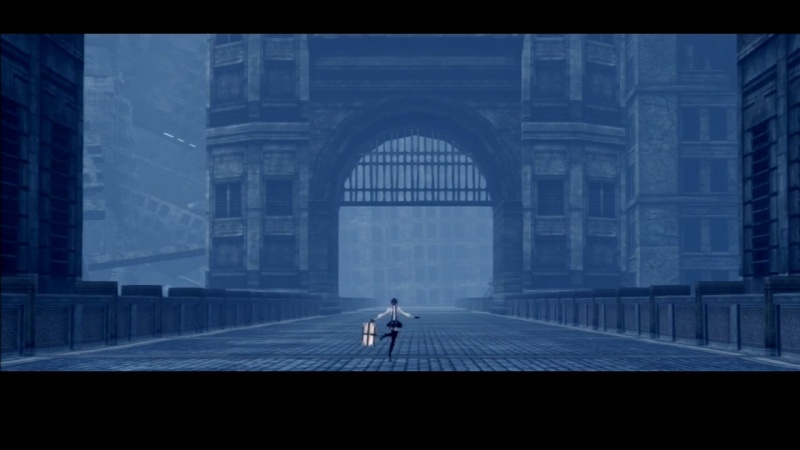 And with that, the rest of the Accords depart to... Who the fuck knows? I didn't quite know what to make of this ending originally other than Taro Yoko being a dangerously insane person. Knowing now there will be another Nier game... I kind of get the feeling this is a post-credits sequel tie-in. There's pretty much a non-zero chance an Accord showing up. Seeing she's a series of time traveling androids from NIER's future timeline seemingly fucking around in the past preventing similar incidents to what led to that game.
Or not? Who even knows what dwells within the depths of Taro Yoko's dark psyche.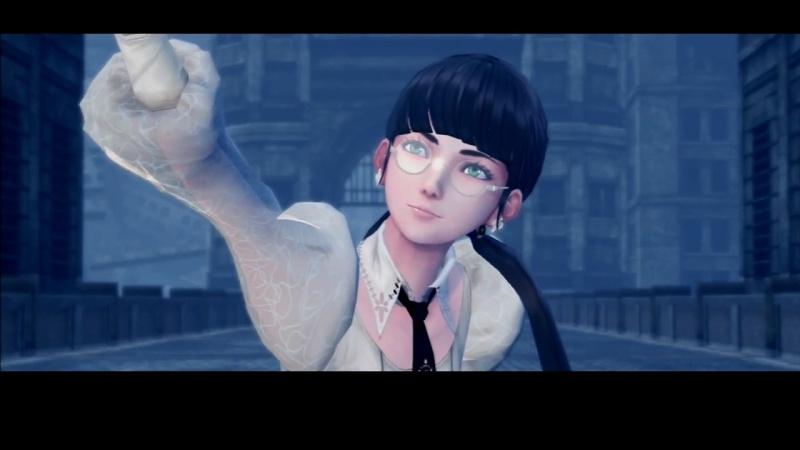 The lead Accord briefly fucks with the Fourth Wall before giving us a final closing message.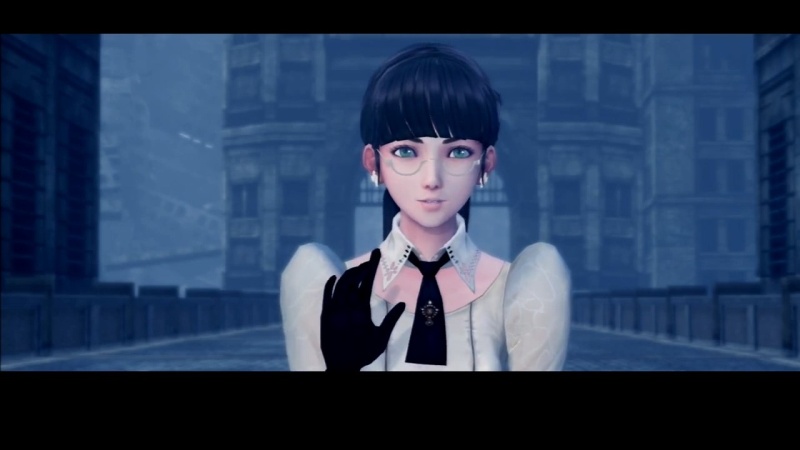 I hope to see you again someday. But until then...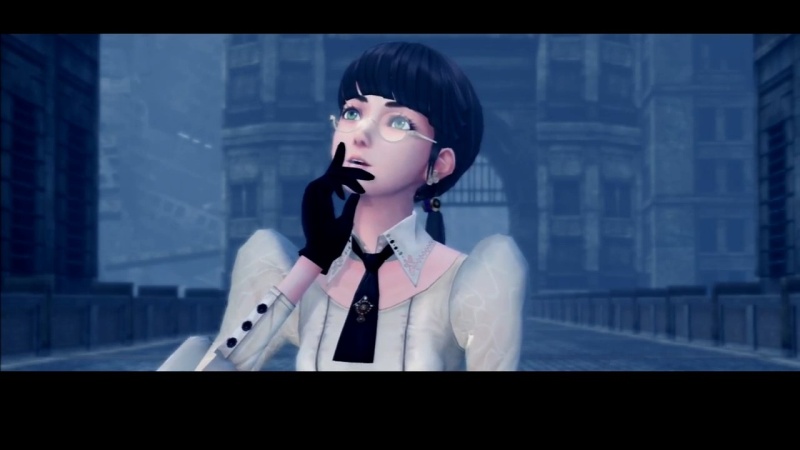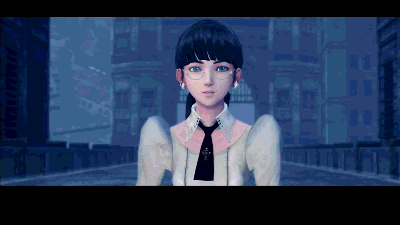 I'd like to say... Thank you for playing!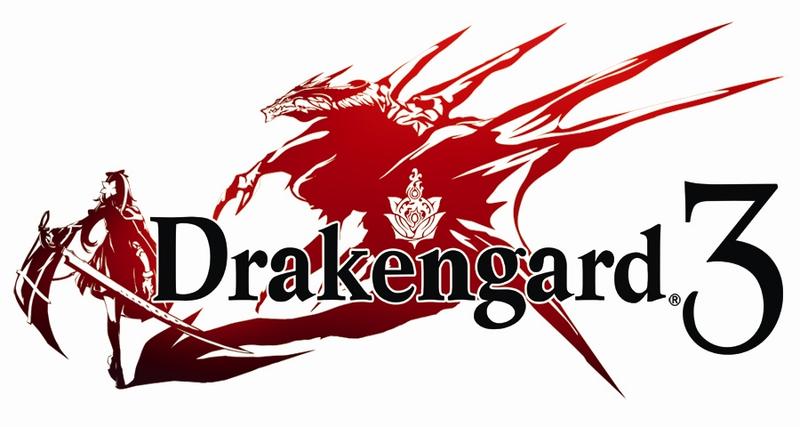 Fuck you, Accord.
Anyway, it's been a strange journey on the anime murder roadtrip that was Drakengard! 3! I hope you enjoyed the... experience. I'm still not sure if I did. But it was fun to come out of LP retirement for one last hurrah. Except for the part where I summoned enough negative energy to rouse Sith Lord Taro Yoko's ire for yet another game. Oh well... Unforeseen consequences, hindsight and all that...
There is one final update later in the week with Zero's Memories of the Intoners that features Mikhail and is set after the events of the game. Hence why I skipped it earlier when I covered Zero's DLC. But as far as Drakengard 3 proper goes, this is the end. I mean technically like half the Memories of the Intoners were set after the events of the game. But Mikhail had a high concentration of the whole "getting wrecked syndrome" during endgames, so best to hold off.
I still can't believe they made a fucking Drakengard 3... Or Nier 2. Life is strange...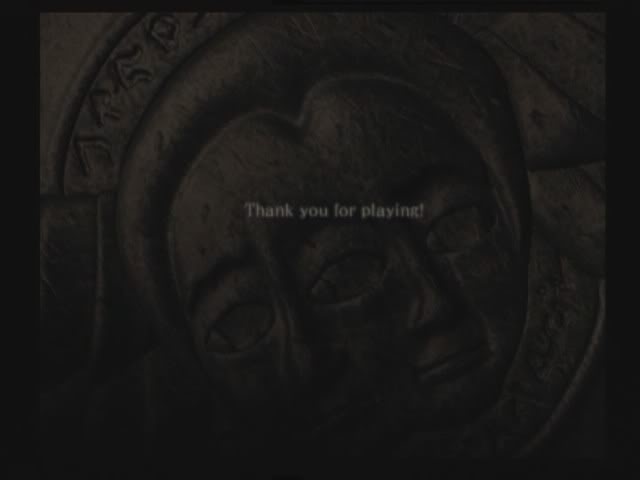 Video: Drakengard 3 Ending D
(It's the end of the game. Yes go watch this.)