Part 4: Kiting

Dead witches everywhere, we make our way into the eastern forest and fight a whole lot of spiders, wolves, spiders, and OH GOD WHAT IS TH… and finish things up by introducing ourselves to Gunderic's Manor.
There's also a lot of…well: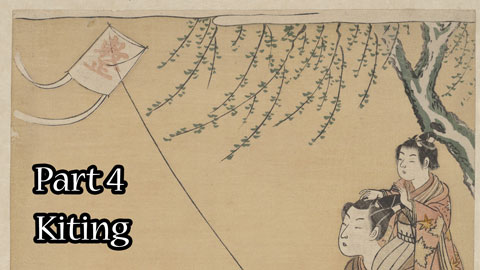 * This is part of Kite Flying by Suzuki Harunobu, from 1766, currently part of the Metropolitan Museum of Art collection.
We meet a few new creatures and are introduced to some new concepts, so I'm throwing in the appropriate lore pieces on Dakkenweyr, the Causeways, and the Mournweald. I'm giving Gunderic's lore a separate category.
Oh, before I forget it, there's a small
vote
in here. We meet a talking, locked door that wants a password. We can
look for the password
, or we can
brute force
the password by guessing it. Next episode we'll be getting to our first big choice that will influence the ending, and possibly the mid-game.
Lore, lots of lore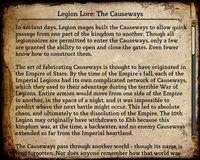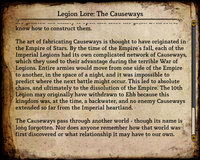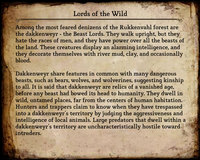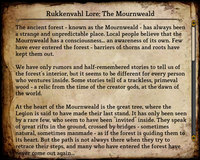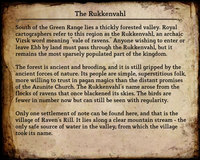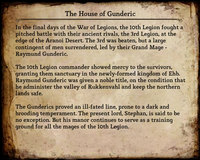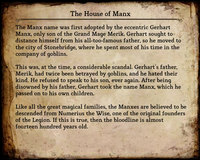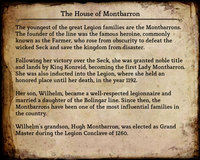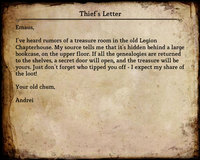 Gunderic's Lore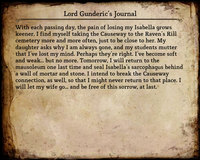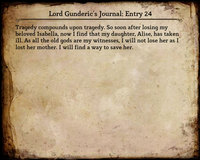 Edit: Also, I forgot to make it public. I'm forgetting a lot of things. That should be fixed now. Generally I leave my stuff unlisted until it's at least processed up to 720p.