Part 10: - Limestone
LIMESTONE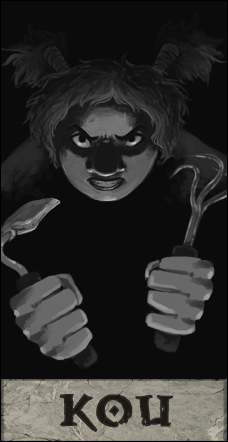 1st Limestone 1051
Elf spit. I want elf spit over all this tower and would chortle. The bastard bellowed to plow a field. I am a hardened dreg. I never built a crop that was not murder. I told him I squeeze blood into a mug there is your ale.
2nd Limestone 1051
I have seen farms given fire it does not build crop. Drowning fire that murders the crop murders the fire therefrom I surmise drowning the seeds would unmurder the crop. The bastard did not quarrel this.
4th Limestone 1051
Exi tunneled to an aboveground pond thereupon he drowned the farm room. I told him there is a hole now for elves to flounce into the tower with. I told him it is not the art. I told him it is a furtive tunnel to cut our throat meat.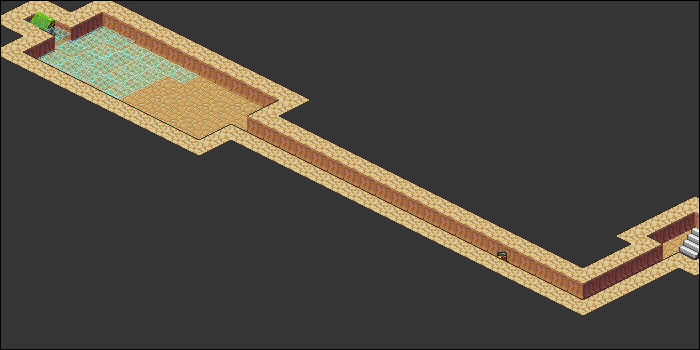 5th Limestone 1051
Exi blocked the hole with a pillar.
7th Limestone 1051
I slaughtered the dirt thereupon I hurled seeds and stacked water on top. I quarreled with the crop to grow. If they do not listen I will be fierce with them I will not care.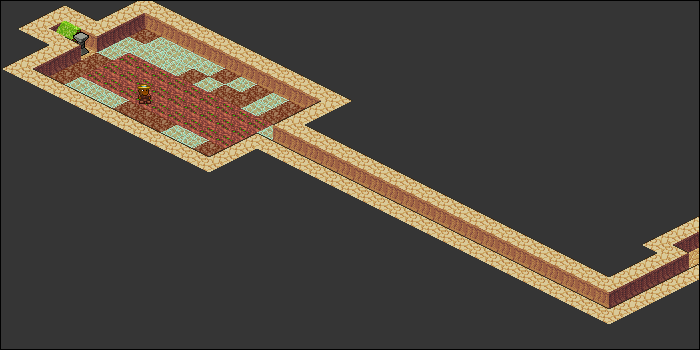 11th Limestone 1051
Behem is a fabler. I told her buried dwarves do not become dwarves therefrom I surmise buried seeds do not become crop. I told her to not meddle I have never murdered a commodity that was a crop.
13th Limestone 1051
The plump helmet spawn appears unwholesome.
15th Limestone 1051
A second room was drowned. A floodgate blocks the river thereupon a second floodgate blocks the stacked water from Bravemule. Two identical levers control them. Exi did not see the problem.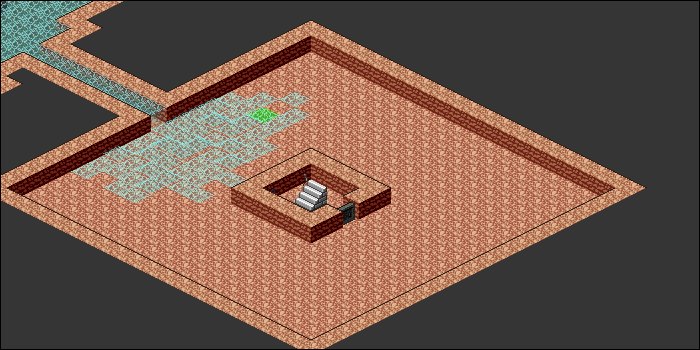 17th Limestone 1051
Tor complained the drowning vandals his fish work. He does not know how! I told him the turtle must fear for her safeness. I told him stare in her eye the left one until she freezes and shell sheds and her water walls become a prison room for the coming bedlam she surmises. I told him the turtle murdered his brothers inform it of this misgiving.
20th Limestone 1051
Those unscrupulous mules! Their clops buried the seeds into the dirt I cannot see them grow.
22nd Limestone 1051
Exi completed "Striking Water Holes to Drink Of." I told him it will not drown prisoners there is no water stacked in front of the door.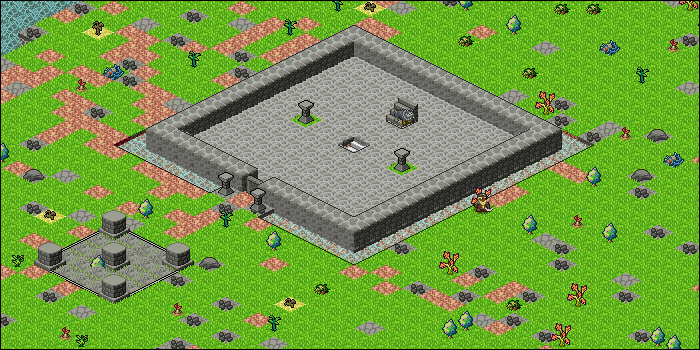 23rd Limestone 1051
The militia commander recruited to four. It is a terrible mistake to overlook a hardened dreg.
26rd Limestone 1051
I was fierce with the crop.