Part 13: Royal W: Intermission
Here is the dwarf list for all who are interested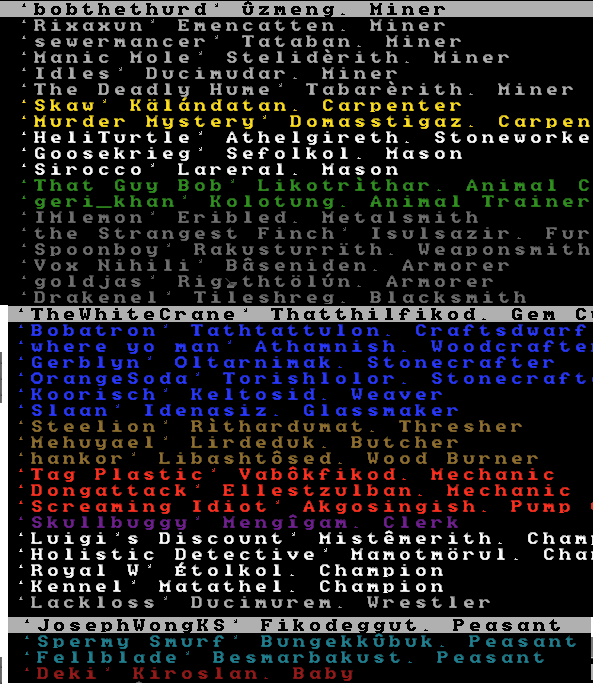 Forgive the choppiness

---
Screaming Idiot wrote :-
I AM THE PUMP OPERATOR! I OPERATE THE PUMP!



Who has two thumbs and helps water/magma/pressurized liquified dwarf corpse get to where it needs to go?

This guy!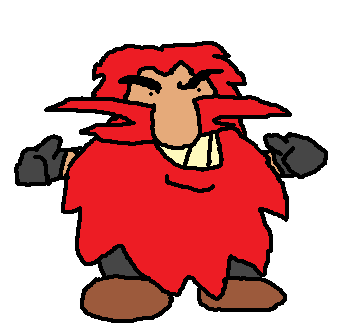 I just hope I don't get killed by this guy.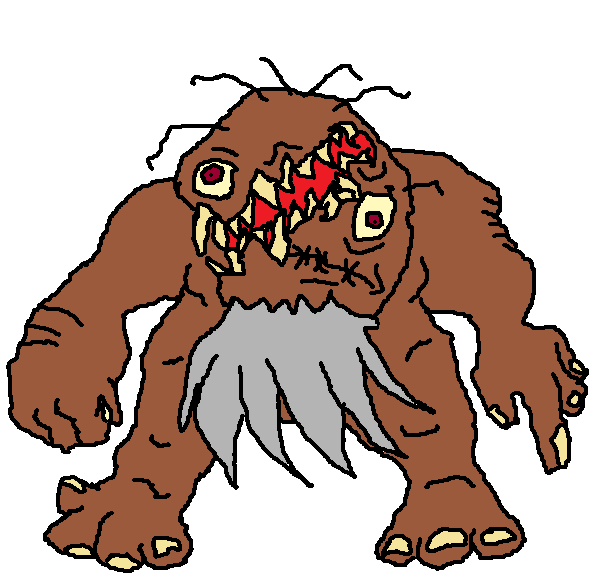 ---
Skullbuggy wrote :-
Where would you all be without me?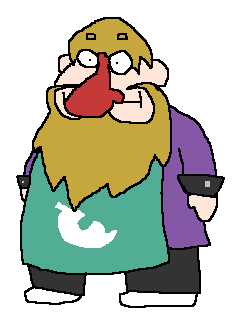 After all, somebody needs to... clerk the... cash.
---