Part 149: Daeren: Update 12

Little markus throws a party DESPITE A JAILBREAK.
Actually, it wasn't much of a jailbreak. She milled about angrily in her cell until Dragon Jones rechained her.
10th Malachite: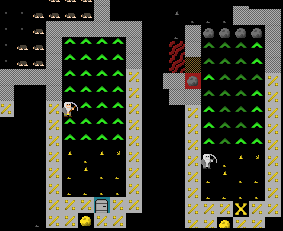 Thanks to Idles, we now have captured the last of the wild moles. We did lose one mole, though, for Idles was forced to stab it through the heart with his pick in order to escape.
11th Malachite:

THE BEATINGS WILL CONTINUE UNTIL MORALE IMPROVES.
21st Malachite: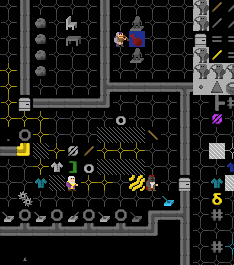 ACTUAL JAILBREAK

At least she's finally stopped tantruming. Now only Mofeta and Screaming Idiot are dangerously unhappy.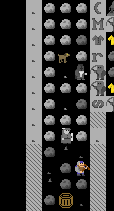 Dragon Jones keeps chasing Robin around the Fortress but he can't catch her. She's just too damn fast.

YOU GOTTA BE KIDDING ME.