Part 150: Daeren: Update 13
I ordered the Champions to the gatehouse to head off the Ti-

WHAT THE SHIT? I THOUGHT WE BLOCKED ALL THE HOLES!

Dongattack bites it as well.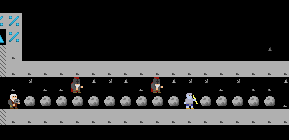 Thank Litast, the Cavalry's

...IGNORING THE TITAN.
I HATE EVERYTHING.
After yelling at them to turn the fuck around, they make quick and bloody work out of the titan.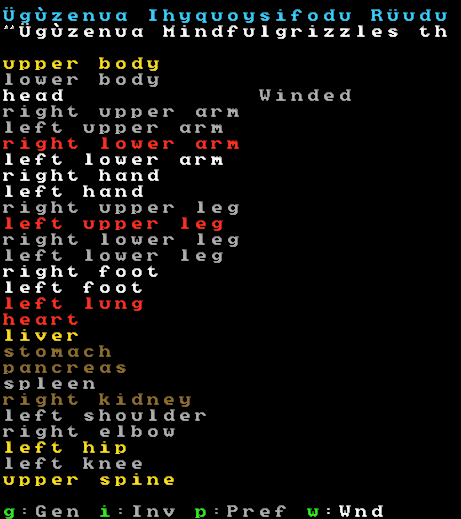 Some of the dwarves named an imp that's living in our magma out of boredom. Never before have I seen a more unflappable population.

5th Galena

Robin's finally back in prison, and has quieted down and accepted her punishment. The Fortress is slowly but surely calming from the activity of the demons, titan, and tantrums. I'm looking forward to my *Titan skull goblet*.