Part 15: Royal W: Intermission
Here are the vitals for the fort as of spring, 141: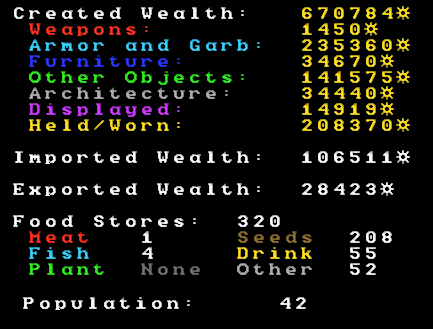 Here is the folder for the whole game, mod and all:
http://rapidshare.com/files/282802628/DFD16_LP.rar.html
---
Kennel wrote :-
Fuck yeah, my dwarf is awesome!
-Legendary wrestler champion
-Covered in blood
-Wears the golden artifact boot
-Worships God of Thunder
-"Dislikes intellectual discussions"
-"Would never let an objective judgement be tempered by mercy or pity"
-Holistic Detective's lover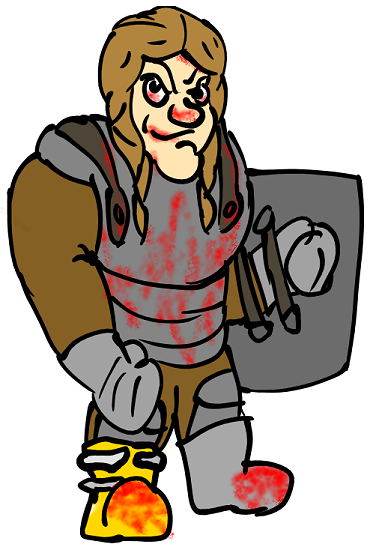 (Toady's she-dwarves are beardless)
---
Skullbuggy wrote :-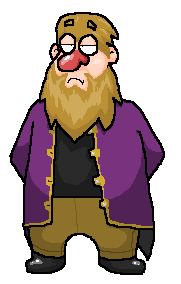 "SKULLIVAN B. MENGIGAM, KEEPER OF "THE BOOKS""

Serious art! I liked shading this one.

I have neither a beard nor a gigantic red nose in real life, though. Damn my bald-face family!
---
CountryMatters wrote :-
Thought I'd try my hand at the holistic spawn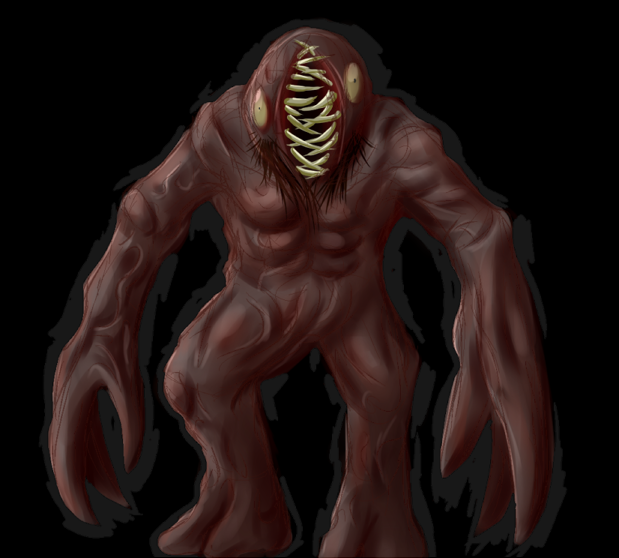 Thoughts?

---