Part 153: Daeren: Update 16

Aerobic Robot was torn in half like a slab of mutton, and thrown into the wall with a splat.
The Spawn have begun to rampage through the fortress, and one stopped only to smash down a door a kitten was hiding behind and eat it alive.

They managed to break through down to the Forges, and the Military are desperately trying to get down in time.
One of the Spawn has managed to corner GooseKrieg and is chasing him down the hallway, That Guy Bob trying to catch up.


He didn't make it.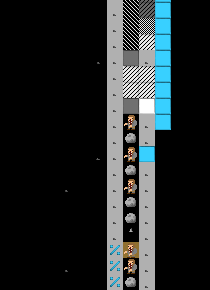 The Spawn just keep coming. They
just keep coming.

Wait, huh?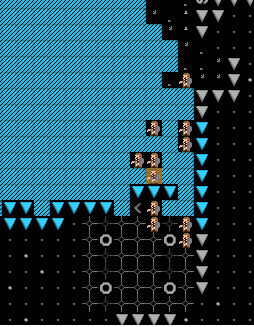 YOU MOTHERFUCKERS! YOU BROKE SIROCCO'S GAZEBO! I'LL KILL YOU ALL!

They just keep pouring into the fortress, they shouldn't be able to fit this many in...wait a second.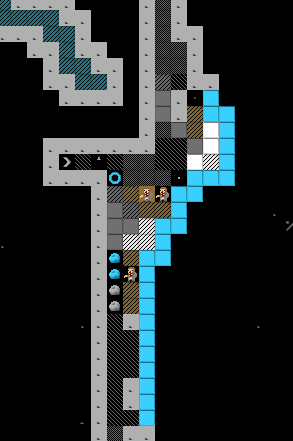 Litast have mercy.
They're pouring Spawn into the lava channels so the steam and heat from their burning corpses heats up the ice just above them, melting it, and allowing them to bypass the blockade.
They've been planning this all along.