Part 18: 64bitrobot: Update 3
Long update here.
---
Dwarf's Log, Mood: About to Snap - 9th of Granite
We're under attack! EVERYONE IN THE FORTRESS! NOW! BUILD A DAMN WALL! ANYONE OUTSIDE IS LOST! WE CAN'T SAVE YOU!
---
Oh god...no, no! The wall didn't go up in time!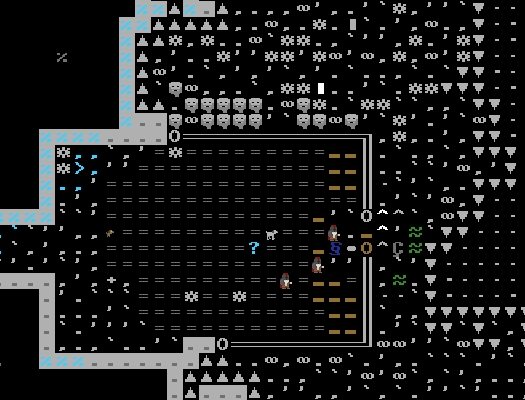 Screw it! Attack! Get them at the choke point!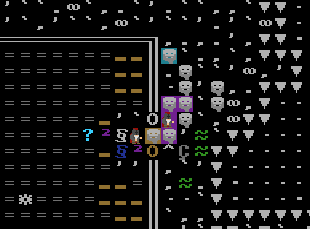 That's right! We need to survive!

A quick check on our military's wounds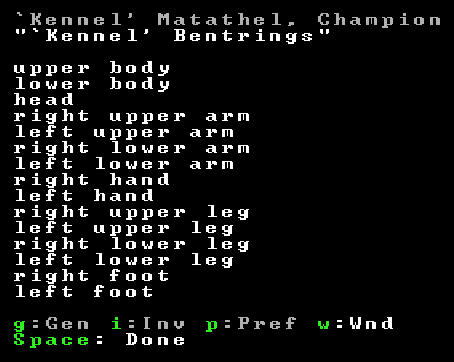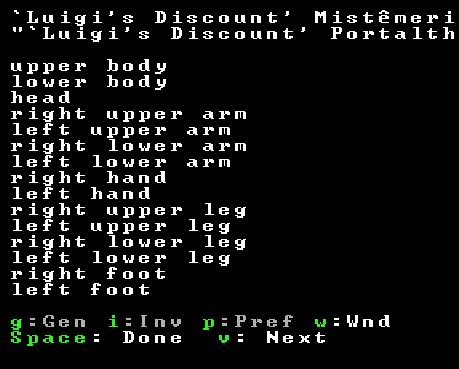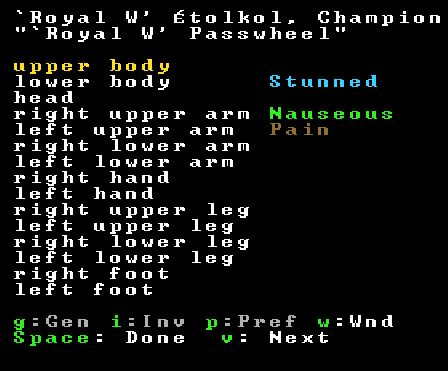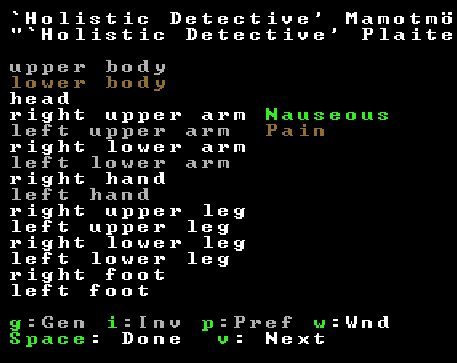 Oh my, that's not looking good.

But then...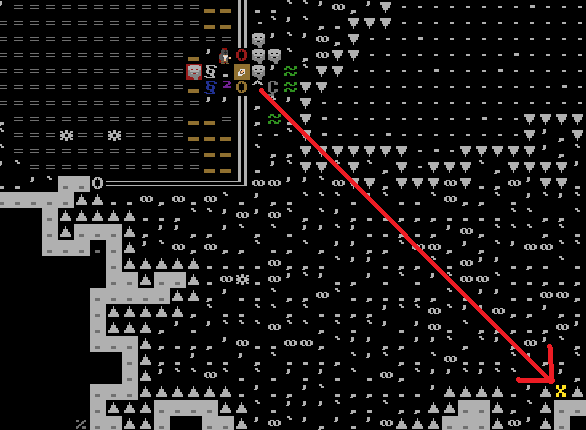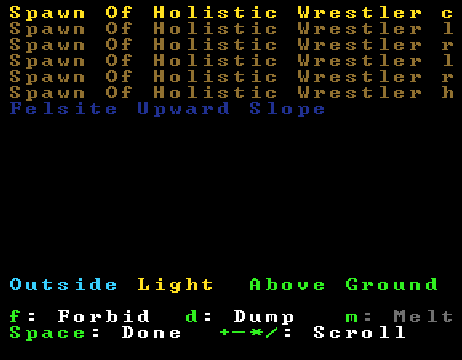 You shouldn't bring your baby into battle!


Holistic's Dog makes a last ditch effort.

Why...why must it end like this?
------
A Dwarf's Log - 9th of Granite
AHHHHHHHHHHHHHHHHHHHHHHHHH! What a horrible dream! BUILD A WALL! BUILD A WALL NOW! DO IT!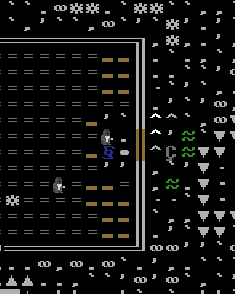 Good! Keep that wall up! We don't want those whatever the heck they are getting in!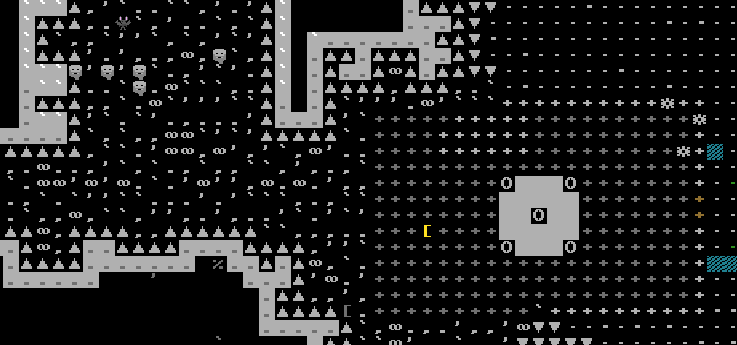 Ahh! Our Trade Depot!...oh well, better then our lives.
-----------
Heh, whew. Good thing the fortress has a quickly walled off choke point, right?
---
Skullbuggy wrote :-
---------------------------
Entry - 9 Gran., Third Year
---------------------------

Armok be damned, the spawn got in again! I swear, this is like the fifth goddamned time that we've let these things in... what half-wit's been building the doors to this place? With all this chaos, it's a fucking miracle that we've been getting anything done around here!

The damned things even beat back some of our champions... Royal W went out in a blaze of glory, though, from what I've heard. He went down screaming and thrashing and kicking and spitting and Armok knows what else. I'm going to miss him... I would have wanted him to rule forever more, but he let some dunce take the throne instead. No offense to our leader, of course, I just assumed he had our survival in his best interest.

I hope to Armok the screaming stops. It's hard to get any rest when all you can hear is shrieking from outside.

- S. Mengigam, Bookkeeper

---------------------------
Entry - 10 Gran., Third Year
---------------------------

oh mY GOD THE SCREAMING

STOP IT I CAN'T SLeep

- s
---