Part 24: 64bitrobot: Intermission

THE SAVE THE SAVE THE SAVE!

Jazzimus Prime is up!
My horrible rendition of the Onyx door.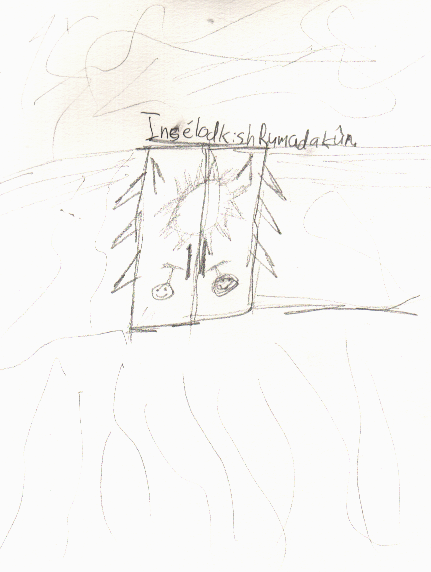 I might just open it up in paint shop pro and try a little harder to make it look nice, but I just drew this in 3 minutes to have something.
Oh, and this.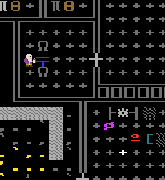 It's a clerk office.