Part 91: Sirocco: Update snuh
Sirocco's Year: Part Twenty-Five
My first priorities of course are to complete the gazebo, build the concert hall, and block all the egresses Eiba dotted around the mountain.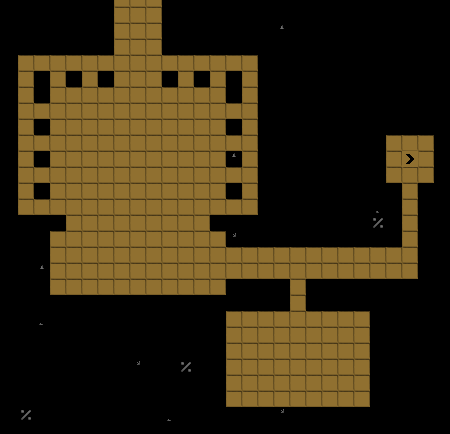 This time I'll add a green room.
My next agenda on the list involved dealing with a small sand raider incursion...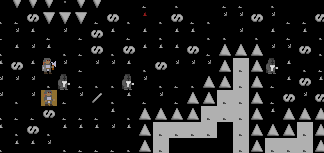 I took tehsid and Male Man with me to take them out before they could sweep through the fortress.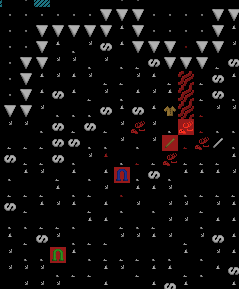 It didn't take long. tehsid came up to me afterwards as I was polishing my hammer.
'How... how did you know they were there?!'
'Just a hunch,' I said, not looking up.
'No... no you knew they were there somehow. On THIS side of the mountain at THIS time. You've... you've changed somehow, Sirocco. Tell me what's going on.'
I got up from the rock I'd been sitting on and swung my hammer into its strap.
'It's destiny,' I said, and walked away.
'I don't believe in destiny!'
'Yes you do,' I said turning round. 'You just don't know it yet.'
'...'
'...'
'You just pulled that out your arse didn't you?'
'It'll make more sense after you've seen the next two seasons.'
I walked back to the gatehouse, leaving tehsid to scratch his head in puzzlement.