Part 26: Part Twenty Five: WTFYETI.
Part Twenty Five: WTFYETI.
Alright, sure, let's rule the world with all the bird men. This'll be awesome.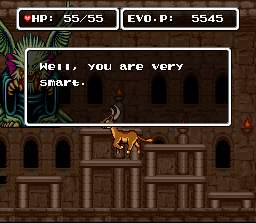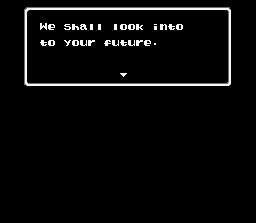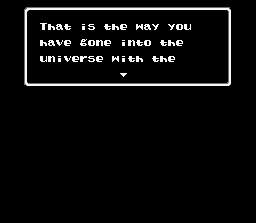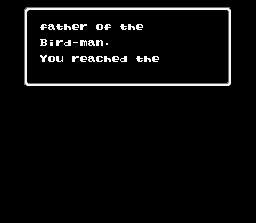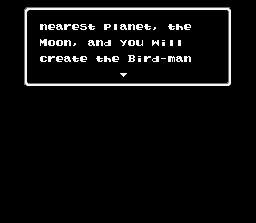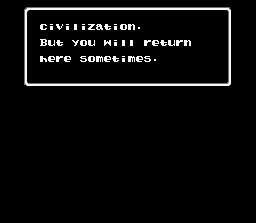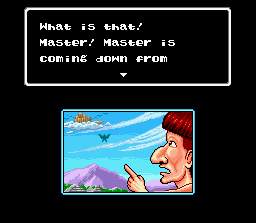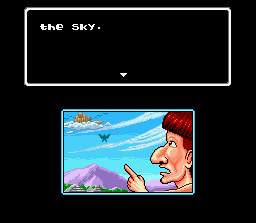 WHAT IS GOING ON WITH THAT NOSE?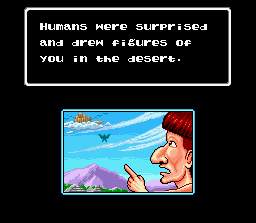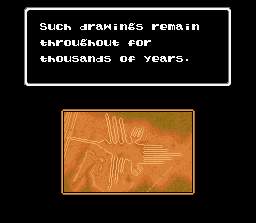 Yeah, that was pretty cool, I'm gonna kill everything now.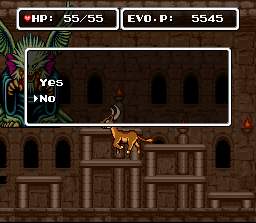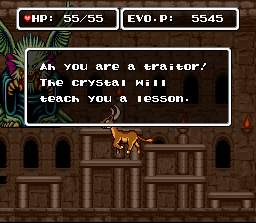 Now that we're boss fighting, it's time for me to take my ULTIMATE FORM...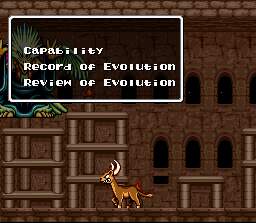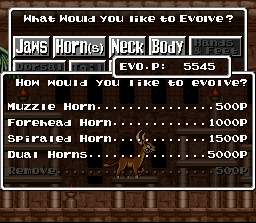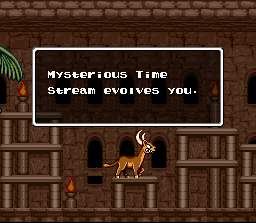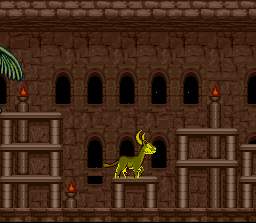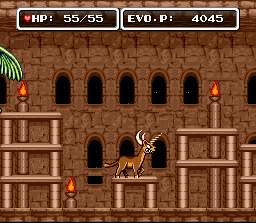 ...A BOTTLE OPENER.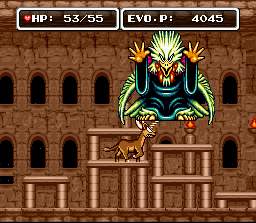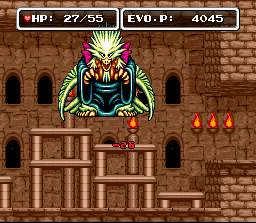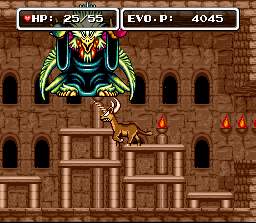 Big bird shoots some weird reddish balls that sort of hurt, I suppose.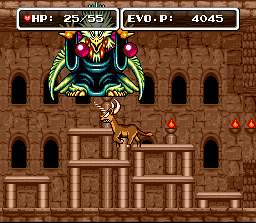 I have enough points to just keep making horns everytime they break or I run low on life.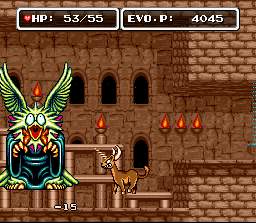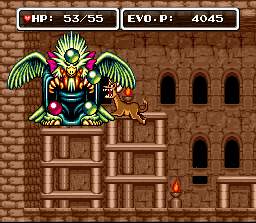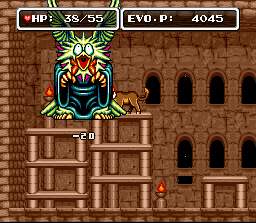 This boss is too easy... I'm suspicious.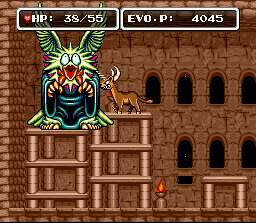 sypop: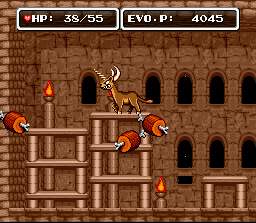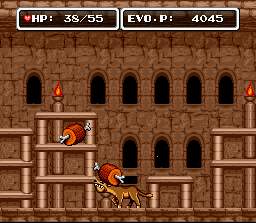 oops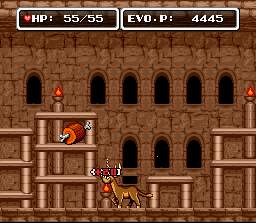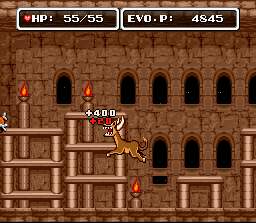 Dee-lish.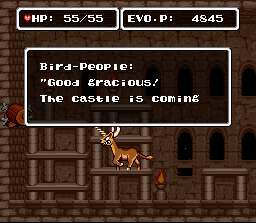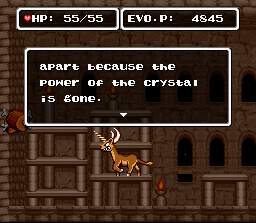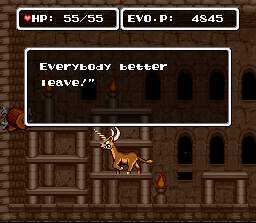 A'ight.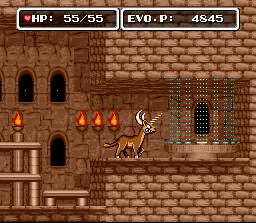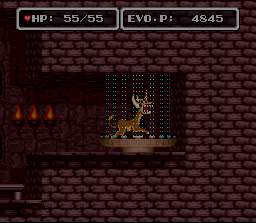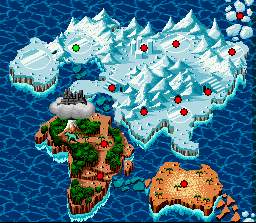 [cue star wars music]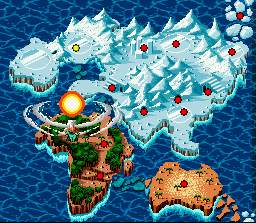 Bitchin.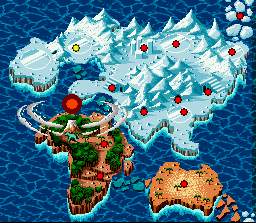 Alright, now let's check out that ice door and see if it's melted.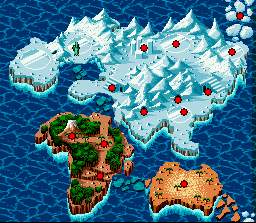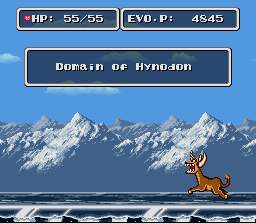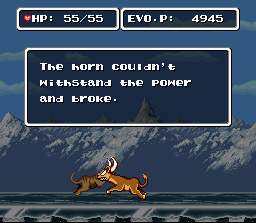 It would appear so! Onward!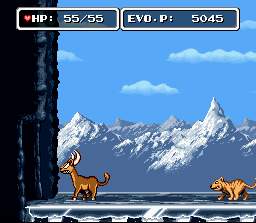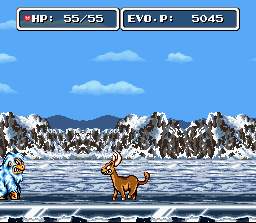 uh oh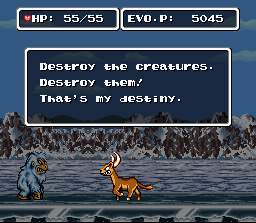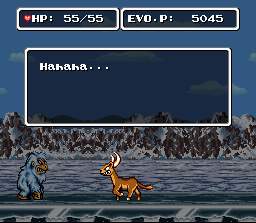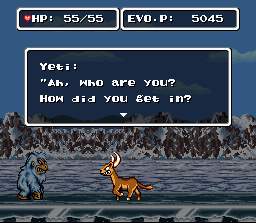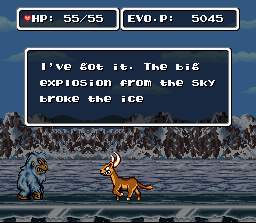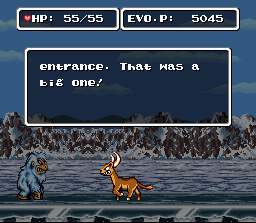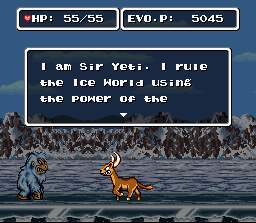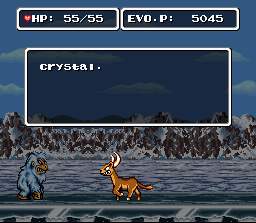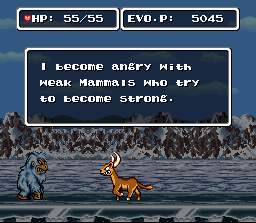 Yeah, me too. Buncha weak faggots if you ask me.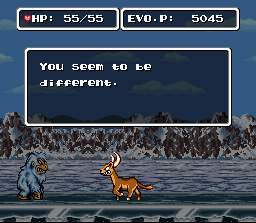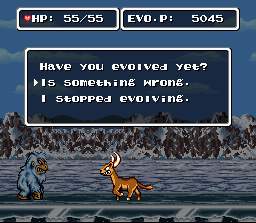 Ummmmm.... what?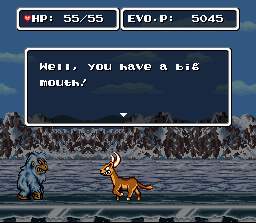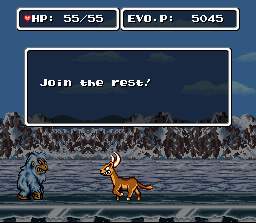 Thus ensues one of the toughest fights in this entire game.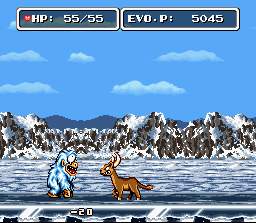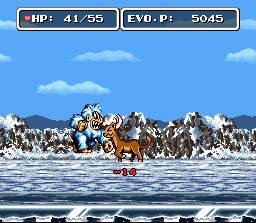 His punch is damaging, far-reaching, and stupendously fast.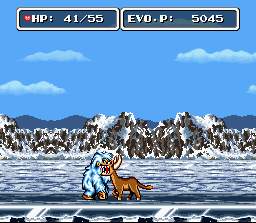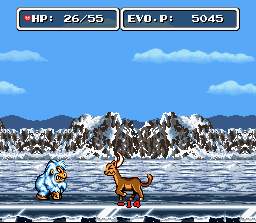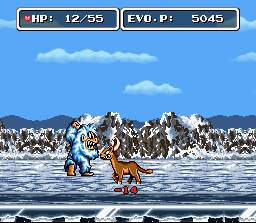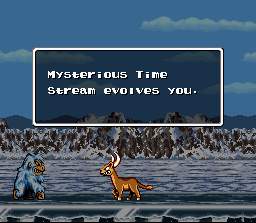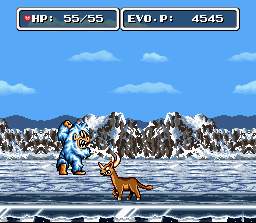 If it bite at juuust the right time...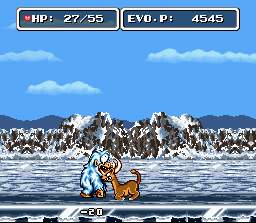 It pre-empts his punch. It's my only hope.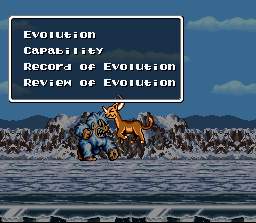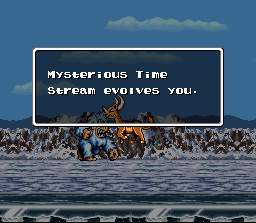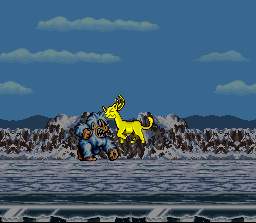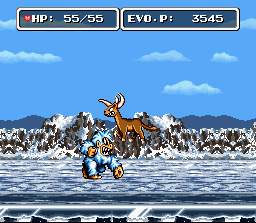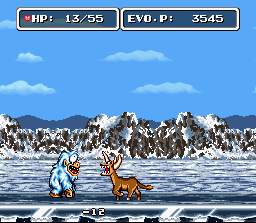 For a while I trap him in a series of dash attacks, but once he slides back to the level barrier, it stops working.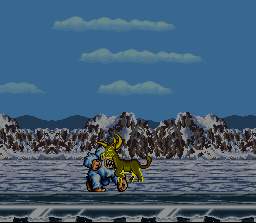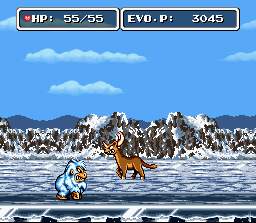 What's my name bitch!?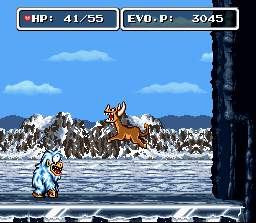 WHAT'S MY NAME!??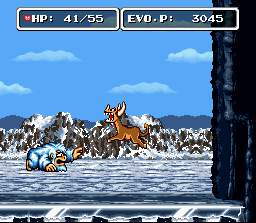 "
v... vikings vs mafiaaa...
"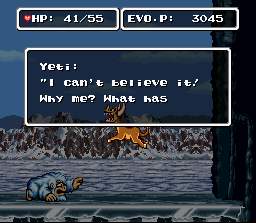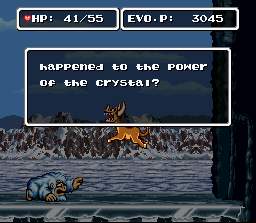 Hey, guys, we did it!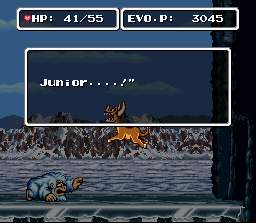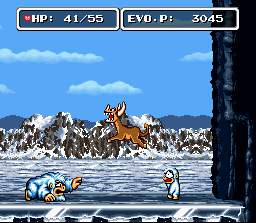 aaawwwhhh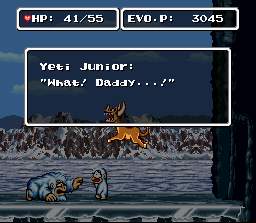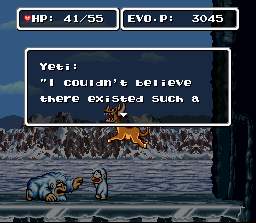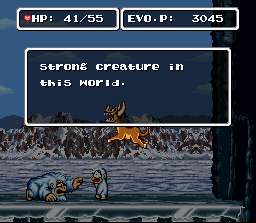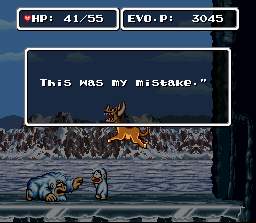 Like all creatures, the Yeti suffered from one fatal weakness - and that was his downfall.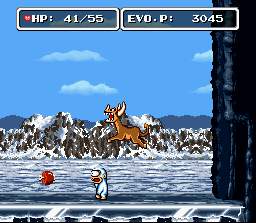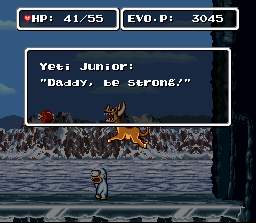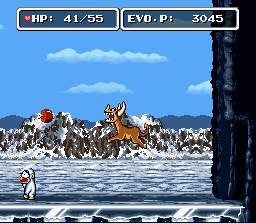 Why, that floating meat looks delicious. I think i'll just hop up there and-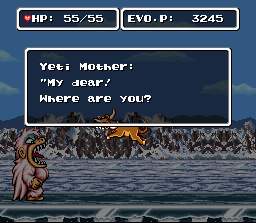 OHH FFUCK.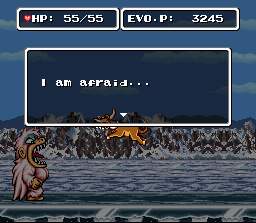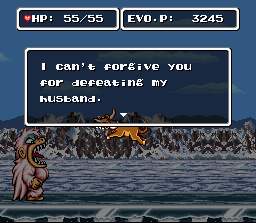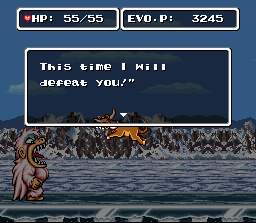 OHHHHHHHHHH FUCK.
N, no wait! You misunderstand! I -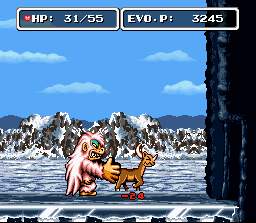 ASS SLAP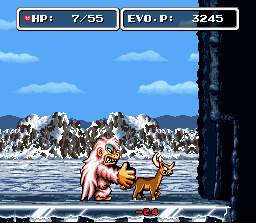 ASS SLAP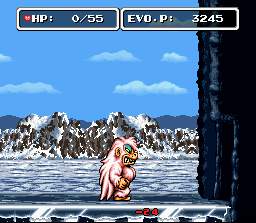 FATALITY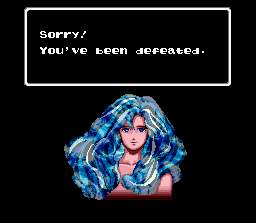 SHIT son.
Well it looks like I have no choice but to find some way through this beast of a yeti of a whore. She deals insane damage, and her slap is faster than any other attack i've seen yet.
The way I see it, I have a few choices.
- Go back with the horned animal form and try again and again until I win. (

)
- Evolve to something different, like a rhinocerous, or (can I turn human yet?) a human. (

seudo: )
- Secret deathbird option. (

)
Whichever way we decide, i'm definitely gonna need some advice/strategies for this fight. Which way should we do it, goons?