Part 1: Bonus Art
One last thing before I wrap this all up: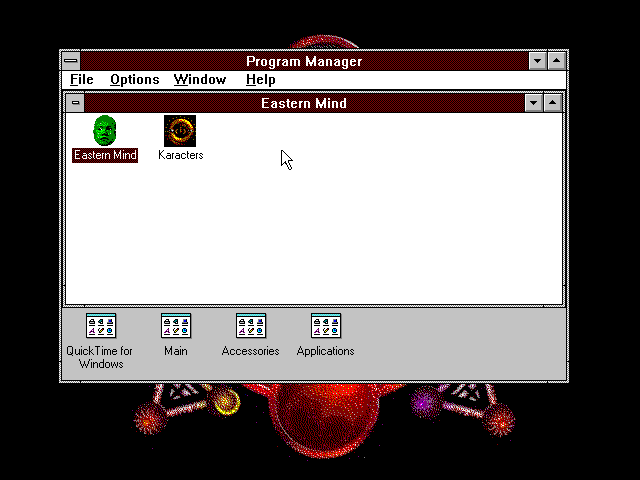 So, alongside the game there is one another executable in the game's folder labelled "Karacters".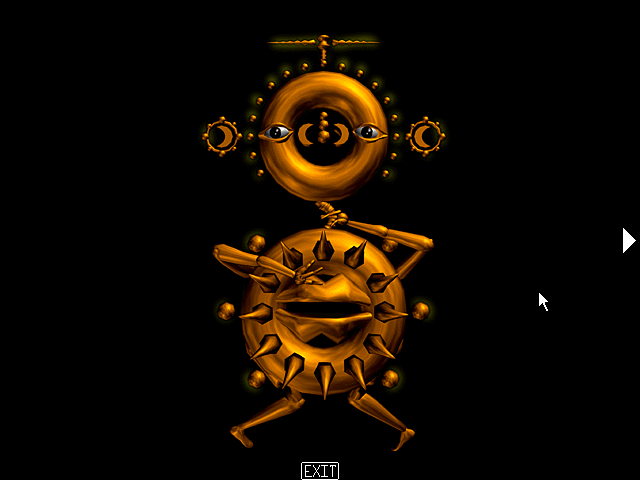 It contains nothing but a gallery of bigger and smoother looking renders of a few of the characters of the game, all the while
this music plays
. It kinda sounds like a remix of the music that plays in the computer room.
Anyway, posting these in list format:
King-Gyou
(incidentally, I am a dumb dumb and forgot to add his details to the character gallery, this has been rectified.)
Ka-Gyou
Moku-Gyou
Sui Cheng
Tou-Gyou
Kai
Gyou
Sha
Jin
Zen
Tou
Byou
Retsu
Ying (Or Yang, I forget which)
Ung (possibly Ah, not sure)
T.B.C
And that's it! Hope you enjoyed the LP!