Table of Contents
Introduction
quote:

[00:31] <Golden315> 4 months from today:
[00:31] <Golden315> "No more LPing games about fucking dolphins"
[00:32] <Golden315> "I don't want to moderate jerks jerking it to dolphins"
Hey guys. 'Sup.
Let's go the complete opposite direction and play some motherfuckin' Search for Cetus.
I grew up with this game, but it's been a long time since I've played it so I don't remember anything about it anymore. All I remember is that there's a dolphin and a reference to King's Quest in the beginning and a stingray. Oh, and you have to recycle a lot, so you'd better get on your recylclin' shoes cause we're about to environmentalize the shit out of our oceans.
Stuff people have made!

Chewbot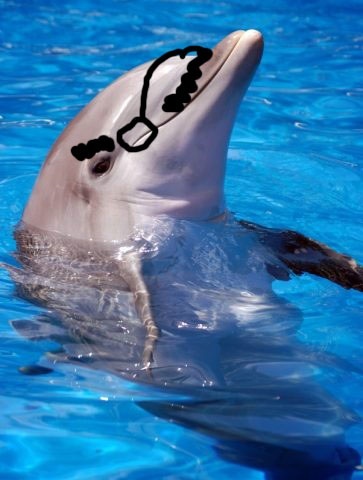 The White Dragon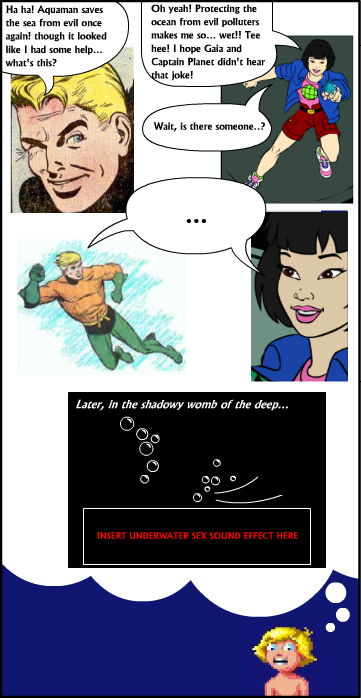 Melaneus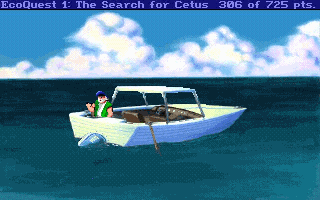 Melaneus

Jamesman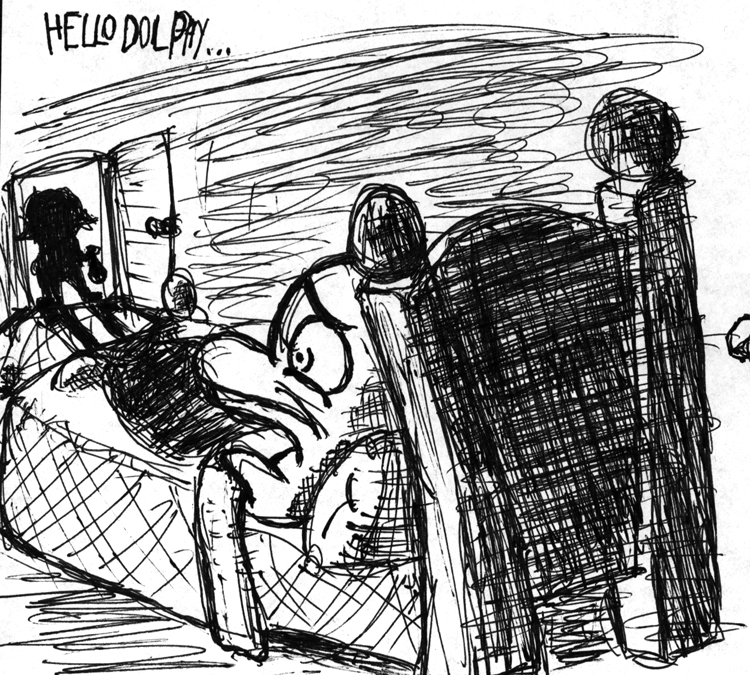 A Frosty Beverage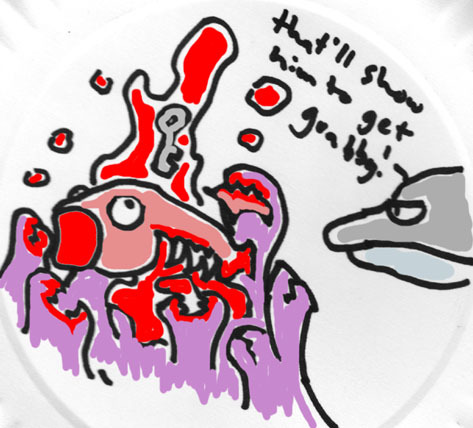 StarrJammer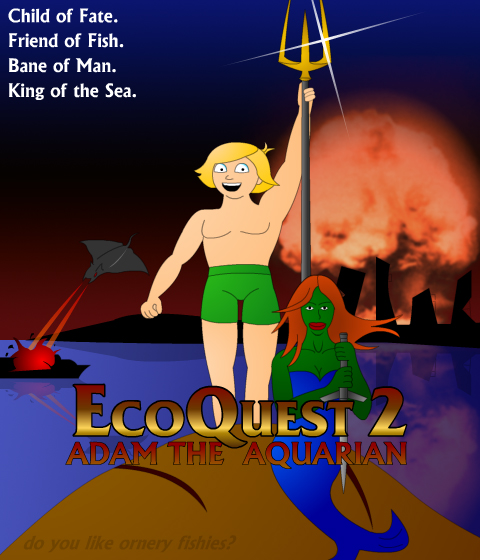 Melaneus
Game soundtrack! It's better than it sounds!