Part 44: The Elder Updates XLIII - Gated Progression
Gated Progression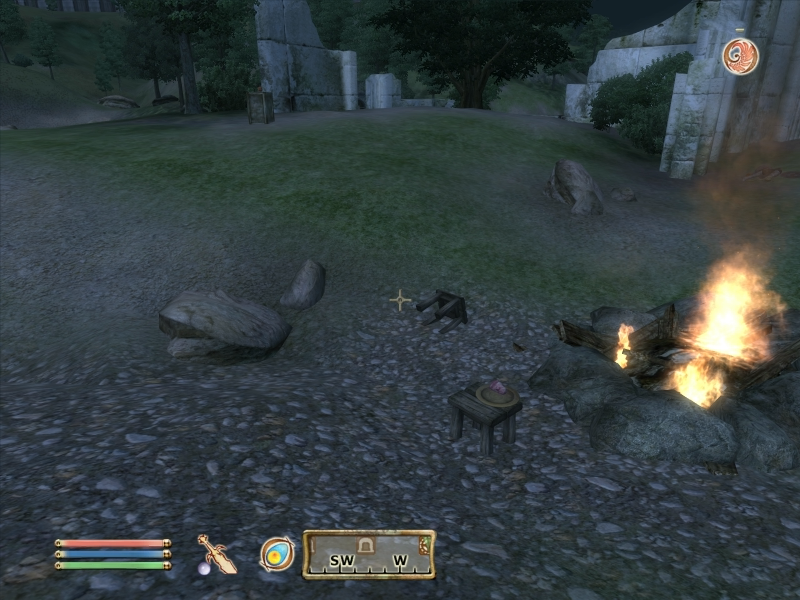 Nnngh...no time to rest.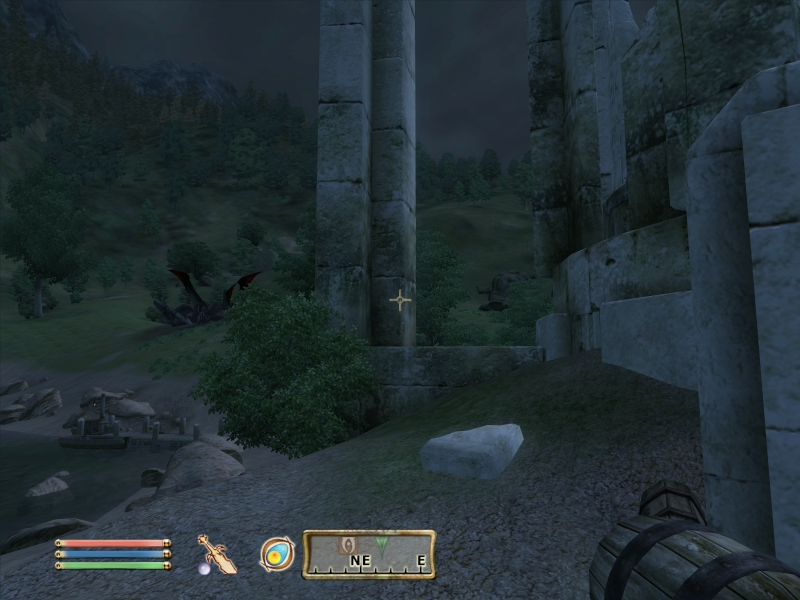 Twice now I have gone into Oblivion.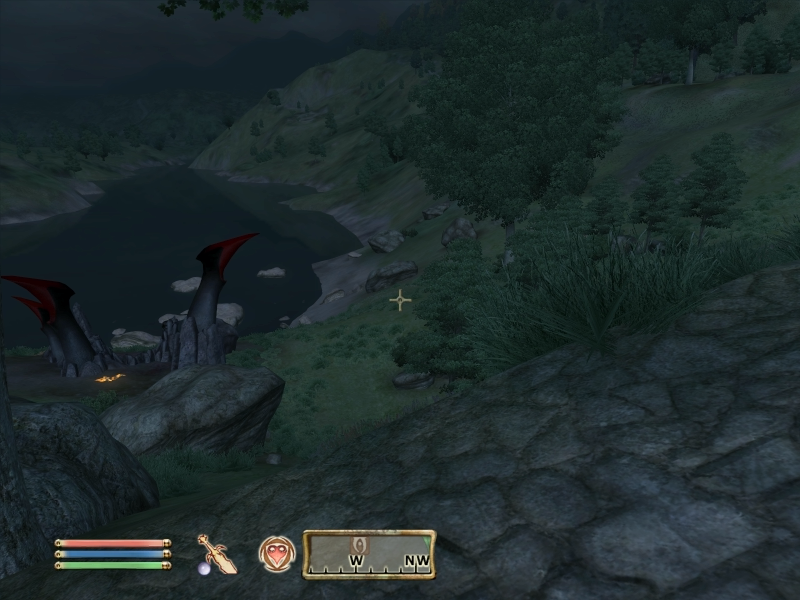 It worries me. What is happening to Tamriel?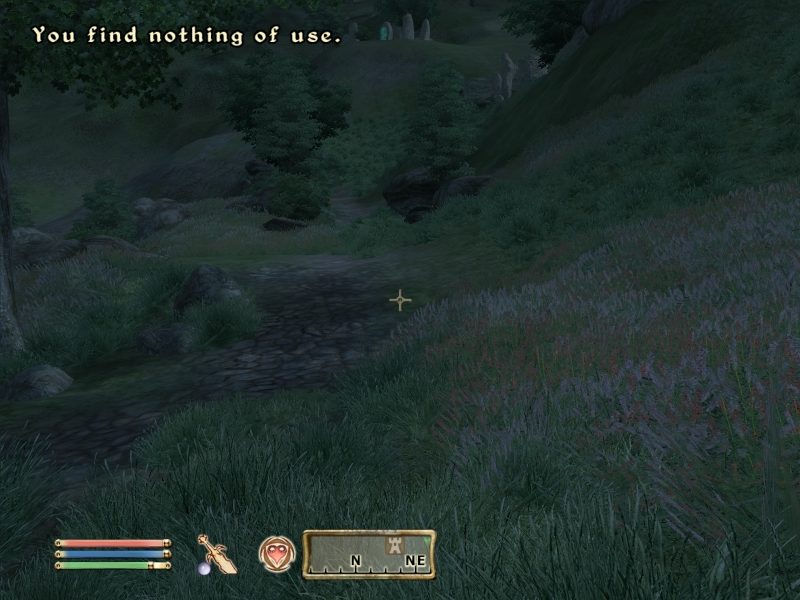 Can a king stop it? Is it truly that simple?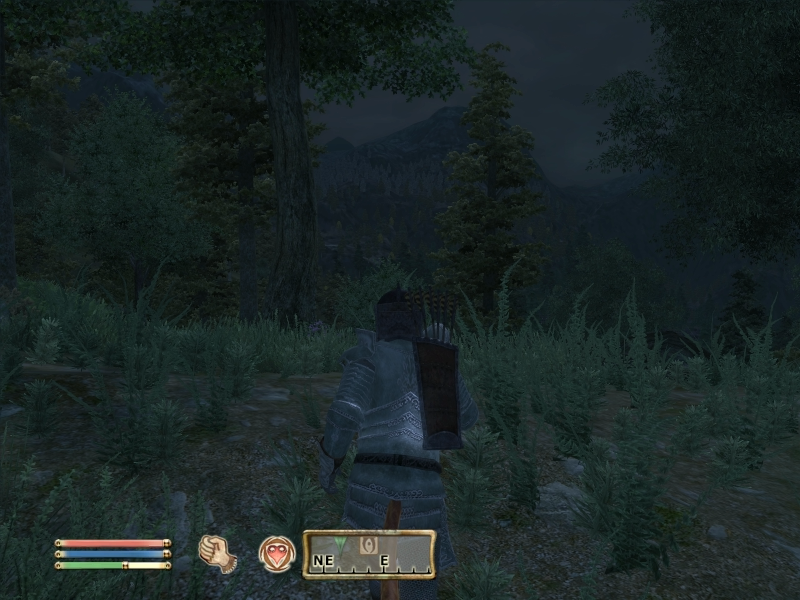 And...the Amulet has power, yes?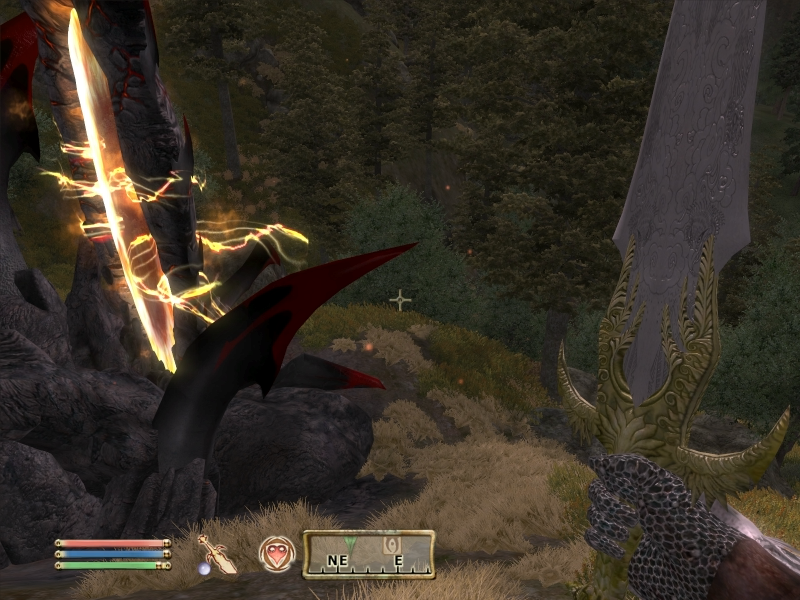 Our enemies have already caused these gates to open.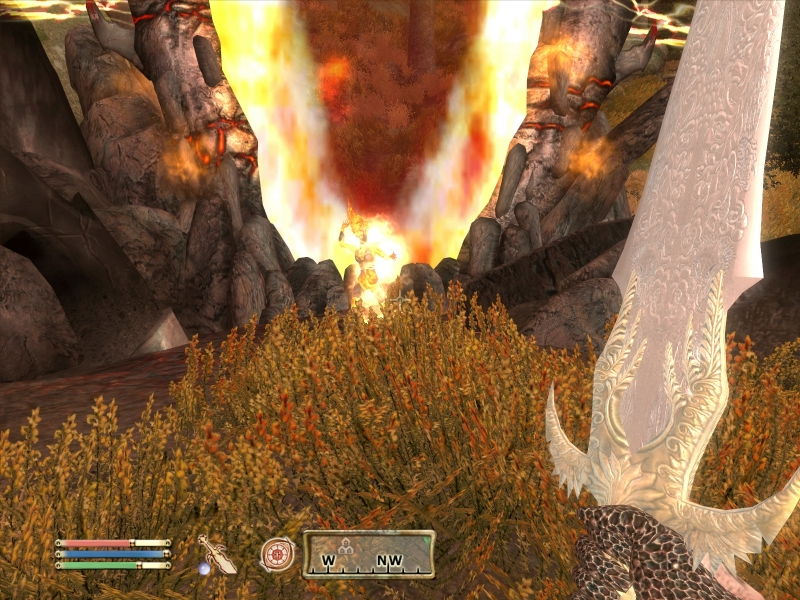 Are they planning something
WORSE
?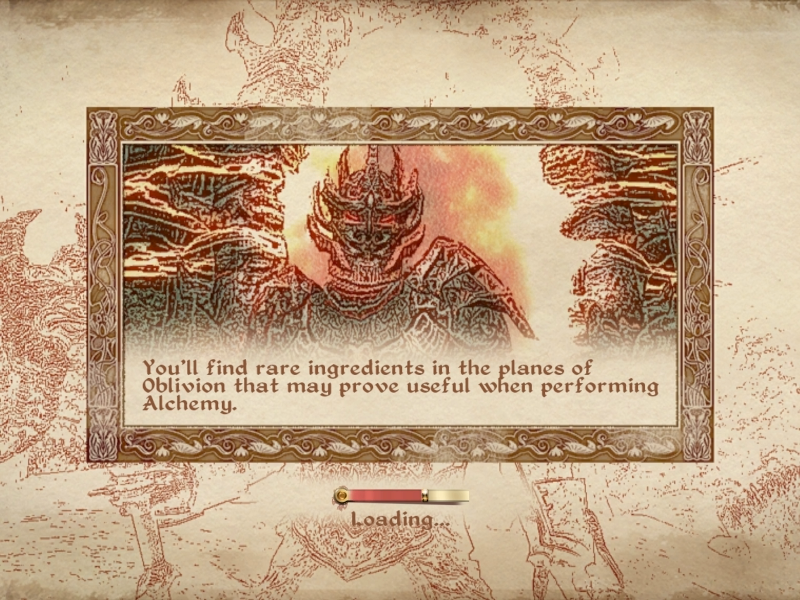 Pfagh! This is too much to think about.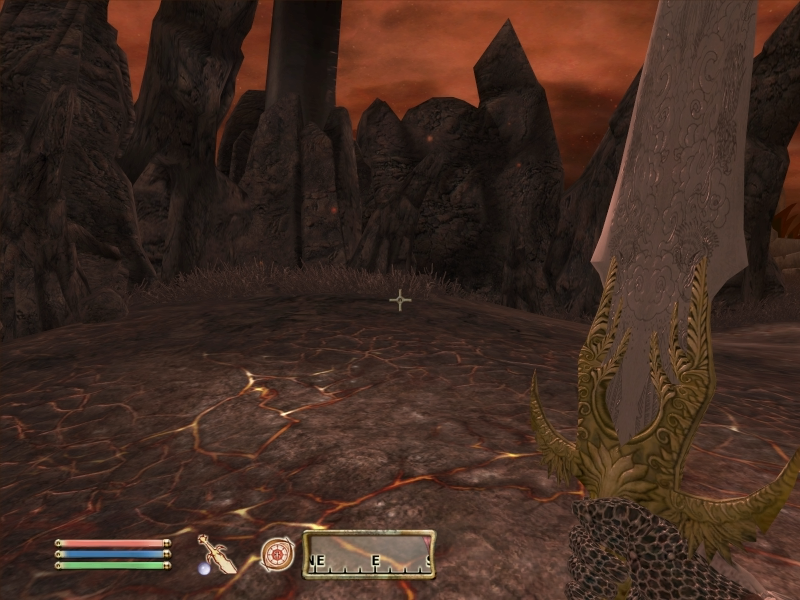 I am khajiit.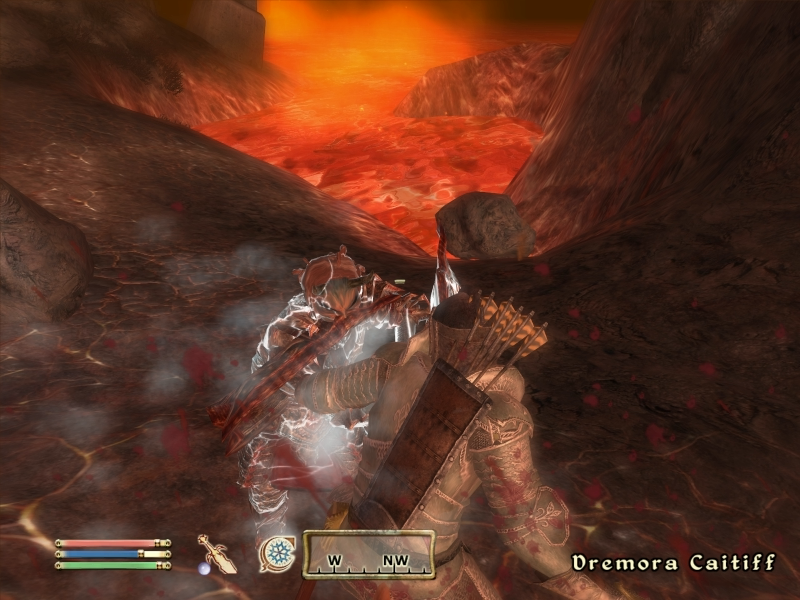 I will claw,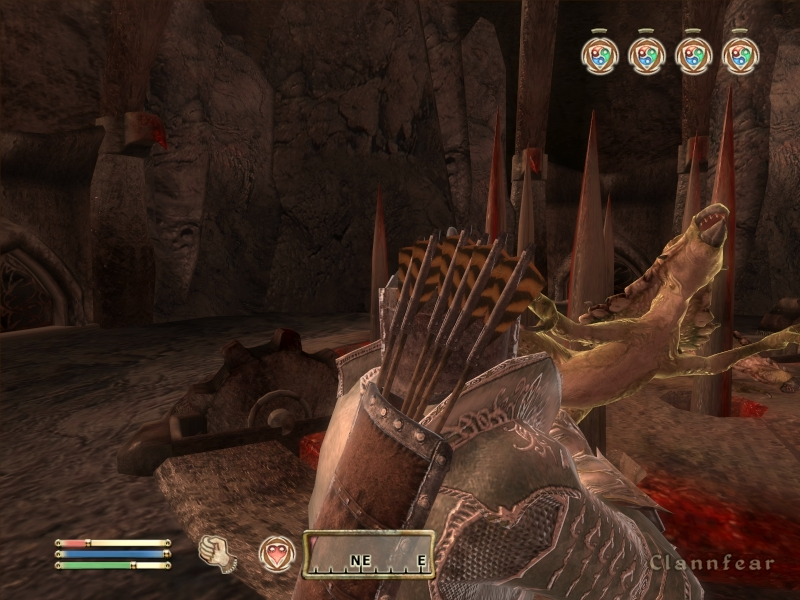 scratch,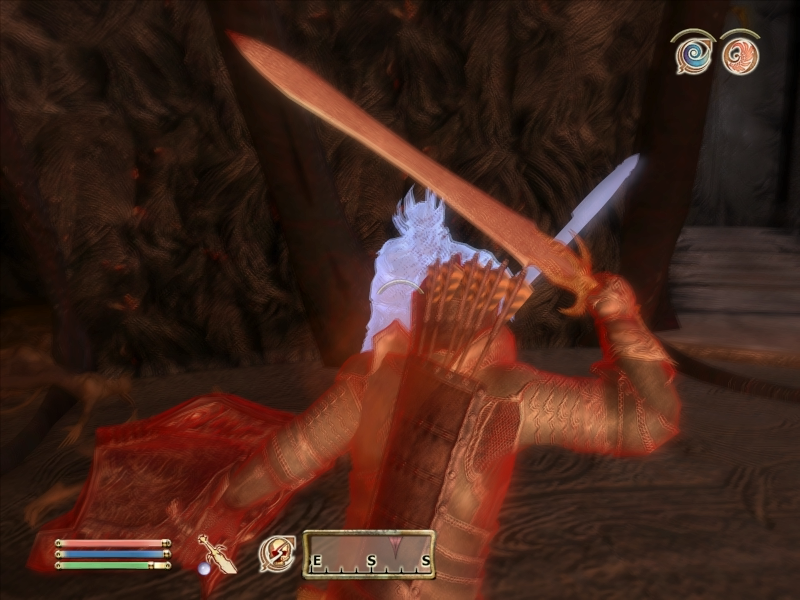 bite,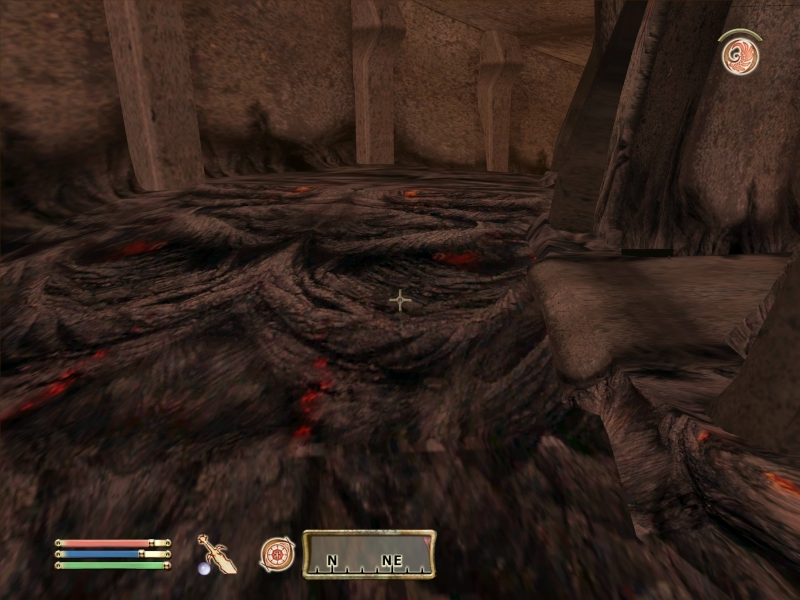 skulk,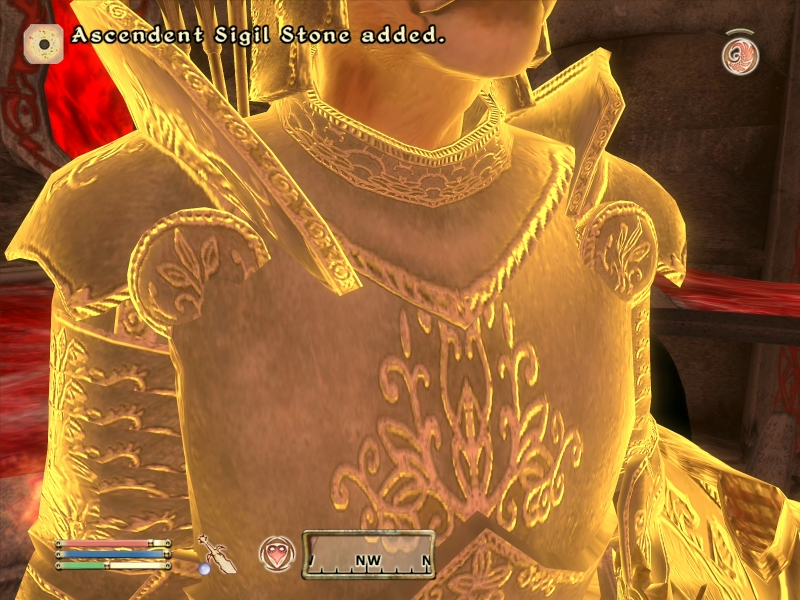 take,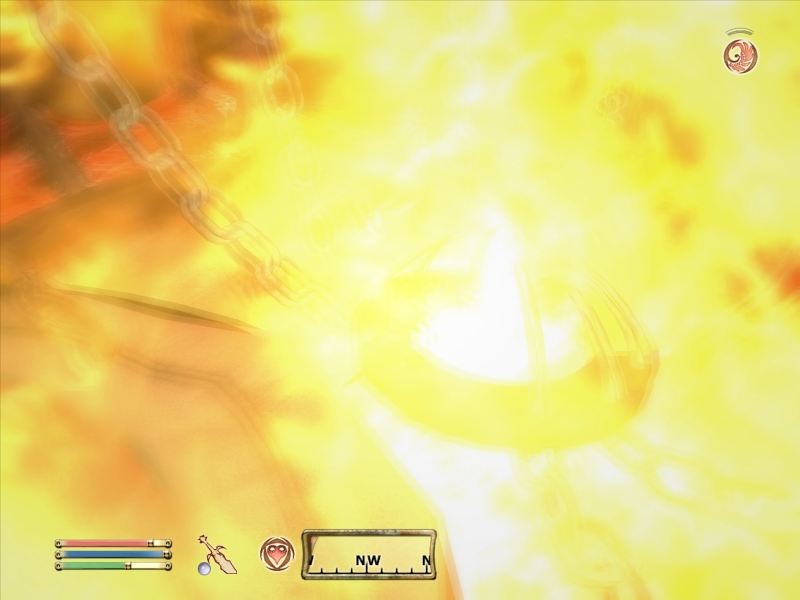 and be gone.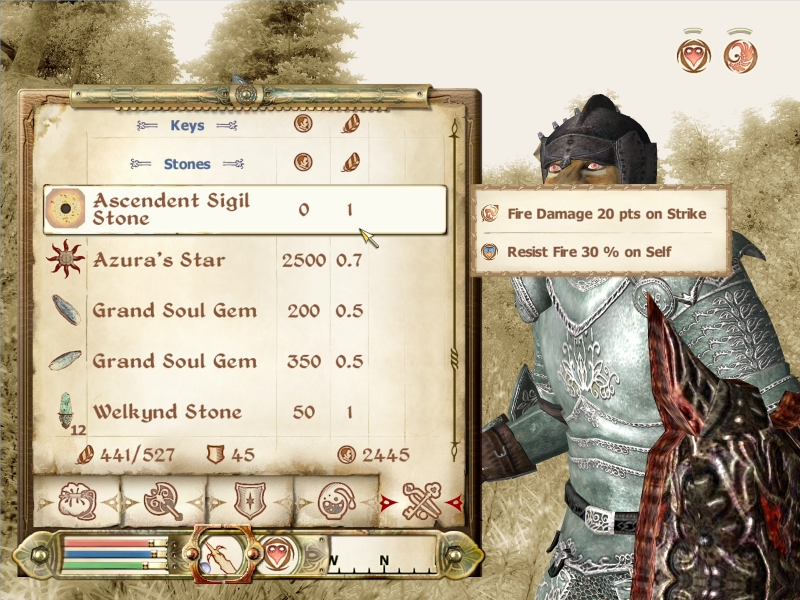 Ho ho. Not bad at all. In addition to the stone, we made off with an upgrade to our Dremora shield - namely, another Dremora shield of the type which is identical, but two points better. Yeah I know. Also, we got a tome of Major Wound!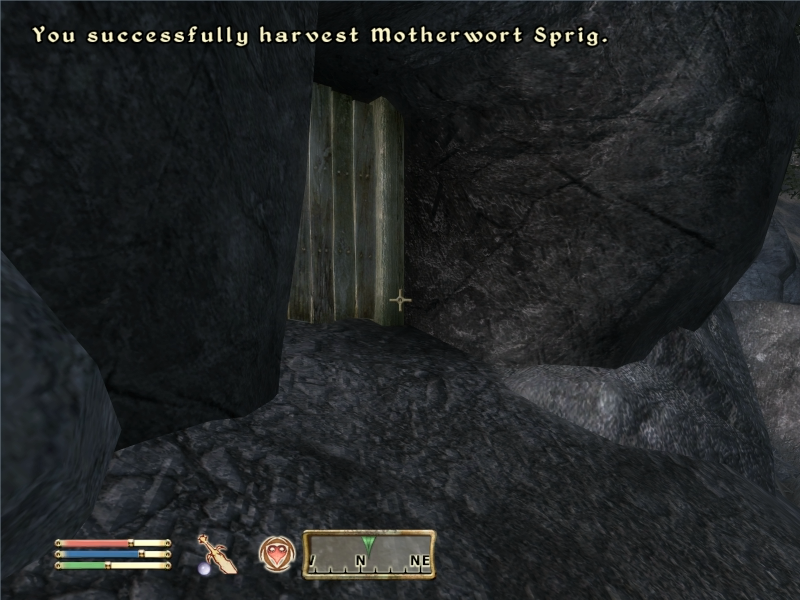 I will
KILL
all of their gates.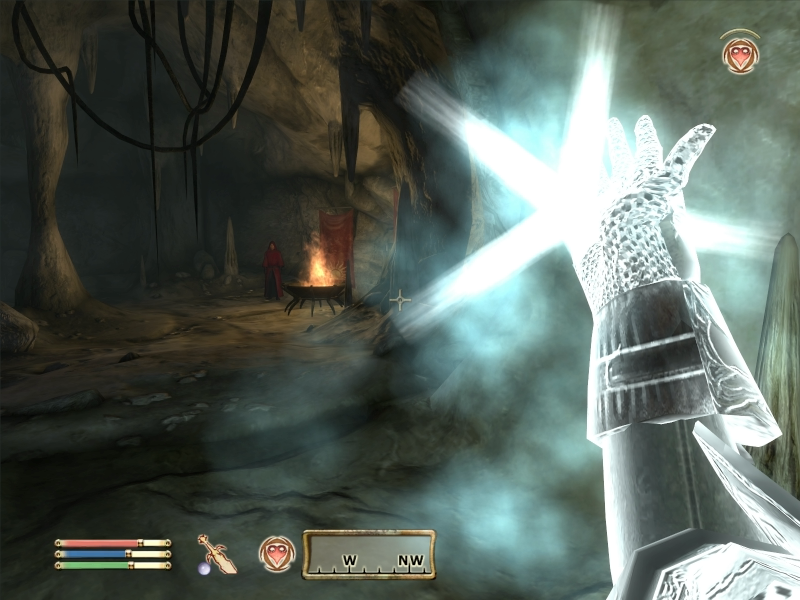 And then I will kill
THEM
!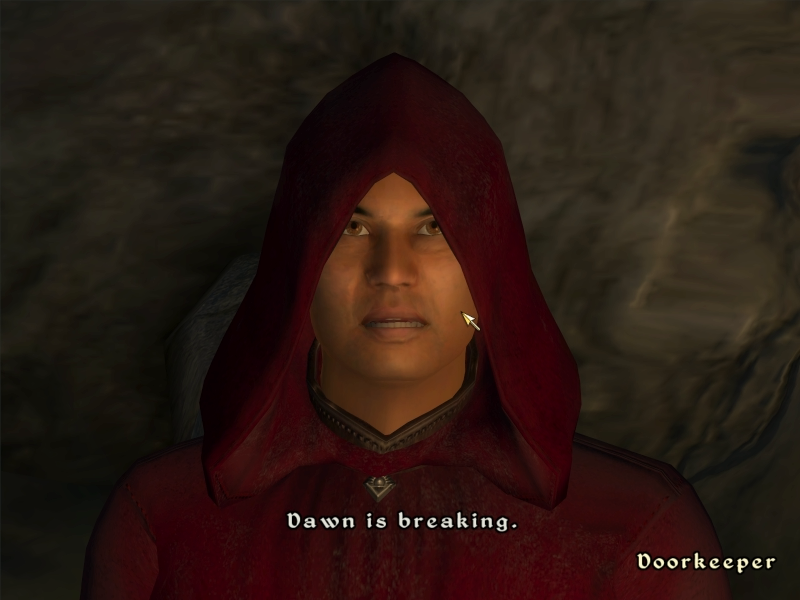 No.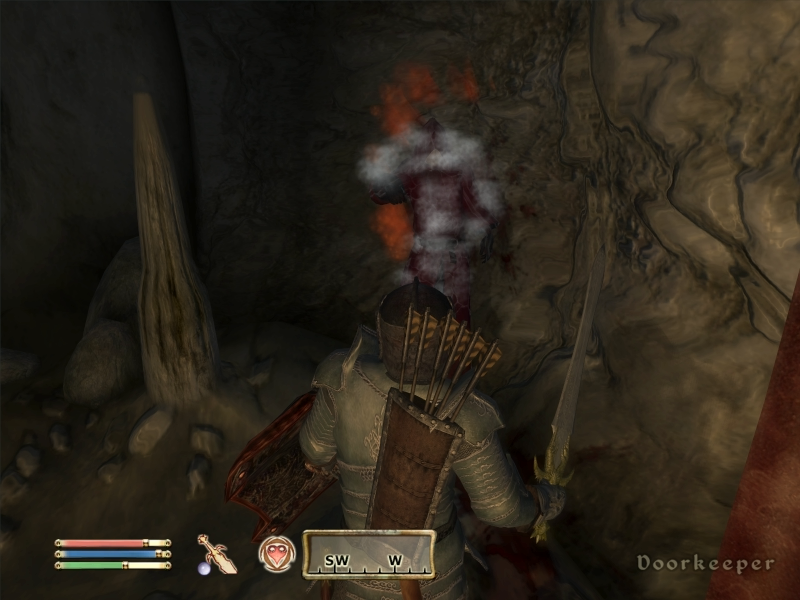 YOU
are breaking!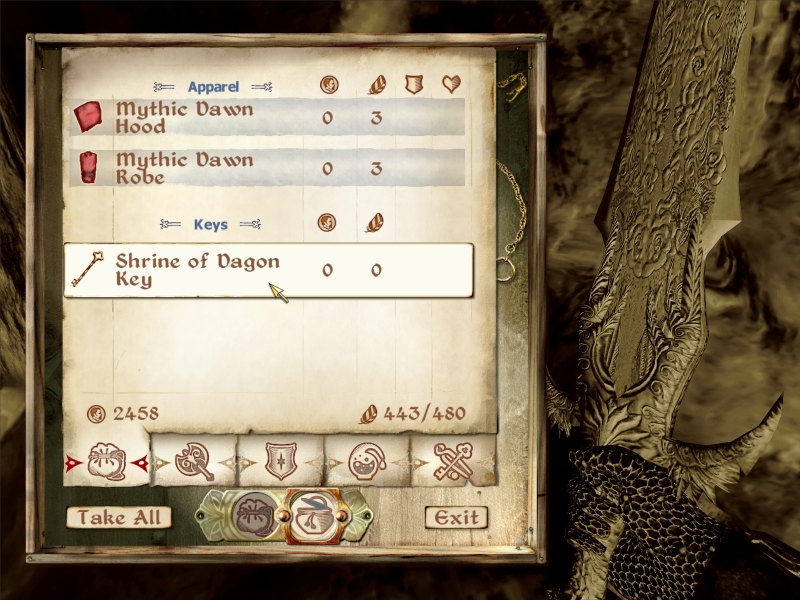 There was a whole dialog here about being initiated and a Time of Cleansing and all kinds of grimdark cult buzzwords.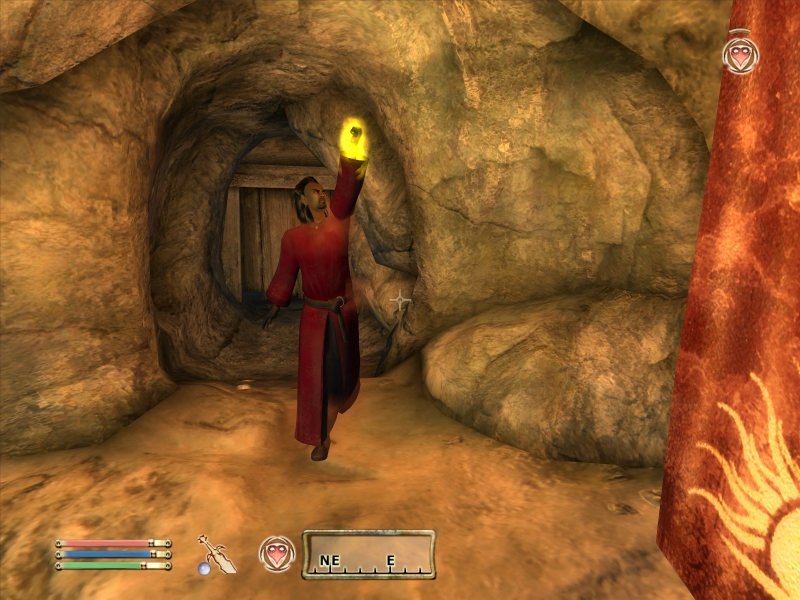 There might've been some way to go in and play along?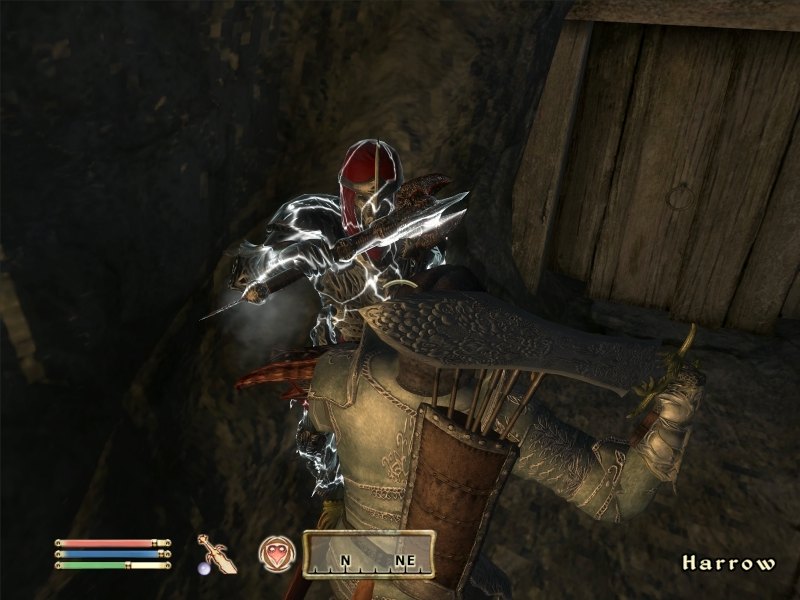 But then I thought, y'know, fuck it.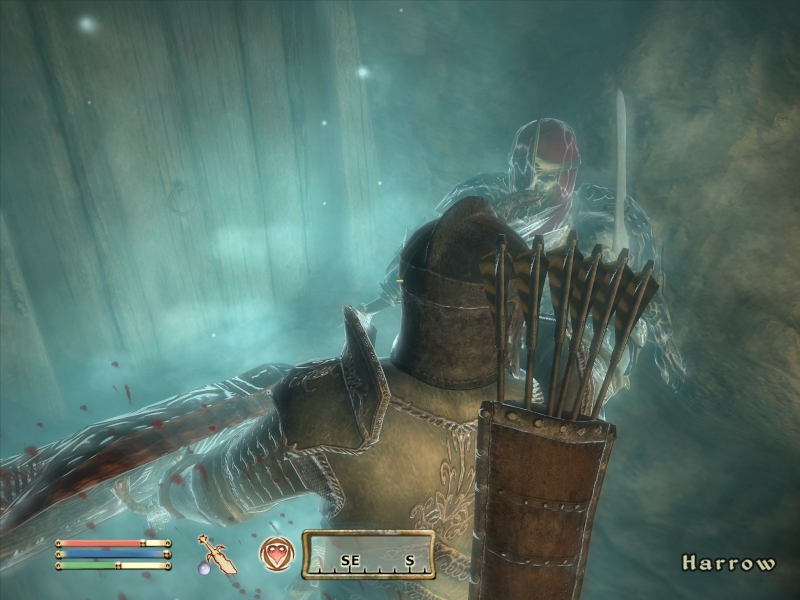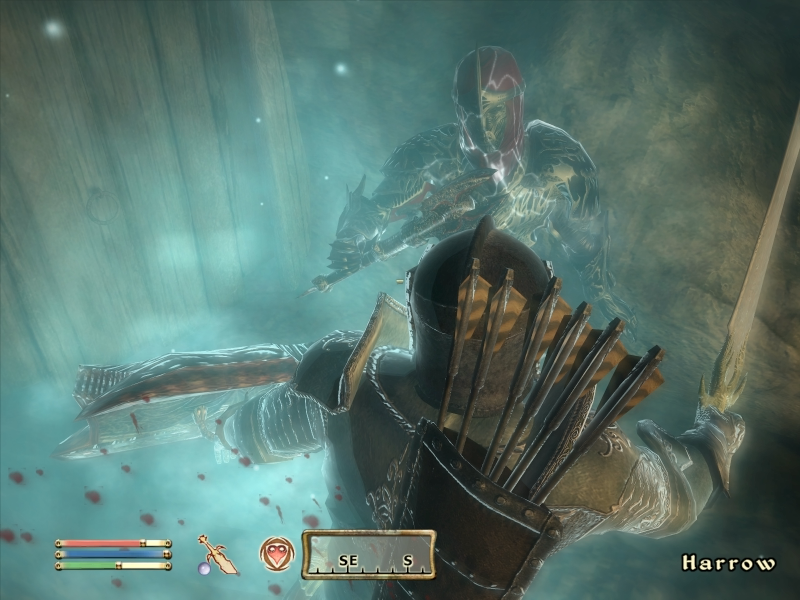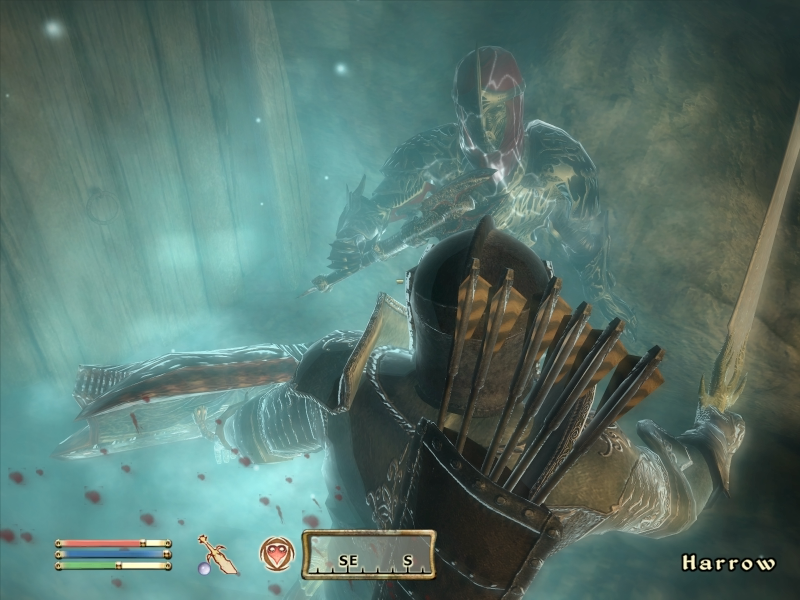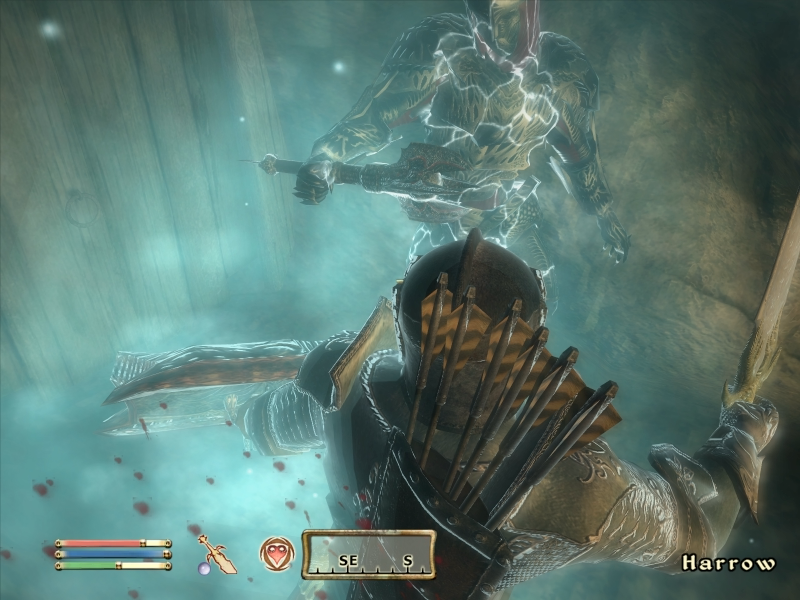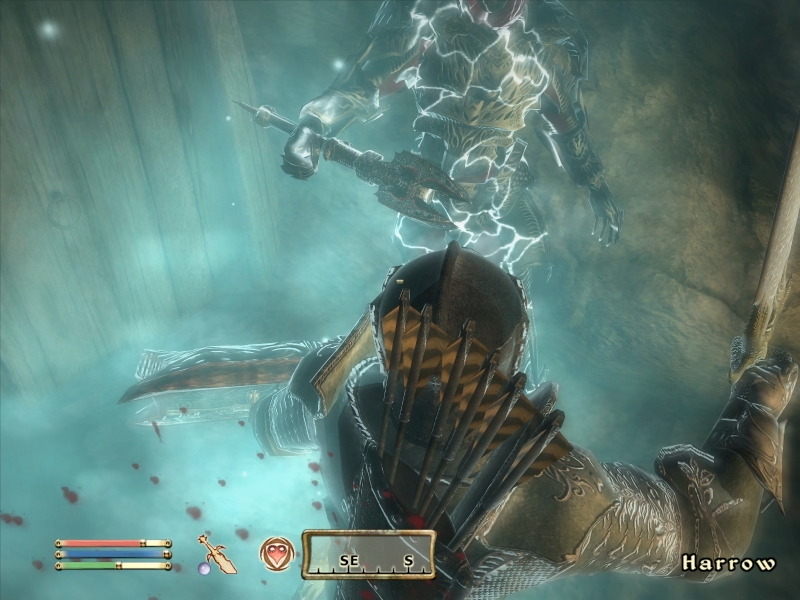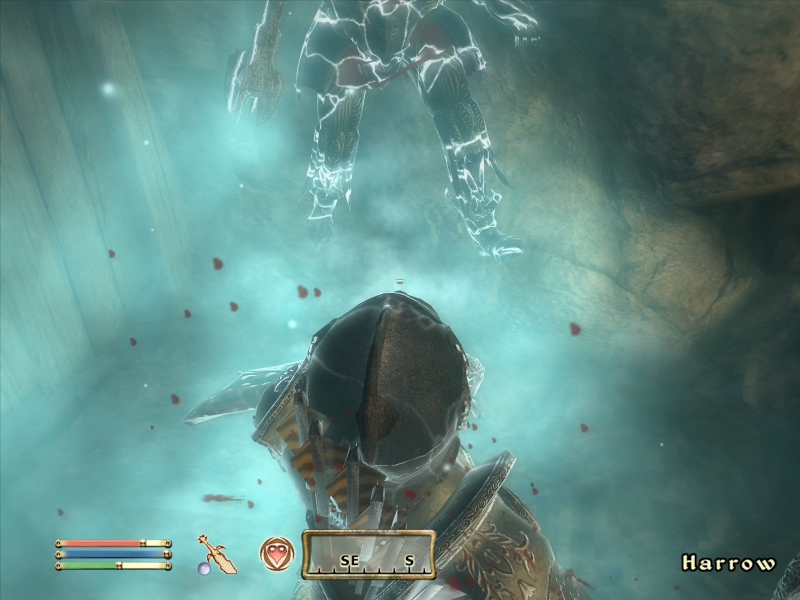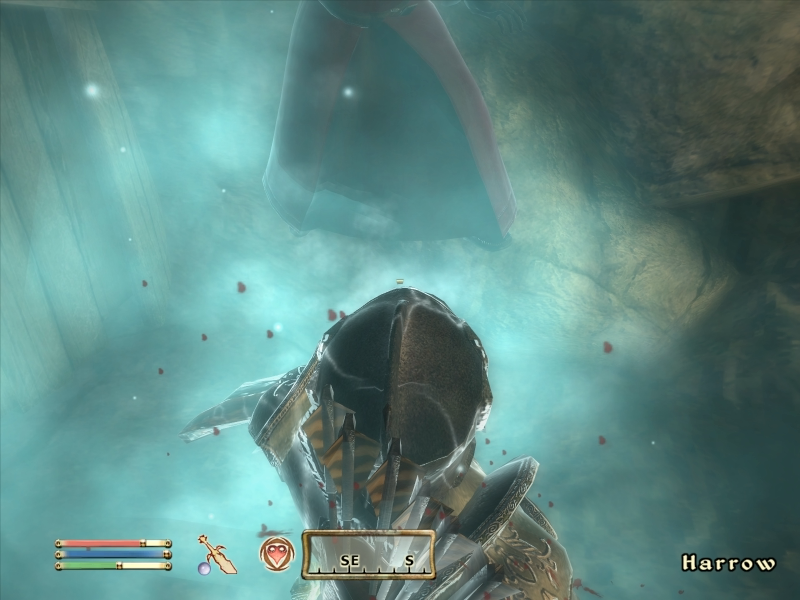 Also, it seems that bodies moving upwards as they take damage is a thing. Sure.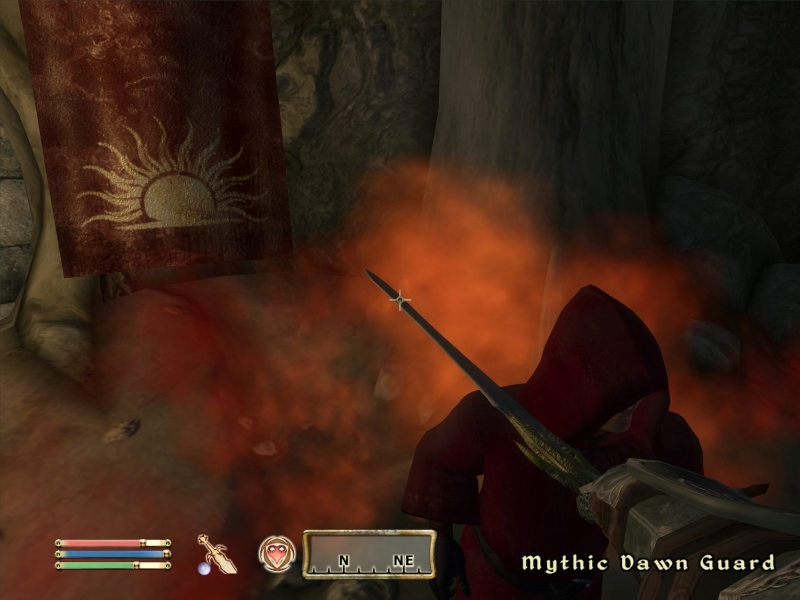 So yeah. Run through cult cave, fuck shit up.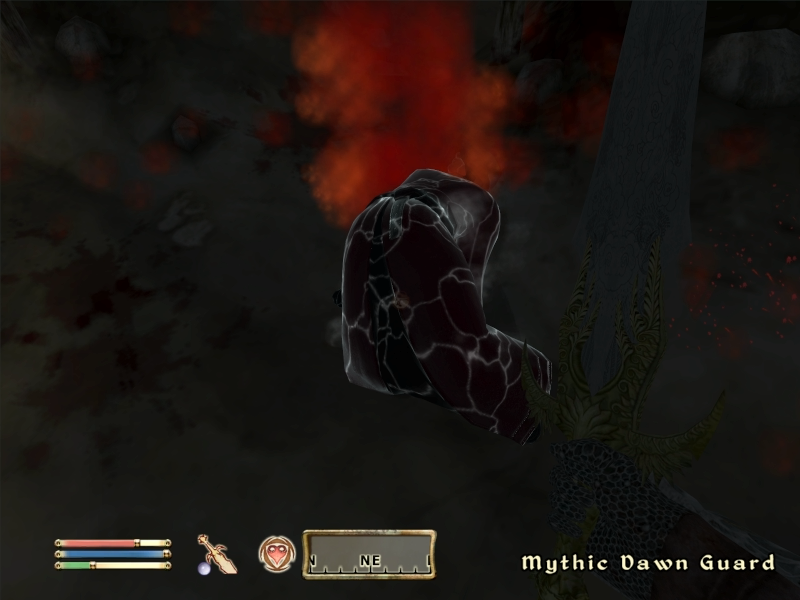 I mean, I'm sure I'm missing some exciting pretend-to-be-a-cultist gameplay, but hey, I don't have this sword for nothing.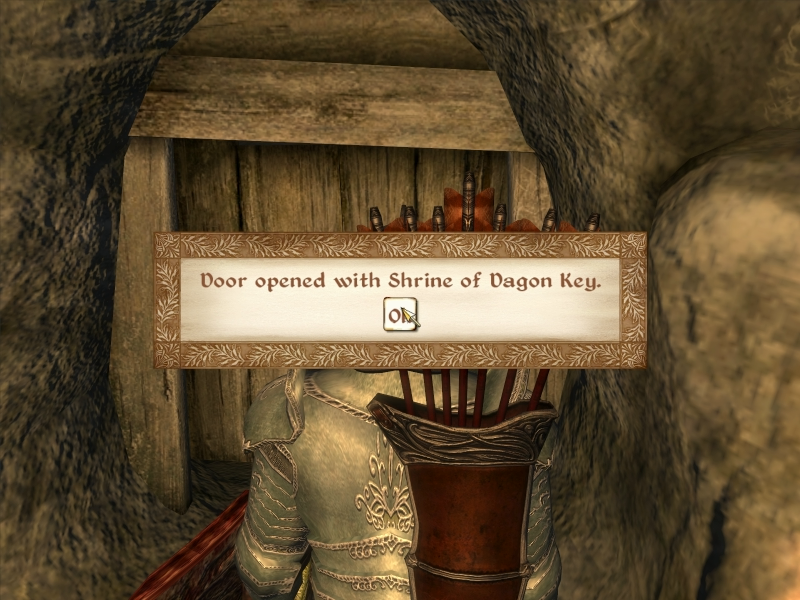 Eventually, we come to the Dagon Shrine itself.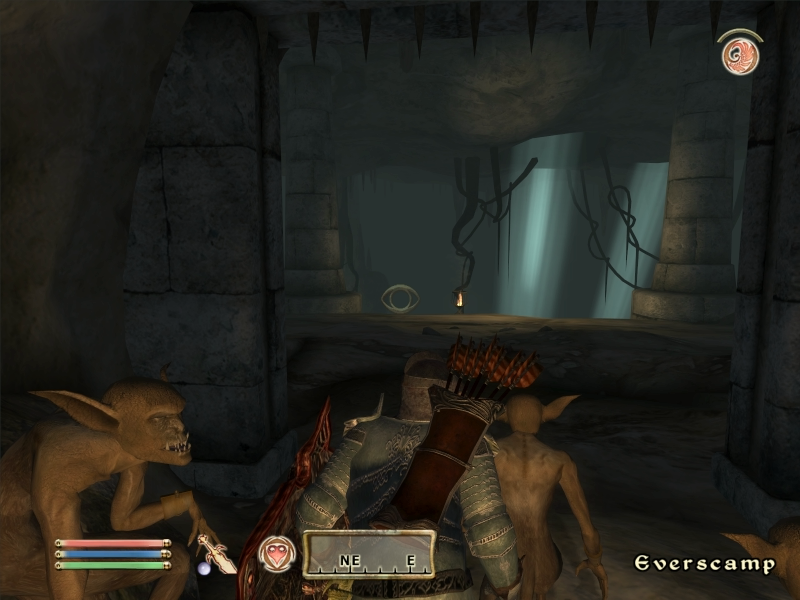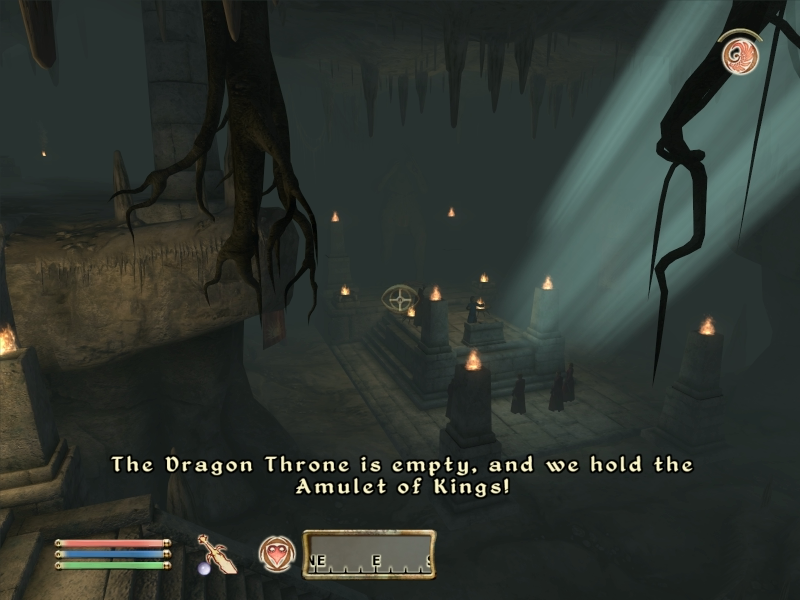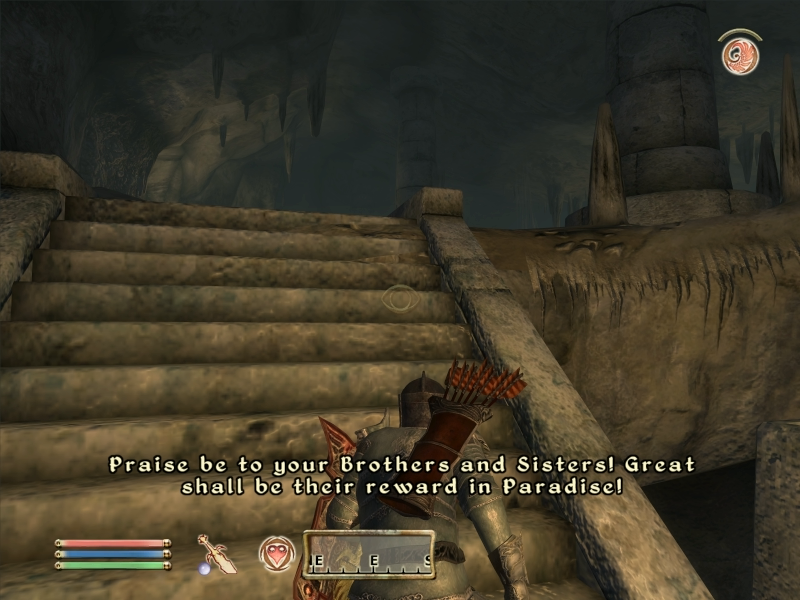 Here we watch Mankor Camoran say some stuff to some cultists. He drops a plot buzzword and relays some words of encouragement from Mehrunes Dagon, then fucks off into a magic portal with the amulet. Shit.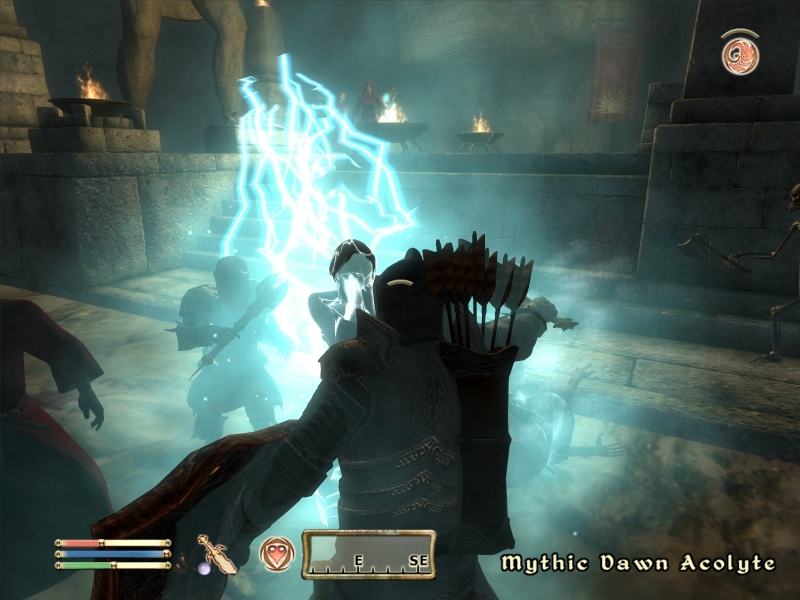 Then I fight the remaining cultists because hey, that's the thing to do! Bit of a clusterfuck, really.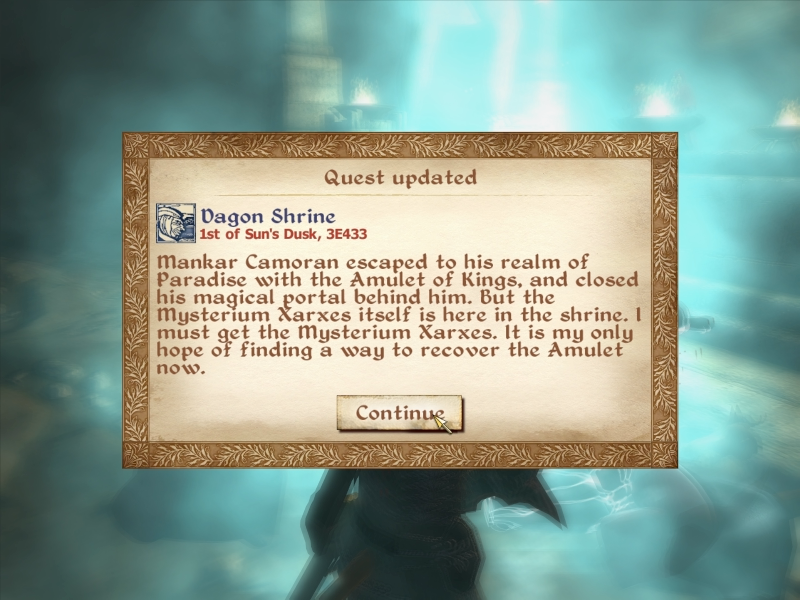 Oh, okay. I'm grabbing...whatever that is.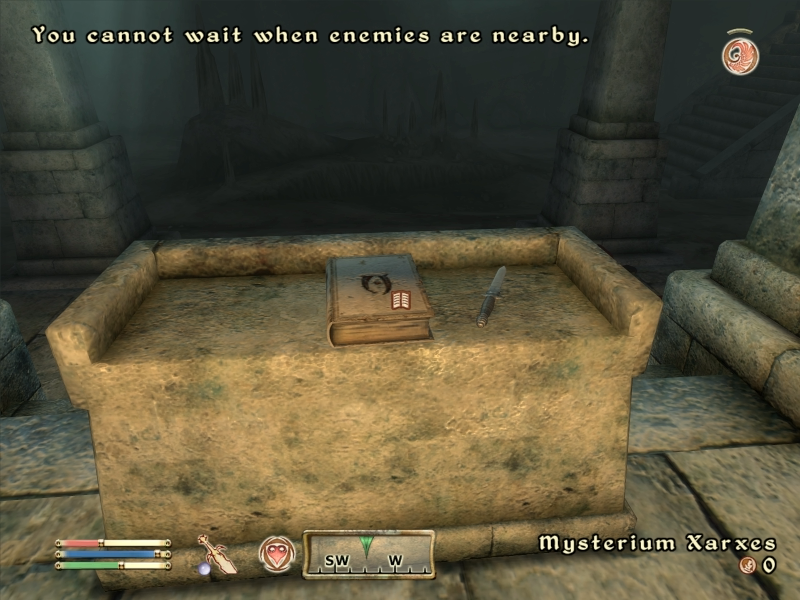 Two years prior, Tetsuya Nomura's work is interrupted by a shiver, a feeling of doom. Something is amiss.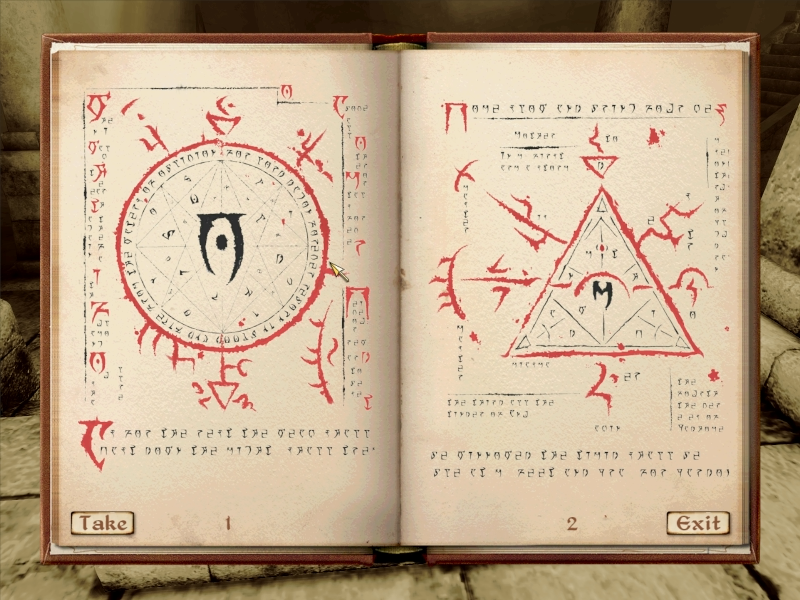 This mad spinner of tales innately knows that someone has used the words "Mysterium Xarxes" together in a video game. He breaks out into a cold sweat, clutching at his temples and staring at a sketch. What now will he name his plot point?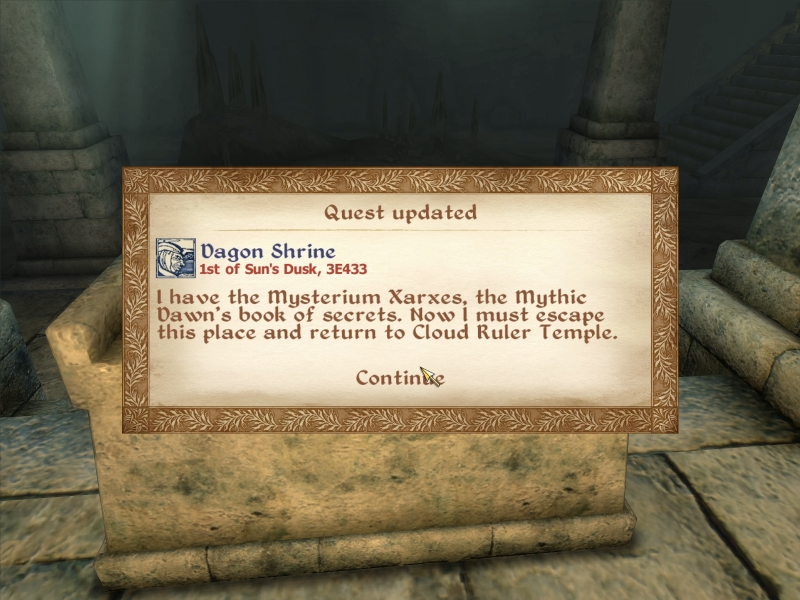 A smile crosses the lips of this game designer, this host of ideas both good and bad, more anime than man. He is more than a little aroused at his flash of inspiration, dear reader, for it is that twisted.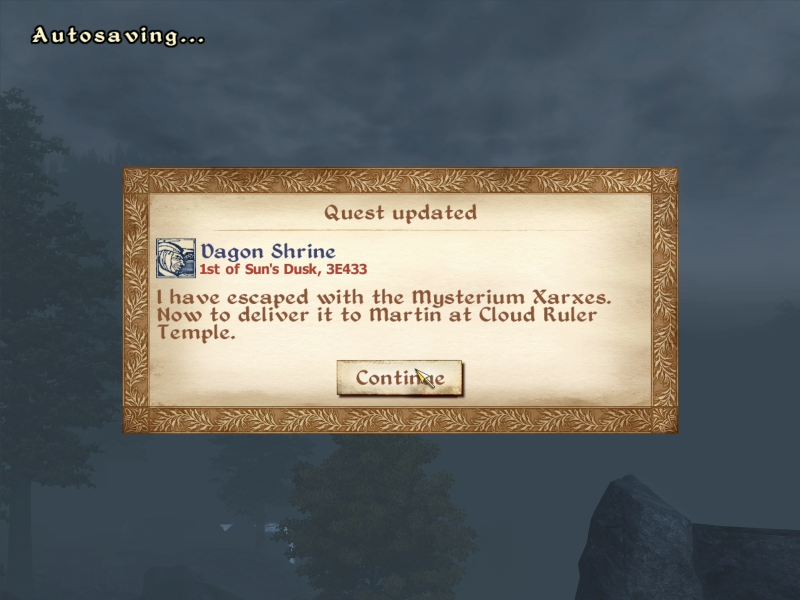 He scribbles a hasty note in the margins of his mad design. Castle Oblivion!
End scene.