Part 107: Fourth Round: Boards 16-20
While I'm still sober enough to do this here is the first special Blizzcon Edition of the Gallery!
Stones of Fate: Round 4
These five boards come from Ashley's Tale.
Board Sixteen: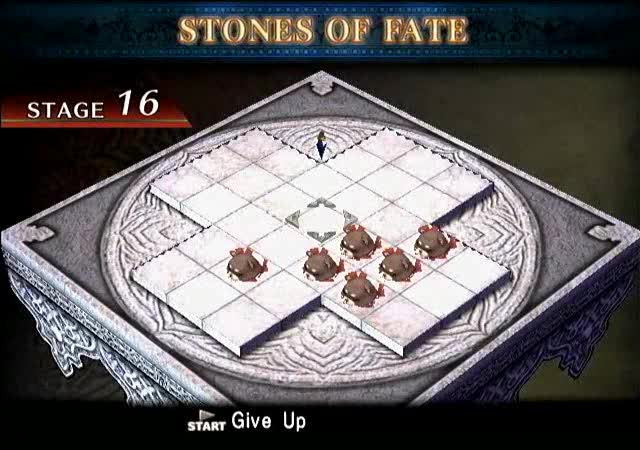 Rewards:
"Ashley"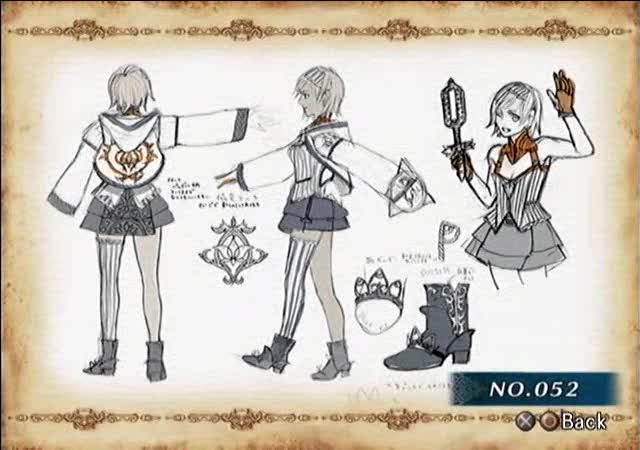 "Castle Valdia (Rough)"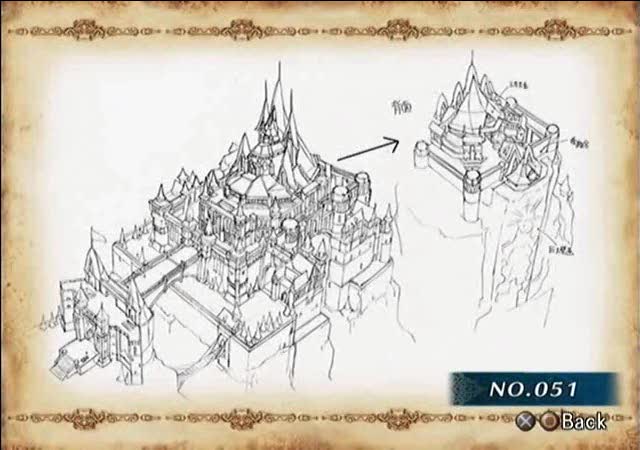 Board Seventeen: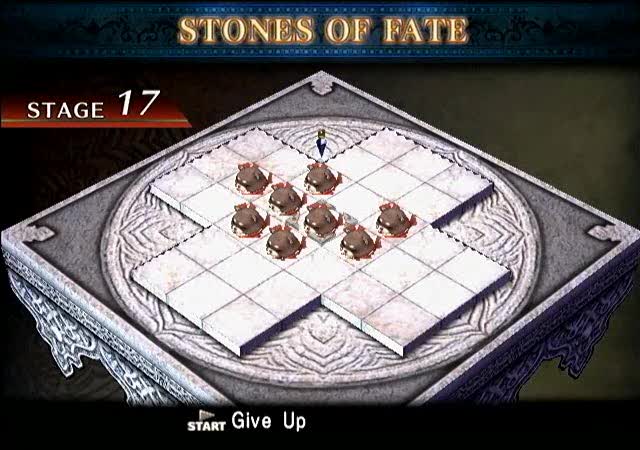 Rewards:
"Reyna"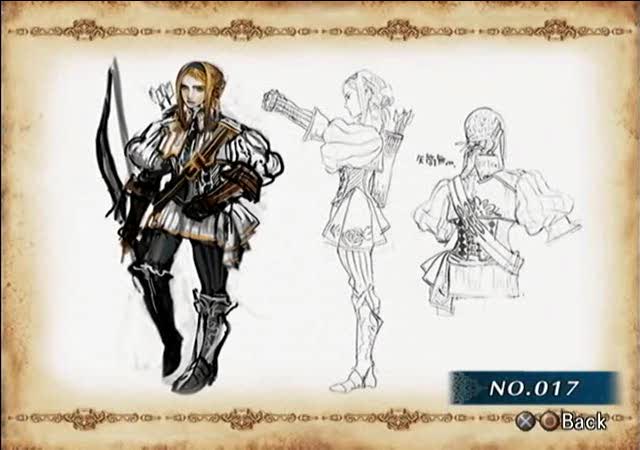 "Glynne"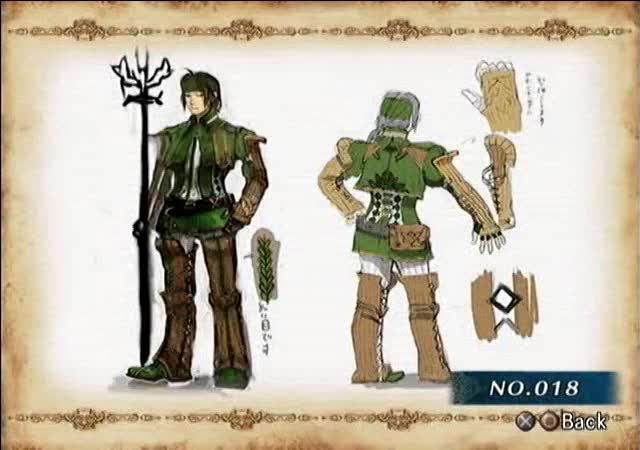 Board Eighteen: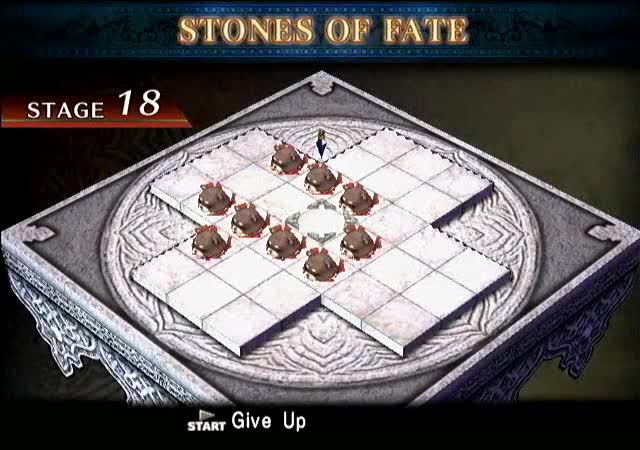 Rewards:
"The Eternal Poison"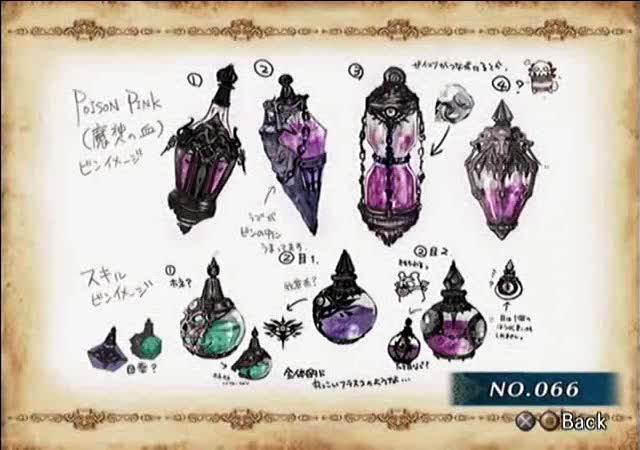 "Card"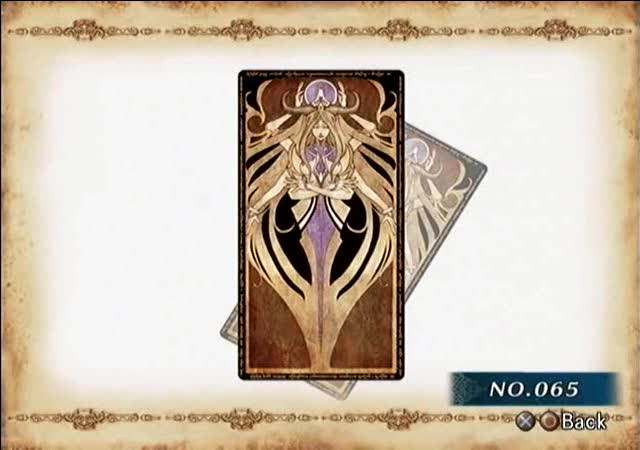 Board Nineteen: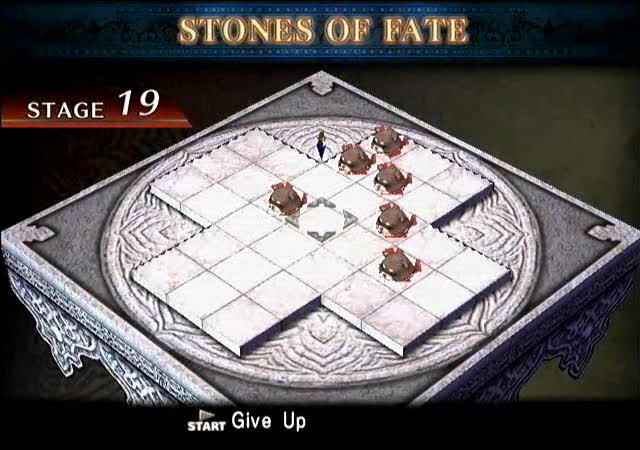 Rewards:
"Ashley at Tonello Village"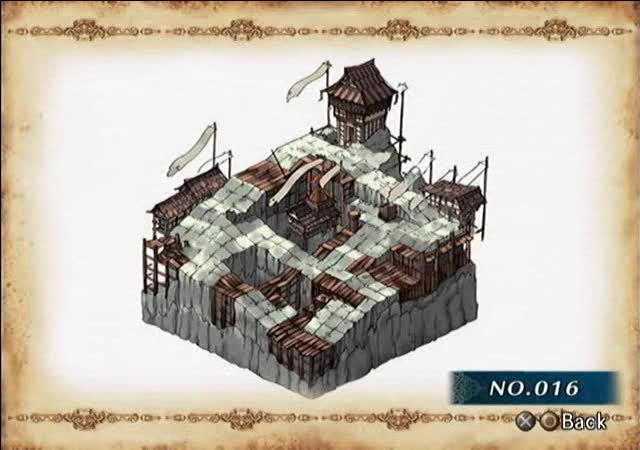 "Otakuphant"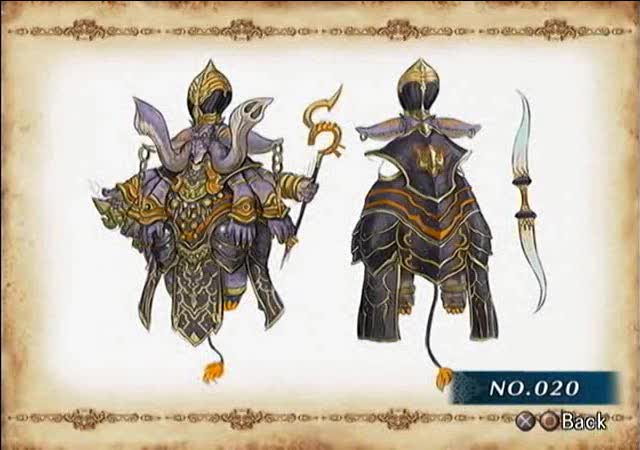 Board Twenty: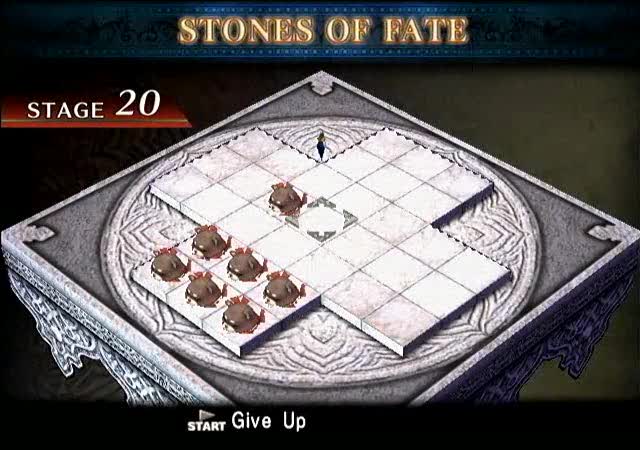 Rewards:
"Tiger and Squid (Unused Majin)"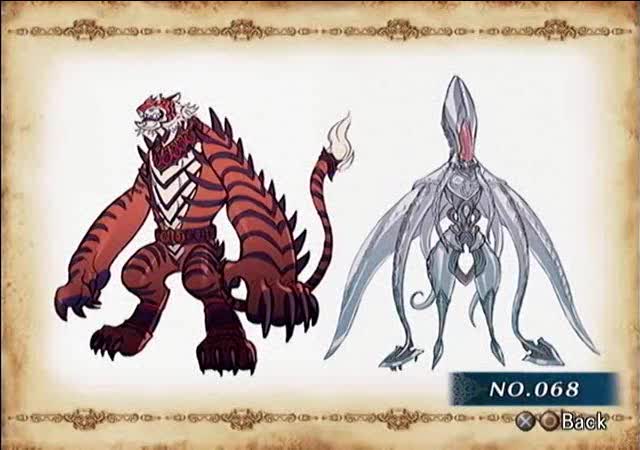 "Ashley (Rough)"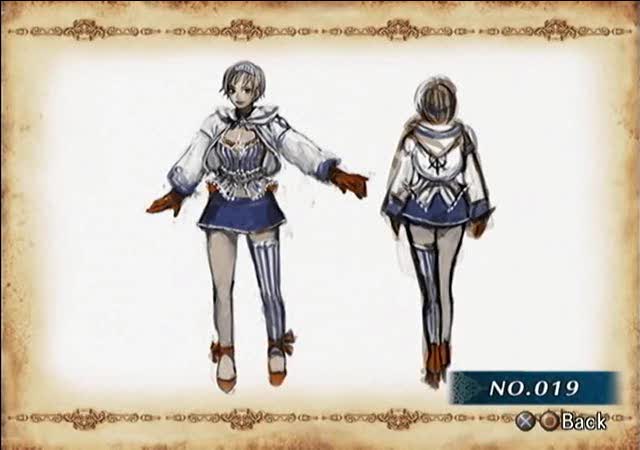 Next time we'll see Rondemion's art.