Part 113: Tenth Round: Boards 46-50 + Izel Art
Stones of Fate: Round 10
These boards come from completing Purgatory. There's also a special bonus at the end.
Board 46: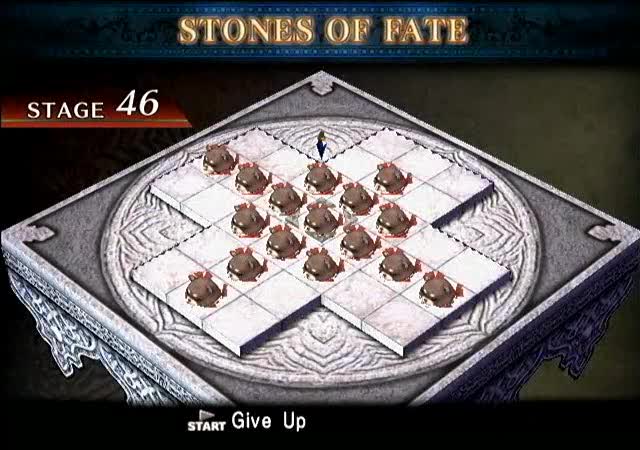 Rewards:
"The Old King's Realm"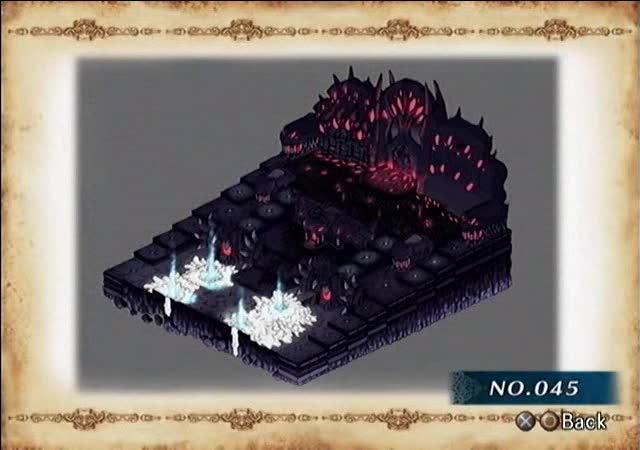 "Ashley (Portrait)"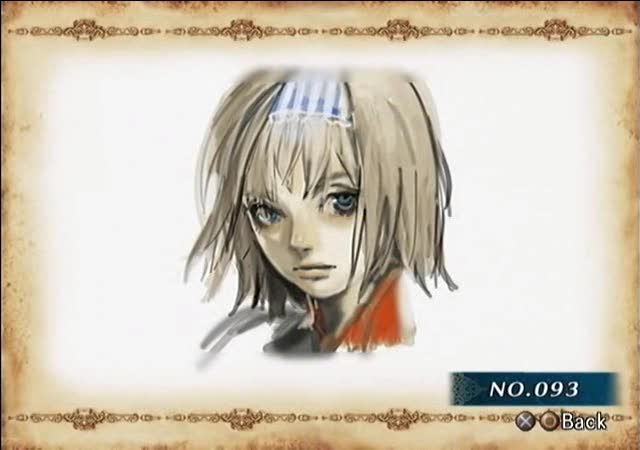 Board 47: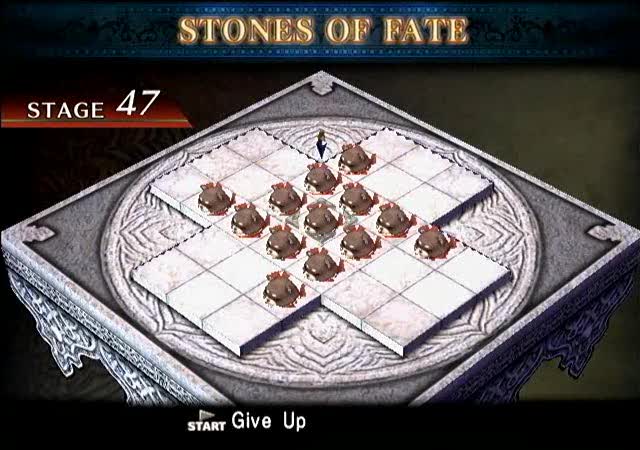 Rewards:
"Ares and Enemy Soldiers"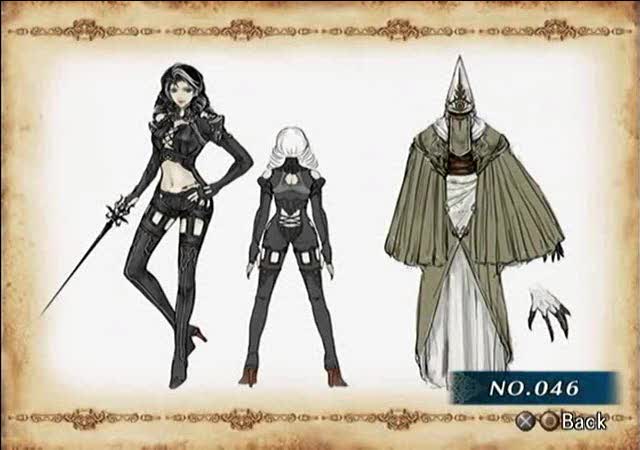 "Aranea and Scytodida"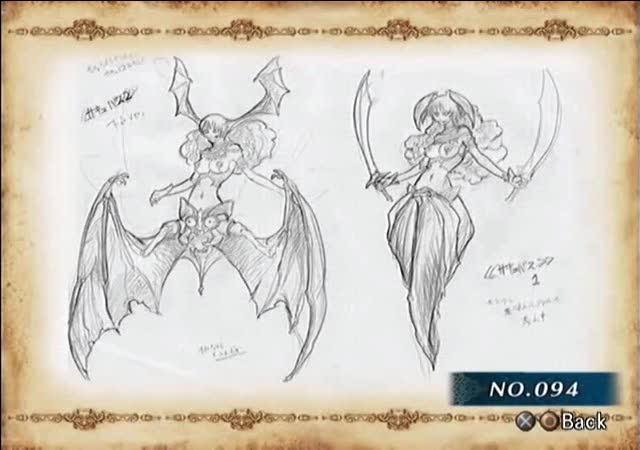 Board 48: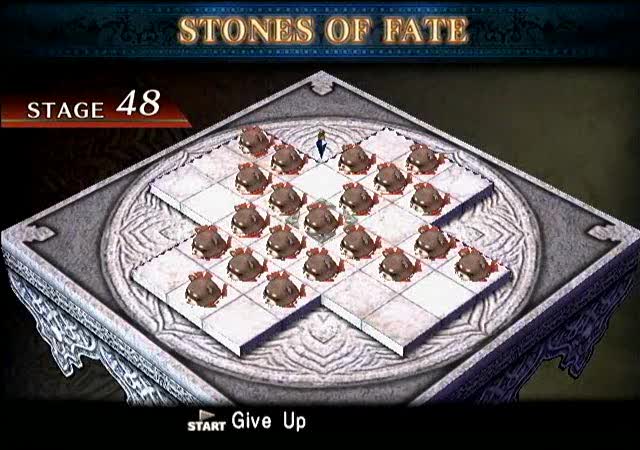 Rewards:
"King Bellion"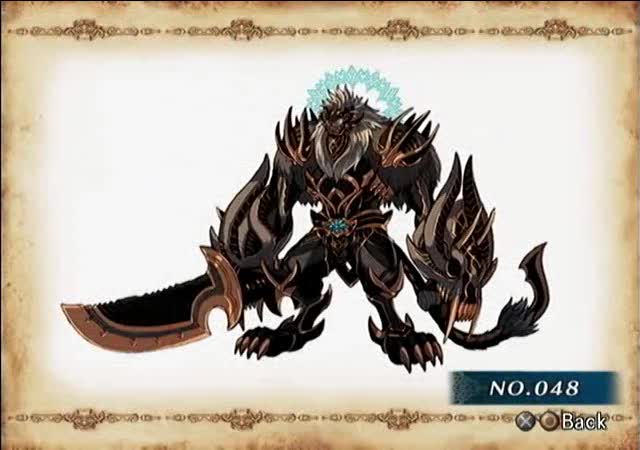 "King Valdus (1 of 2)"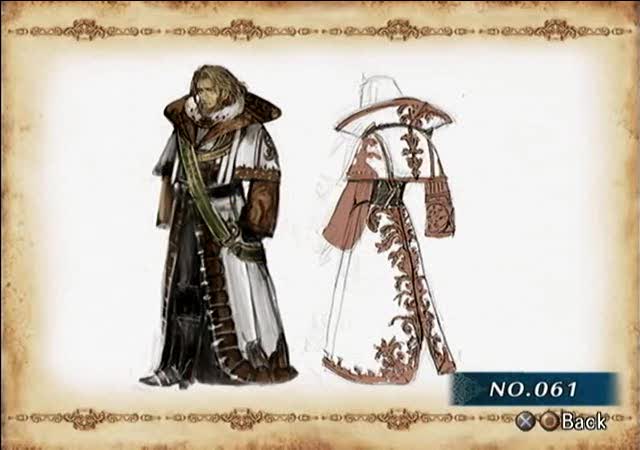 Board 49: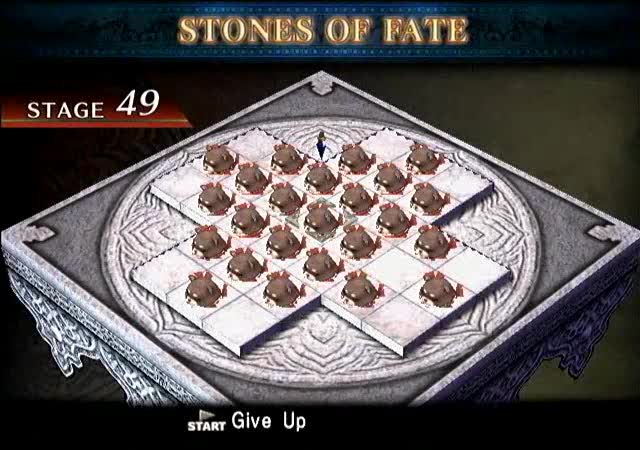 Rewards:
"Princess Lenarshe (Unused)"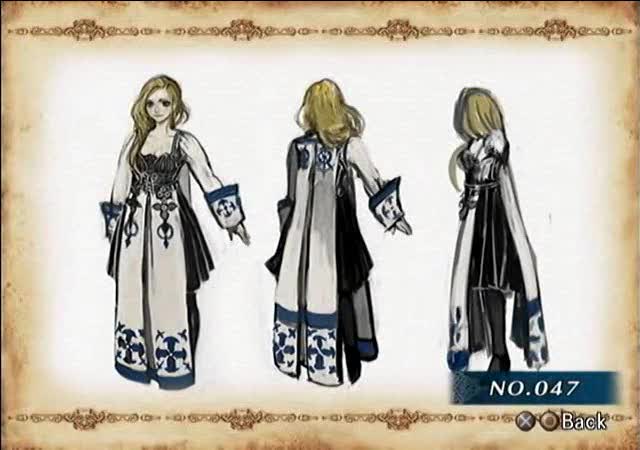 "Morpheus"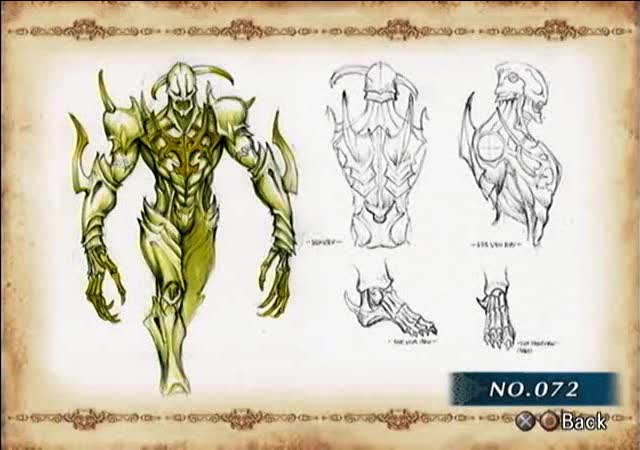 Board 50: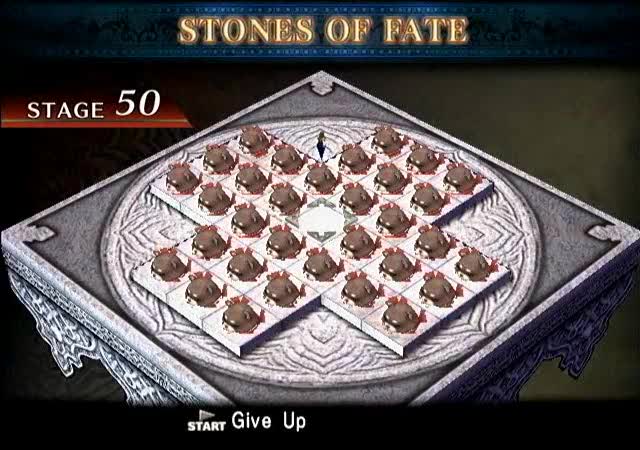 Rewards:
"Poison Pink (3 of 3)"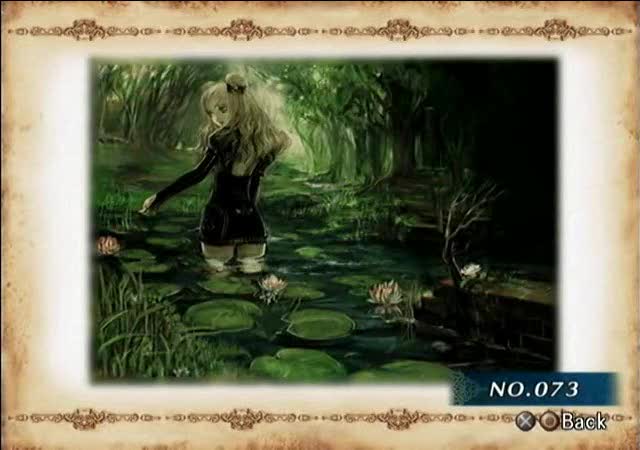 "King Valdus (2 of 2)"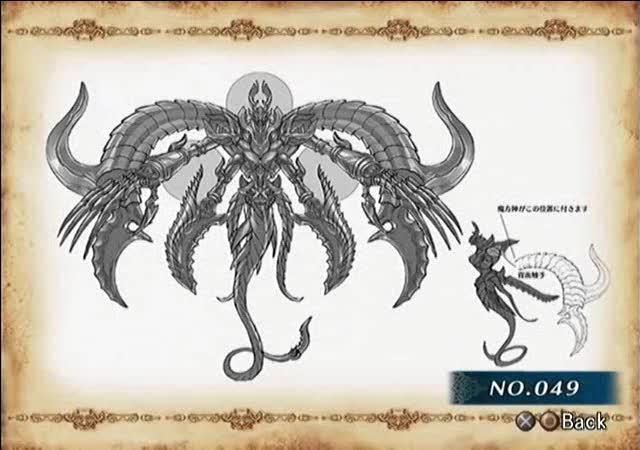 "Poster"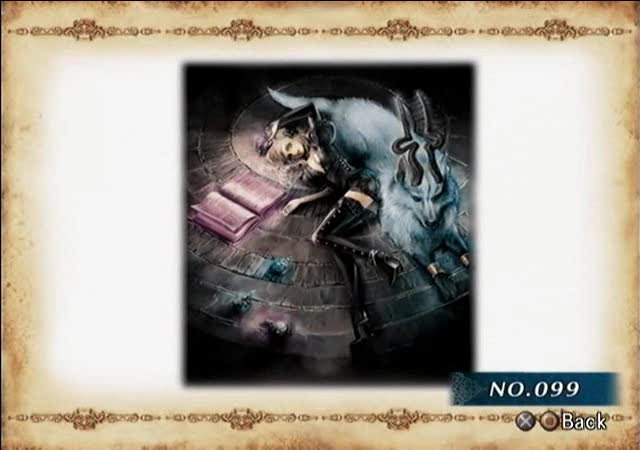 And here's the final bonus gallery image, which we get for defeating Izel:
"Izel"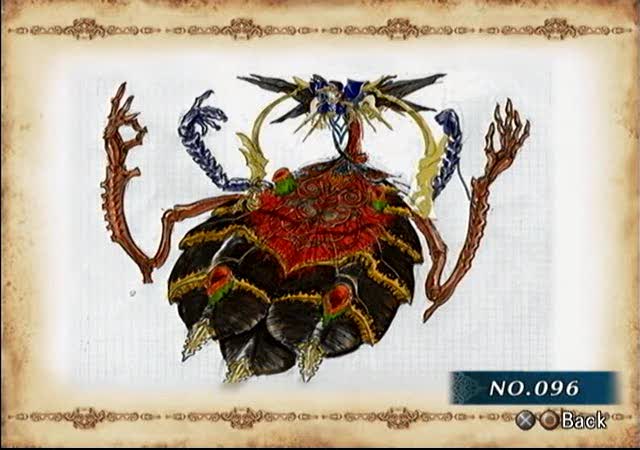 And yeah, she was so big she was entirely under that place we were fighting her in.