Part 1: Intro
The first game was also one of the very first RPGs I played at a young age.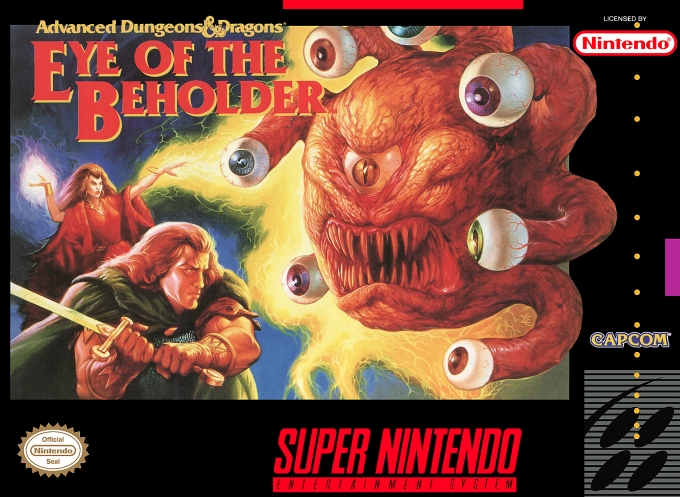 As an aside, the SNES version used different box art from the others. I bet you'll
never
guess what kind of monster the final boss is!
You can watch the voice-acted Sega CD version of the intro
here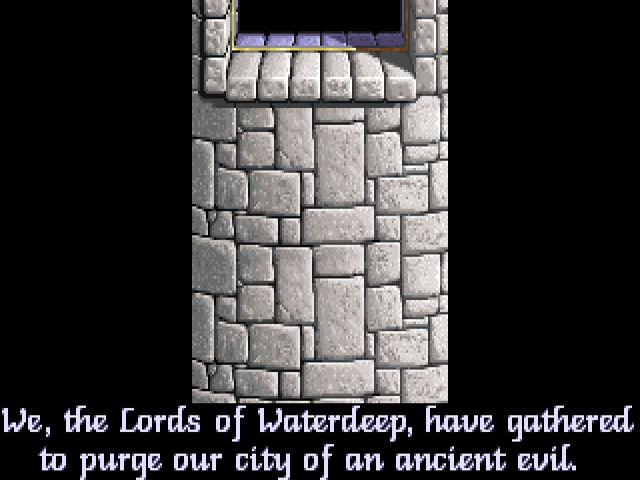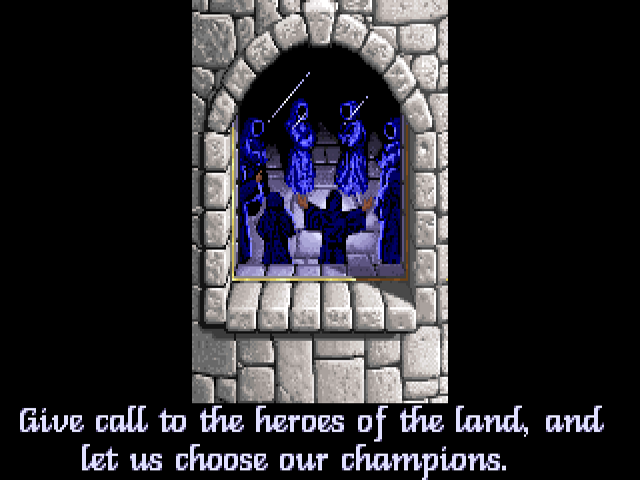 The plot is very basic.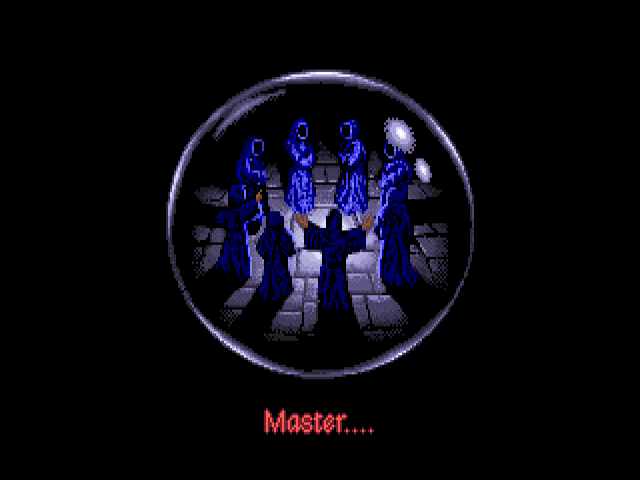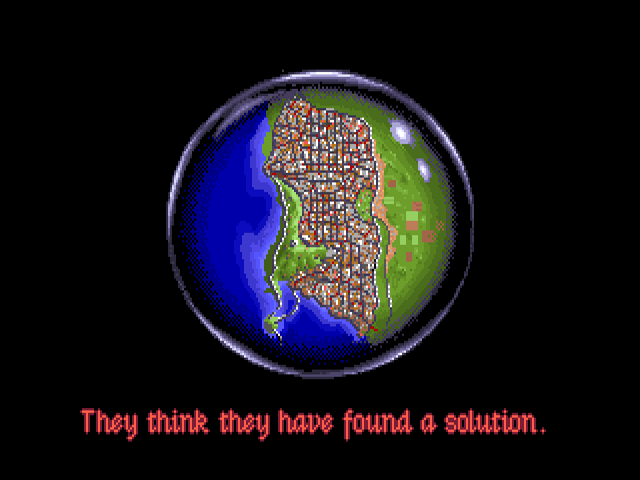 It seems that their meeting is being...
beheld
.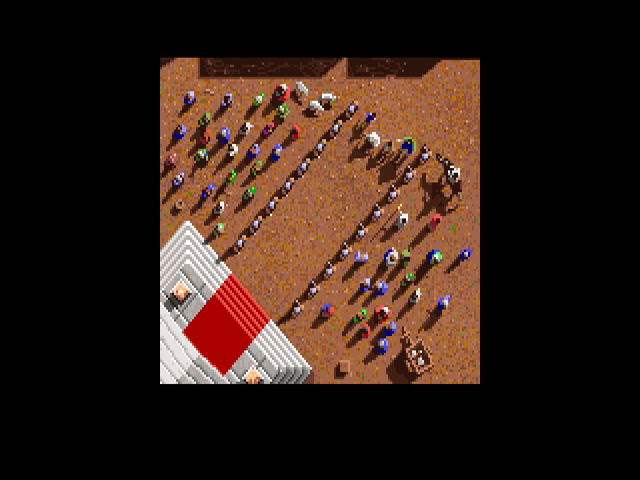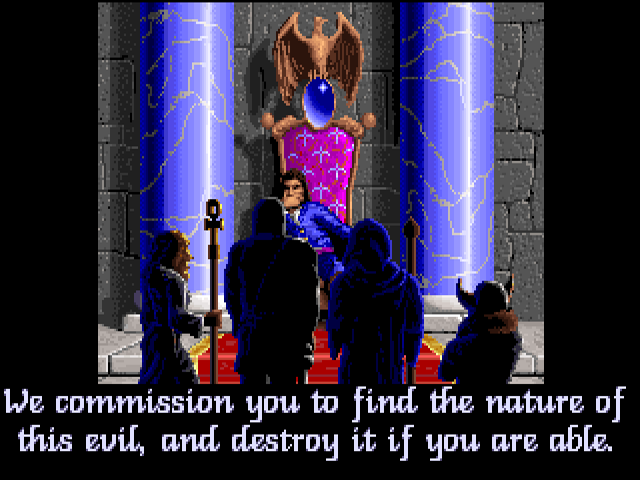 The party, which may or may not resemble the one you create, is given this letter to read in the manual: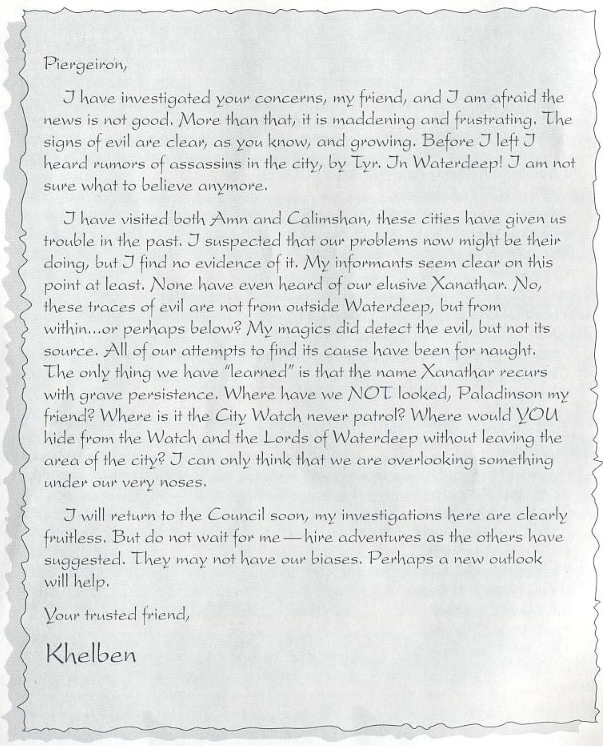 Time to gear up.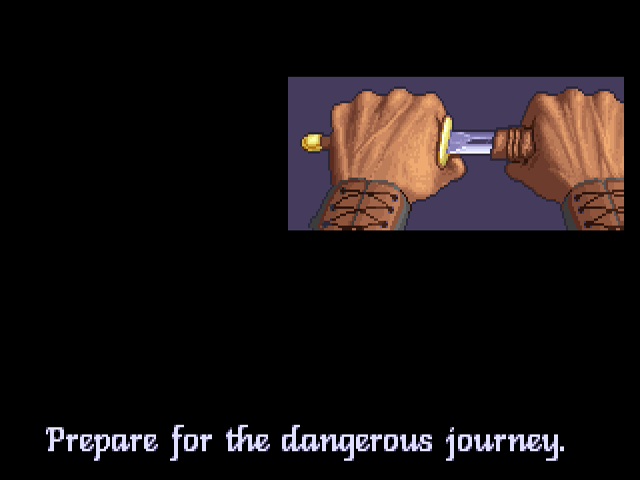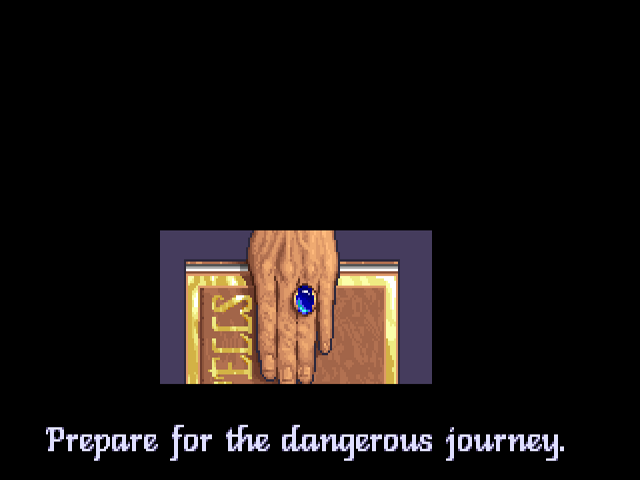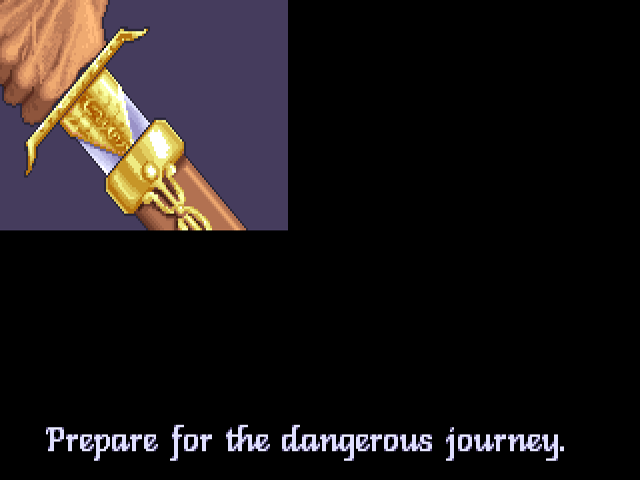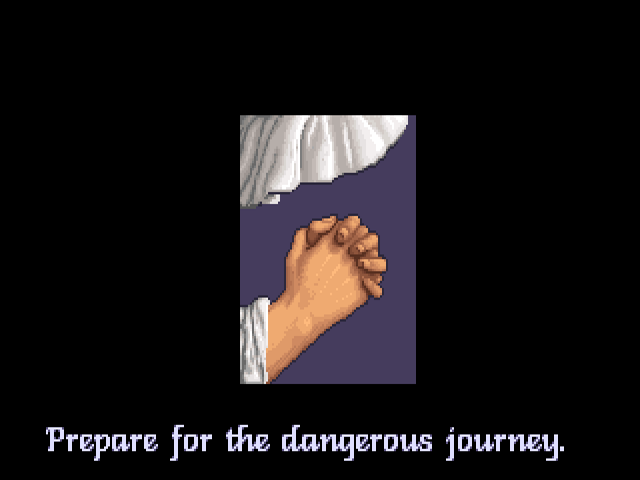 I'm kind of amused by the cleric praying rather than getting any type of equipment.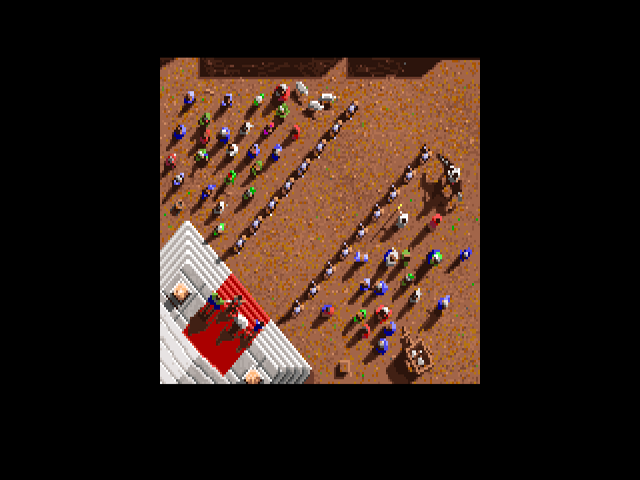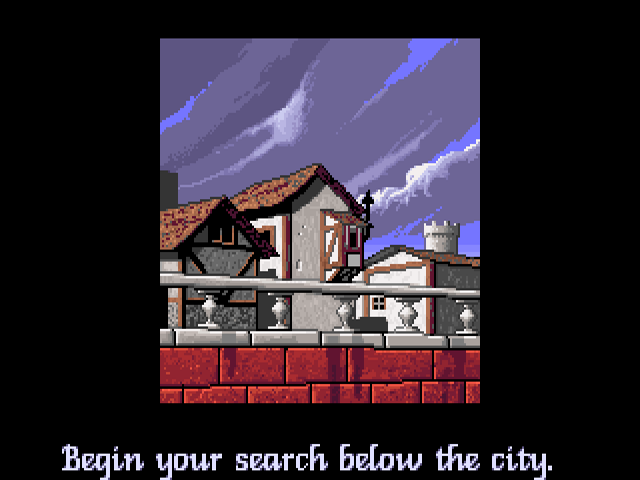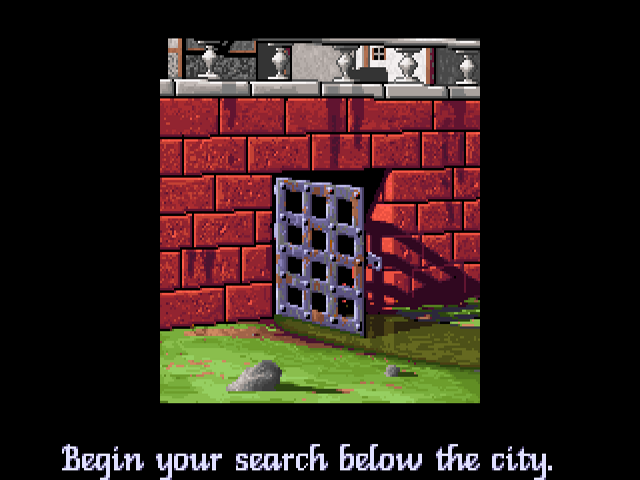 That's right, we're starting with a sewer level, baby!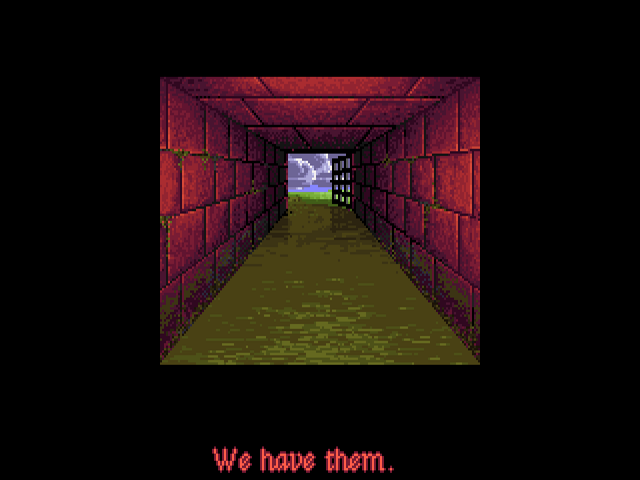 Uh oh, looks like the heroes are about to be the victims of some
major orb shit
. This line is excluded from the Sega CD version.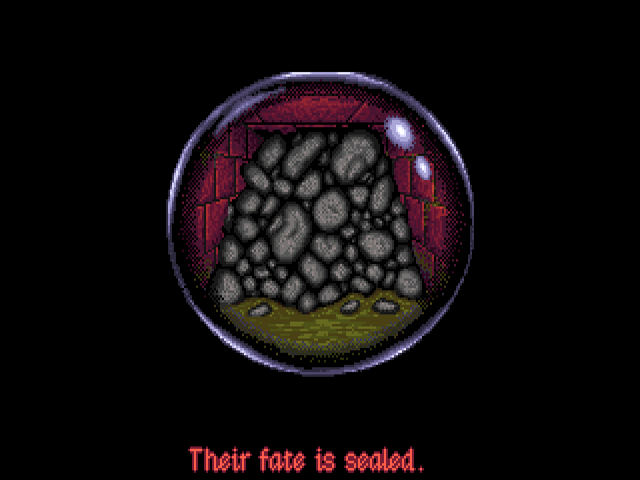 The only way out is through now.