Part 13
Entry 47: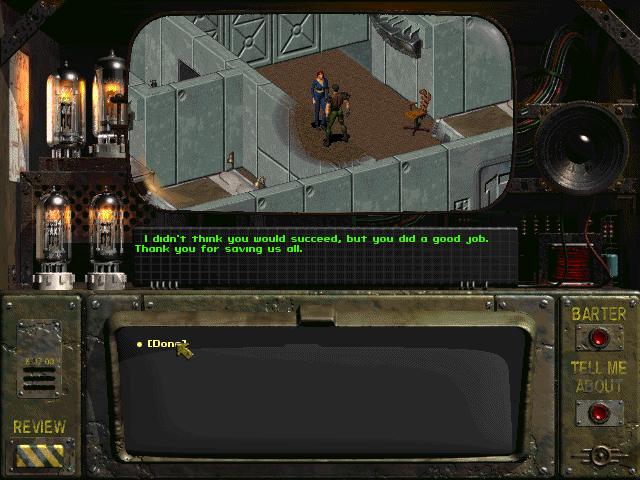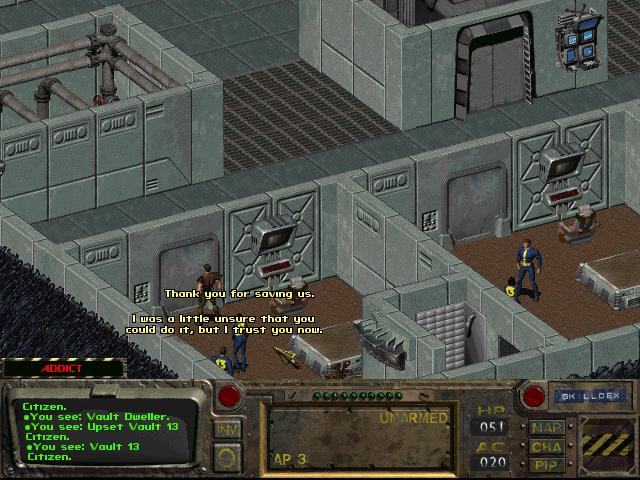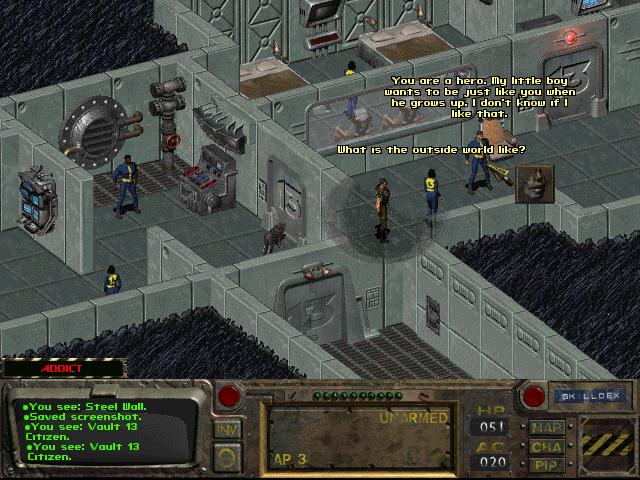 Oh, you trust me NOW? THANKS!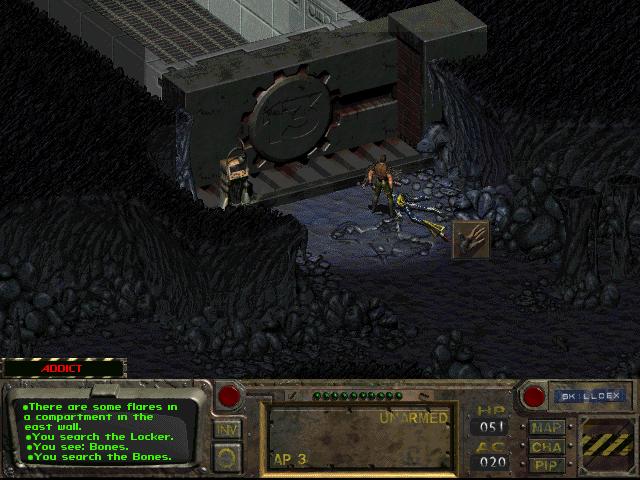 Hi mister skeleton. Still dead? Cool. I think we would have a problem if you were not.
Entry 48:
The Hub is the same old, same old. I only really stopped here for one reason.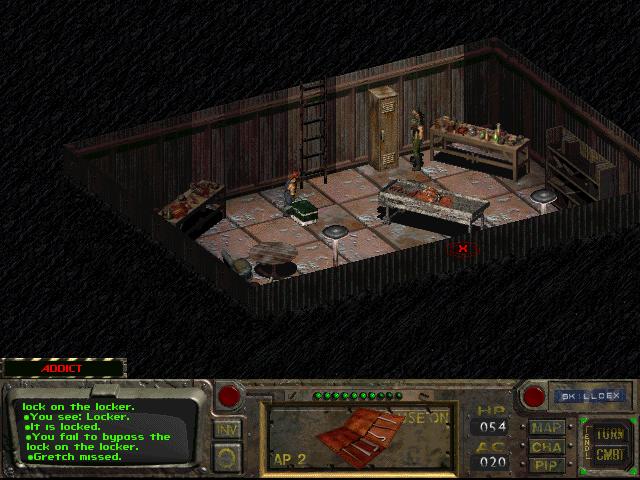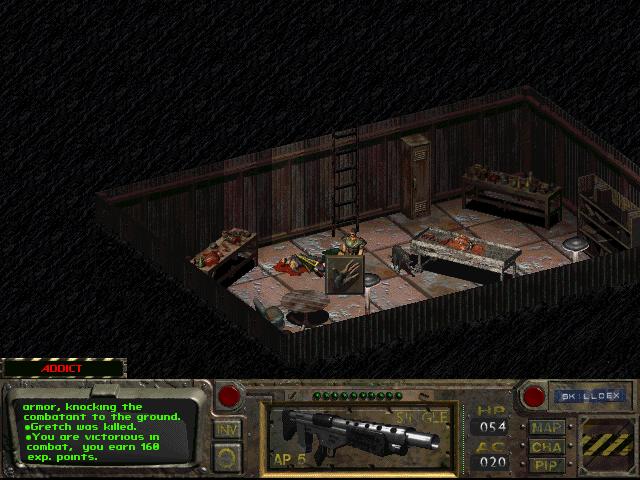 That's for destroying my innocence, you motherfucker. YOU WERE AN ENABLER! YOU WERE THE FIRST STEP IN A LONG ROAD OF DESTRUCTION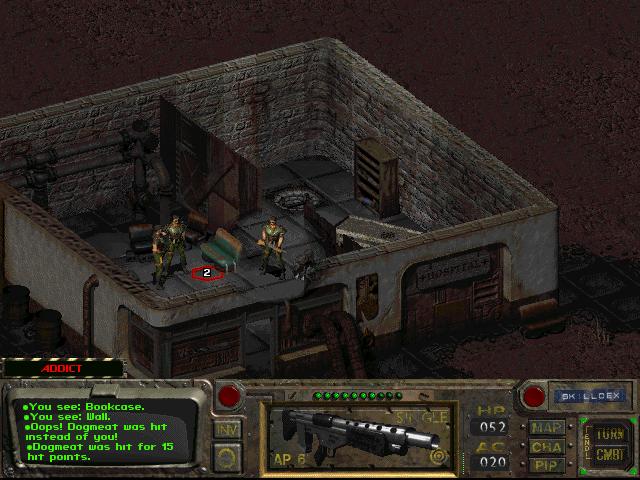 AND WHAT KIND OF FUCKING NAME IS 'COUGAR' YOU FAG?
Starting to loose my Mentat high. Oh well. Time for a nice long walk across the desert to a giant pit of radiated death! Hehehehehehehe!
Entry 49: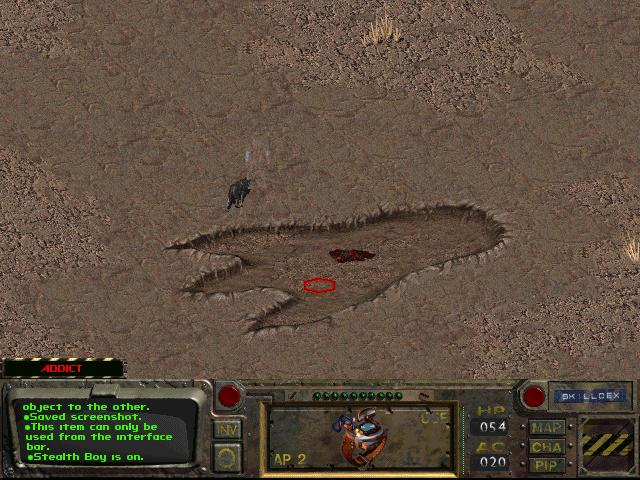 I FOUND GODZILLA HE IS NUMBER ONE COOL DUDE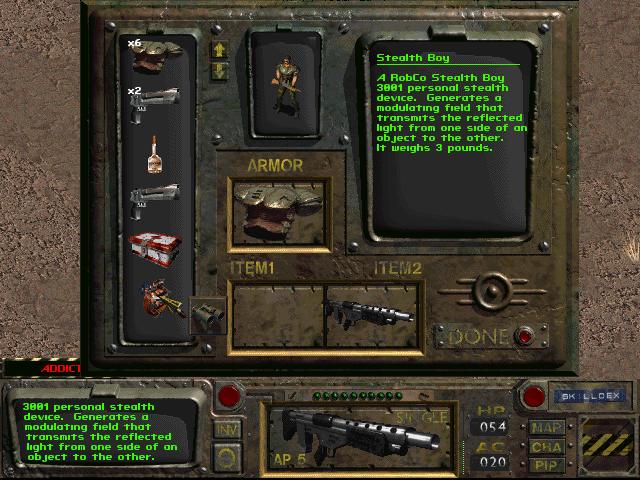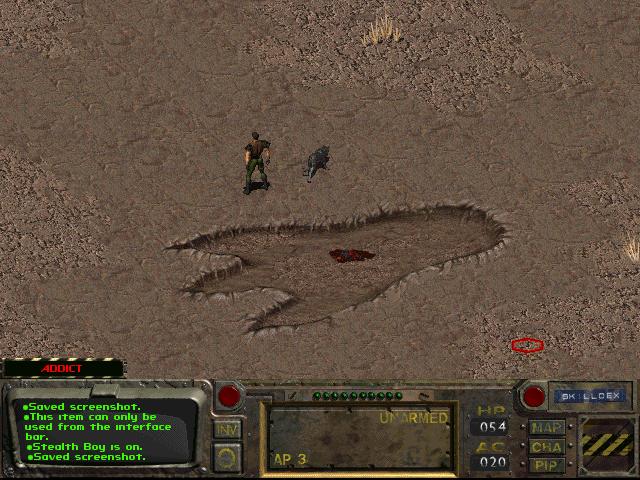 WOAH SHIT I AM INVISIBLE
Entry 50: ORANGES ORANGES ORANGES ORANGES APPLES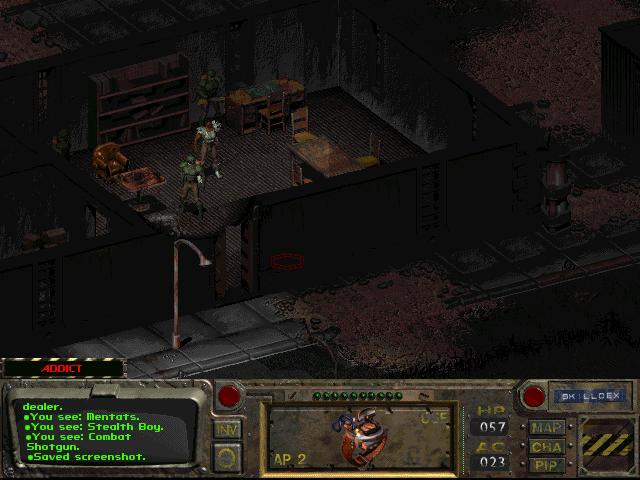 Entry 51:
Guess what journal! Me and the Dog found God today! It's this big rock, see? And it looks JUST LIKE John! I'm serious! See, we're walking and walking and walking for days and days and days and days and days and a night and days, and then God says, "SMITE ME THE SINNERS THAT WANDER THESE WASTES".
(Insert many pictures of blowing up random raiders that decided to ambush me five times. I dont know where the pictures went, but, man, it was cool.)
I asked Dog what God meant, and Dog said unto me, "Dude, I think he wants us to blow up some raiders." Smart Dog! I cant find my teeth! When was the last time I had some Mentats? OH WELL IT IS TIME FOR GODQUESTS AND STUFF BYE
Entry 52:
RAIDERS BLOW UP WELL DOG SAYS HI HE IS GOOD WITH HIS TEETH
Entry 53:
Oh Christ my head hurts. Where am I?
Okay. I just scrolled back in my diary. Weeeiirrrd. I kinda remember talking to Dog, and following this rainbow path to candy mountain in order to defeat... Someone. All I know for sure is that I'm short a few dozen shotgun shells. And I so did not have this scar on my face before. Or this armor. I must have stopped in Junktown.
Besides the headache, I feel perfectly fine. In fact, more then fine.
Wait a moment.
I'm perfectly fine! I don't need Mentats. I'm not slavering like an idiot without them. It's been... What, a month? The desert must have sweat the addiction out of me.
Dog does not talk any more. I'll take that as a good sign. Now, on to the giant radioact... Are we certain that I'm not hallucinating any more?
Entry 54:
Nope, not hallucinating.
I managed to get Dog to take his RadX, and popped my own. Then down we went. Fortunately, my 'Wasteland Survival Kit' includes a rope. Man, you would feel really silly if you came out here and didn't have a rope.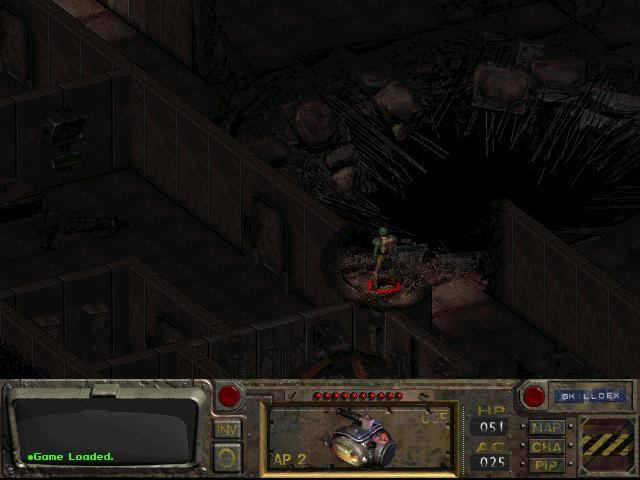 Fortunately, I think I found what I was looking for right on the first level. Phew. I thought I would have to fight a giant radiation monster, or solve some puzzle. But, nope. There the guy was, just lying there. He had been sent to The Glow to find some weird technology. It's supposedly on the third floor... Along with the giant laser guns. Hey, i'm only going on what the document says. Either way, I'm getting the hell out of here. The less radiation, the better.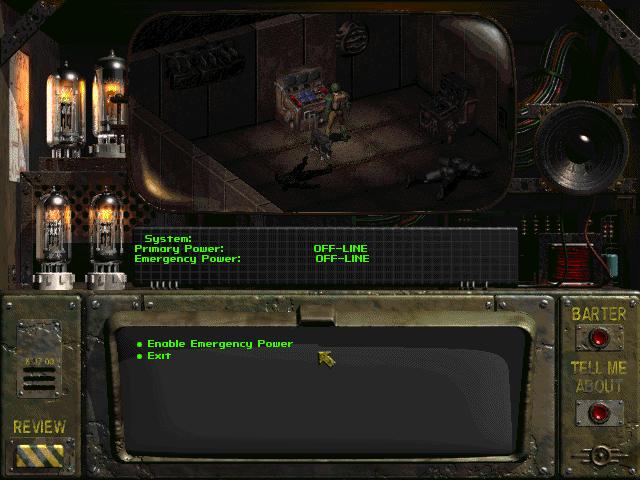 Also played with the computer.
Entry 55: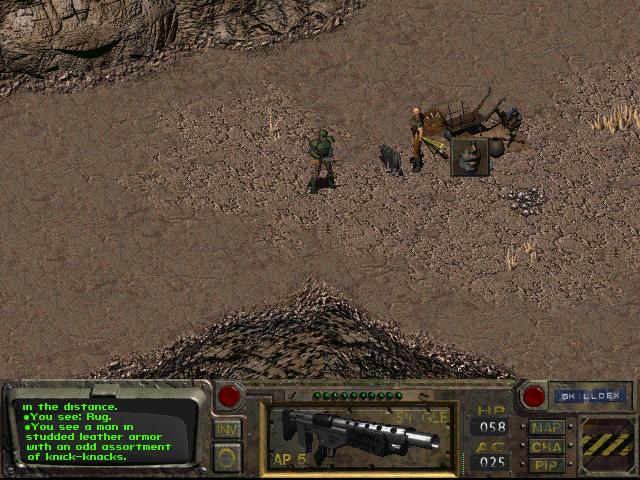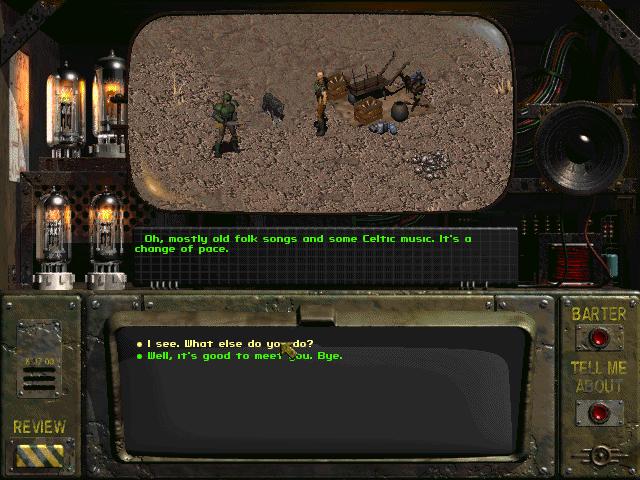 I hate this desert. At least I have Dog for company. Oh, and we met this guy again, the wandering musician. We hung out for a bit.