Part 29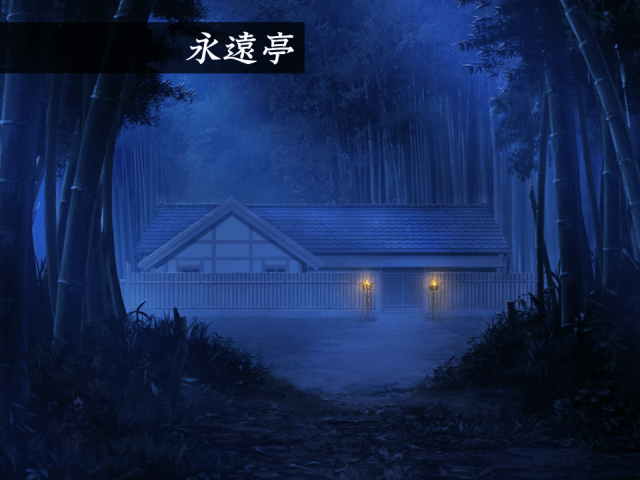 Music: What's the Strategy?
Full Text
quote:
Eirin, please lift the spell.

But what about the Lunarians pursuing that rabbit?

Oh, uh... I was kind of making that up?

You... what... I...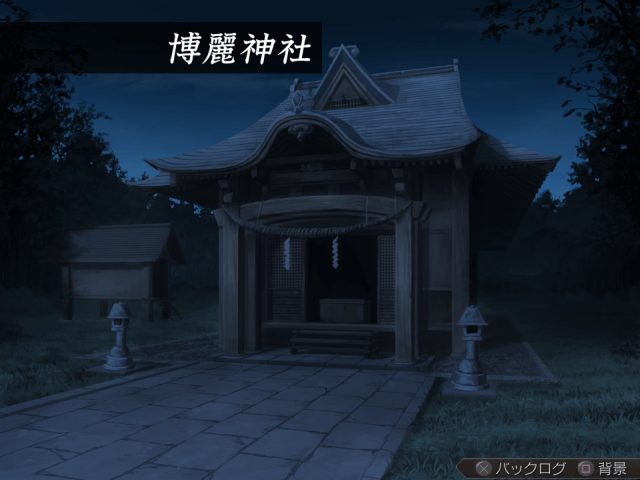 Music: The Dream is Here
Full Text
quote:
Party time!

Hey, I'm leaving.

Me too. Hope you didn't invest all your WP in me!

Somewhere, Nages throws his controller at the wall.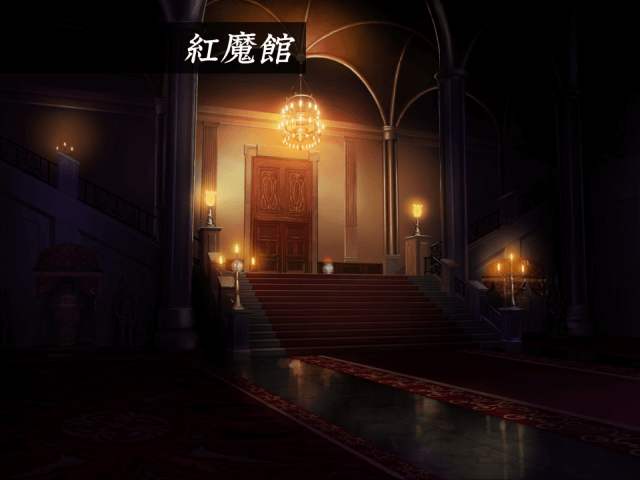 quote:
Scarlet Devil Mansion
Music: The Dream is Here
Full Text
quote:
...

...Welcome back.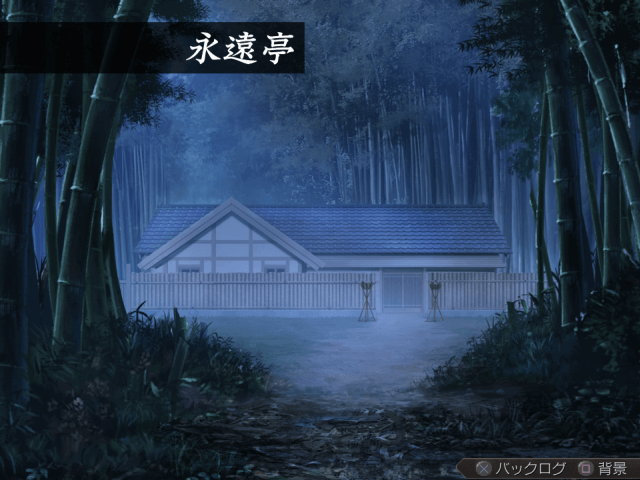 Music: Those Forgotten Days of Eternity
Full Text
quote:
You know what? I'm going to follow Mokou's lead.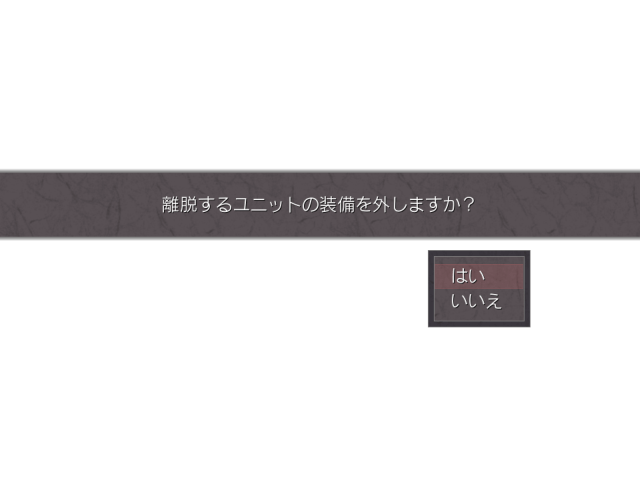 You get the usual option to unequip all leaving characters. You really,
really
want to say yes.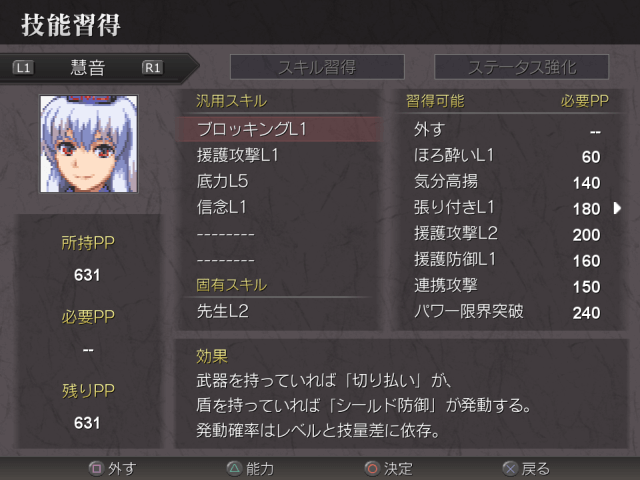 By the way, Keine may not have gotten many levels since she left, but she did get an absolute shitload of PP. Same with Mokou.
------

EX Keine Kamishirasawa
Changes: Regular Keine can now use Transform at 130 Power to turn into her EX form.
New Personal Skill: Lunar Boost (drops Transform's power requirement to 110)
New Spirit: Valor (45)
Even after her buff, Keine is honestly still not that good. EX Keine boosts all her attributes to more respectable levels and changes the Rouse spirit into Guts, but it also trades her flexible attack ranges for a really weird move set that absolutely
burns
through MP. This makes it kind of hard for her to make use of her natural Support Attack, and since for some godforsaken reason she can't learn Shield Defense she's not all that hot of a tank either. But hey, she's still 2.5 so at least she's better than Suika.
If you're wondering, the EX stands for "Extra". It's because this form of Keine only appeared in Imperishable Night's Extra stage.

Mokou Fujiwara
Changes: Can now resurrect twice by default, two new attacks, Cost boosted to 3.0.
New Personal Skills: Resurrection Plus (raises number of resurrections to four), Resurrection Phoenix (restores 20% more HP when resurrecting), Resurrection Volcano (drops number of resurrections to 1, but after that resurrection unit casts Valor, Grit, Strike, and Drive)
New Spirit: Drive (40)
Mokou has been severely buffed into a stupendous glass cannon that bleeds through almost as much MP as EX Keine for crazy amounts of damage. She still has her old Prevail/Instinct gimmick too, but chances are pretty good you'll just accept that she'll die once or twice per chapter and work with that. Most of Mokou's PS's modify the number of resurrections she has, so you'll have to be a little careful which one you pick. To the Death is still a pretty safe bet, though.
Since she has Valor and has a 1 range finisher, Mokou basically single-handedly renders Youmu obsolete.

Kaguya Houraisan
All Attacks