Part 55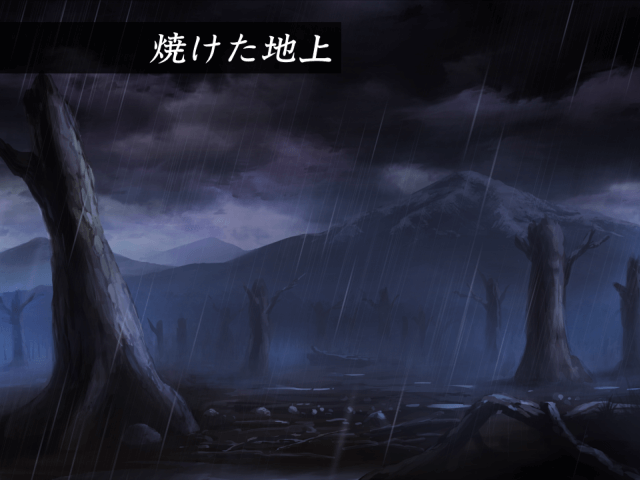 Full Text
quote:
Utsuho will live.

I am going to KILL that fuzzball!

Not until the next game you won't.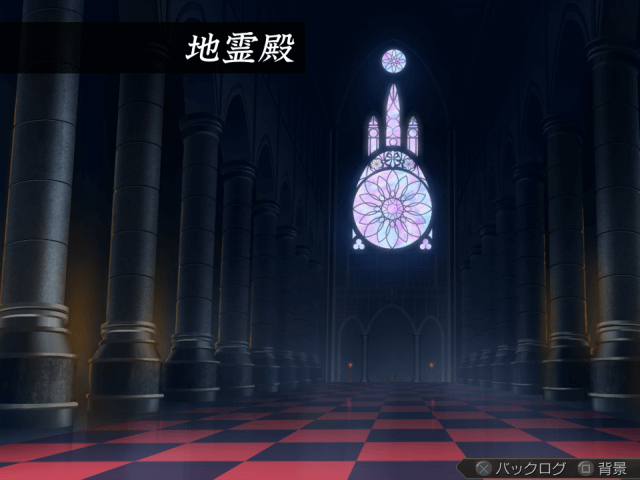 quote:
Palace of Earth Spirits
Music: heart fault
Full Text
quote:
How could this day possibly get any worse?

Hi! What'd I miss?
------

Berserk Utsuho Reiuji
All Attacks
------
Don't expect the epilogue for a while. I still need to play through the big Lunatic update.