Part 229: Unlimited Blade Works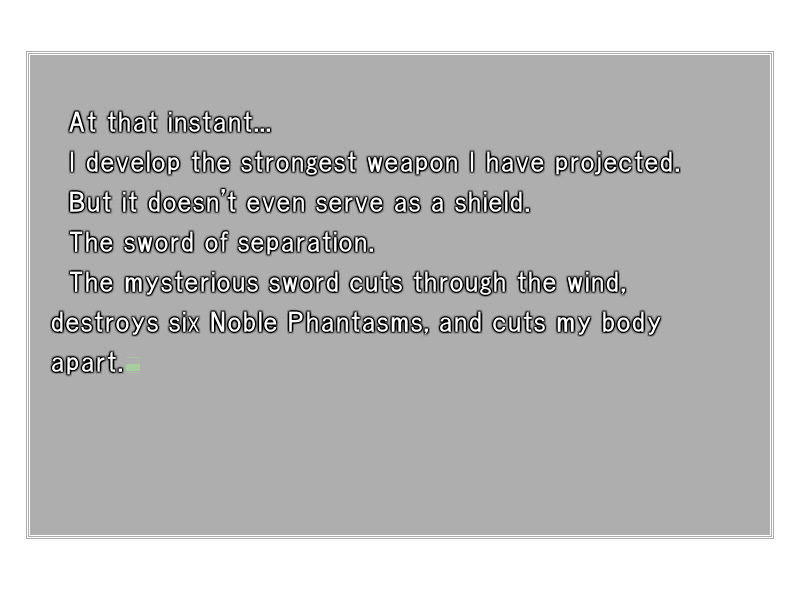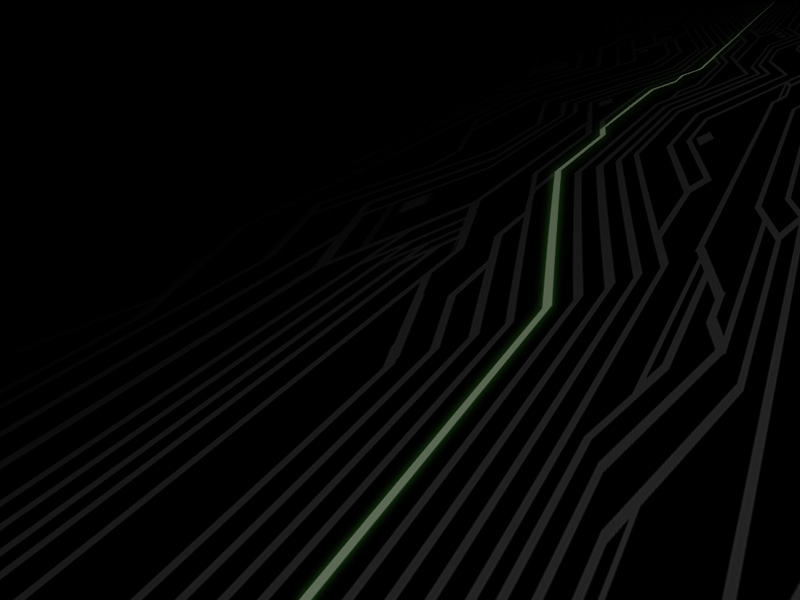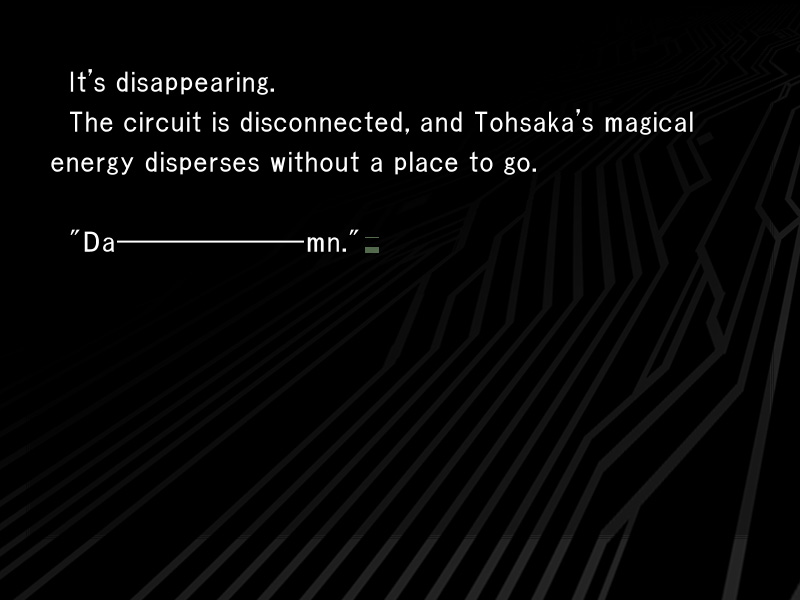 I curse my worthlessness.
I knew that I'm unskilled. I curse myself for never thinking twice.
Why is this all the magical energy I have?
Just a bit more…
If I could reach into that darkness just a bit more, I could have fought like him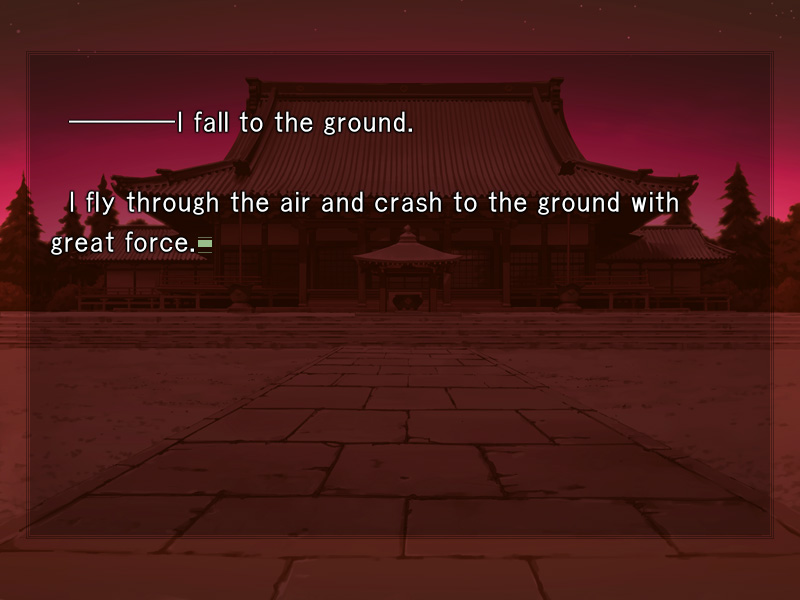 I don't feel pain from the landing.
I don't have such a sense anymore.
Even my mind is going blank.
…Before I die.
The only thing filling my head is the surprise that my limbs are still attached.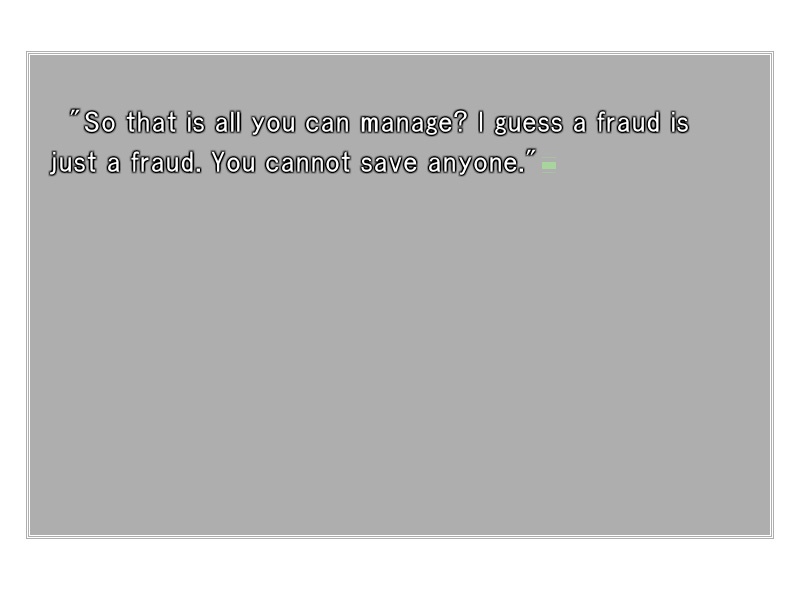 …My heartbeat gets weaker.
My lungs do not move, rendering me unable to breathe.
"It would have been more fun if I let Archer live.
He was a faker as well, but his ideal was not vulgar."
I can't see anything, but it seems it's not because my eyes are broken.
My organs are just too messed up to function as they should.
Maybe it's fortunate.
I don't have any sense of pain, so I should be able to die easily

"

Oh. I remember, now that I think about it. He said your ideal is a borrowed one. How conceited of you to think that you can manage anything when you have nothing you created yourself."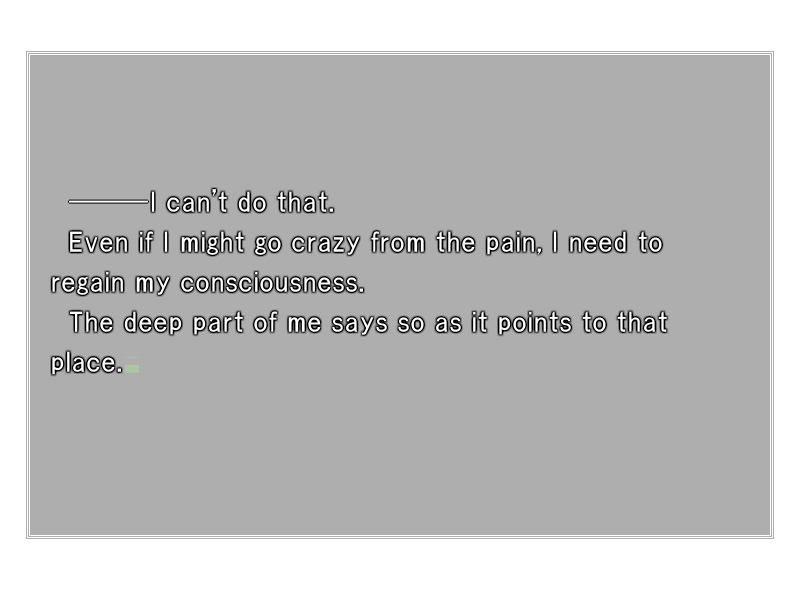 "A superhero? A world where no one gets hurt?
Ridiculous. No world can preserve happiness without harming anyone.
Humans cannot live without sacrifices. 'Peace' is a myth created by those who cower in fear of the dark.

You lowlife. Your ideal is just an excuse to cover up your ugliness."
"

"
Music: THIS ILLUSION (piano ver.)
I raise my arm which should not be moving.
My fallen body and my dying mind.
I raise my hand to grab something, like I did on that day.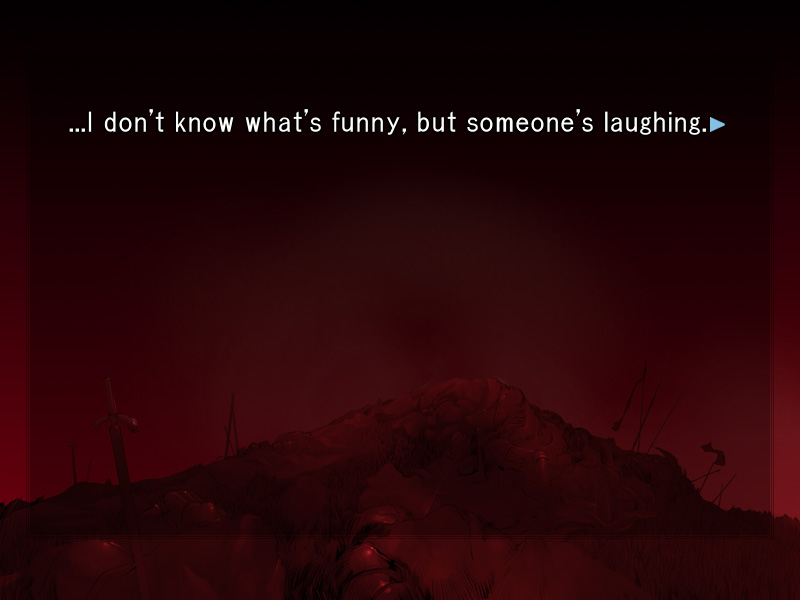 It seems like everyone in this world is laughing.
A fake wish.
A borrowed ideal.
Someone scorning me, saying that my dream won't come true.
…Yes, that's exactly right.
My wishes are all borrowed.
I just admired the wish of wanting to help someone because it's beautiful.
So there's nothing that came from within me.
My body has always been driven by a curse-like obsession with helping others.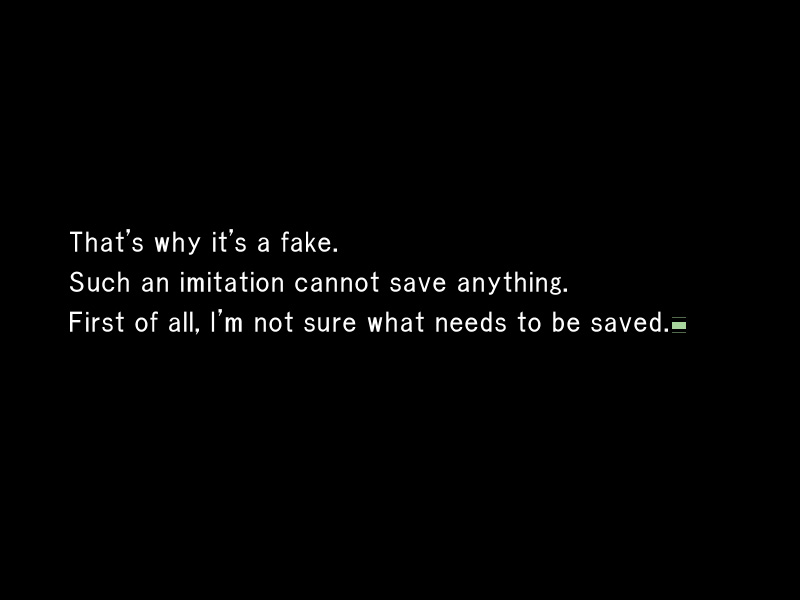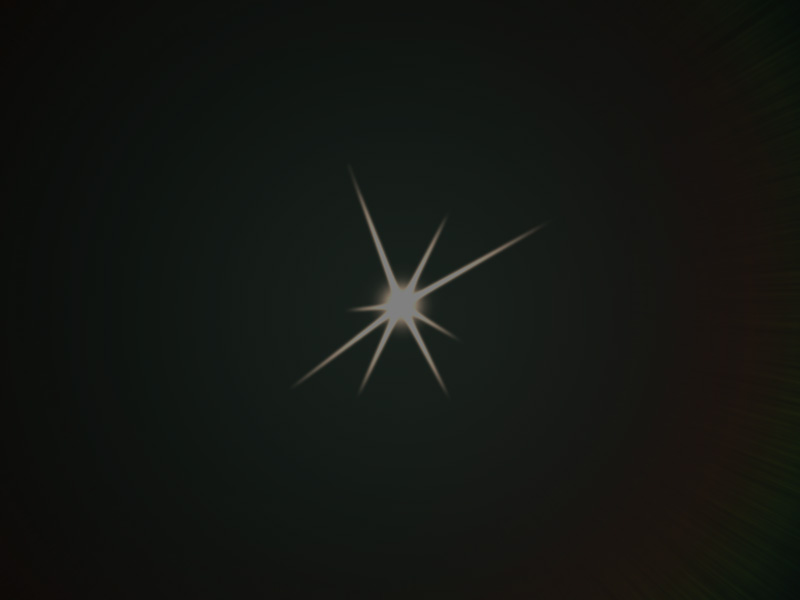 But.
But I still felt that it's beautiful.
It was not born from within me.
I just saw someone save others and copied that behavior.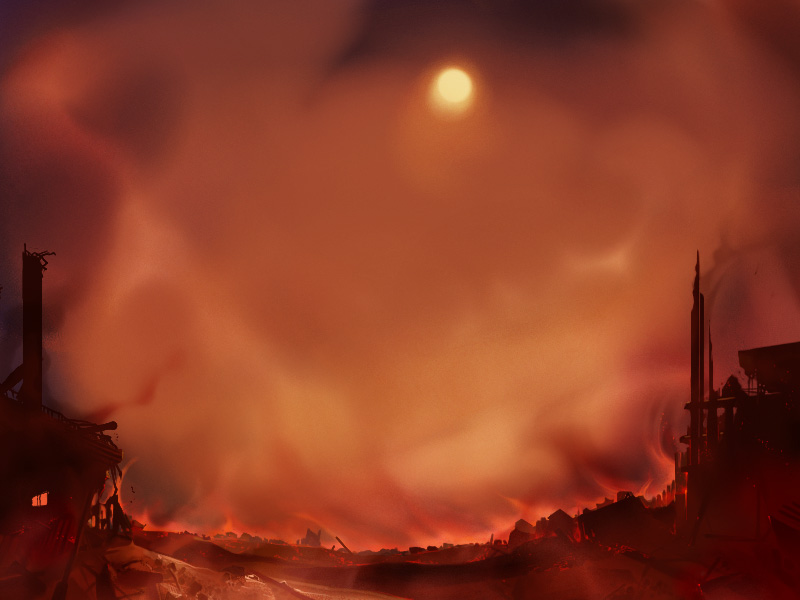 I was empty back then.
Everyone died, and I could not save anyone.
I could not bear the fear in front of me unless I gave up, saying that humans are weak.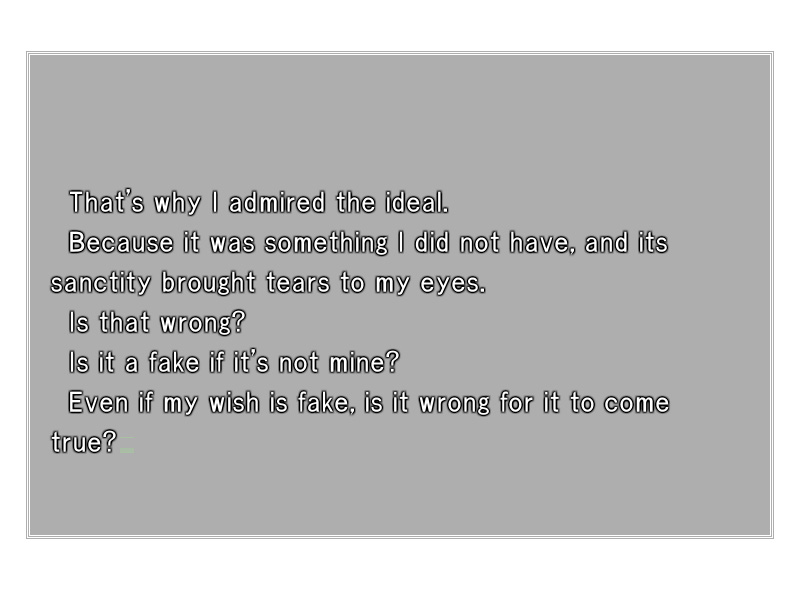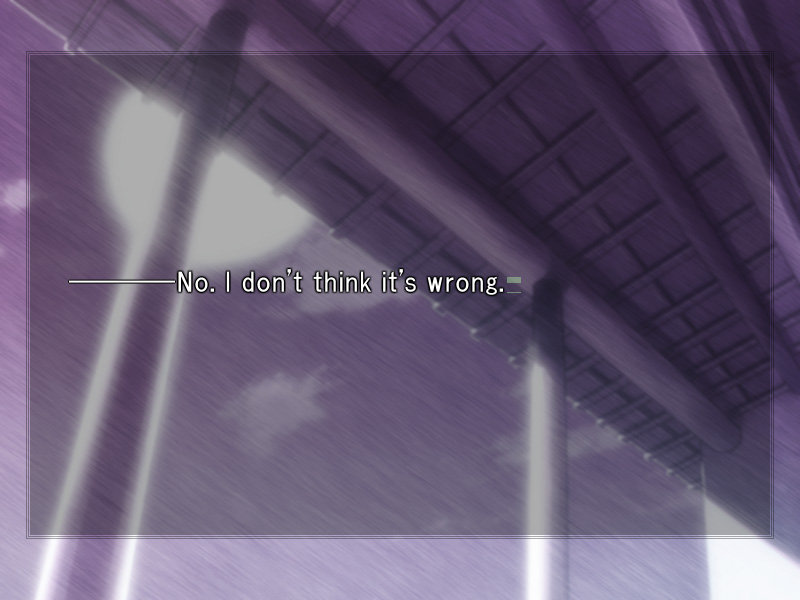 "Ah

Ah."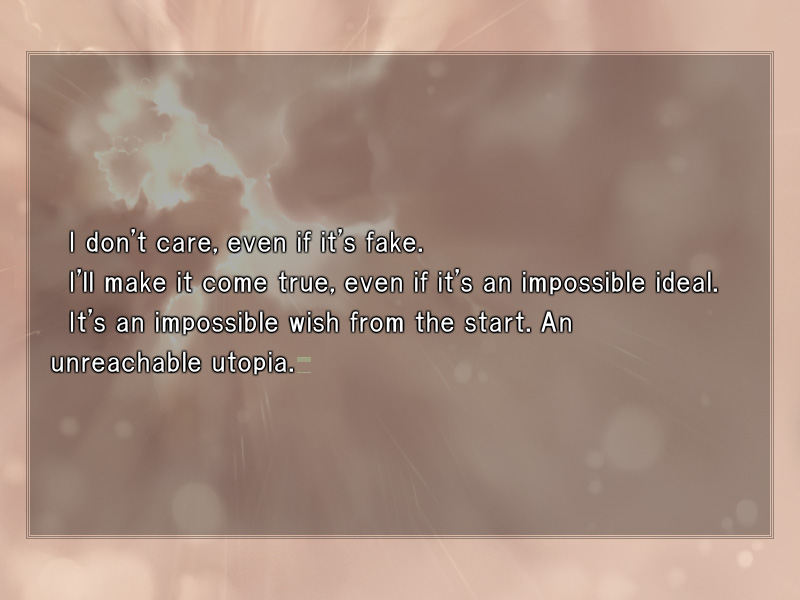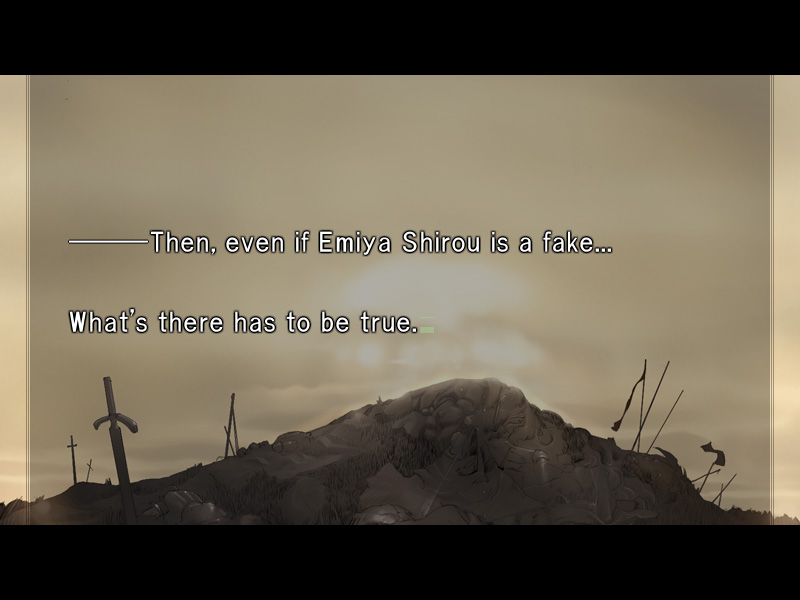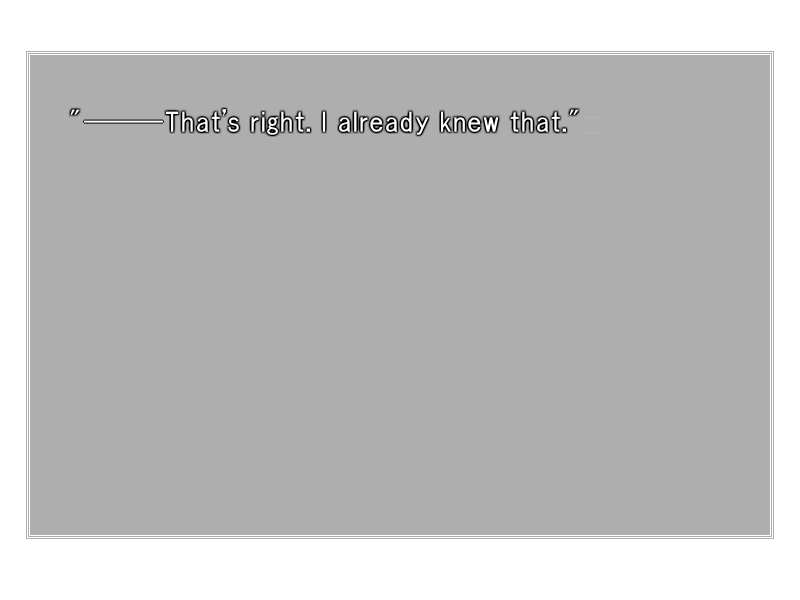 I know that I can't save everything.
I know that there's no help without sacrifices.
I know that reality is like that because I became an adult.
I know it's only an ideal, but I still continue to seek it.
It's not the end after someone gets hurt.
Even if the best possible outcome has someone get hurt to save many others, I still want to pursue a resolution where nobody is hurt.
That there is no justice in this world,
and that people die meaninglessly in reality…
I don't think such words are right…!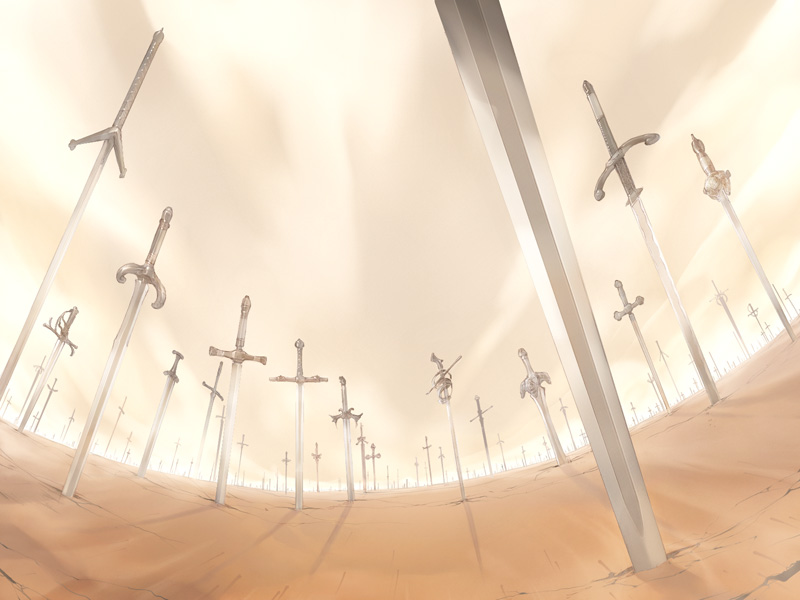 And he reaches this place at the end.
What I believe in.
What I believed in.
He said that they are all a fake.
But the one who said so followed through on his hypocrisy.
…Then I can keep going.
I don't care, even if it's a fake.
First of all, I'm too simple-minded to worry about such a thing.
I make up my mind on this hill of swords.
…That if I can save the world in front of me, I will fight for it.
I didn't even need to think about it.
My world is small.
This small "world" is all I have ever been able to create.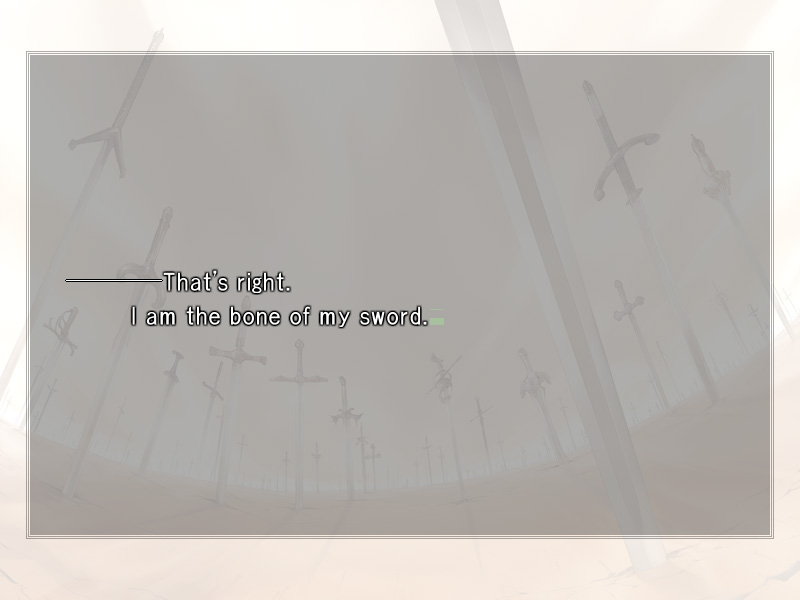 …Yes, so I can endure most things.
Emiya Shirou can keep his dream until the very end.
…Even if…
What I seek is nowhere.
Music: Clashing Souls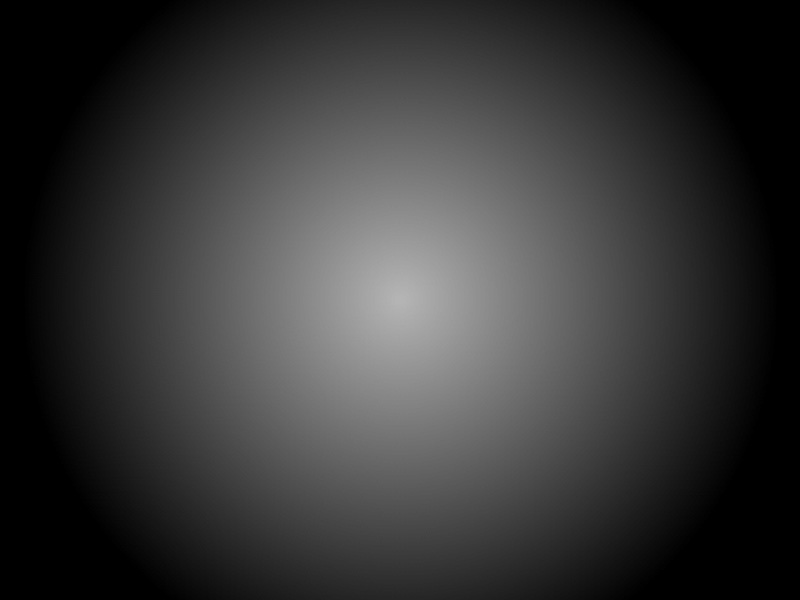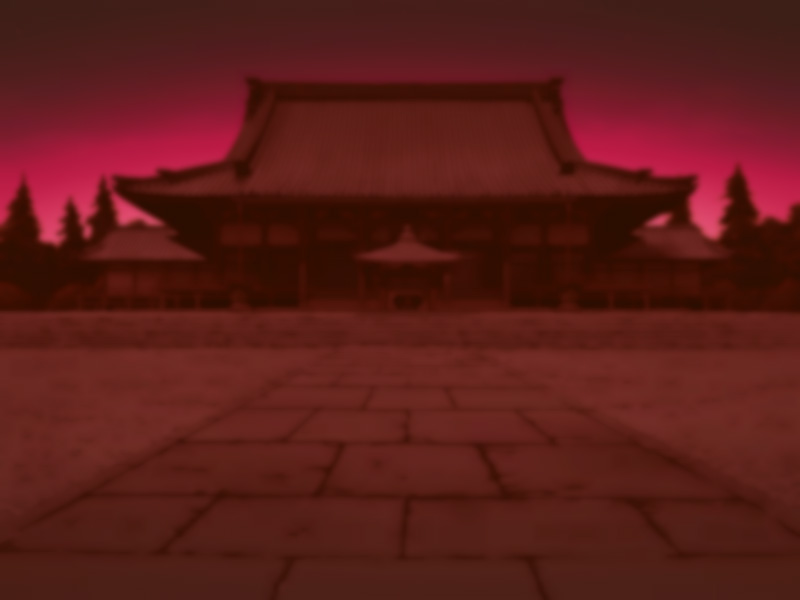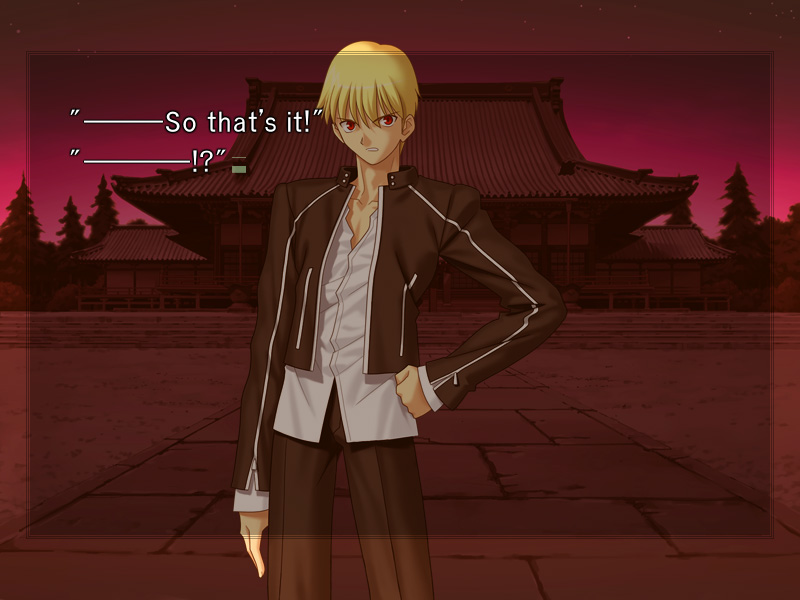 I raise my body.
I can move my limbs again as soon as my consciousness returns.
My body still moves.
It's a wonder that I'm still alive, let alone moving, after his attack, but I don't care.
If I'm alive, there must be a reason why.
It's just that I don't know why.

"Did you project a shield…? I was reluctant to use that sword, but it should have been fatal.

You are rather tenacious, boy."
"You were reluctant…? Heh, what's there to hold back when you have so many weapons?"
I keep my distance while I catch my breath.
I know how to do it now.
I should be able to do it with the backup from Tohsaka.
The problem is the casting.
Even though I have it memorized, I don't know how fast I can get it working until I try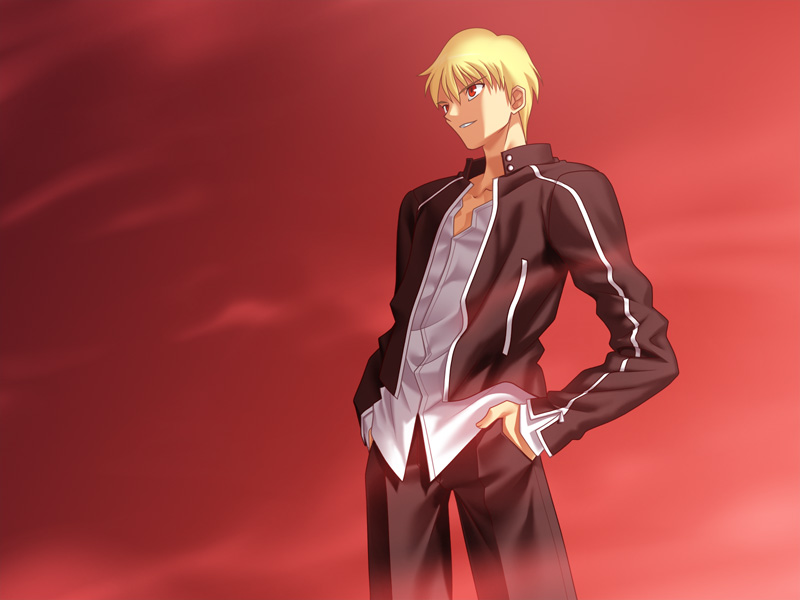 "

Heh. That was a sword that only a ruler is allowed to use.
I showed it to you for the fun of it, but it is not something to be used against a lowlife.
Saber is the only one allowed to fight against it.
I will not be able to face Saber if I sully it on one such as you."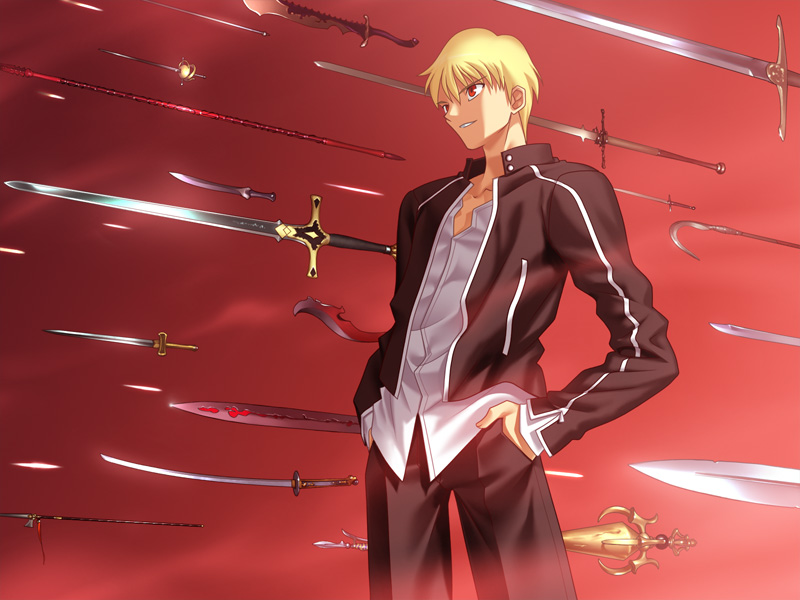 Numerous Noble Phantasms appear.
But they are all third-rate.
The difference is obvious after seeing that previous sword.
But they are not something I can take lightly.
They are more than enough to kill me.

The difference in our powers is the same.
Even though I managed to survive the previous attack, I cannot match that Servant with my projection.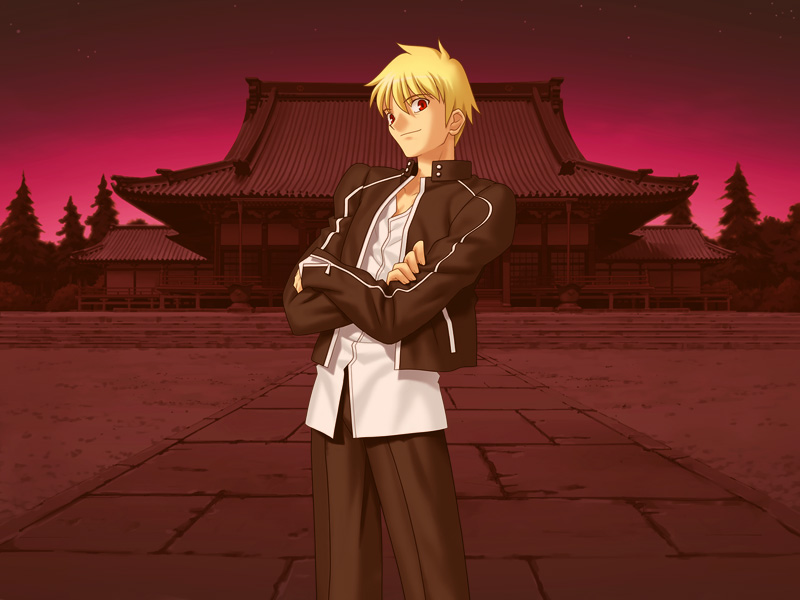 "Oh, are you done with your copying? So you finally understand that it is useless, huh?


Then disappear. I will not even leave a piece of your copying brain behind

!"
The Noble Phantasms are released.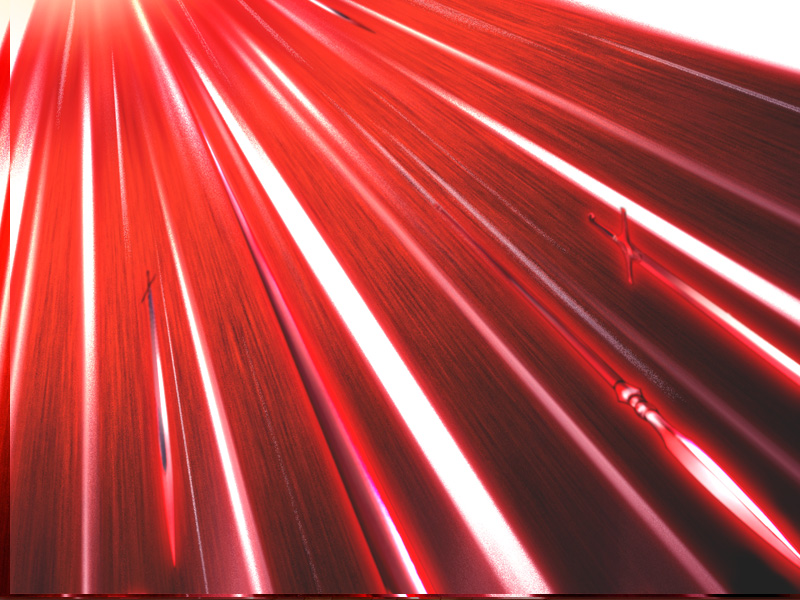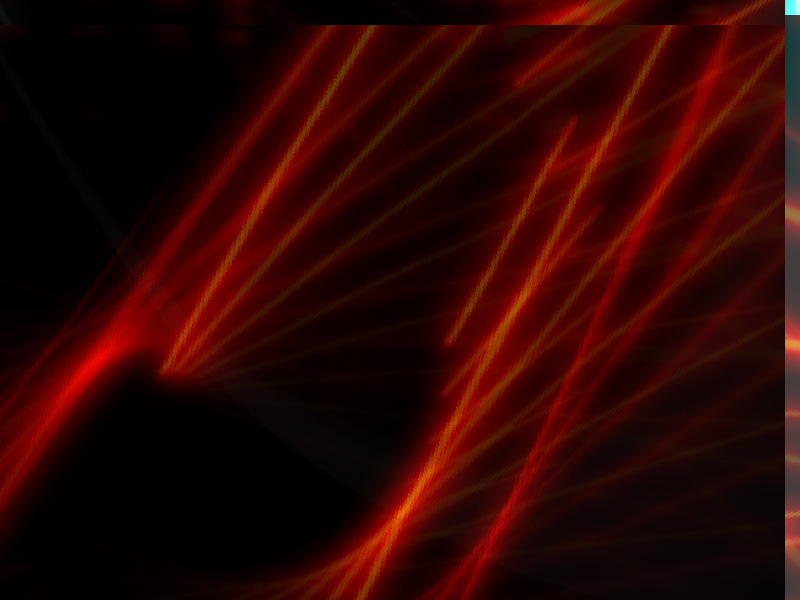 But…
"Shirou…!"
A blue rushing wind repels them.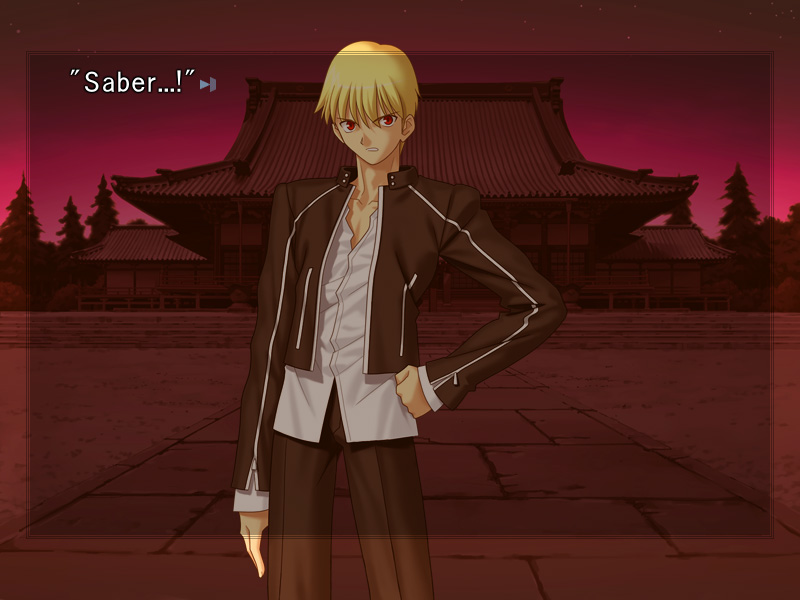 Gilgamesh jumps back instantly.
Even Gilgamesh is cautious against Saber.
He wants to avoid hand-to-hand combat with her, as his technique is inferior.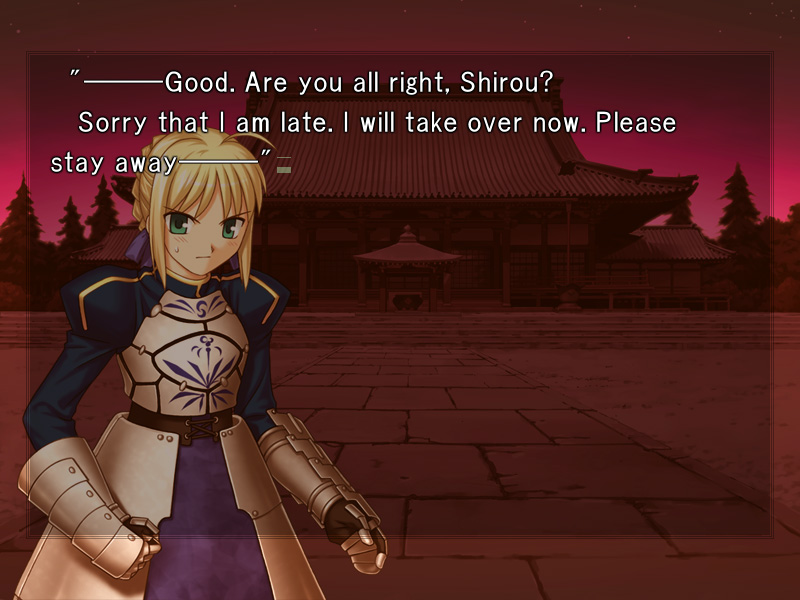 "No. I can manage Gilgamesh by myself. You're the one to go, Saber."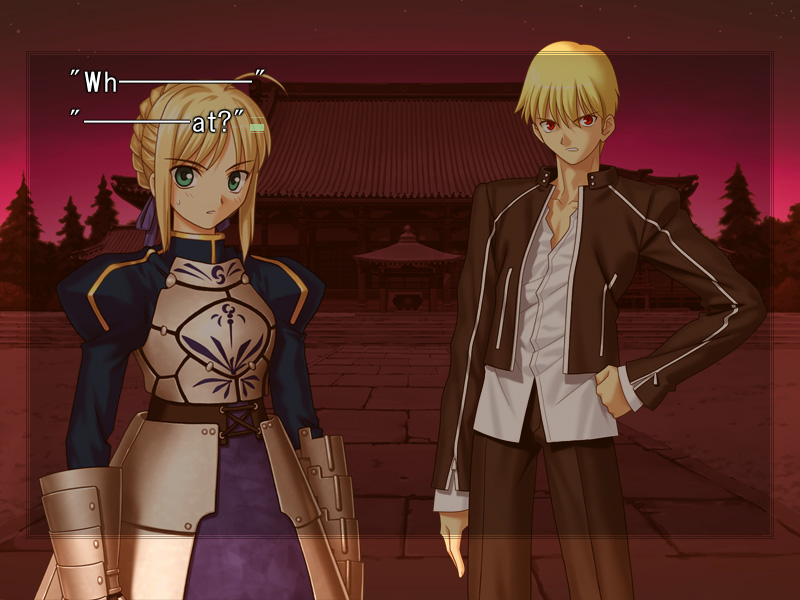 "W-What are you saying, Shirou…!?
You will fight him in that state of yours? No, a magus cannot match a Servant in the first place. You should know that…!"
"Yeah. But Gilgamesh and I are an exception. Trust me.
I'll probably be able to beat him."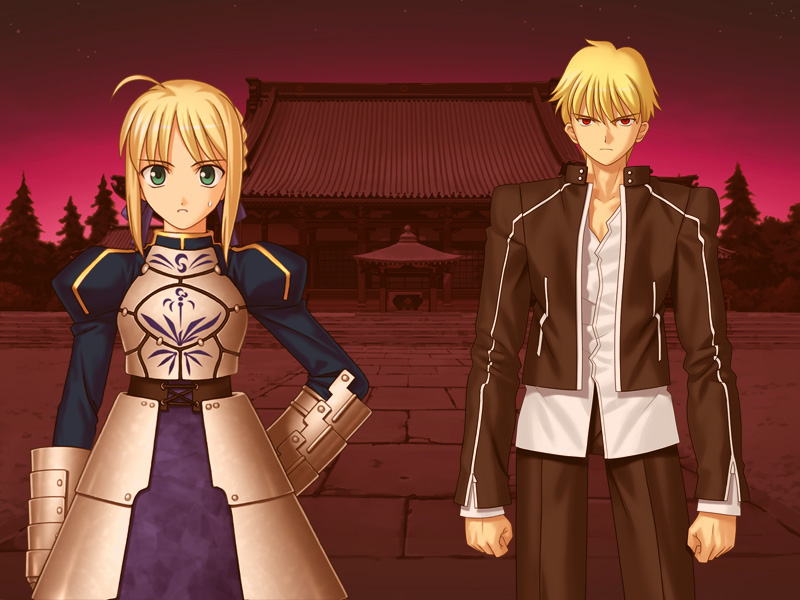 …Saber gasps.
Saber is surprised because she believes my words.
"Please hurry to the back, Saber. Tohsaka is stopping the Holy Grail by herself. You're the only one who can destroy it."
"

"
She closes her eyes once.
A few seconds… No, it's not even for a second.

"Good luck. I will go save Rin."
She says what I want to hear the most and steps away from Gilgamesh.
Her silver armor turns away.
"Saber."
I stop her just once.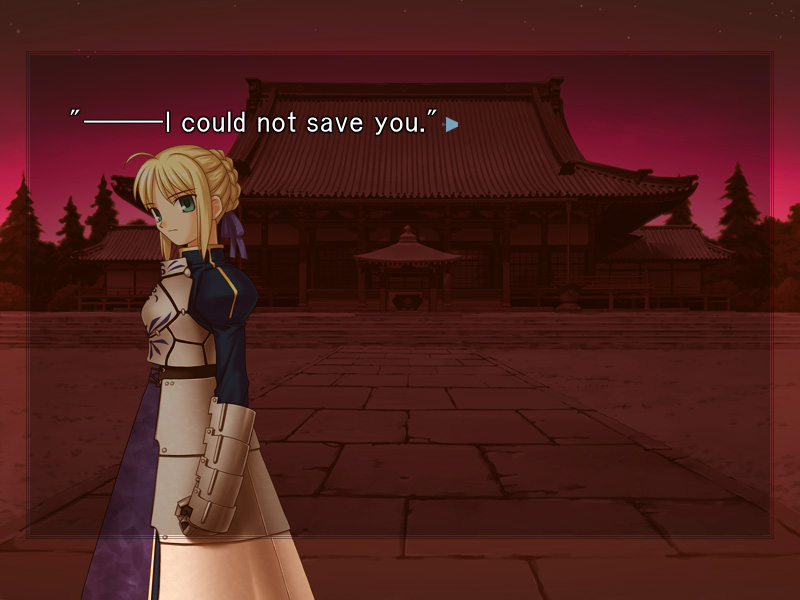 And I say it.
I say it in place of the one who cared for her.
"I don't think that Holy Grail is the one you seek.
…Go take a good look at it so that you won't make a mistake next time."
"

Shirou?"
"…Sorry. I can't put this into words real well. I guess I wasn't fit to be your Master.
So

"
I couldn't even figure out your true desire.

"That is not true. You are my Master, Shirou."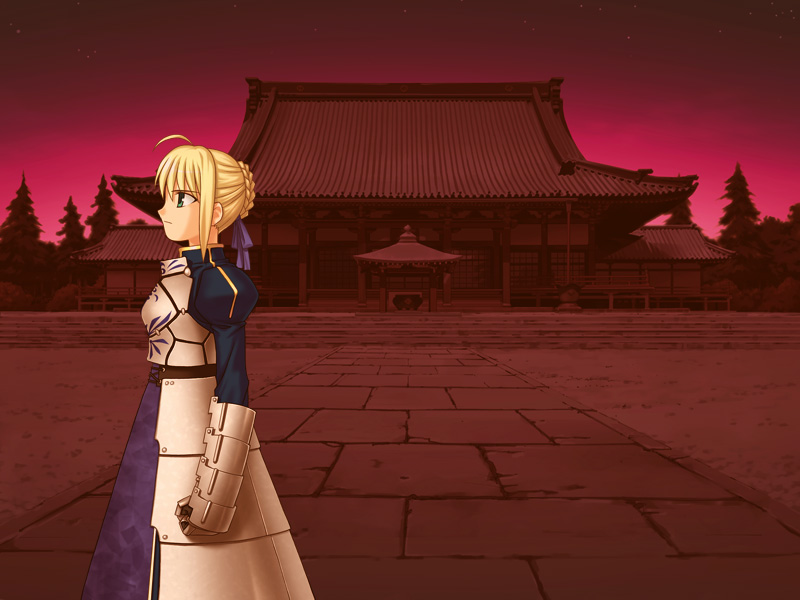 "

Saber."
"I shall go fulfill my role as a Servant. We shall talk afterwards."
She runs without turning back.
She is gallant and looks like the wind.
Music: Stop
Video: Reality Marble (RN)
(
mirror
)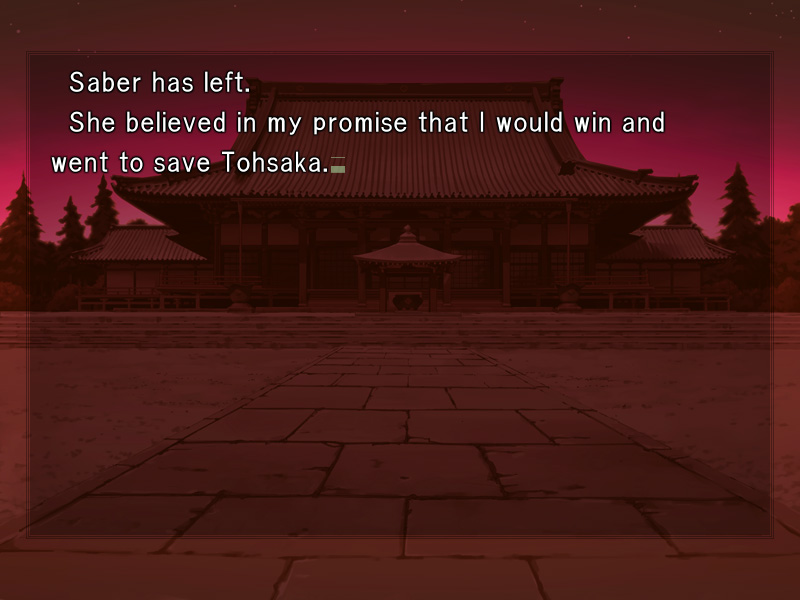 Music: Into the Night

Let's start.
I have no hesitation now.
All that's left is for me to defeat the enemy in front of me.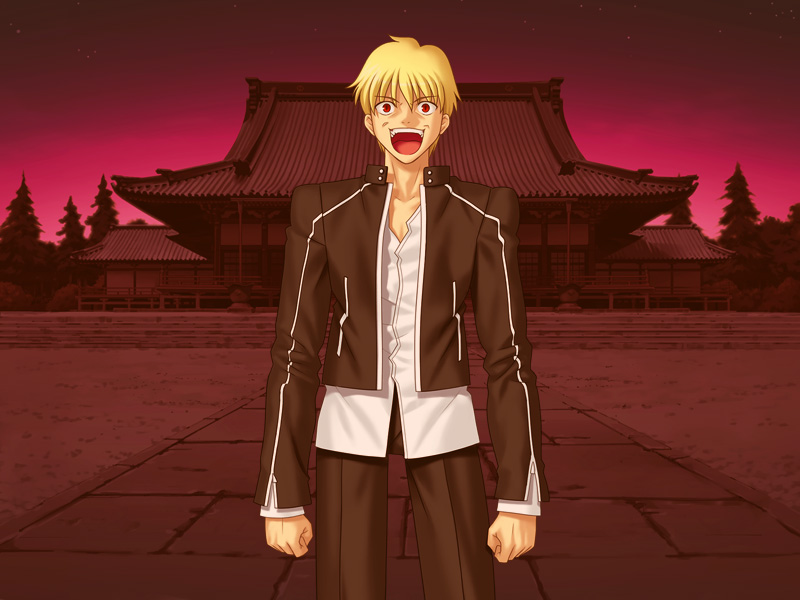 "Fu

haha, hahahaha!!!!!"
"Are you mad? You are letting go of your only chance of victory so that you can save that girl?


Idiot. It is a lie to sacrifice yourself. You are a true hypocrite for not being able to realize that.
Yes, I shall praise you for that."
The Noble Phantasms are set.

There are about thirty of them.
If I want to block them, I'll have to create it.
"…Imitations, faker, huh? Yeah, that doesn't sound too bad. I certainly am a faker."
I raise my arm.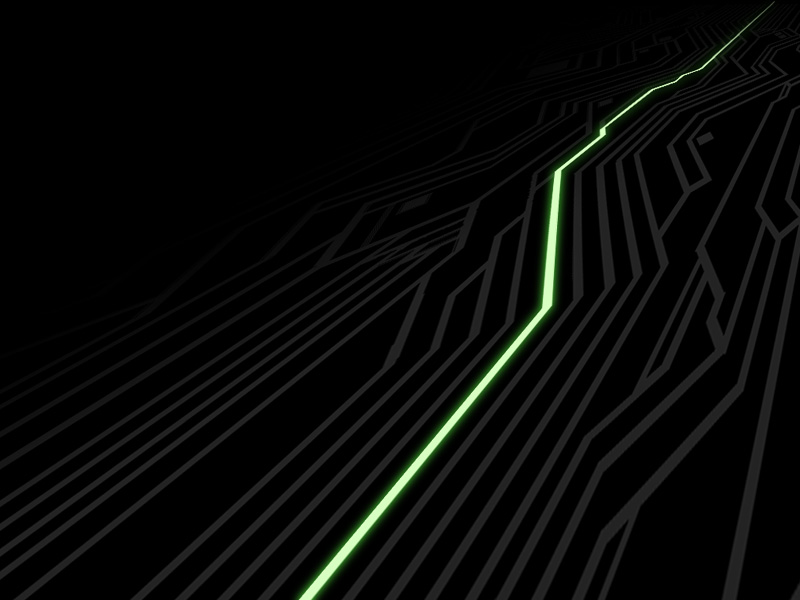 I close one eye and look inside of me.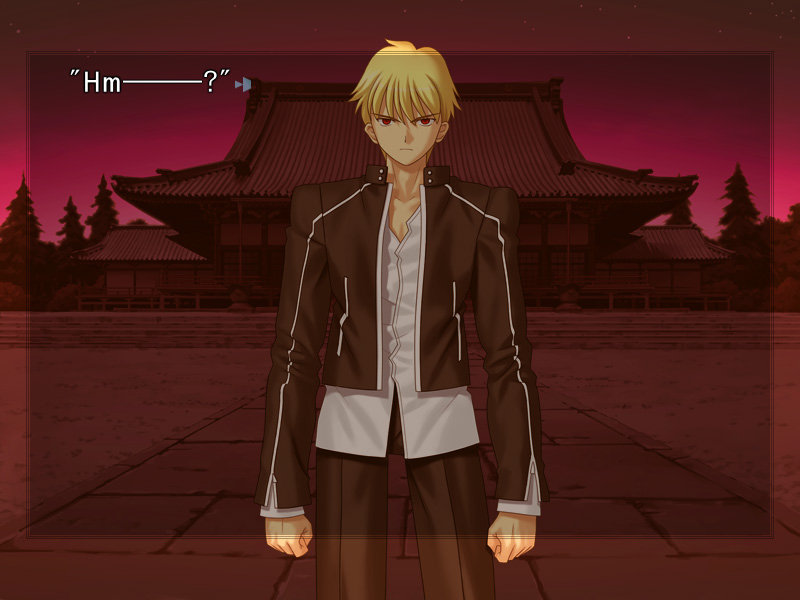 "…I had the wrong idea. My magic isn't creating swords. First of all, I can't do such a skillful thing."
That's right.
Tohsaka said it too. I can only use one kind of magic.
Strengthening and projection are just a byproduct of it.
"…That's right. There's only one thing I can do, and that is to put shape to my mind."
I grab my right hand with my left and glare at Gilgamesh.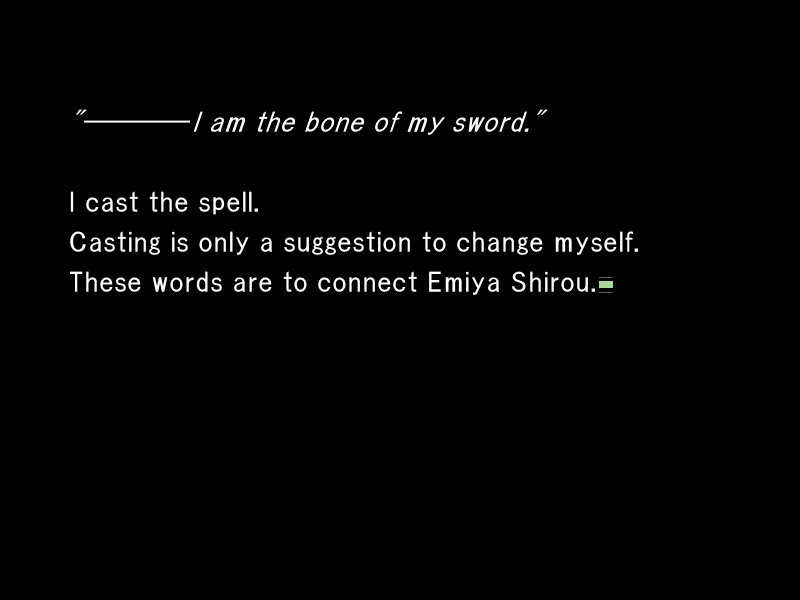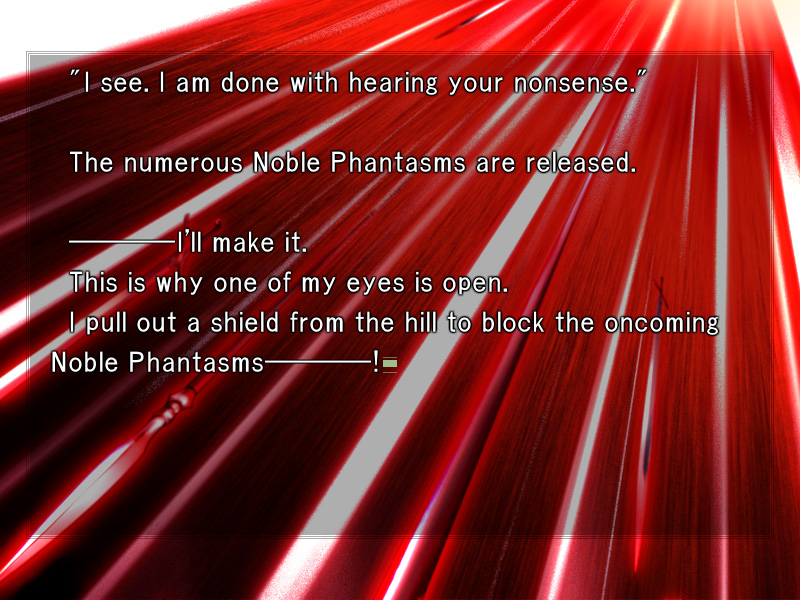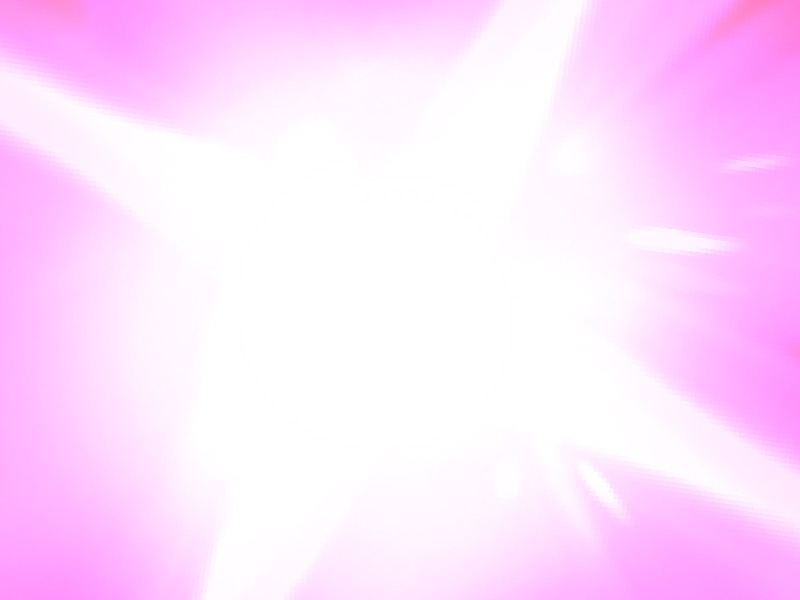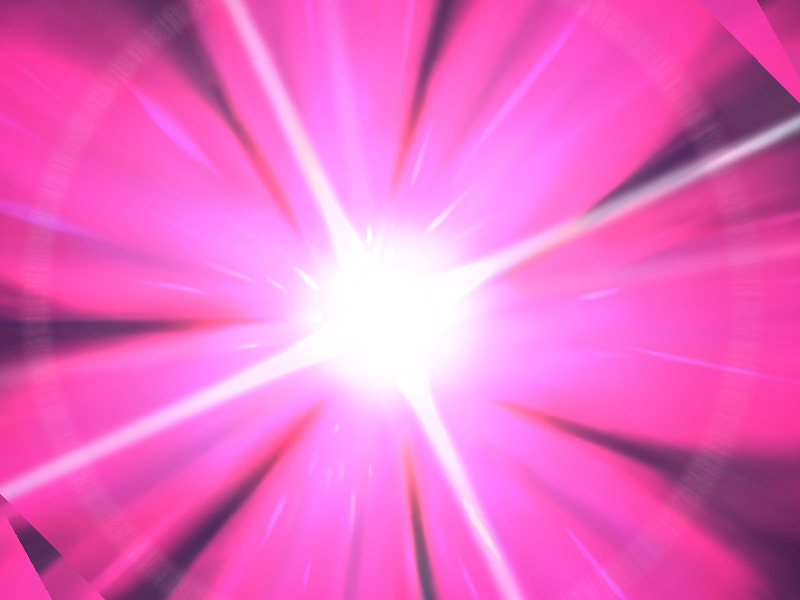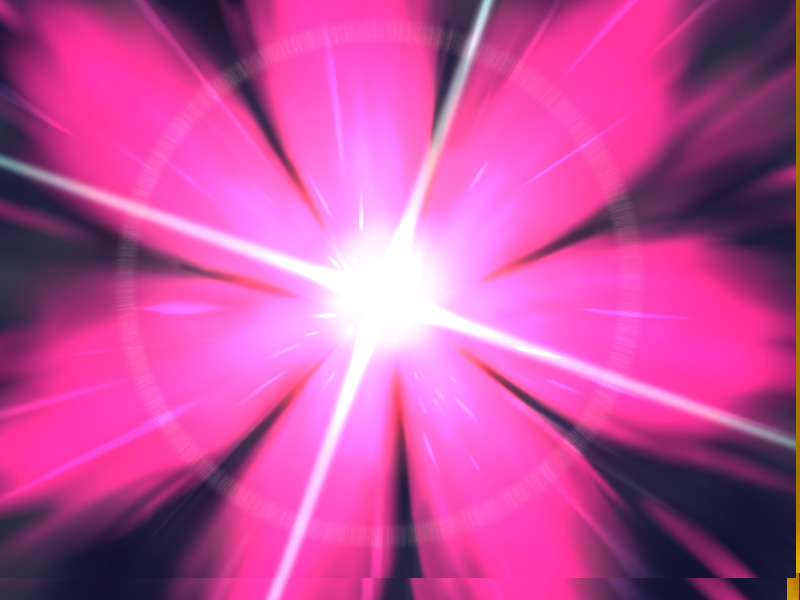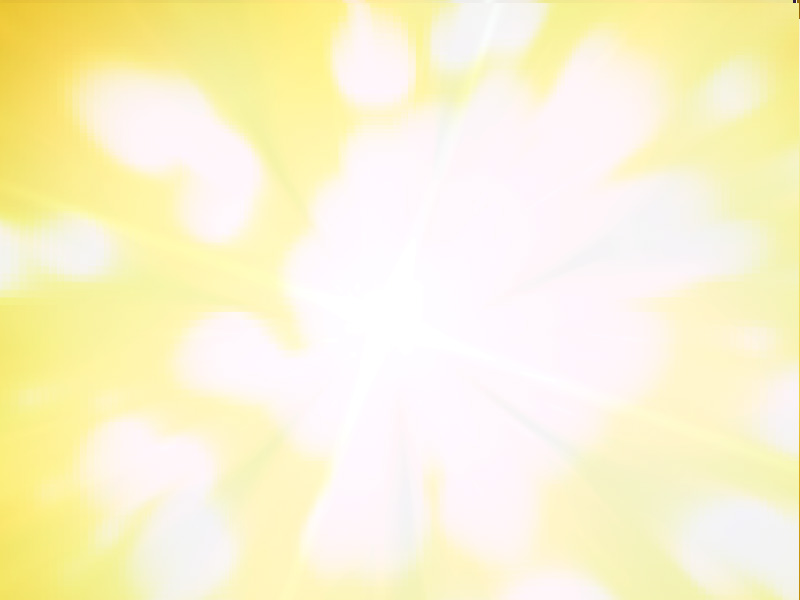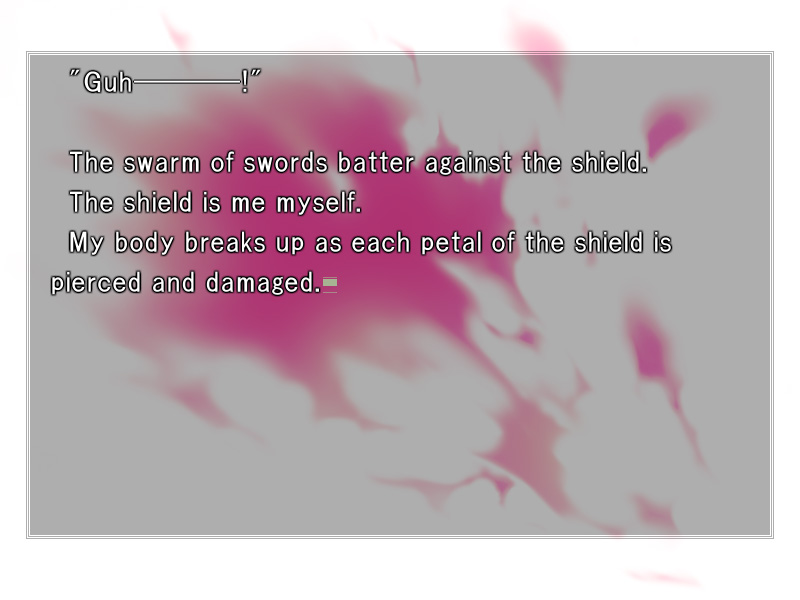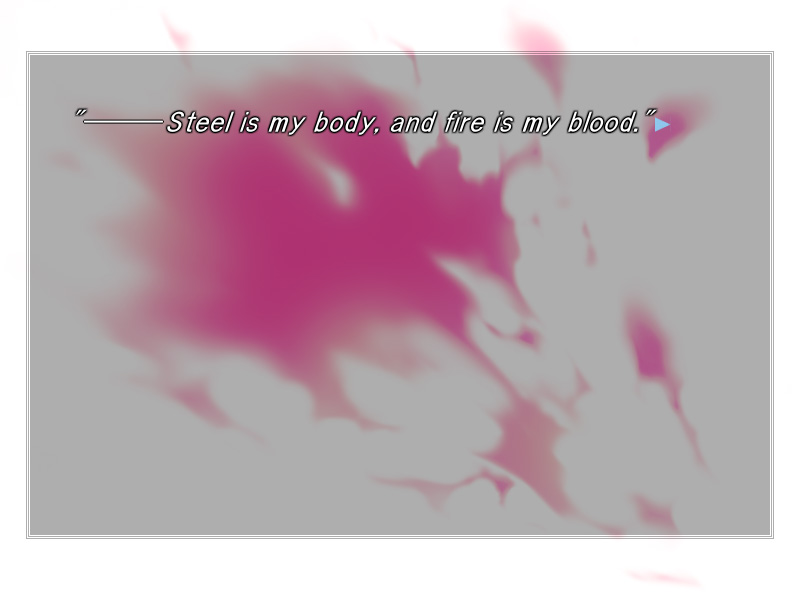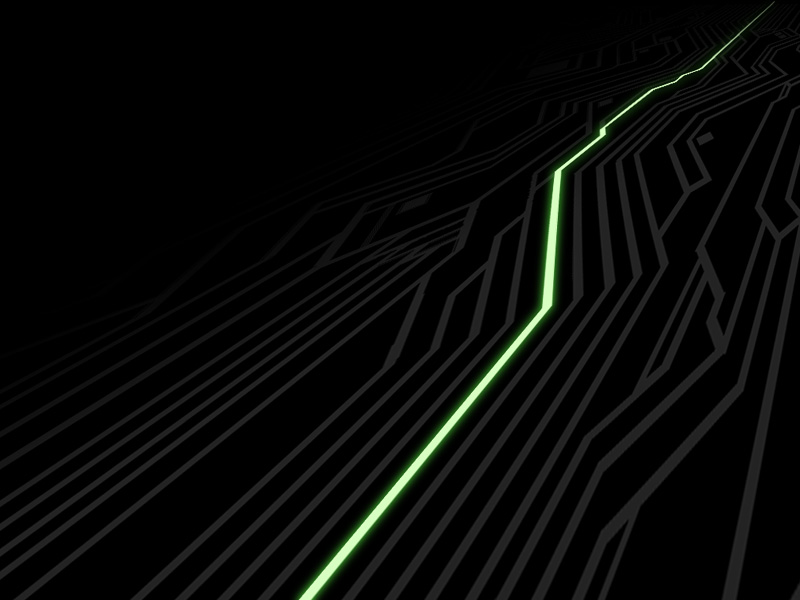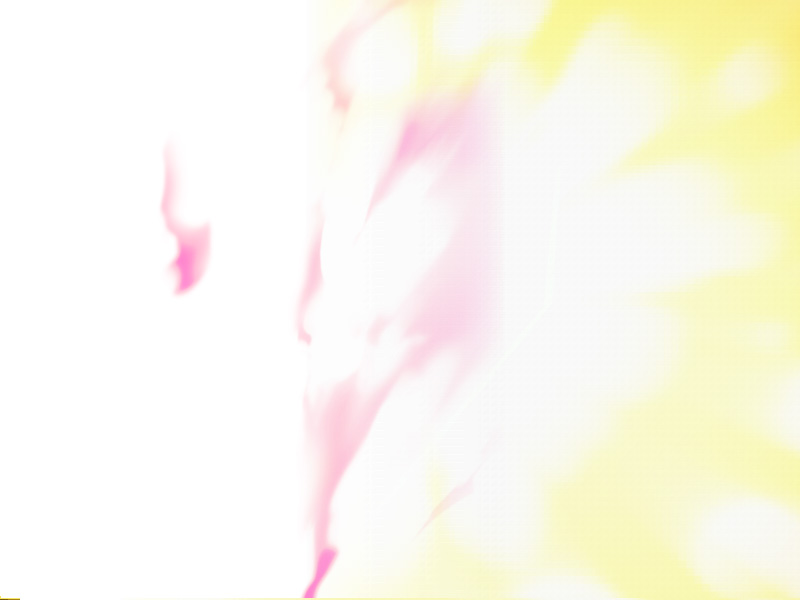 There's only one place I need to reach.
The flowing power fills me to capacity in an instant.
"Wh

at?"
What caused his shock?
Is it his Noble Phantasms that cannot penetrate through a single shield, or is it the magical energy in front of him?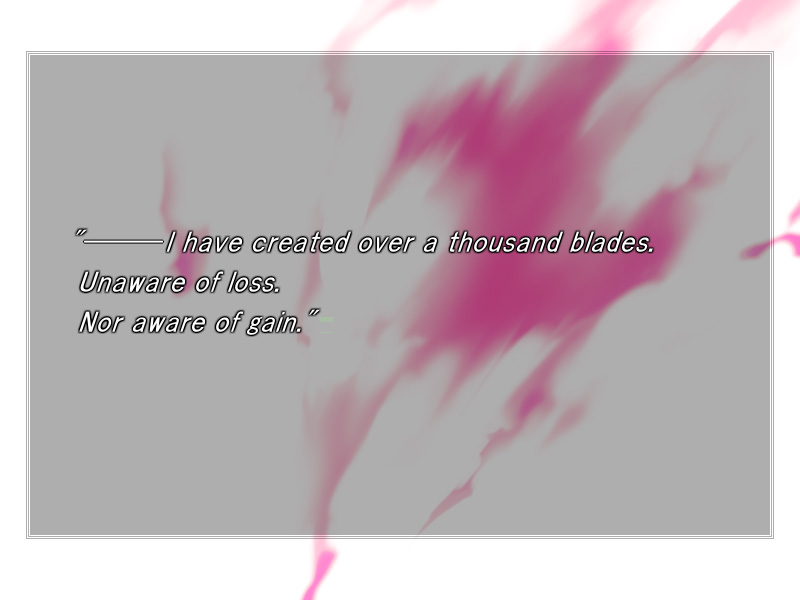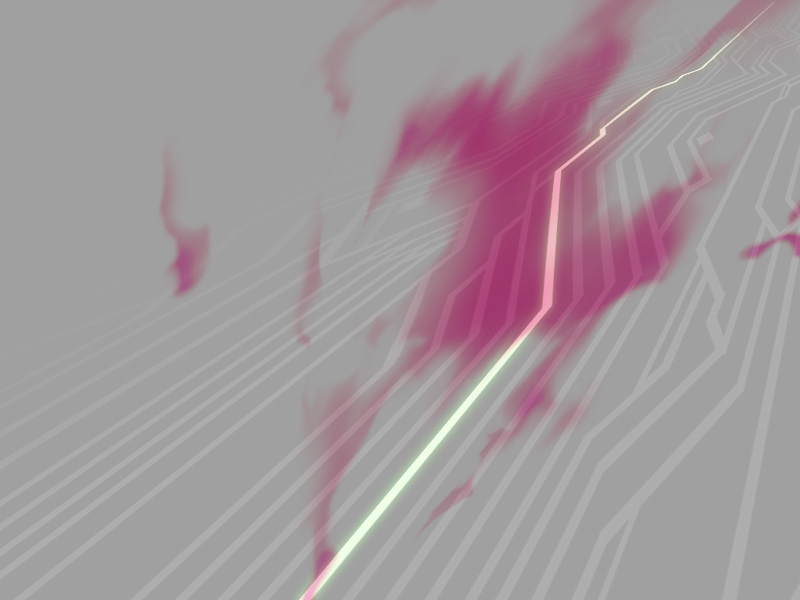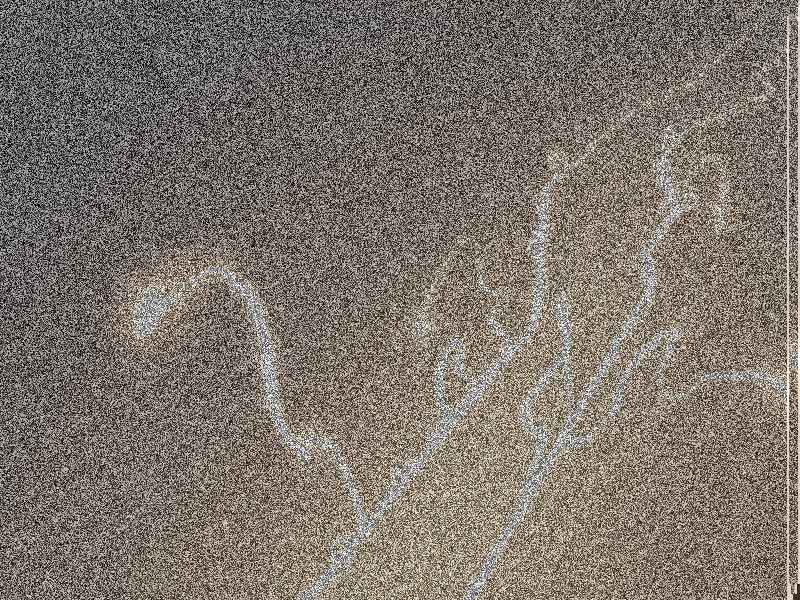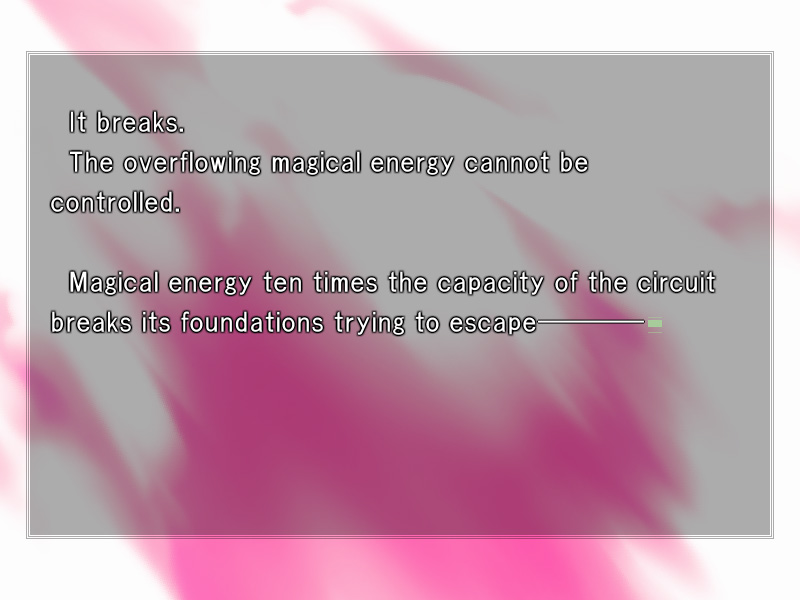 "

I cannot break through

?"
Blood trickles from my mouth.
The shield is full of holes now.
Even though the Noble Phantasms did not reach me, my body is full of holes.
But still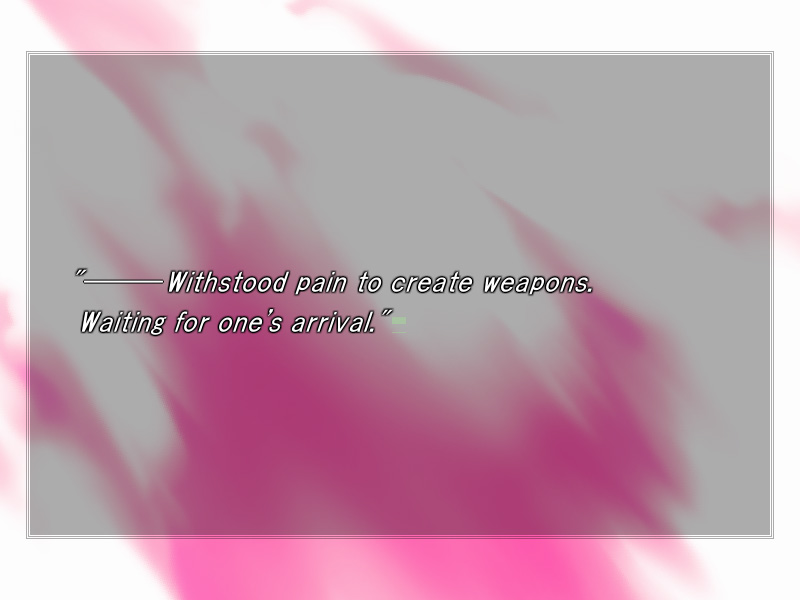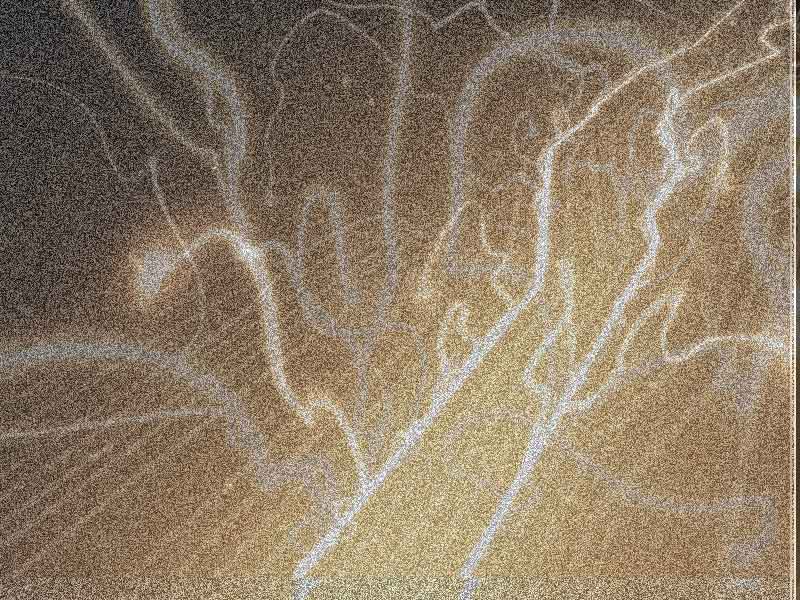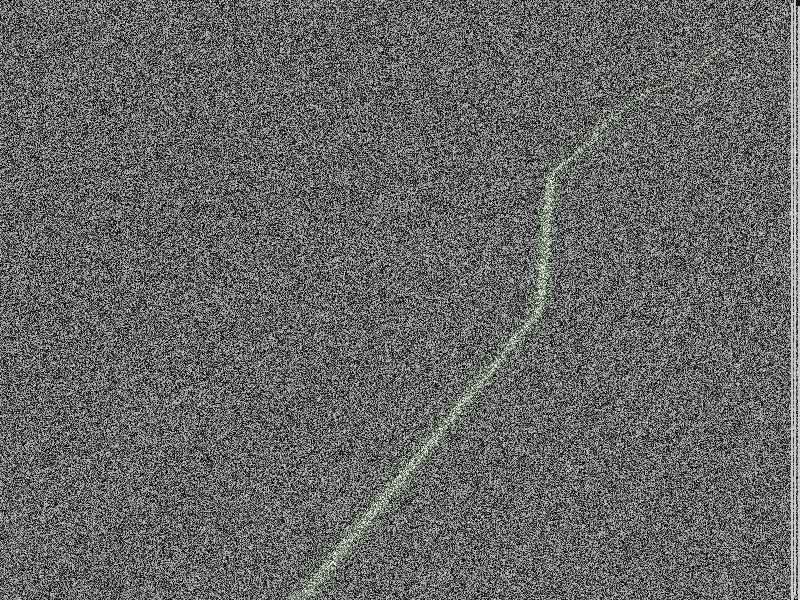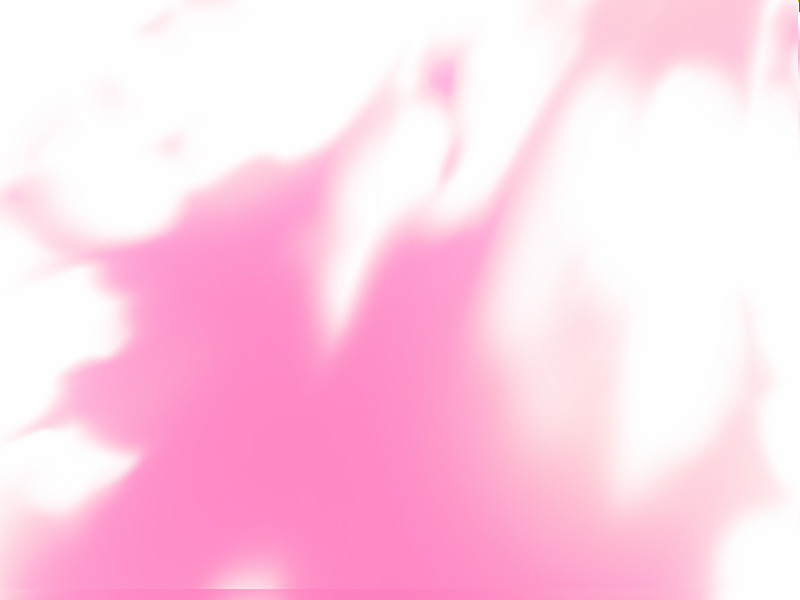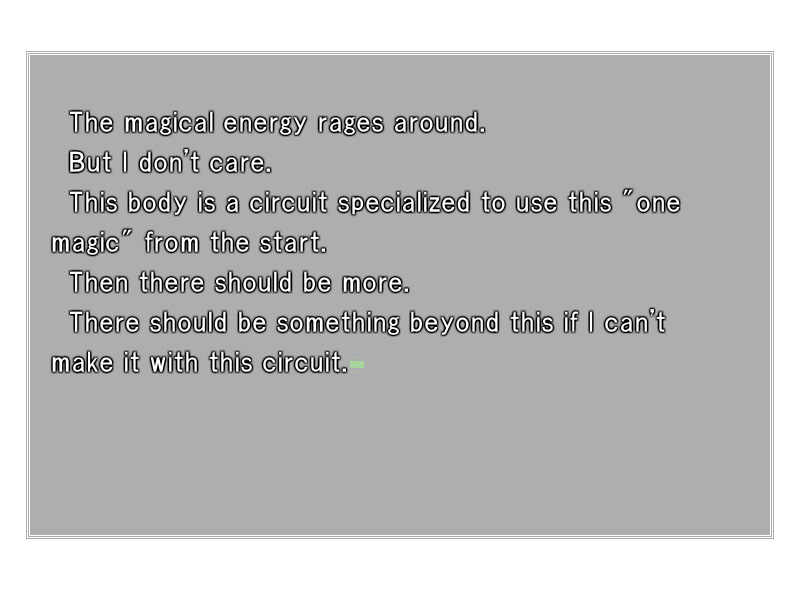 …No, it is already there.
It's just that I can't see it.
There was no limitation to the circuit from the start.
If it was darkness, not a wall, that stopped the magical energy…
Then the limit is somewhere beyond the darkness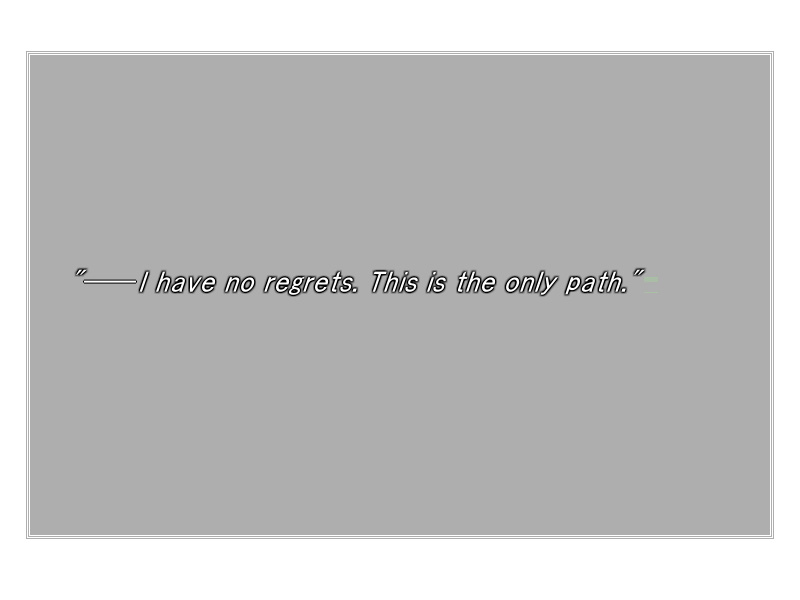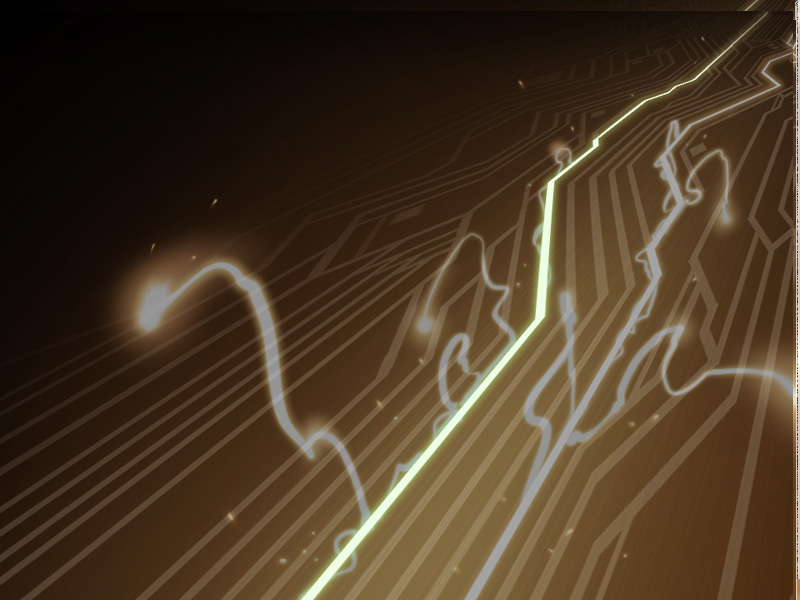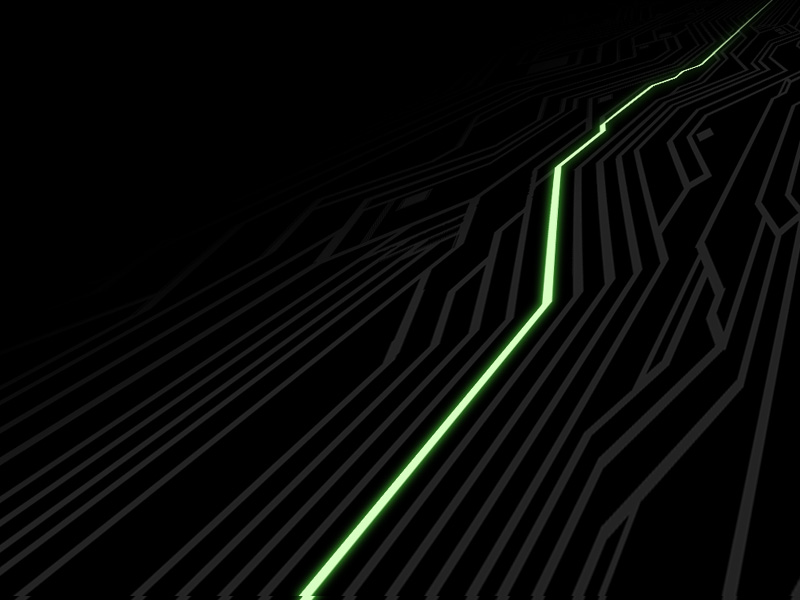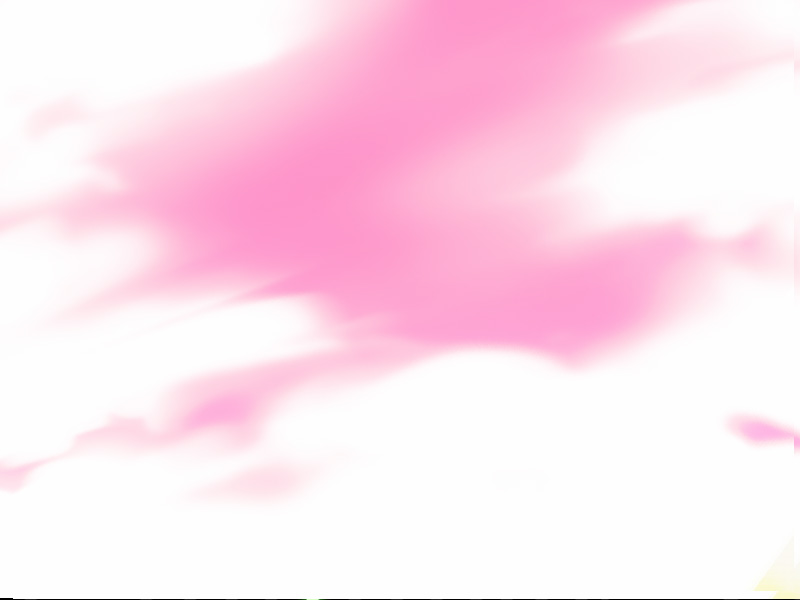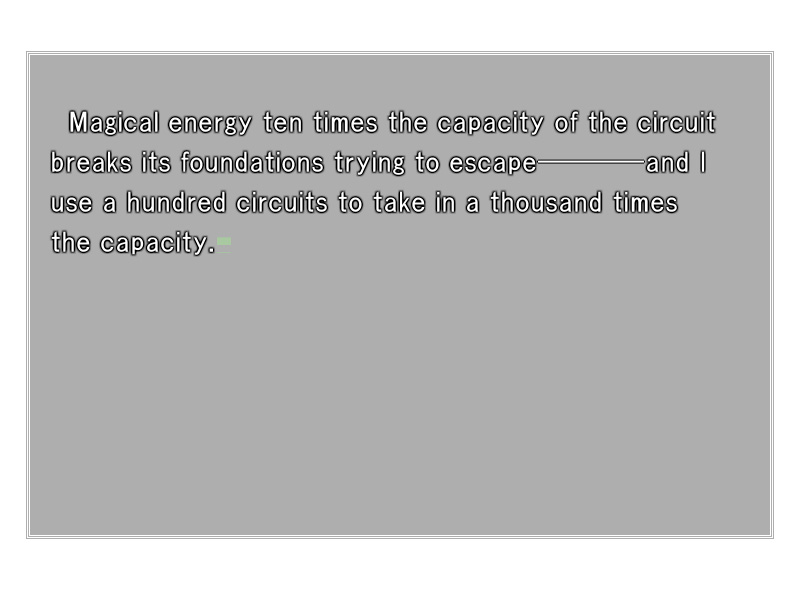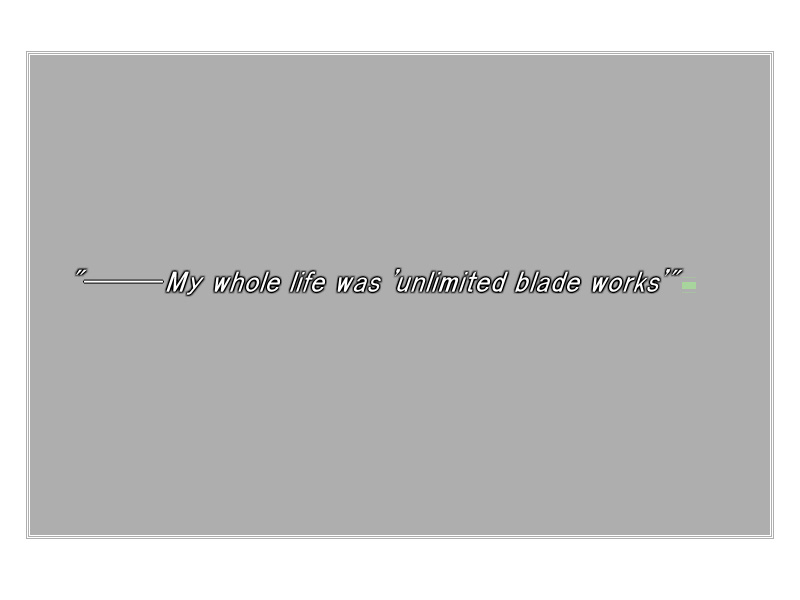 I cast the true name.
At that instant.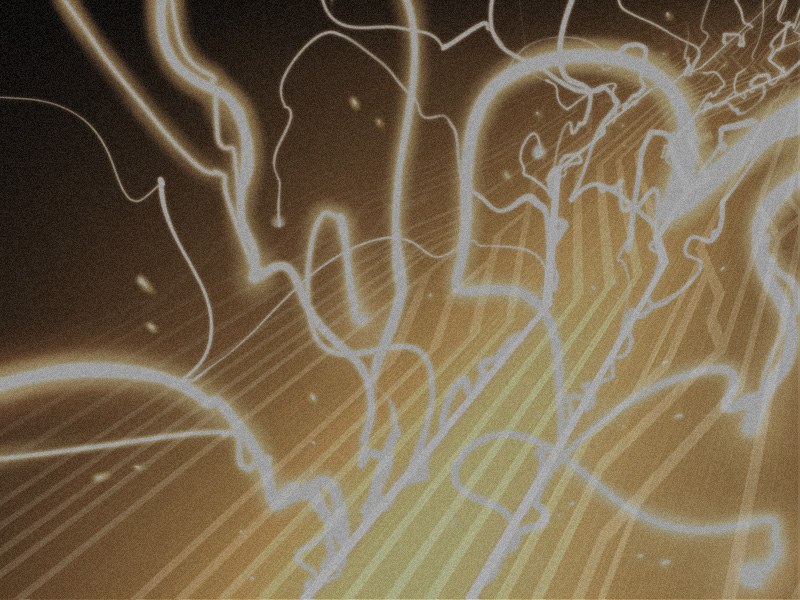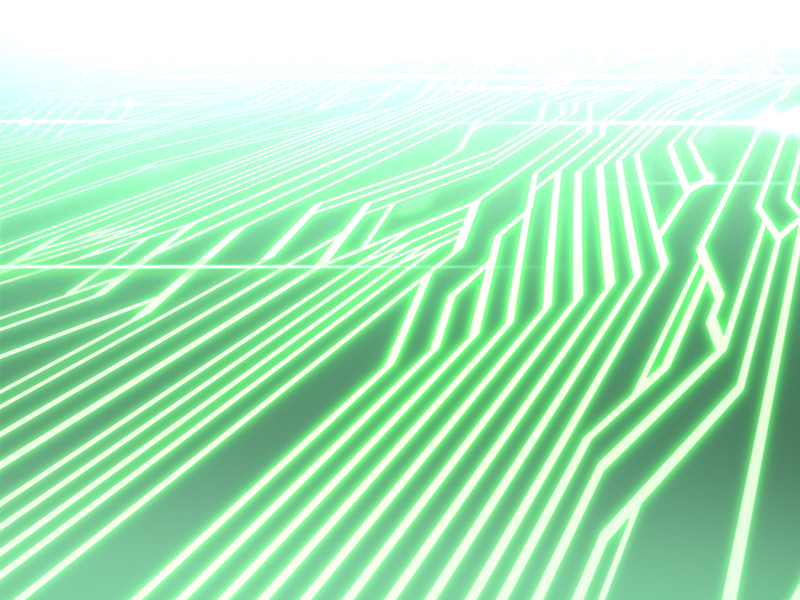 Everything breaks and everything reforms.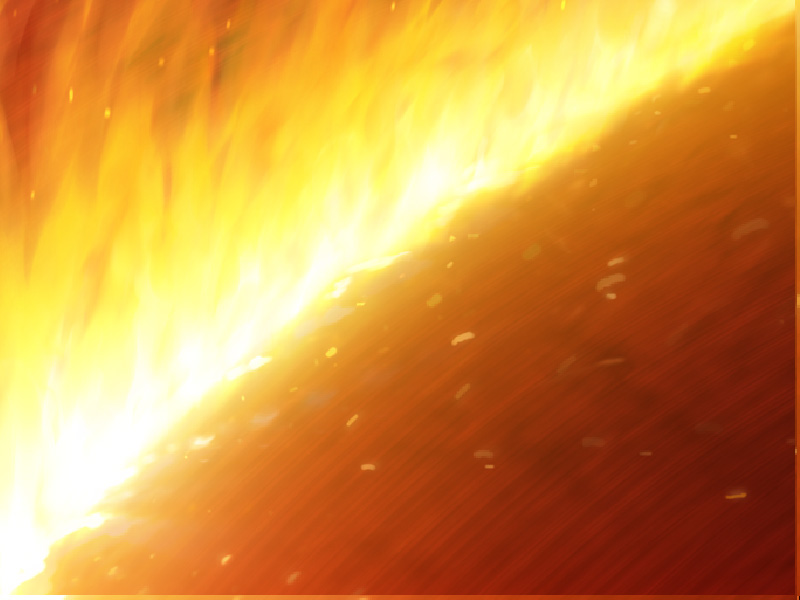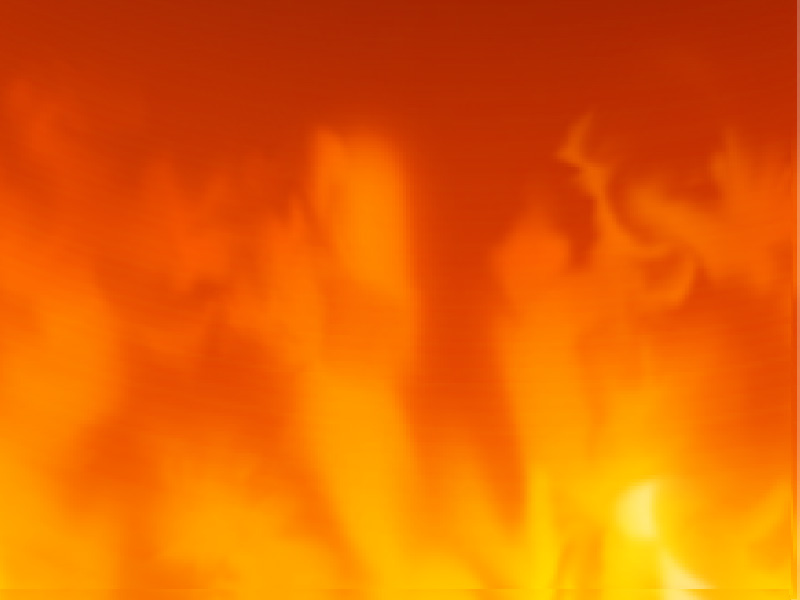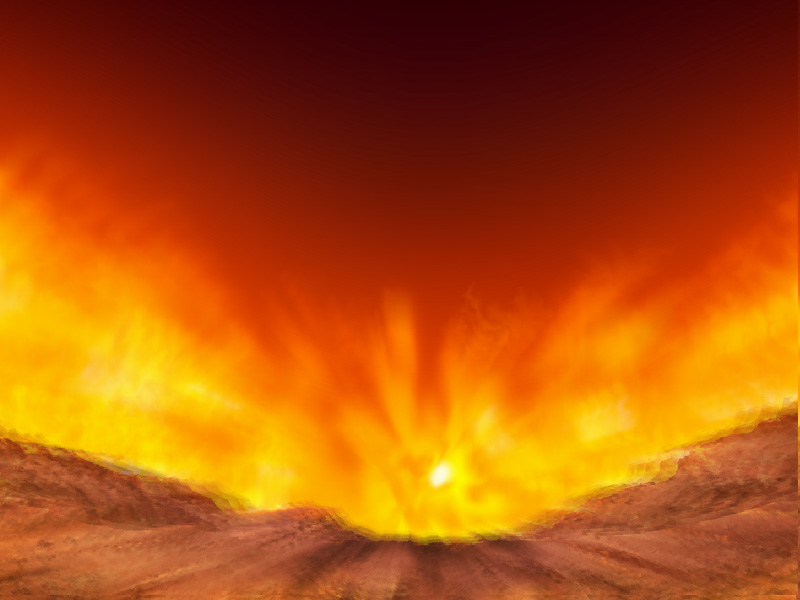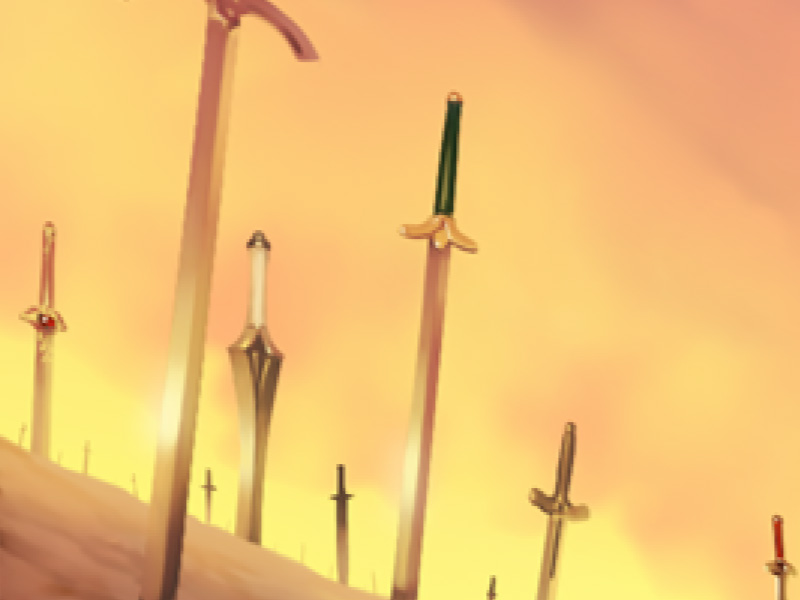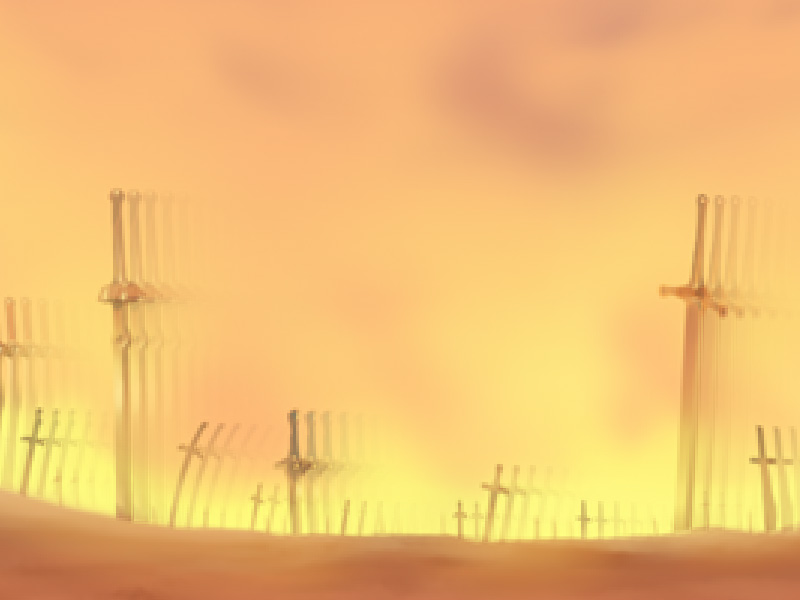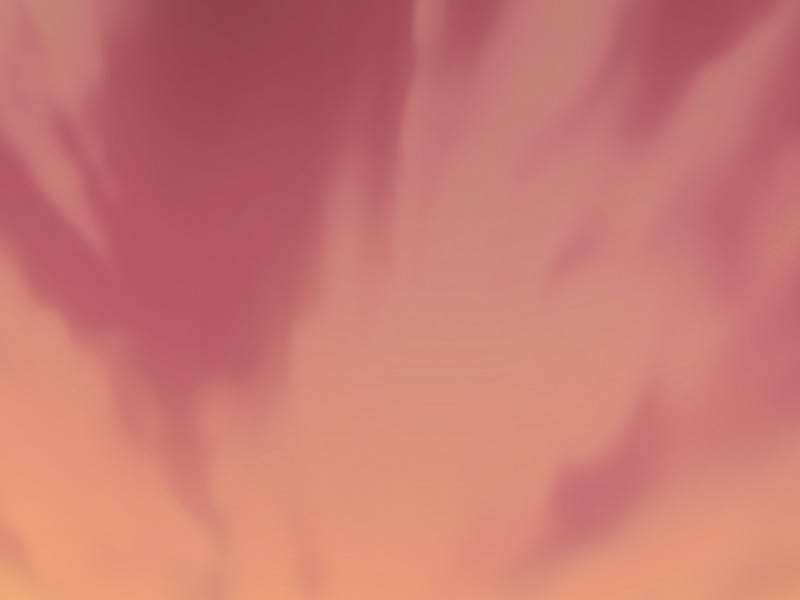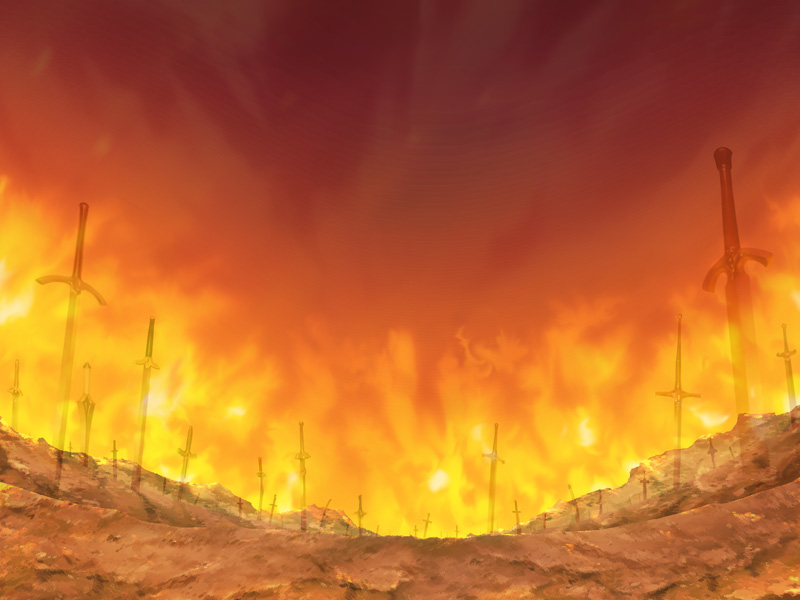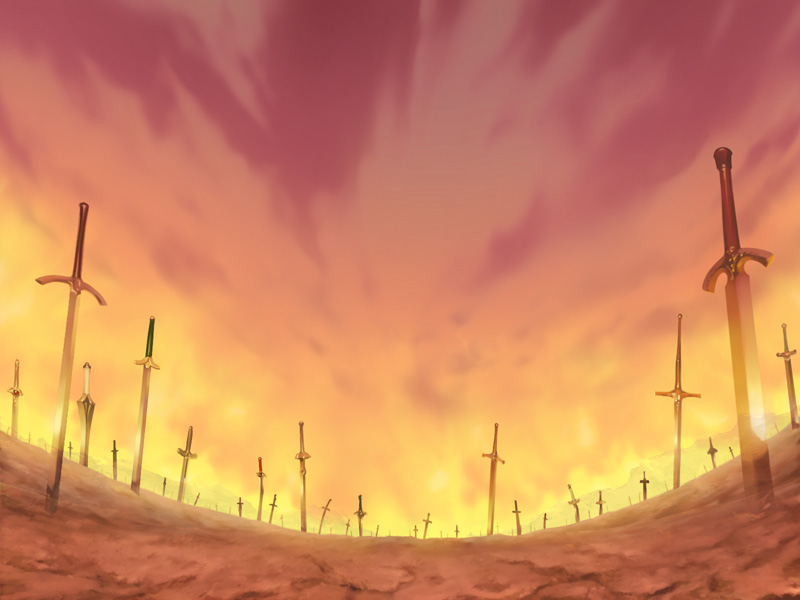 Fire runs.
The fire becomes a wall and creates a border, changing the world.
A desolate land remains.
A hill with numerous swords.
"

"
What does he think of the scenery?
The golden Servant stands there with a gruesome expression.
"…That's right. I don't create swords.
I create a world that contains infinite swords.
This is the only magic allowed for Emiya Shirou."
A desolate land.
A graveyard of swords, devoid of life.
Every sword exists in this world, as swords are reproduced just at a glance.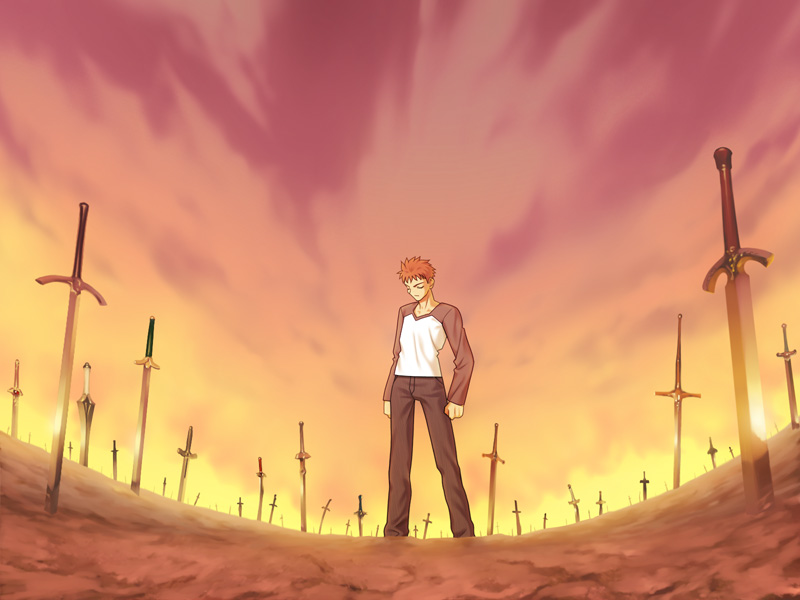 This is Emiya Shirou's world.
A Reality Marble.
It is the greatest forbidden magic that embodies the caster's internal world.
This is heroic spirit Emiya's Noble Phantasm and the only weapon I possess.
Everything is here, and nothing is here.
That is why this is called Unlimited Blade Works.
This is the only definite answer obtained by the one who lived as a sword all his life.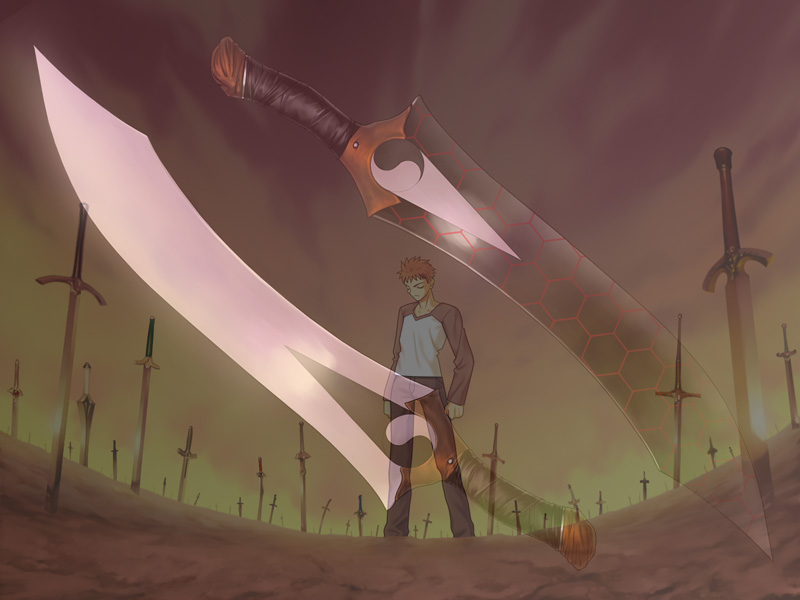 "

Reality Marble. So this is your ability…!"
I take a step forward.
Stuck in the ground next to me are the swords that are floating behind Gilgamesh.
"There's no need to be surprised. These are all imitations.
As you say, these are all trifling swords."
I reach out my arms.
The swords come out as if to accept me as their user.
"But there is no rule that an imitation cannot defeat the original.
If you say you are the original, I shall surpass every one of your weapons and destroy your existence."
I move forward.
In front of me is the Servant with a thousand treasures.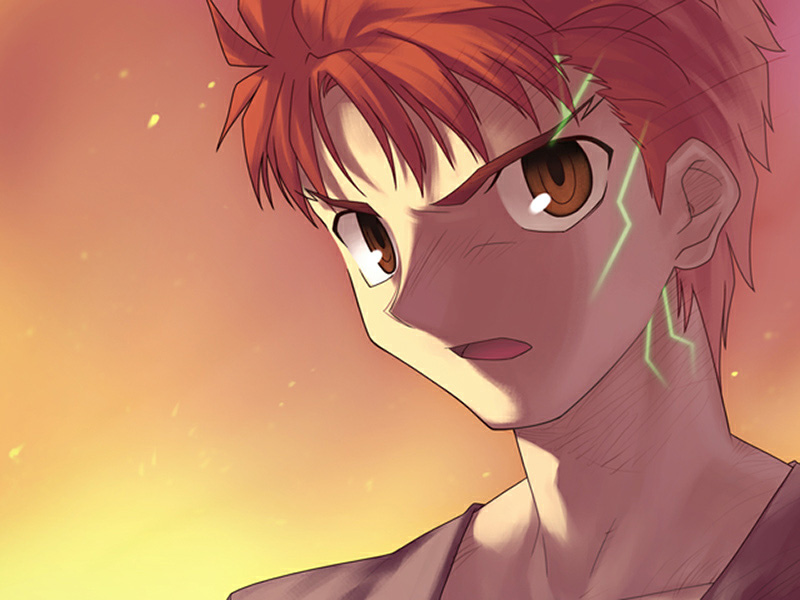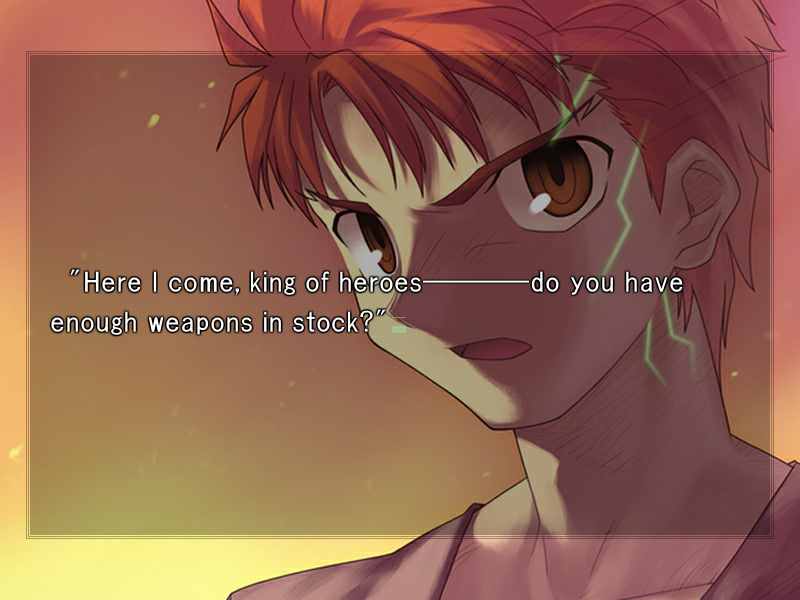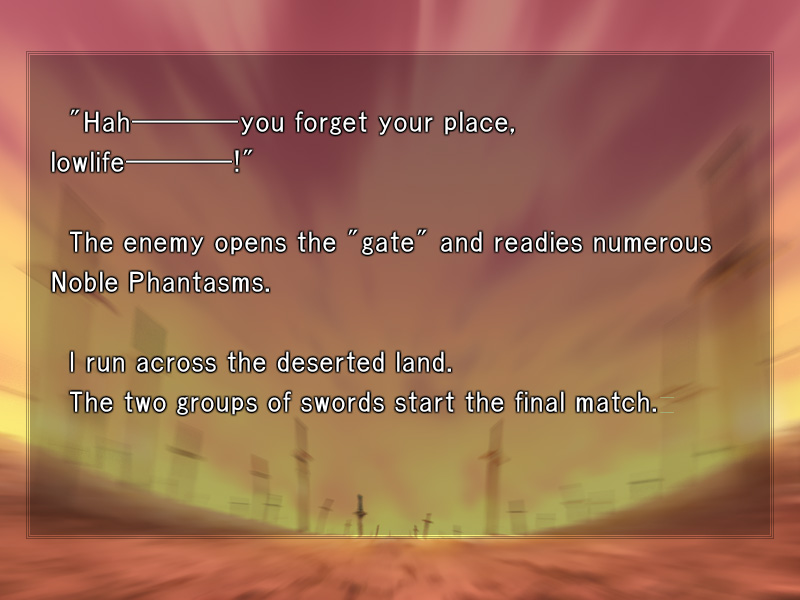 Music: Stop