Part 268: Disaster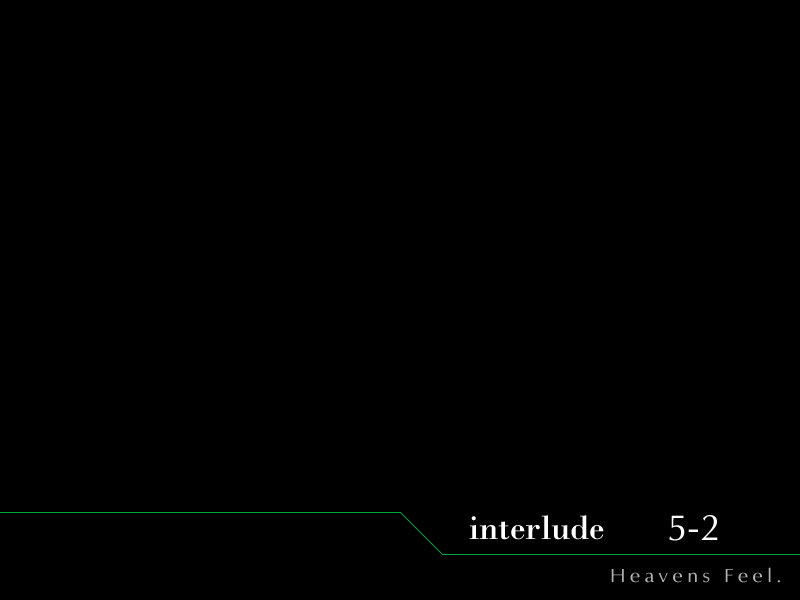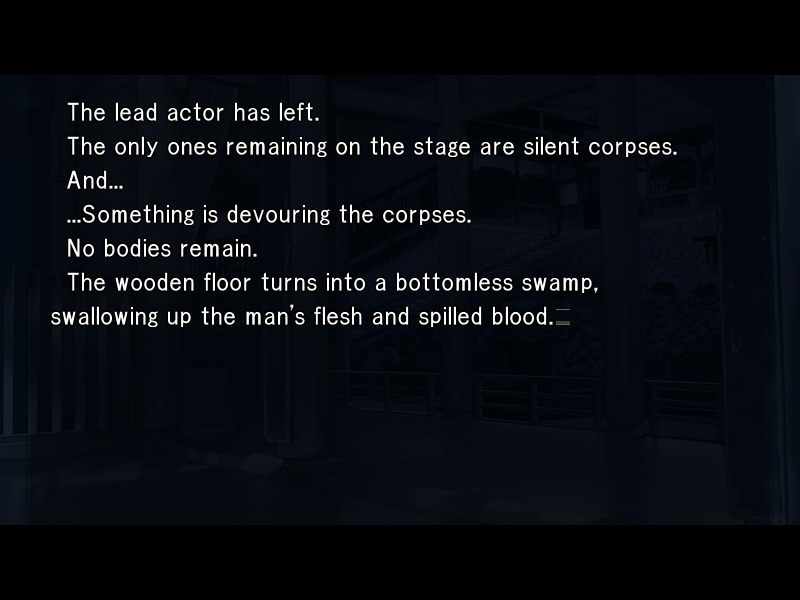 It consumes not only the man, but the one who obeyed him.
The soul that was Servant Caster is swallowed into the darkness.
It is not a legitimate flow.
The defeated Servants are to be consumed by the Holy Grail.
If anyone interferes with this balance, it will only bring his own death and destruction.
"

"
It cries silently.
It writhes in pain, sobs, exposes itself, and finally consumes the first one.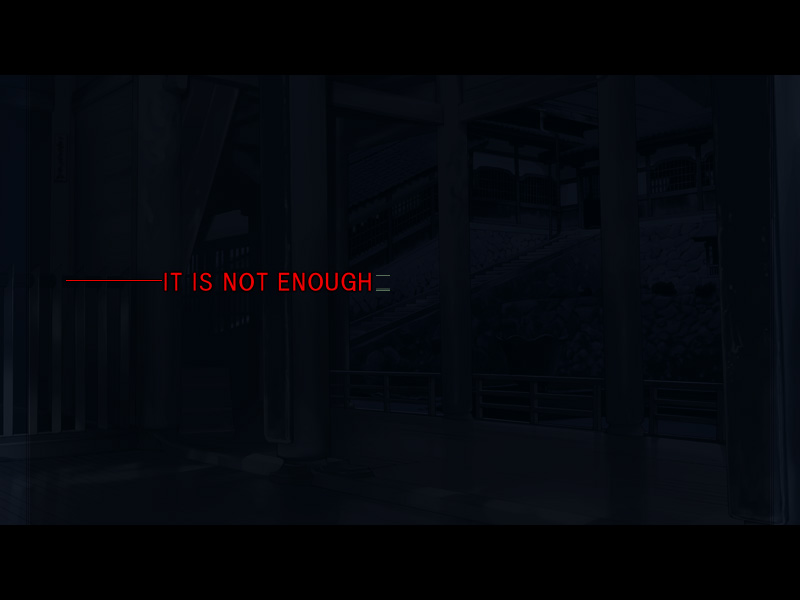 It walks on.
Lacking a voice, it expresses its pain with the whole of its body.

IT IS NOT ENOUGH
There are no words, nor emotion.
It never had those functions in the first place.

IT IS NOT ENOUGH