Part 1: Additional - Fanart and Side Videos
We recorded a rap about FFXII.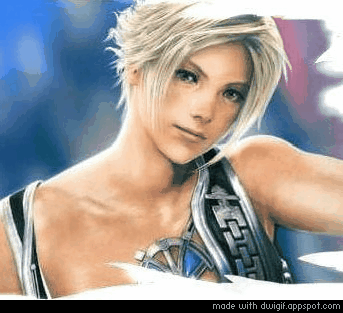 Then Bacon make THIS BIRD dubstep.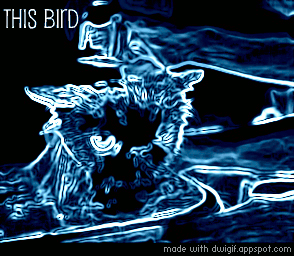 8bit and I have a friend named Maxtion, he has been inspired, kinda sorta, by the motions that me and 8bit go through every episode.
Blade ponders lifes greatest questions.

A map of Ivalice so that 8Bit can learn East from West.
A guide to making the game easier
... By
ulillillia
Zackcat does a thing.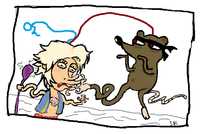 8Bit makes a thinger.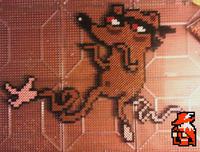 Stuff Zack posts after updates to go along with the latest episode.