Part 11: Druid of Ostia
Okay, I'm going to be honest - I somehow managed to delete my FEDDOP rom and saves. Whoops. So I had to start over. If you notice any inconsistencies in terms of stats/inventory/levels... then you care way more about FEDDOP than any sane person should.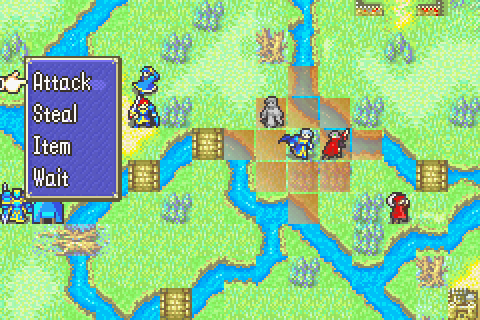 Also, Zack can steal. For some reason.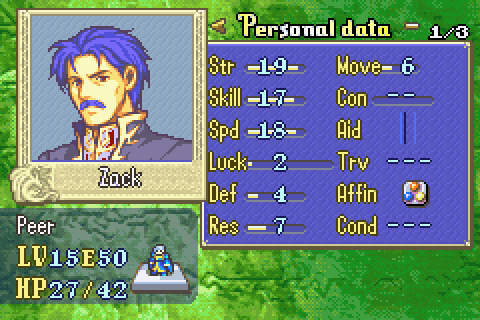 Speaking of Zack, the big inconsistency is he has a 'normal' defense stat now. And that's terrible.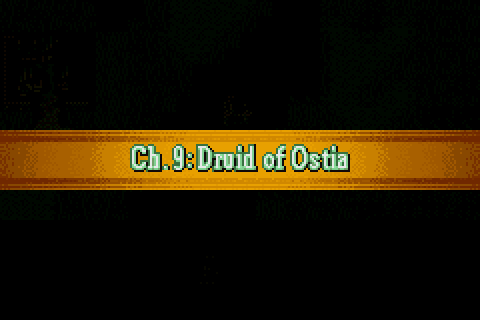 Got all that? Good, let's roll.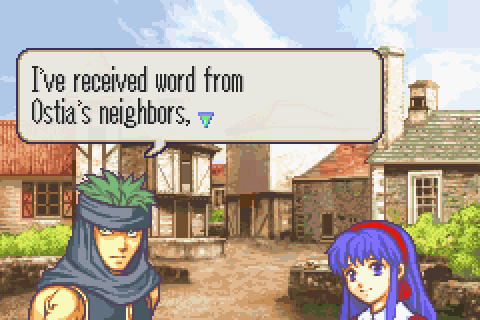 "They think all this shit is mad stupid."
Sadly, Ennie's actually right about this one - on my second run, I didn't get a second Enemok. Which is baffling on an entirely different level.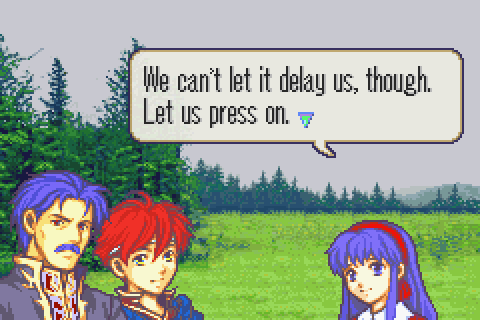 Unlike the things I let delay me. Because trust me, I've let a LOT of things delay me.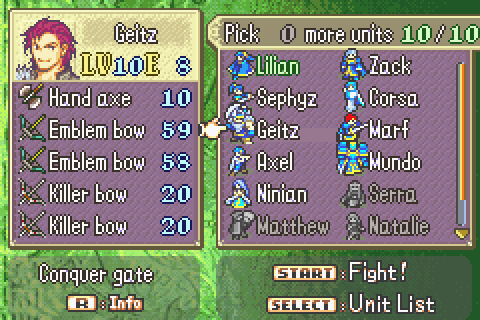 See? No Enemok at all. Also, Ninian's a playable unit now. For. Some reason. Did we really need two Dancers/Bards?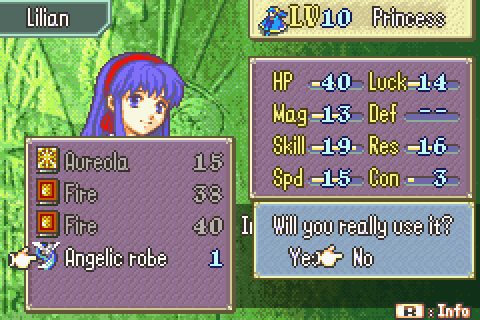 Anyway, since we're in the home stretch, I pass out a lot of items. Lili gets the Angelic Robe to hopefully let her eat a hit even when Aureola spamming...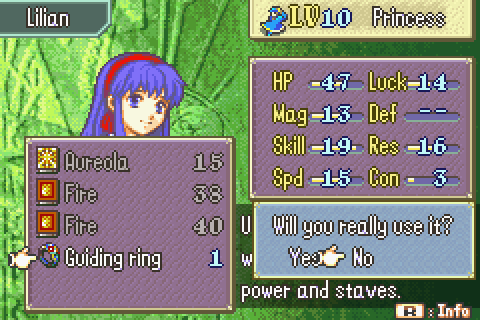 And also gets to promote.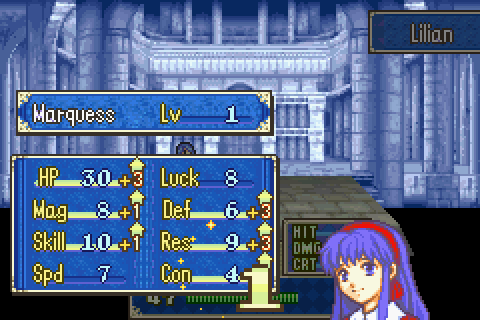 Her stats still suck.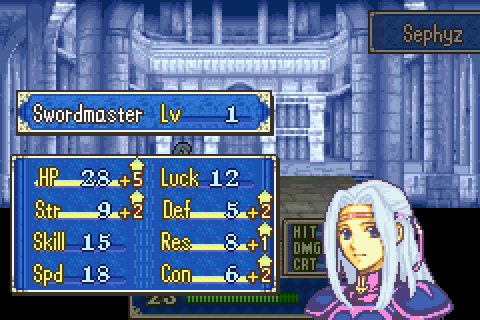 Sephyz's promoted stats also aren't that great, but whatever. I can just replace Sephyz with whatever swordmasters I get in Hector's mode, right?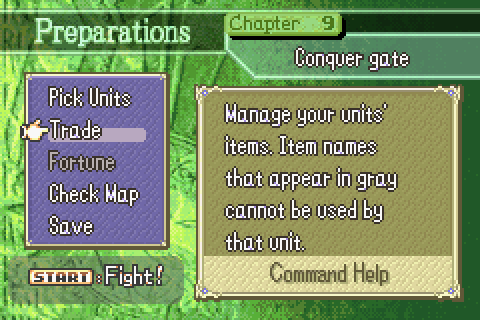 Let's roll.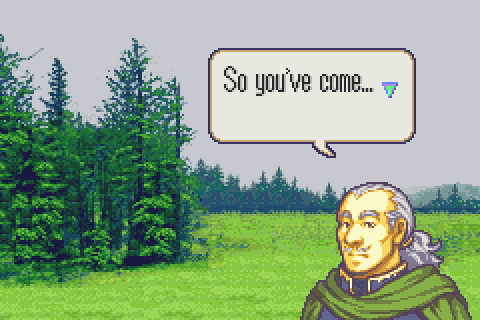 ... Noooot before we deal with our wallace replacement first? Huh.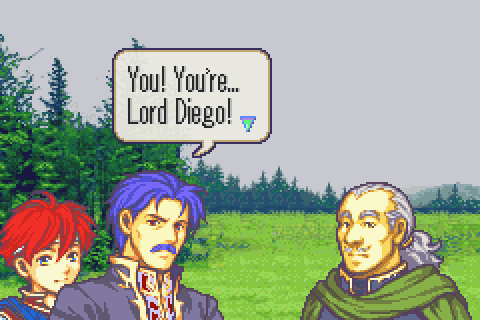 Go Diego Go!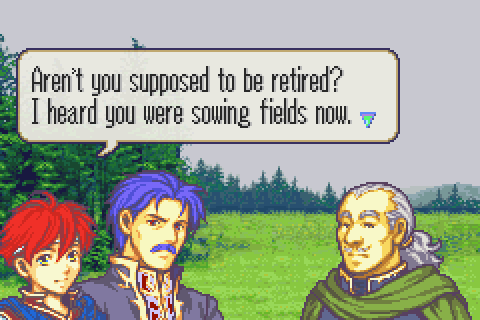 With baby J- wait, why does that video have an ad for something called 'baby online fat loss program?'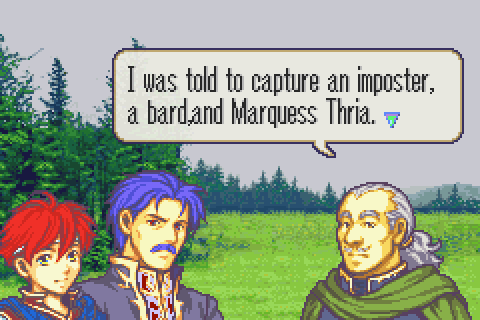 "So an imposter, a bard, and Marquess Thria walk into a bar..."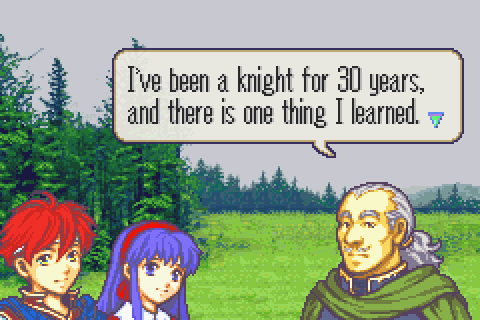 "And I say to the bartender - "No, I wanted some LARD!"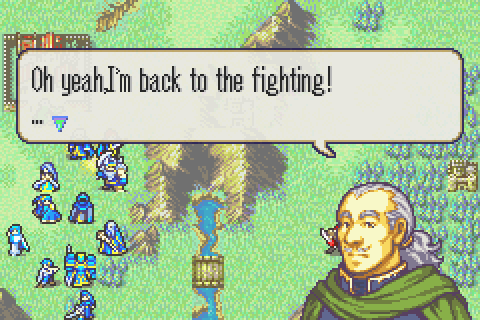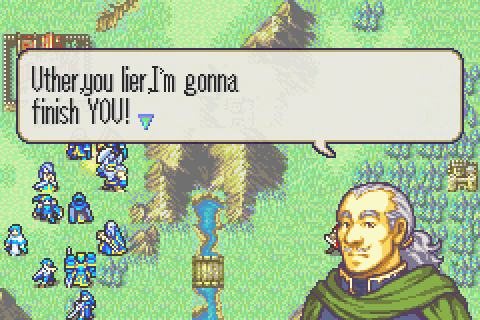 That's, uhm, great, Diego. You spelled liar wrong.
Well, that's great for Wallace, but Wallace isn't here right now. We've got someone much more senile.
I don't know, why
don't
we?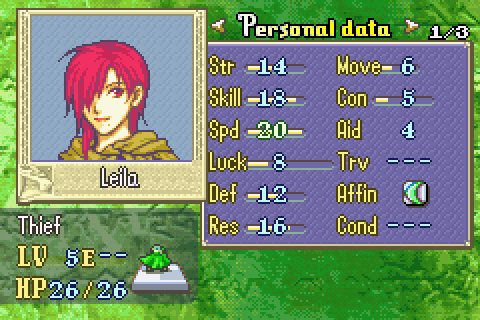 Before we get around to that, though, I'd just like to point out that Leila is still around, and her stats are still incomprehensible.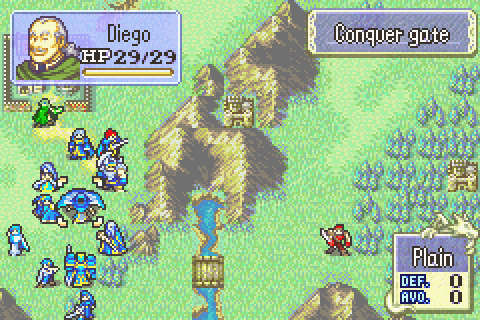 Anyway, to Diego.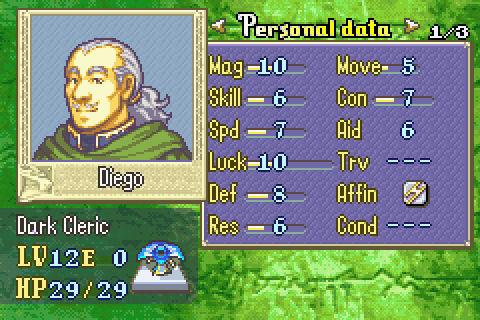 His stats are kinda bad...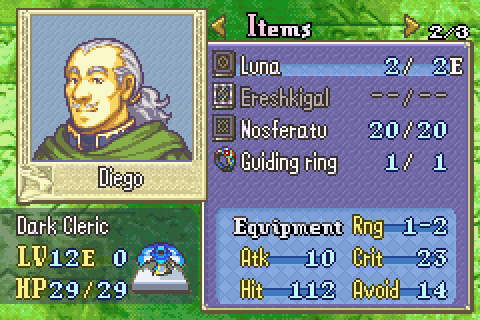 ...

Why does he have Ereshkigal? That's Nergal's weapon!
Well, at least he can't use it...? Let's just promote him. Also, note Luna's 2 uses. For some reason.
I'm not sure I'd call Diego 'worthy.' But let's do it anyway.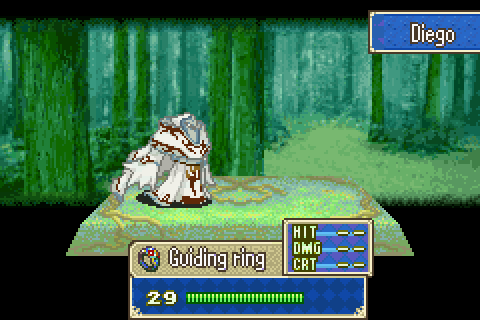 Holy shit! He's... he's a dark druid now! That's Nergal's class! Nergal, the final boss of FE7 (well, sort of!) His stats are gonna be pumped up to the m-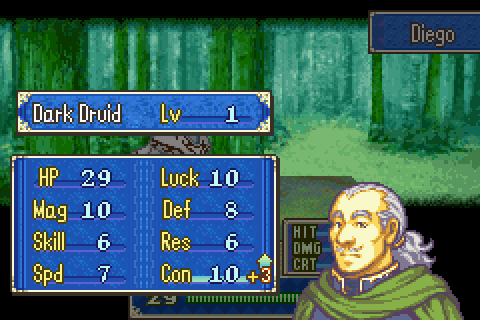 ... I hate you, Diego.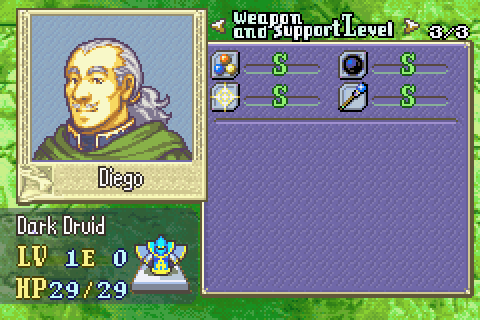 He still sucks compared to Holy.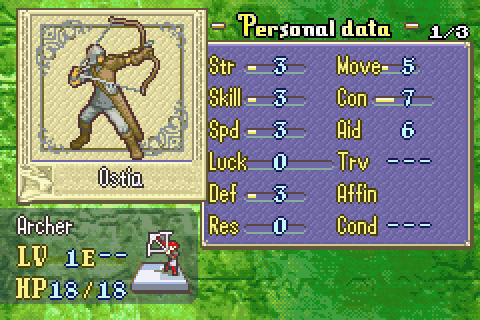 Also, THE ENEMIES ARE STILL LEVEL 1.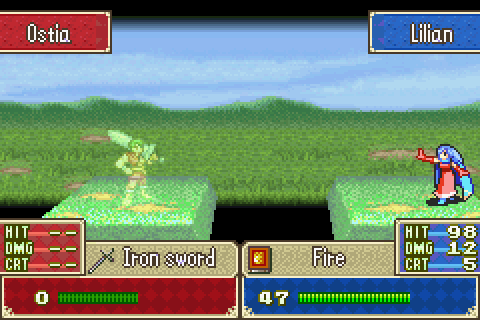 Well, let's get started. Lilian fries a merc with her new fancy Not-Sage powers.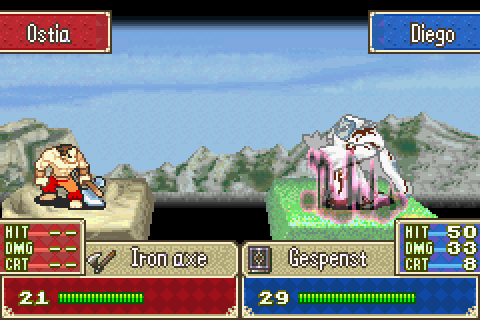 DIEGO SUMMONS THE POWERS OF THE DARK ABYSS -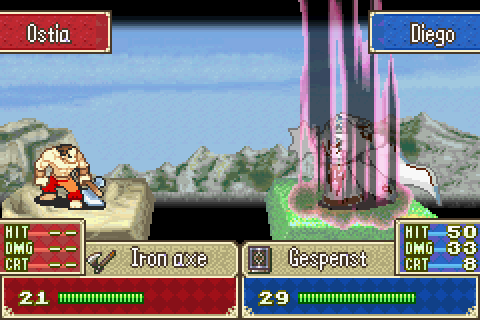 CALLS UPON THE SOULS OF THE DEAD TO FUEL HIS ATTACK -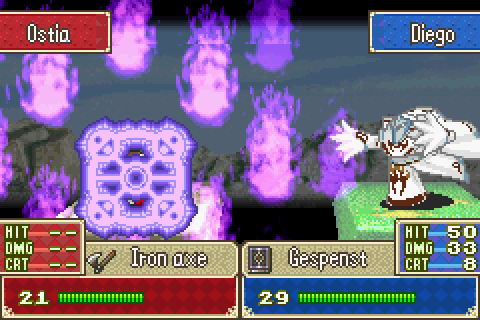 THEY FLOCK TO HIS ENEMY, CLAWING AT HIS VERY SOUL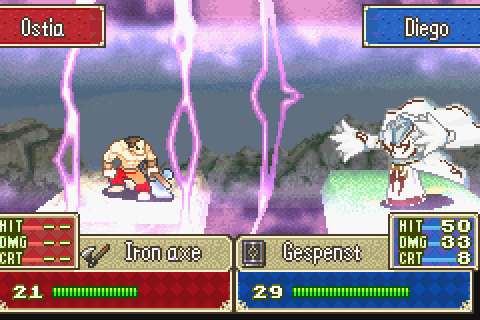 THE BRIGAND SCREAMS TO AN UNCARING GOD AS HE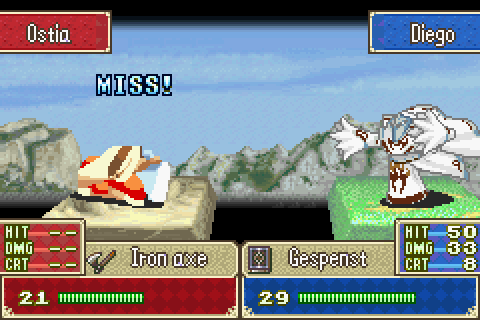 Oh, right, Diego sucks. Fuck.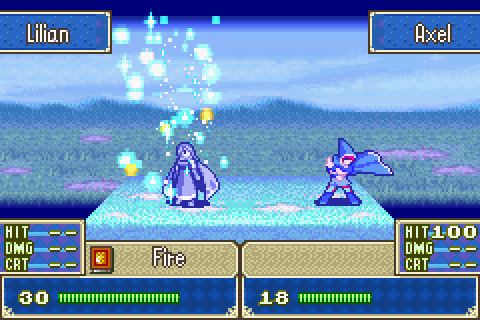 Axel refreshes Lilian.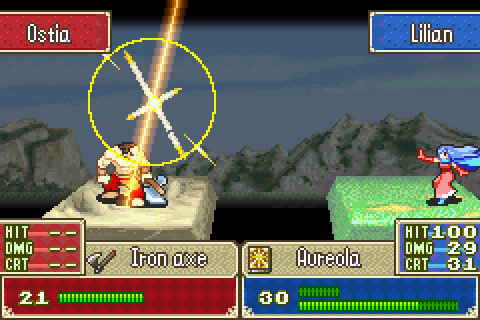 And she shows Diego how it's done.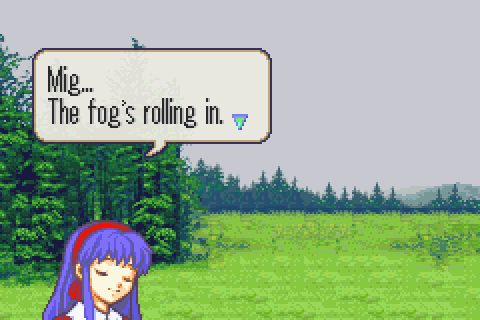 - Miii I can't think of a joke for that one, actually.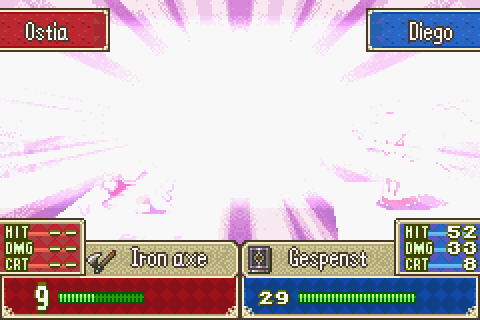 Diego doesn't miss this one, at least.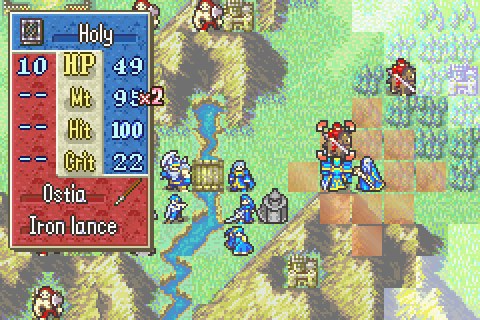 And... you can't see it, but Ereshkigal is effective against cavaliers. For some reason.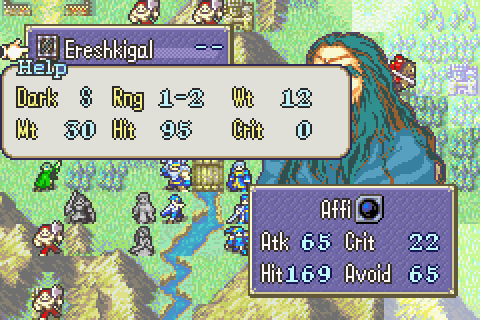 It already has 30 mt! Why does it need that tripled against cavaliers!?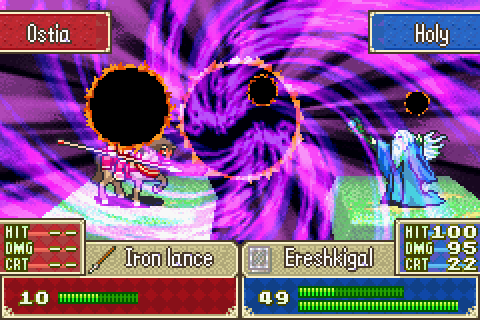 I feel kind of bad about that one, honestly.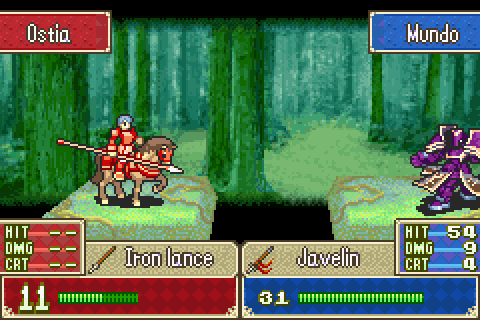 Meanwhile, these are the numbers Mundo's putting up. Why did I bring him, again?
At least I can count on Geitz.
Even Ninian's performing competently!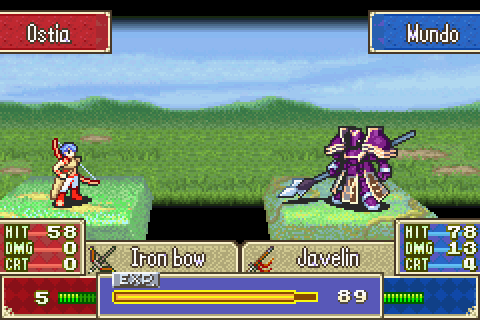 And... well, at least Mundo isn't gonna die.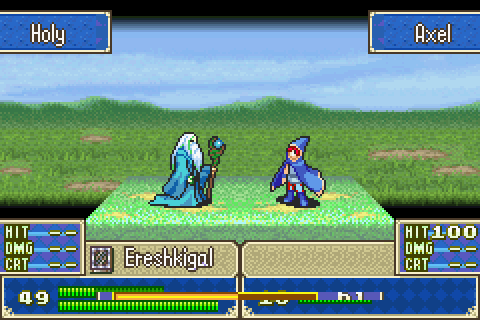 Seriously, giving me two refreshing units and one obscenely broken guy is kind of just asking for this.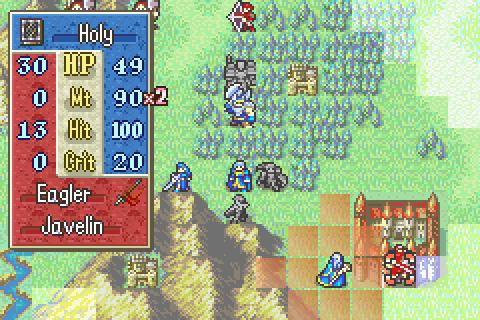 What a challenging boss.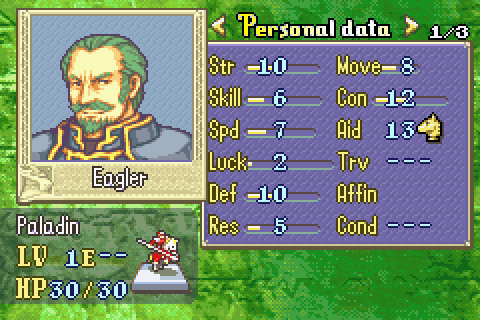 ... Wait. His stats are actually normal. Nothing's broken or --! It's a Christmas miracle!
I've always thought Eagler's all-black ensemble was cool.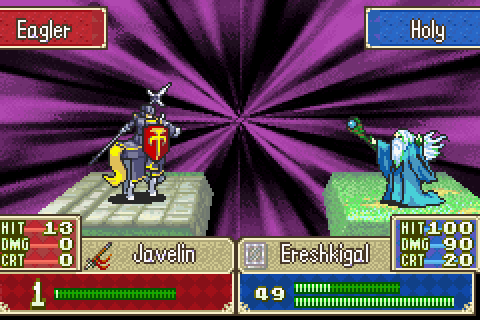 Anyway, Holy shows him a true dimension of darkness.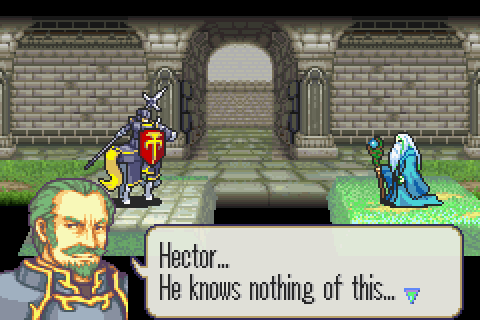 That explains why he was sitting in a hut in the middle of nowhere.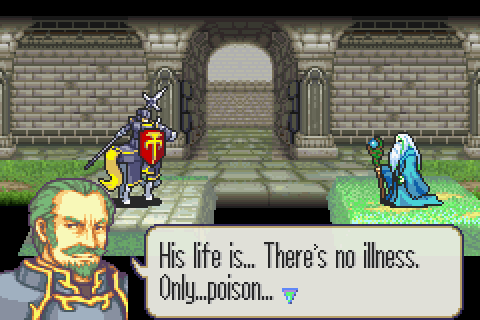 "And... frankly... he doesn't really seem to care about the poison..."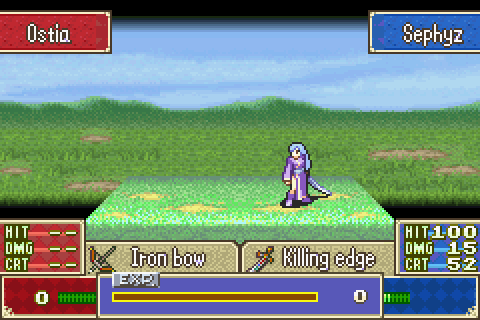 Also, Sephyz kills some guy just because I want to show off her promoted sprite. It's actually a solid recolor. Right on, Mig64.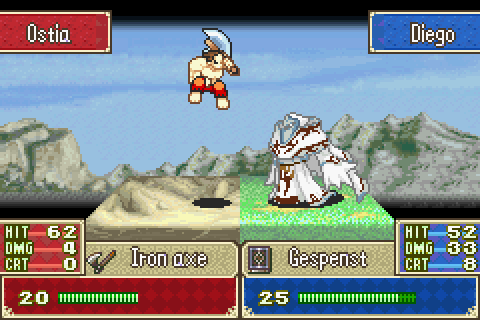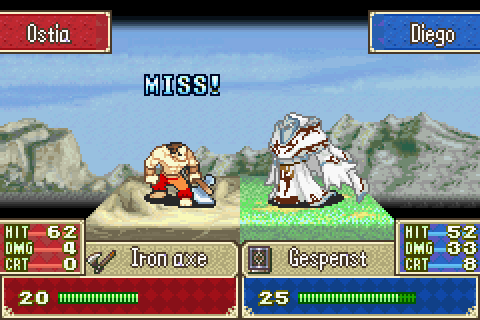 Diego, you incompetent twit.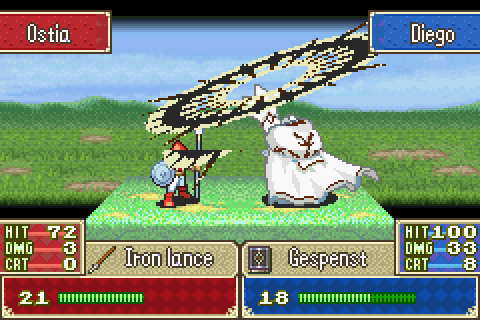 I take back everything, Diego.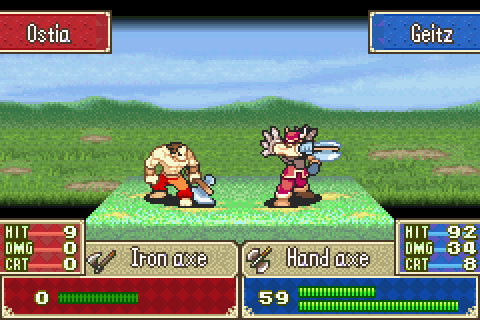 Geitz, however, needs no crits.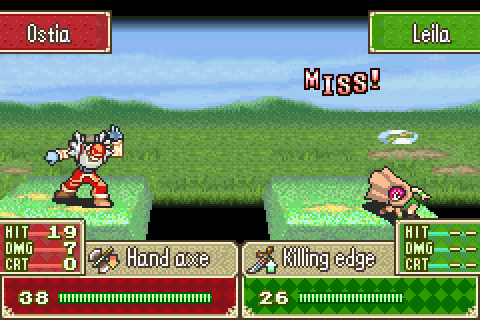 Even Leila's impressing me, and she's not even one of my units!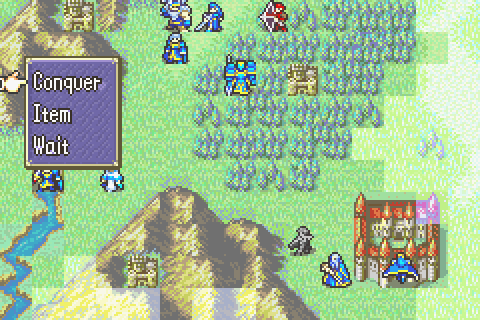 That one Archer can live. It's time to move on.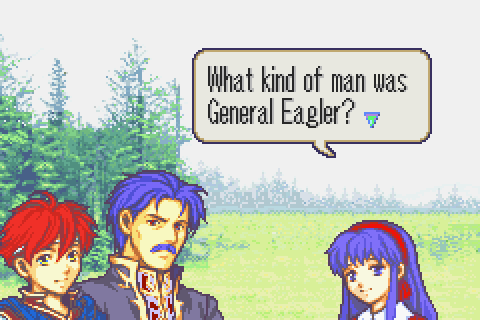 A man who wasn't busted gameplay-wise or nonsensical plot-wise. He will be missed.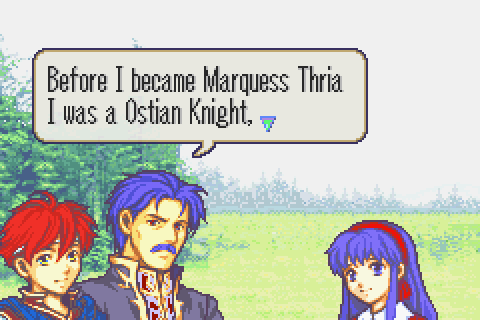 ... Hoooow? Were you there on some like foreign exchange program to learn military stuff? But that wouldn't make you a 'knight' so much as a 'trainee...'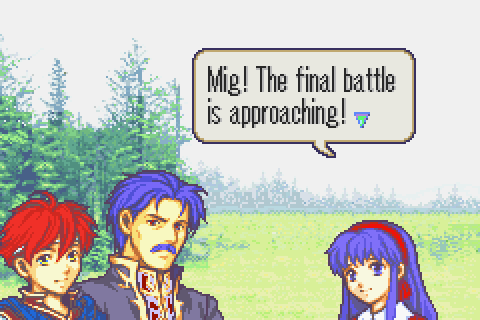 Oh, you're just all moving on. Also -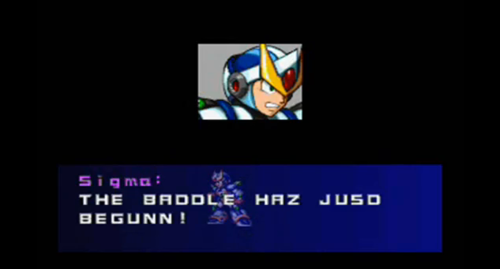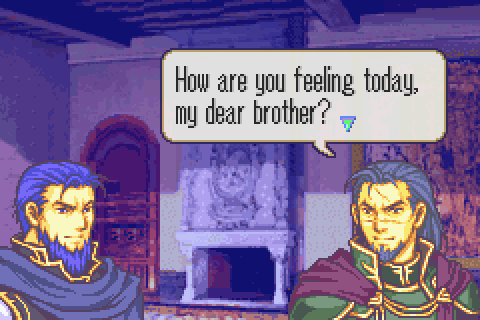 "Pretty good, actually. This miracle-gro beard thing is really working out! Lost some of my hairline, but eh. Acceptable losses."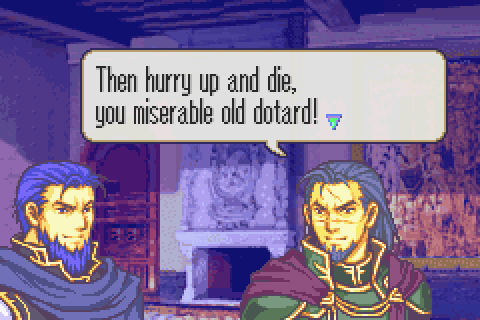 do·tard
/ˈdōtərd/
Noun
An old person, esp. one who has become weak or senile.
Uther, you're the
older
brother. Hate to break that to you.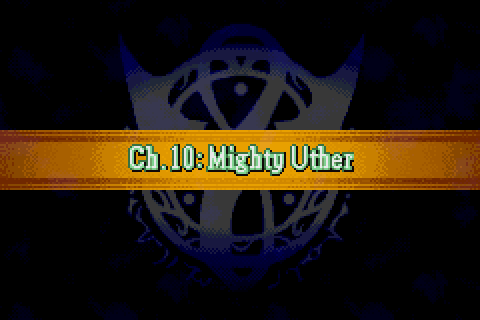 Well, that's that, folks. Join us next time for...
THE FINAL BATTLE!