Part 24: What Price Victory?
I can't believe this is a triple post, but here's the next exciting installment (now with less Sakata plotting)
Sakata had been acting strangely ever since his father had arrived. But we had work to do. The USN forces were in full rout and it was up to us to wipe out their rearguard.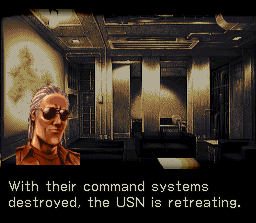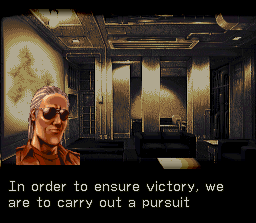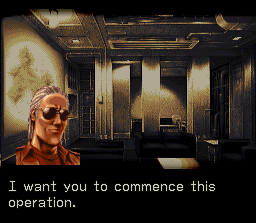 Olson had also been arousing my suspicions. Him and Blakewood had been talking about peace settlements, so I'd ordered Hans to bug their transport. What ensued was...alarming.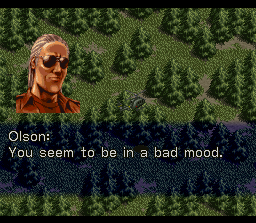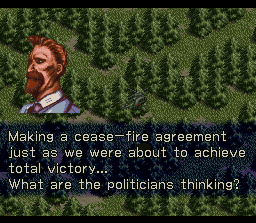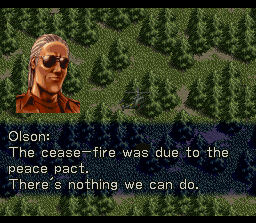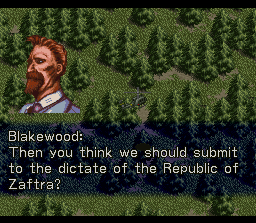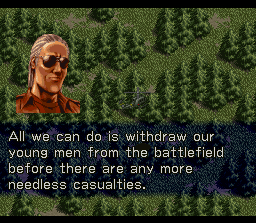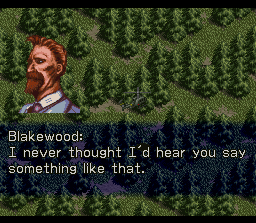 Zaftra? Those meddling bastards? President Saxon had a lot to answer for, because I was never going to lie down and let Zaftran fuckers walk over my victory.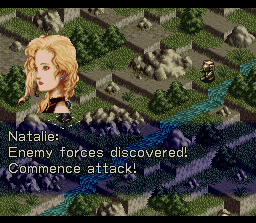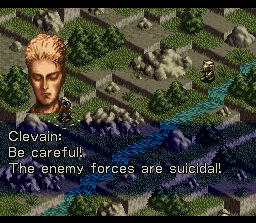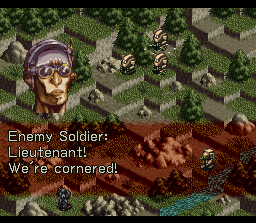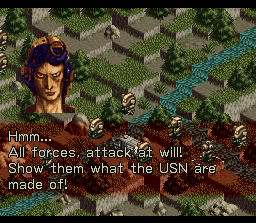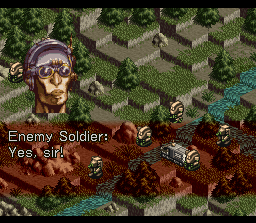 They were made of flesh and blood, like any other men. And they stood against our victory, our final act of defiance over the bastards that took Karen away. It was no longer about Driscoll or her, though. It was about winning. Showing the USN what we could do. Destroying them utterly and then burning the stain of their occupation away with fire.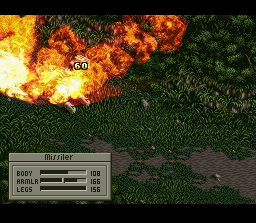 And burn they did.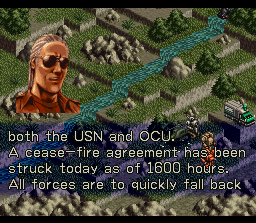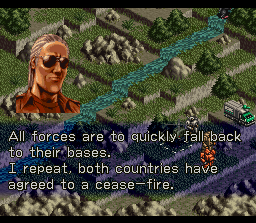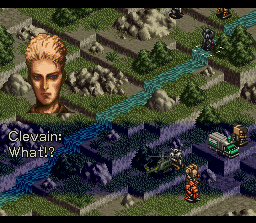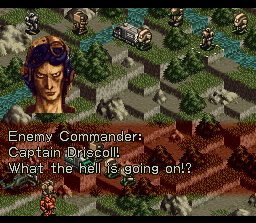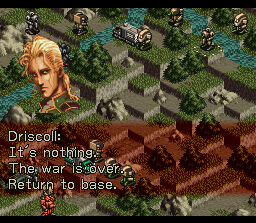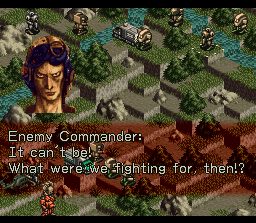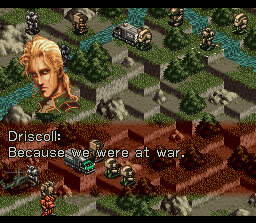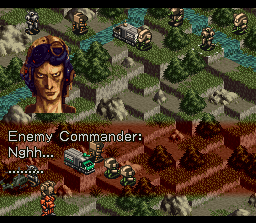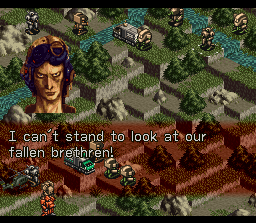 It seemed that our victories had led to Driscoll being knocked down to Captain. Served him right.

But the war was over. Over before I'd even begun to pay the USN back for what they had done. They weren't going to leave the field alive that day, though. Their parting shots could easily have been misinterpreted as a hostile act. So I told the men to fight on.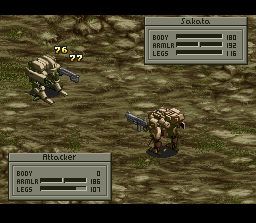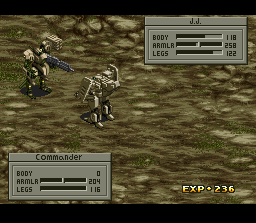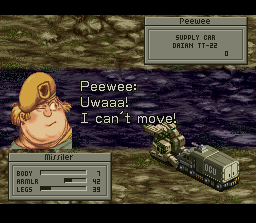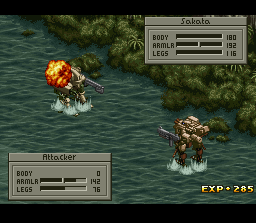 I'd stirred them on quite nicely. Peewee's truck exploding was all the evidence I would need.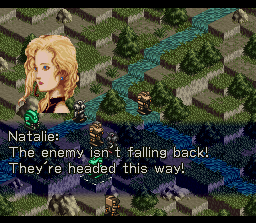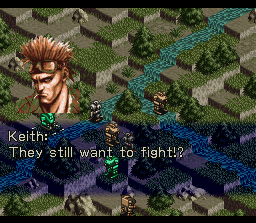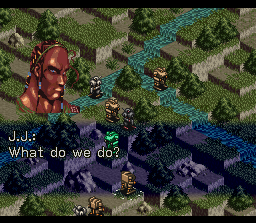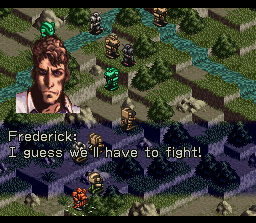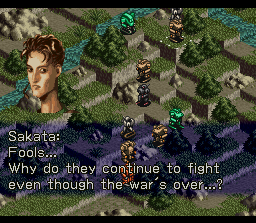 We killed them all. No witnesses to my little subterfuge then. Perfect. Perhaps another war would start, and we could take it on to Zaftra as well...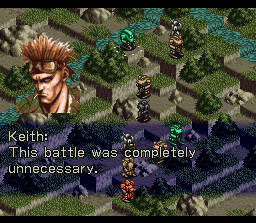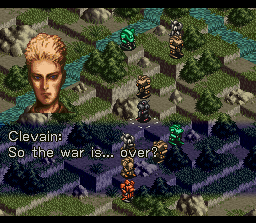 I played the relieved act along, but I knew that my war wasn't over yet. Even if I had to fight it alone.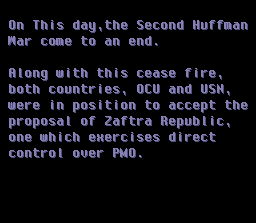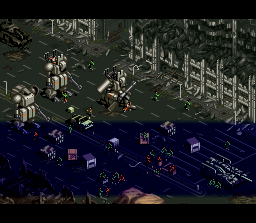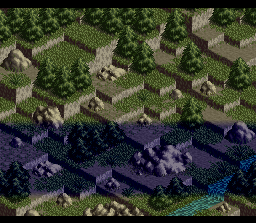 So that's the end for now, I thought. Just bide my time.

But I'd forgotten about that hidden microphone.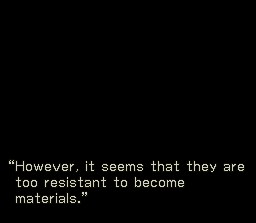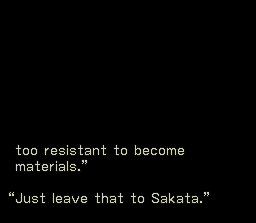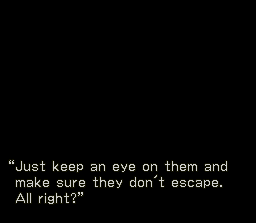 Driscoll's voice. All of a sudden, the whole picture had changed. He was talking to Olson.

Traitorous scum.

And even so, our war wasn't over in Olson's eyes, either. We were expected to destroy the terrorists who had attacked Sakata.

Wait...

Driscoll had mentioned Sakata too.

It looked like I had two traitors to execute.