Part 26: READING THIS UPDATE IS A FEDERAL OFFENCE
CLASSIFIED REPORT: DEBRIEFING AND FURTHER EVIDENCE REGARDING DR. GRAHAM BROWN, PARTICULARLY THE OCU'S INVOLVEMENT IN HIS WORK
UNAUTHORISED ACCESS TO THIS DOCUMENT IS A FEDERAL OFFENCE UNDER THE NATIONAL SECRETS ACT AND WILL BE PUNISHED TO THE FULL EXTENT OF THE LAW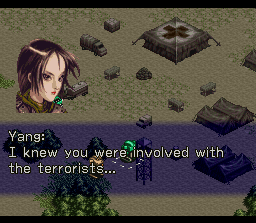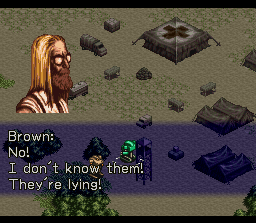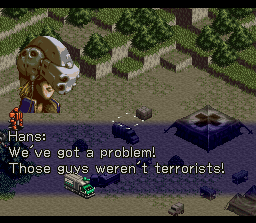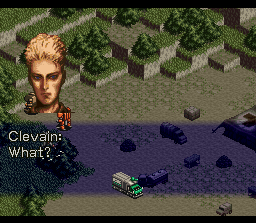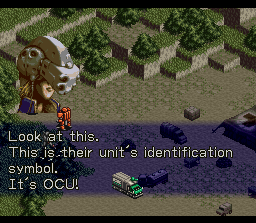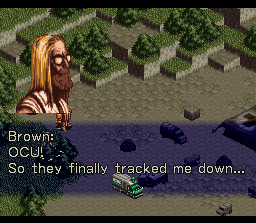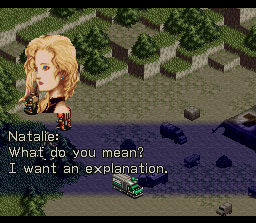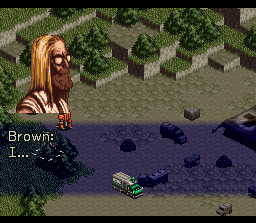 Transcript of communications following Special Forces operation Delta Three
WHAT FOLLOWS IS A MATTER OF NATIONAL SECURITY. UNAUTHORISED ACCESS TO THIS DOCUMENT IS A FEDERAL OFFENCE.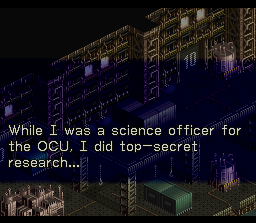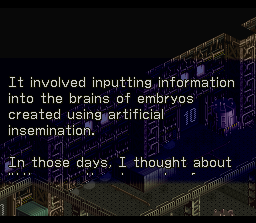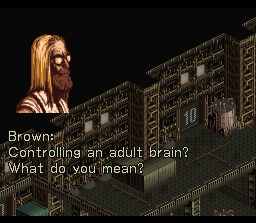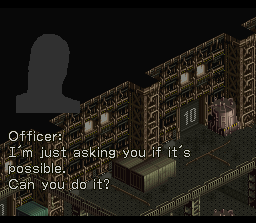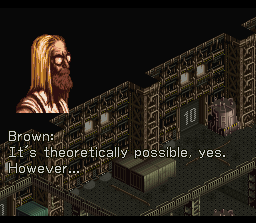 Recorded telephone exchange between

OCU Supreme Commander

and Dr. Graham Brown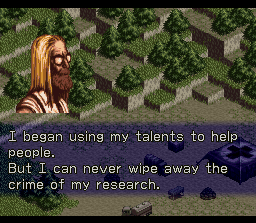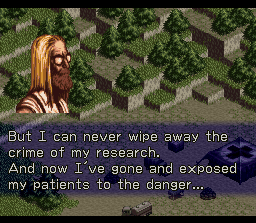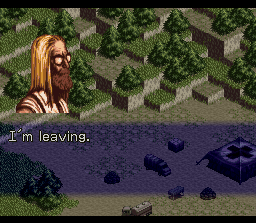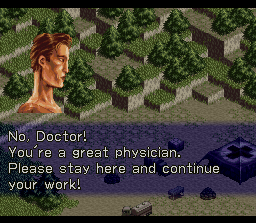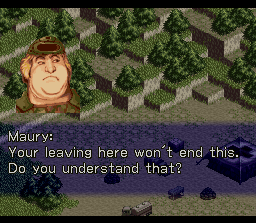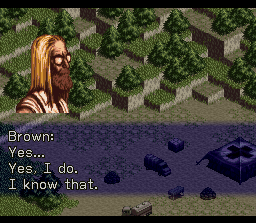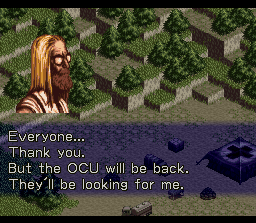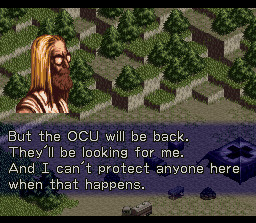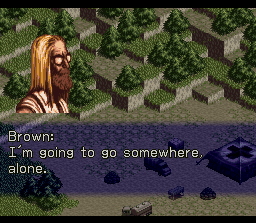 Final confirmed recording of Dr. Brown
It is assumed Dr. Brown committed suicide following the
OCU operation
to prevent news of
Commander Blakewood's
involvement in
mind control
research. The unit involved in this investigation were transferred away from this matter, although what followed was out of our control. (See report
0385d4
)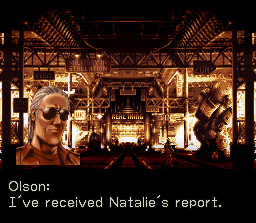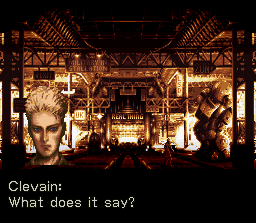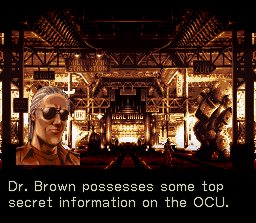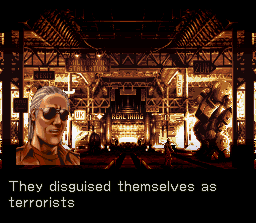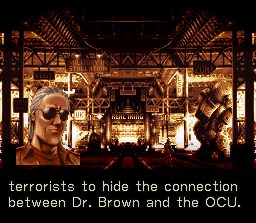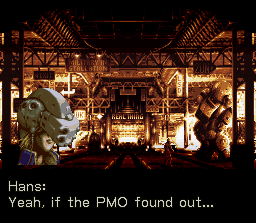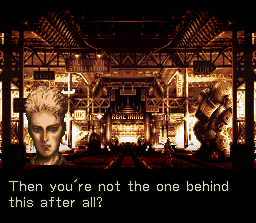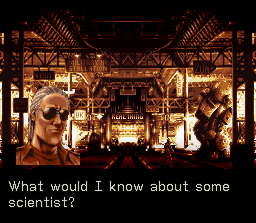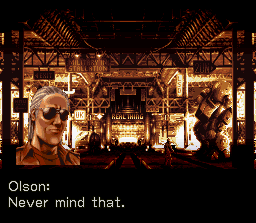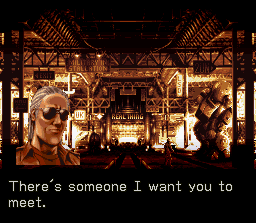 END OF TRANSCRIPTS
This was getting very suspicious. Could the Nirvana Engine, the Metal Walker and Dr. Brown's research all be connected? You've read the reports. I hadn't then.

But it was all going to change when I saw who Olson wanted me to meet.