Part 3: Fanart


Thanks ElephantGun for capturing the essence of Girl Gaming.



GEOP made a sweet gamertag(s) for us Let's Playdies~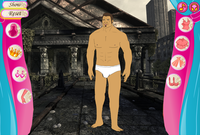 Thank you Charkie for taking a screenshot from the renowned Girl Game, Girls of War.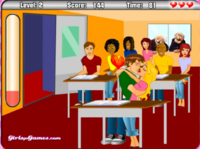 Geop snuck into a kissing game!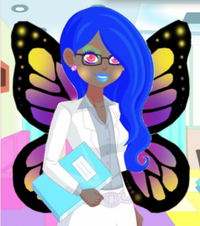 Xenia completes Dongs "REO" Speedwagon's makeover.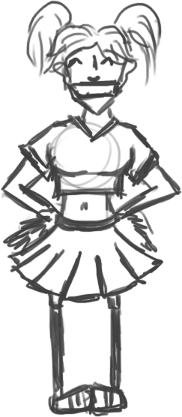 Captain Fargle explains the bizarre cheerleader mutations in Pom Pom Squad.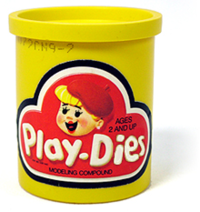 dijon du jour shows us what Let's Playdies are all about.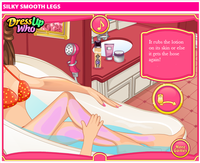 Jinxie Monroe gets SILKY SMOOTH LEGS.
Why's It Gotta be SlenderMAN?!
a short story by AltaBrown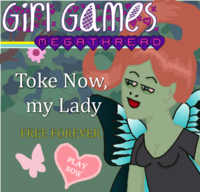 dijon du jour created this excellent ad.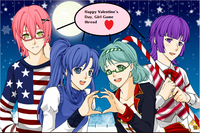 Happy Valentine's Day from Senerio!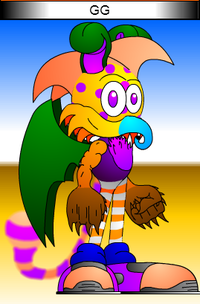 Girl Games the Hedgehog, by Killrrhubarb

Achievement unlocked! Geop reveals me as a Fake Gamer Girl.
nu_vagus created this amazing remix of the BEAUTIFUL CAR! song!!!
RAVE CAR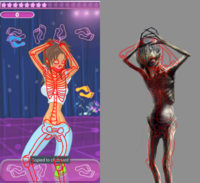 Coincidence?! I THINK NOT. from StoryTime
tlarn avatarized my MLP gif: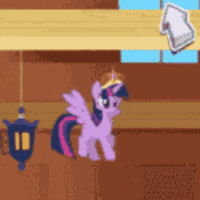 Friends don't let friends
play horse games
codl creates an excellent avatar available for you: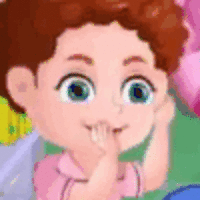 Delivering girl game news
directly to you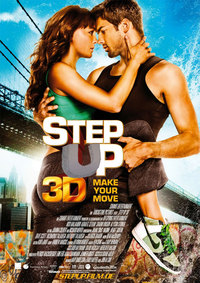 ahaha holy shit Let's Draw Fanart by Dyslexiactic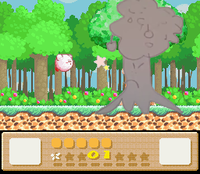 another by tinkerttoy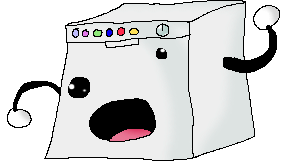 This beautiful monstrosity is by SassyRobot
THE REIGN OF THE DISHWASHER BEGINS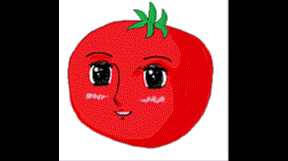 by chocolatekake
Thread Participation!!!
Erte Elegance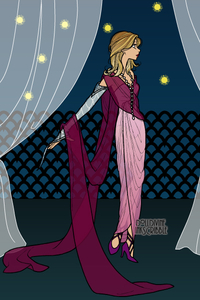 Gyre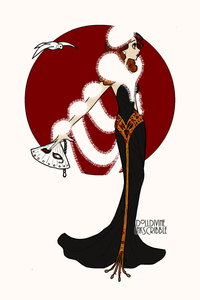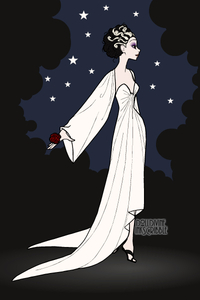 Devious Vacuum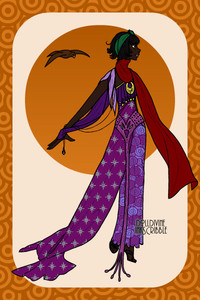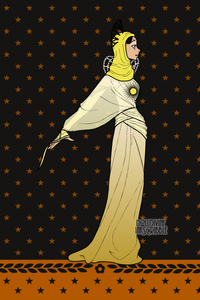 LordGugs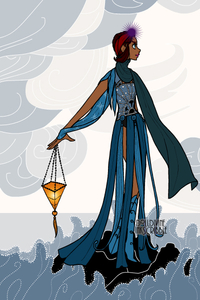 The_White_Crane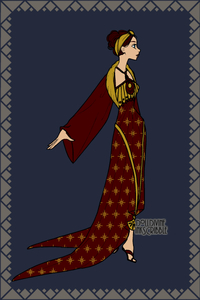 Anistar01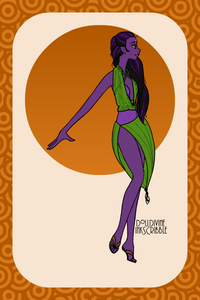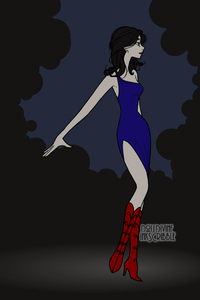 KennyMan666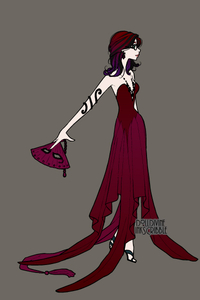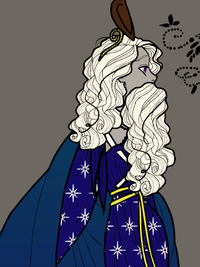 chocolatekake
Fairytale Prince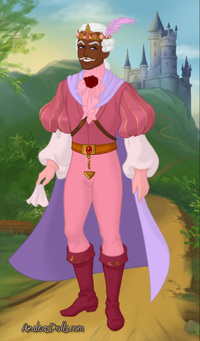 Devious Vacuum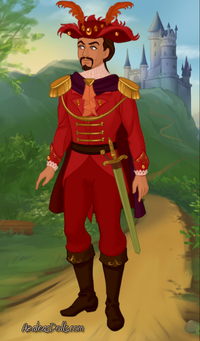 Honorific!
Tutti Frutti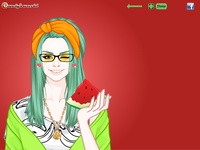 Honorific!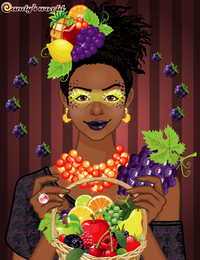 Devious Vacuum
Regency Dress Up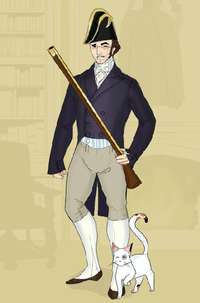 Devious Vacuum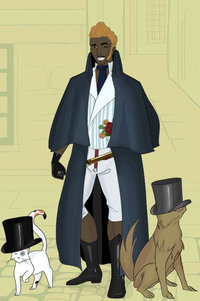 SelenicMartian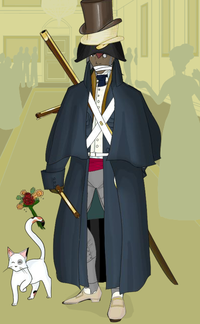 chocolatekake
Boyfriend Maker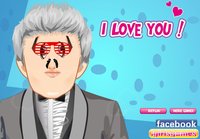 RoeCocoa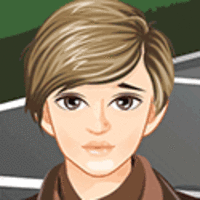 tlarn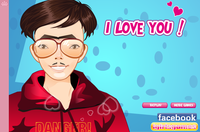 Awesomonster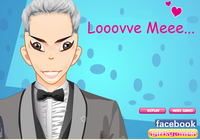 The_White_Crane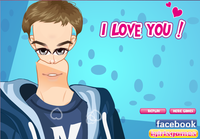 DWK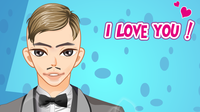 Cerebulon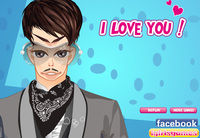 King Vidiot
Manga Creator Madness!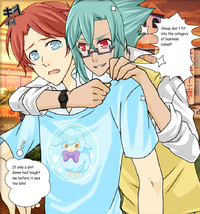 chocolatekake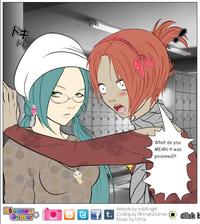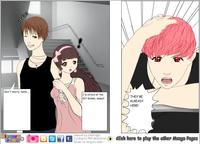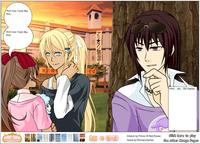 Devious Vacuum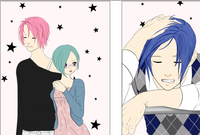 Senerio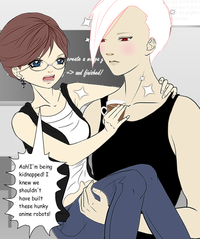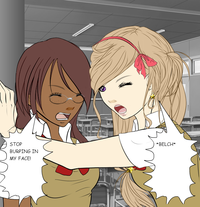 dijon du jour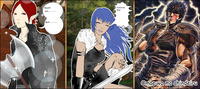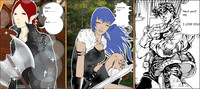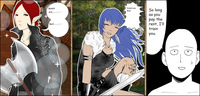 tlarn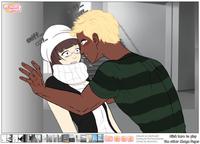 Best Friend Skull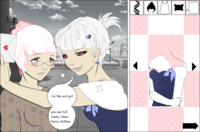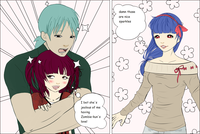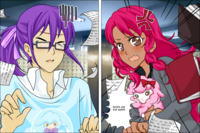 MiracleFlare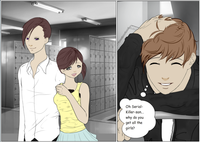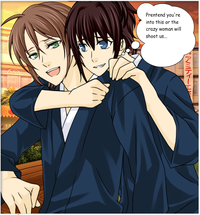 The_White_Crane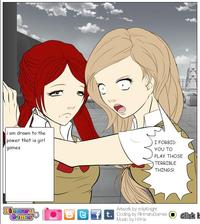 Killrrhubarb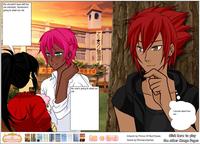 DecayDJK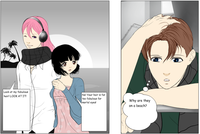 DurpTwoTwo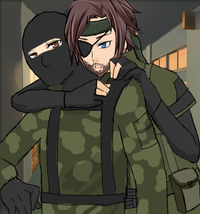 ShadowMar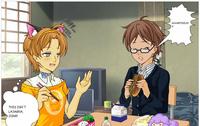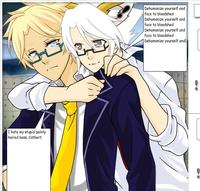 steinrokkan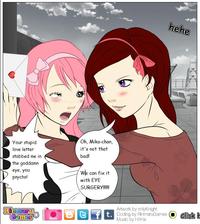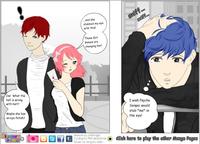 azren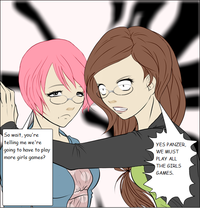 Jenner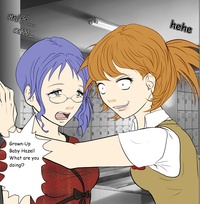 Lord_Ventor
The Trials of Mary, Campus Crusader for Christ
by
Gyre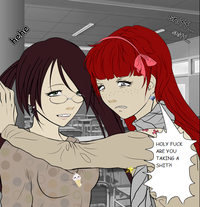 Camel Pimp
DollDivine Viking Maker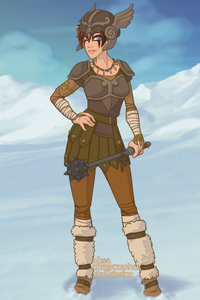 azren
(portrayal of the
Vacuumborn
)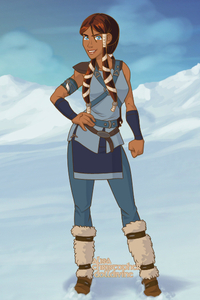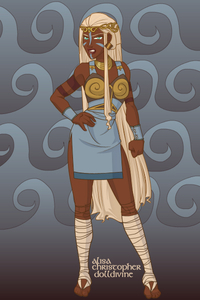 OmanyteJackson
Pokemon Trainer Creator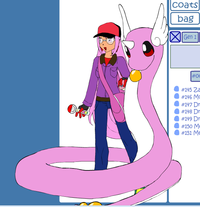 Senerio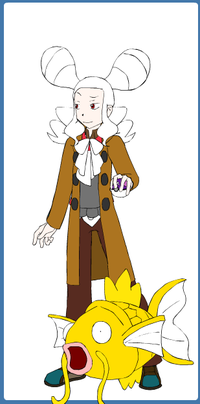 The_White_Crane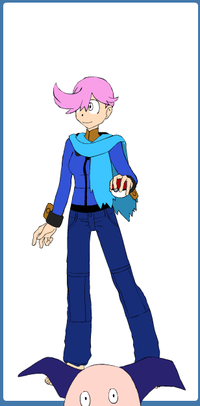 DurpTwoTwo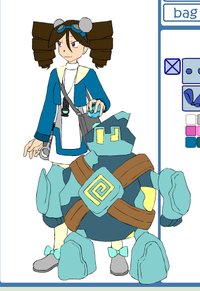 Devious Vacuum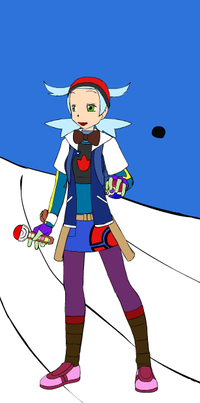 chocolatekake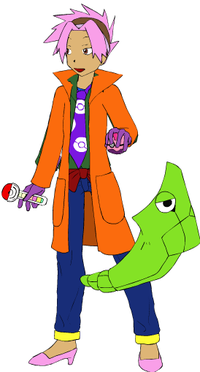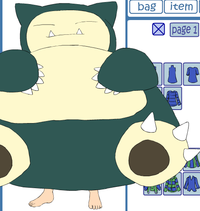 Killrrhubarb
STRONG FEMALE CHARACTERS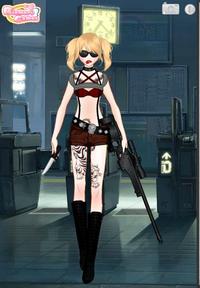 Devious Vacuum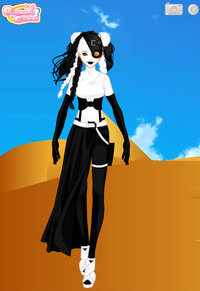 SelenicMartian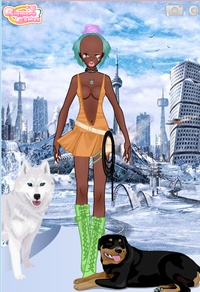 Veloxyll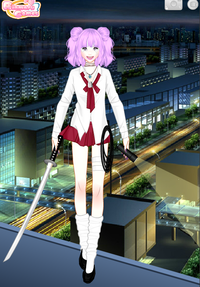 Meowjesty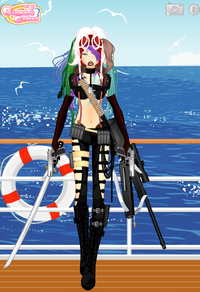 Camel Pimp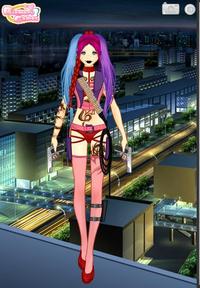 azren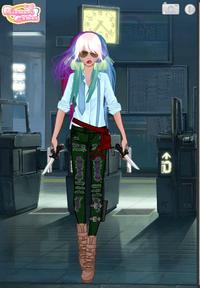 chocolatekake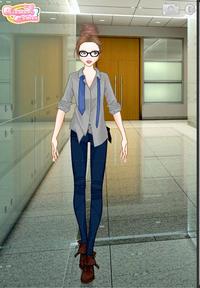 this fish flies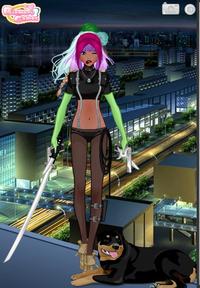 Skanker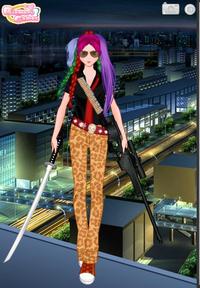 Devil Ed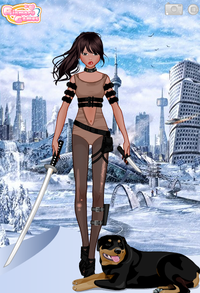 MiracleFlare
ZOOM!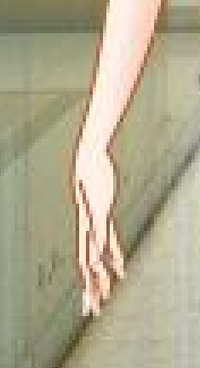 ENHANCE!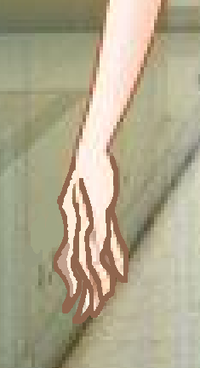 The_White_Crane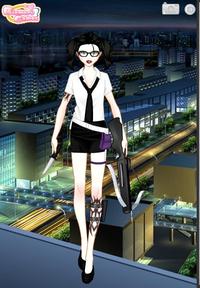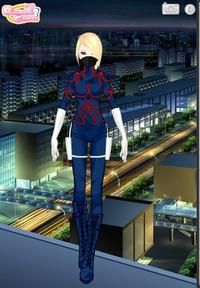 DWK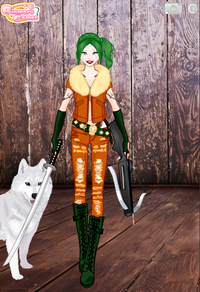 SirArthurIV
Then everyone made a bunch of fucking mechs: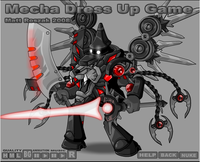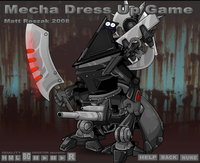 DWK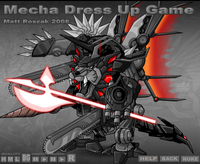 Veloxyll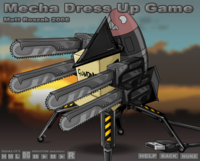 StrixNebulosa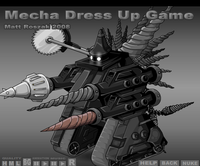 Meis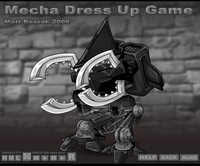 The_White_Crane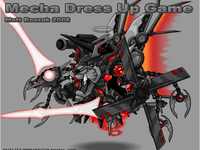 Senerio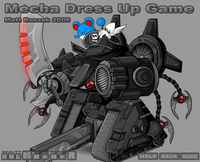 dreamy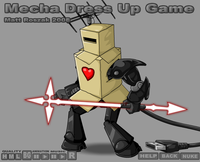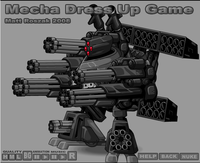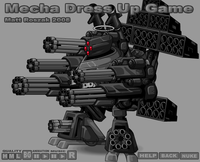 Killrrhubarb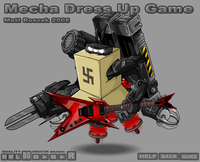 haplesscardsharp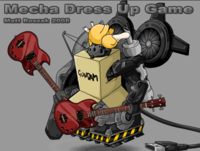 pichupal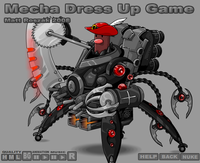 Heatwizard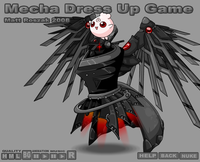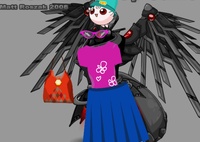 chocolatekake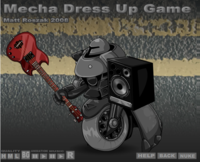 Jenner
The Ladies of Dinogeddon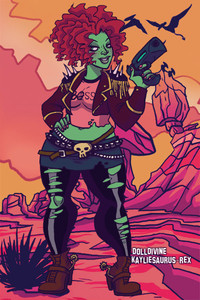 CaptainBob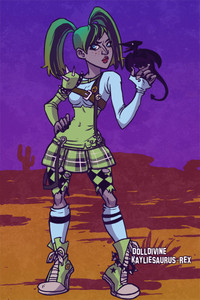 Onean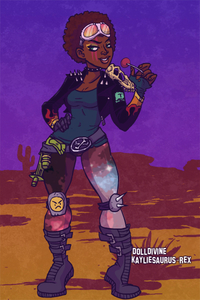 Veloxyll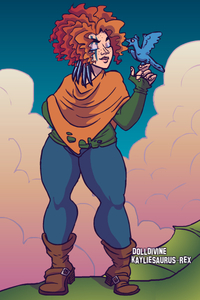 SelenicMartian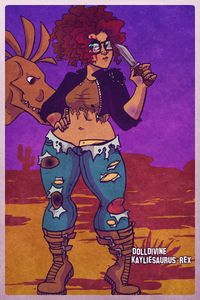 maswastaken