Introduction


ALL VIDEOS SHOULD BE CONSIDERED

. YOU HAVE BEEN WARNED.


Let's Play God of War II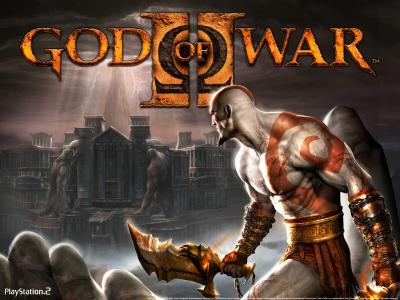 God of War 2 was released for the Playstation 2 March of 2007 by Santa Monica Studios. By this time the Playstation 3 was already released and the market was drying for Playstation 2 games. Even though it came at the end of the Playstation 2's life, God of War 2 is considered one of the greatest games for that system. Featuring a large improvement on graphics and gameplay, God of War 2 took everything from the first game and turned it up to 11. The game follows the story of Kratos, as he continues to try and escape from the nightmares of his past, killing everything and anything in his pursuit of that dream. This game is the entire reason I bought a Playstation 2 at that time and continues to be considered one of my favorite games that has ever existed.
This will be a video Let's Play where I play through the game on God Mode (Hard). Videos will be around 25 minutes long and will be updated 2 times a week.
I have never played any game in this series. How can I catch up on the story before this game?
You're in luck, as I did a Let's Play of the first game as well. It can be found
here
How can the average viewer take part in this LP?
If you have questions, challenges, or constructive criticism I would love to hear it. Just make sure the criticism includes both what is wrong and why. "Your videos look like shit LOLOLOL" is a wrong answer.
Why are your videos considered

?
? Like its predecessor, this game takes every chance it can to show boobs and EXCESSIVE amounts of violence. In an attempt to keep the post looking clean, you only get one warning. If you do not like either, this is not the game for you.
You seem to die alot and I want to find entertainment in your failures. When can I do that?
Everyone will see all my deaths in the game during the last video. No, I will not put them at the end of the current videos.
Videos
Current Death Total: 26

Costume Stats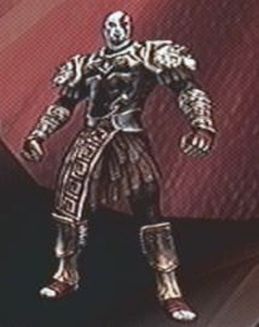 God Armor
(Complete Challenge of the Titans with an overall rank of "God".)
Power: x2.0
Armor: x2.0
Green Orbs: x2.0
Blue Orbs: x2.0
Red Orbs: x2.0
Yellow Orbs: x2.0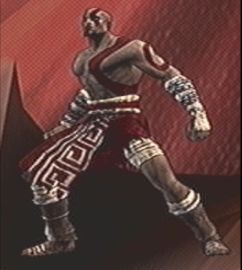 General Kratos
(Collect 20 Cyclops eyes.)
Power: x0.50
Armor: x0.50
Green Orbs: x0.25
Blue Orbs: x0.25
Red Orbs: x5.0
Yellow Orbs: x0.25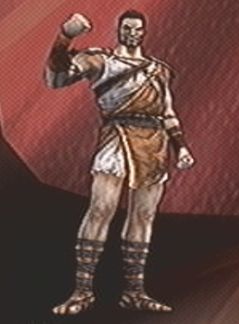 Hercules
(Beat the game on Titan Mode.)
Power: x1.5
Armor: x0.5
Green Orbs: x1.0
Blue Orbs: x1.0
Red Orbs: x1.0
Yellow Orbs: x1.0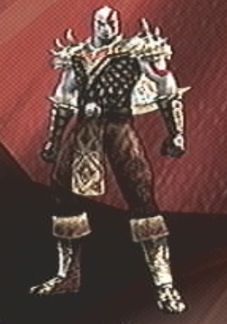 Hydra Armor
(Beat the game on any difficulty.)
Power: x0.5
Armor: x2.0
Green Orbs: x2.0
Blue Orbs: x2.0
Red Orbs: x1.0
Yellow Orbs: x2.0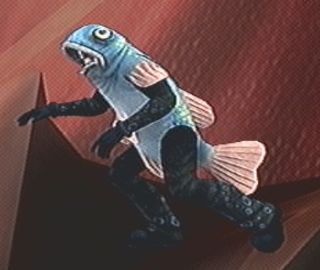 Cod of War
(Beat the game on any difficulty.)
Power: x1.0
Armor: x1.0
Green Orbs: x2.0
Blue Orbs: x2.0
Red Orbs: x2.0
Yellow Orbs: x2.0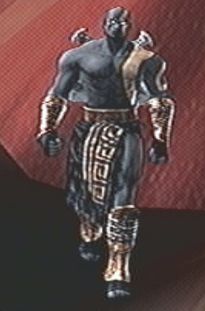 Dark Oddysey
(Beat the game on God mode.)
Power: x2.0
Armor: x0.5
Green Orbs: x1.0
Blue Orbs: x1.0
Red Orbs: x5.0
Yellow Orbs: x1.0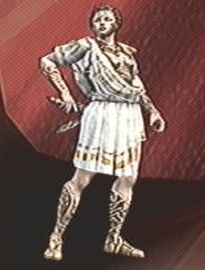 Athena
(Beat the game on Titan Mode.)
Power: x1.0
Armor: x0.66
Green Orbs: x5.0
Blue Orbs: x5.0
Red Orbs: x2.0
Yellow Orbs: x1.0