Part 12: , Part 2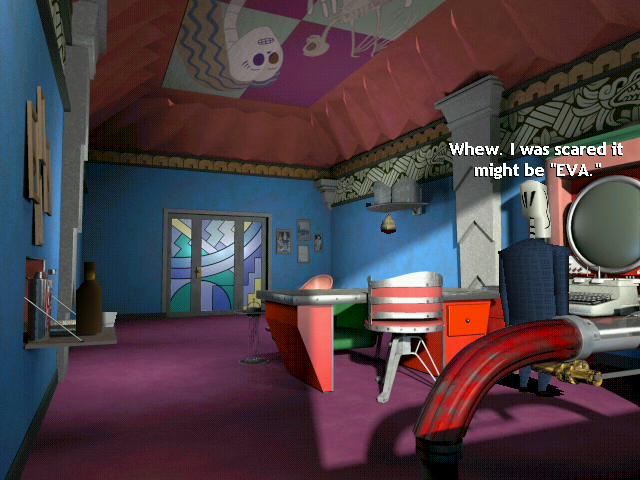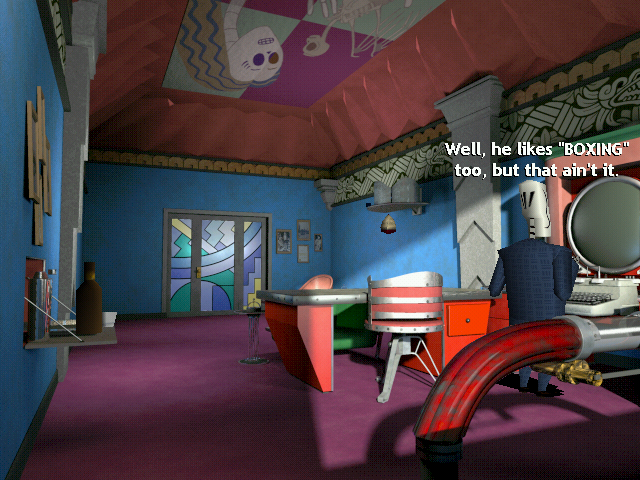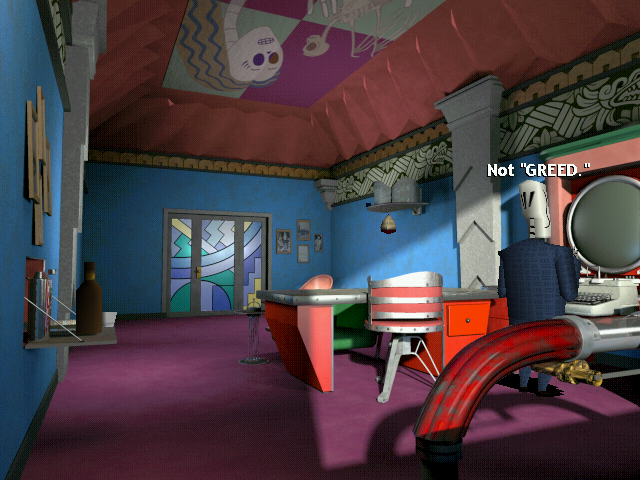 Hurr.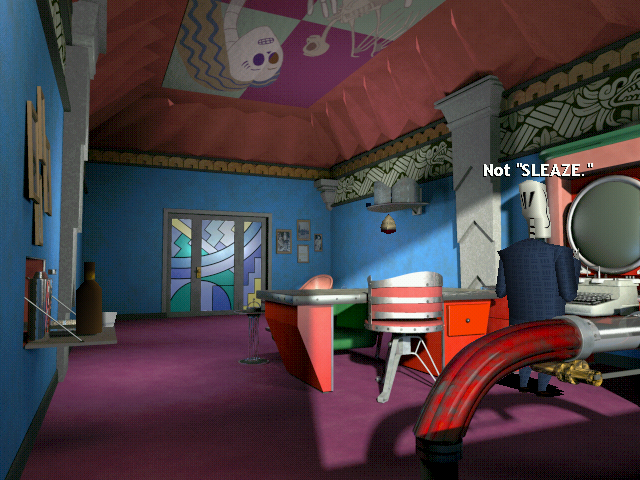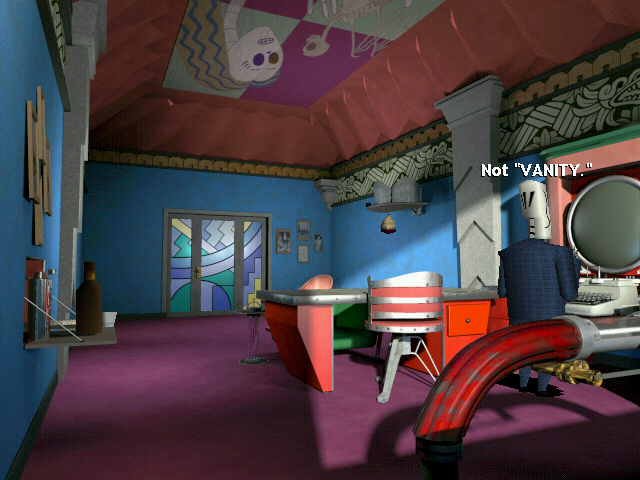 Was a nice try.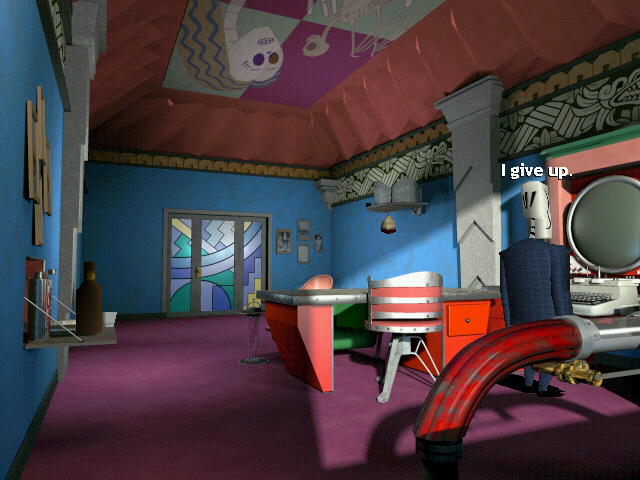 Not like it would have worked anyways, needing to be identified by his teeth and whatnot...
Let's check the drawers.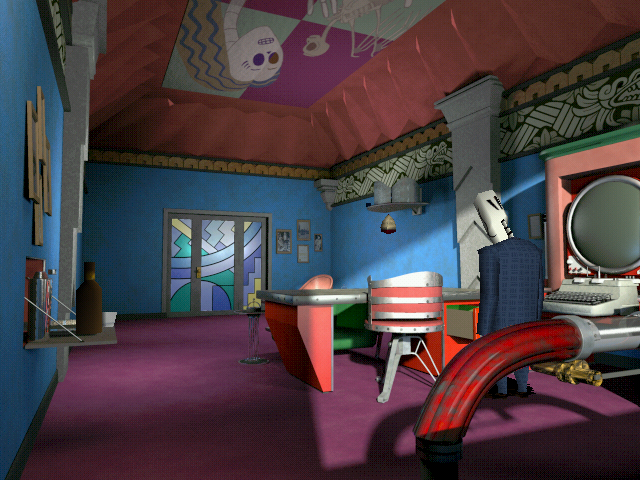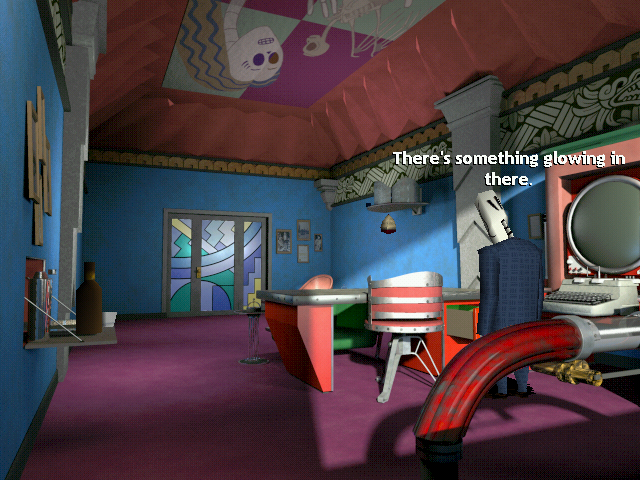 Glowing = Special, let us grab it.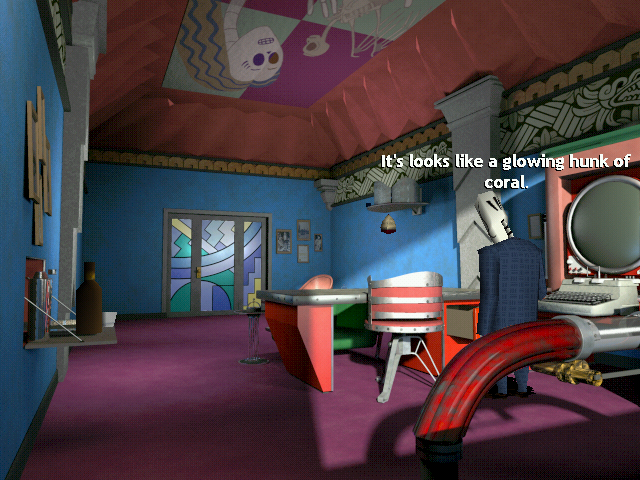 Oooh glowy coral.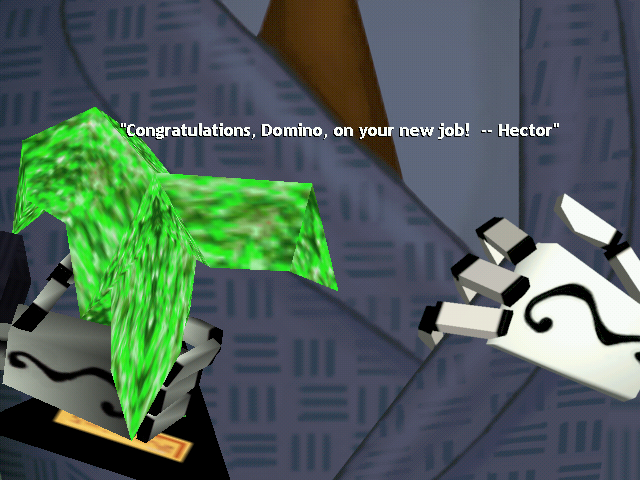 Who the hell is Hector?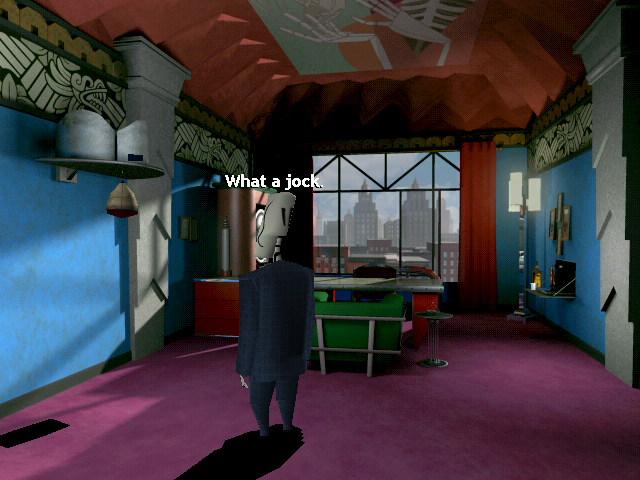 Hm, let us punch that.
Video
Hm. Let us grab that. And bite it.
Video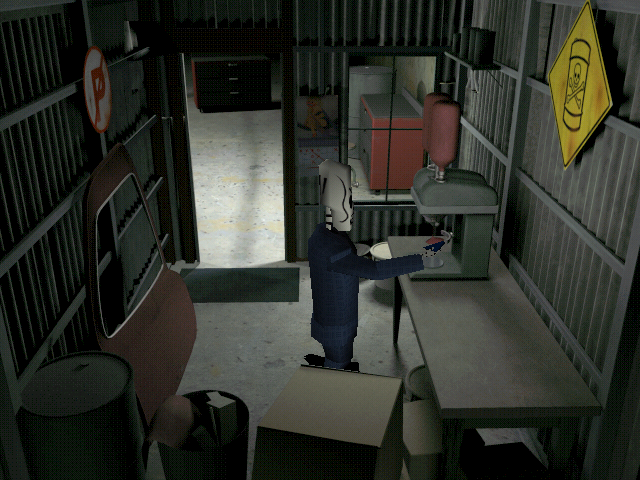 And let us make Manny bite it again :B
Video
Let us make Manny go upstairs again. We need to go to the roof.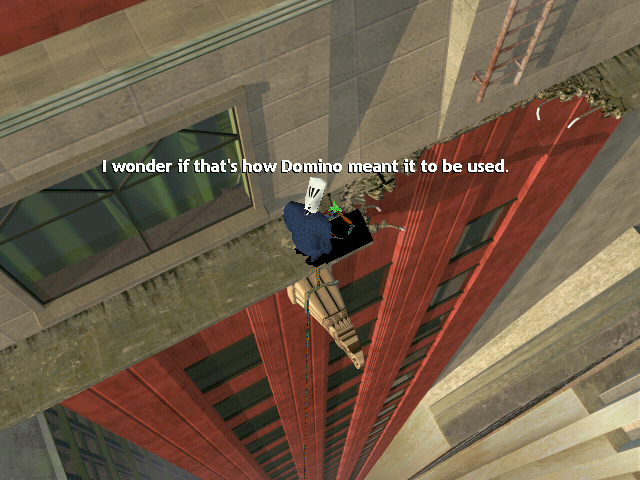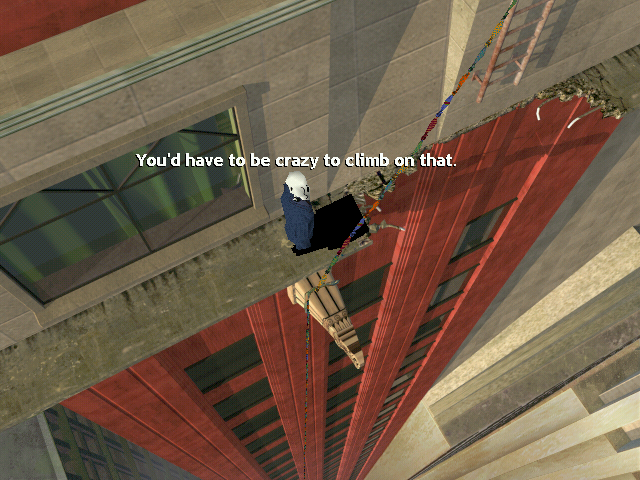 Guess what, Manny IS crazy.
Video
Ahahah! Success! There is a nest there!
Video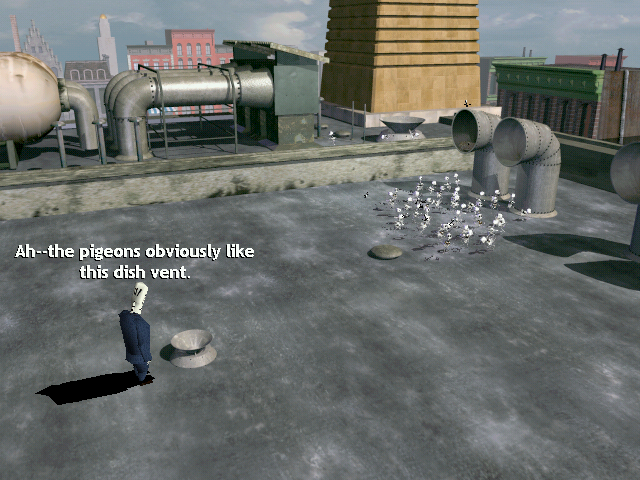 Let us put a dead poet there.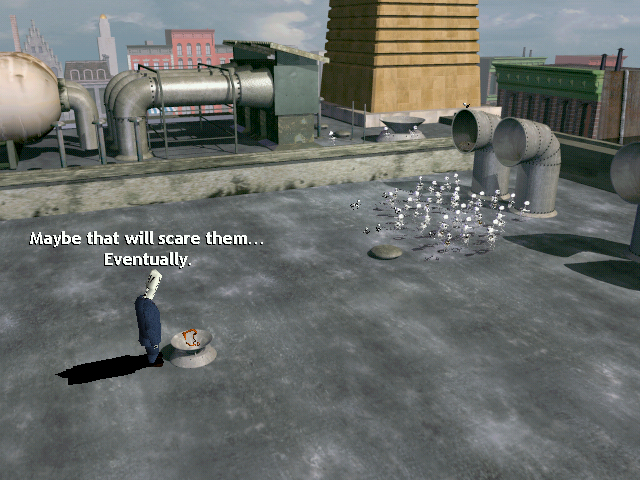 Another video!
Video
And another pair of videos.
Video
Video
Next: The Petrified Forest!