Part 43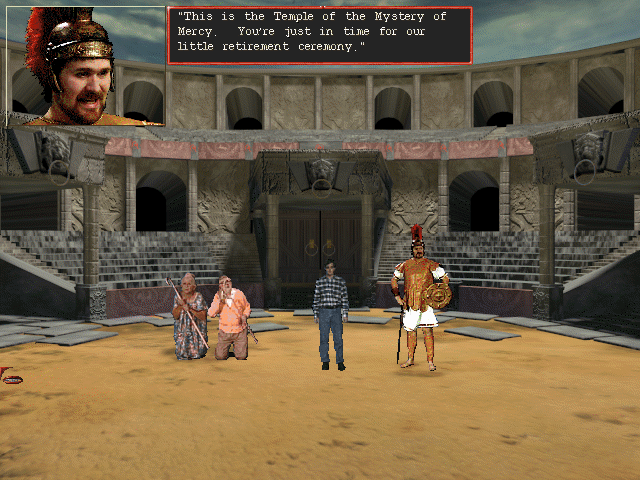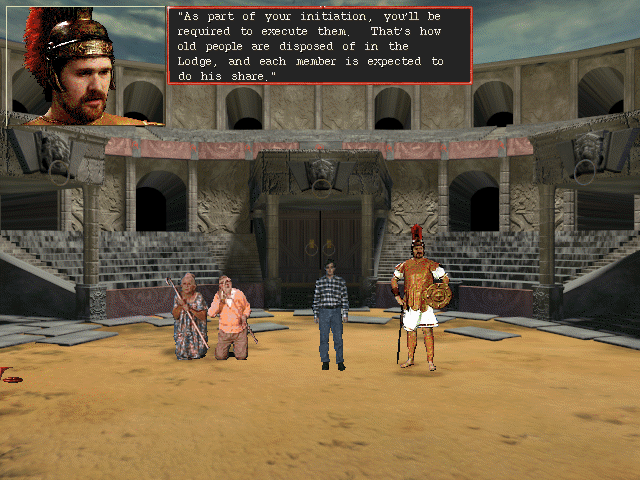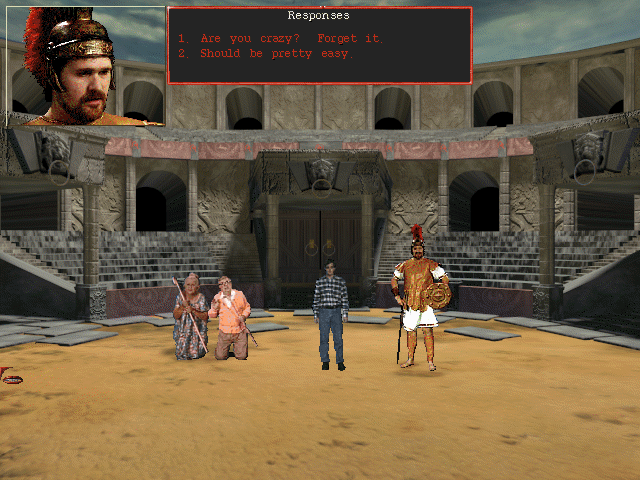 "Should be pretty easy"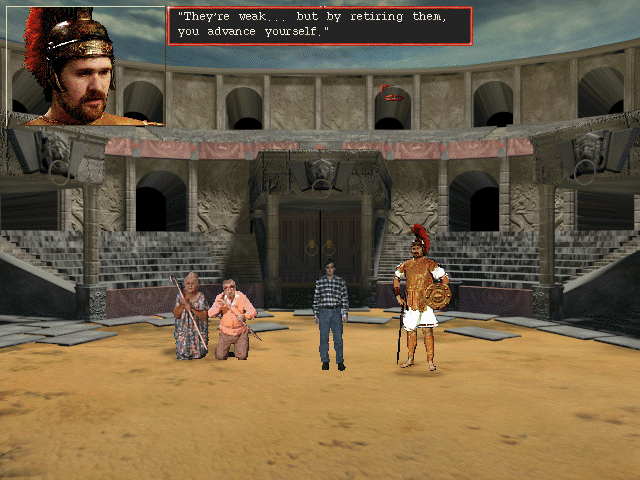 Video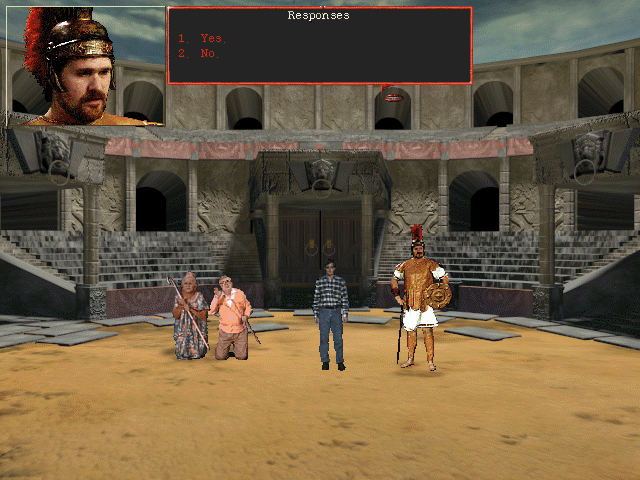 "No"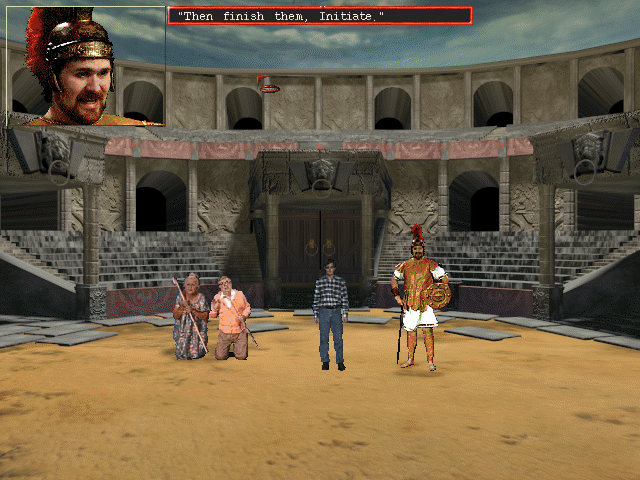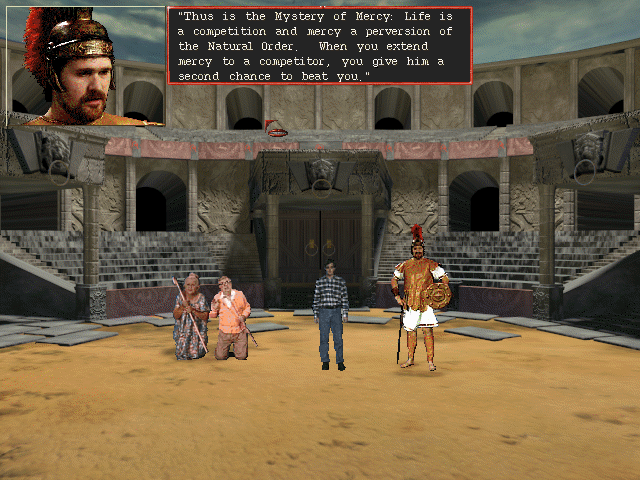 They don't put up a fight at all.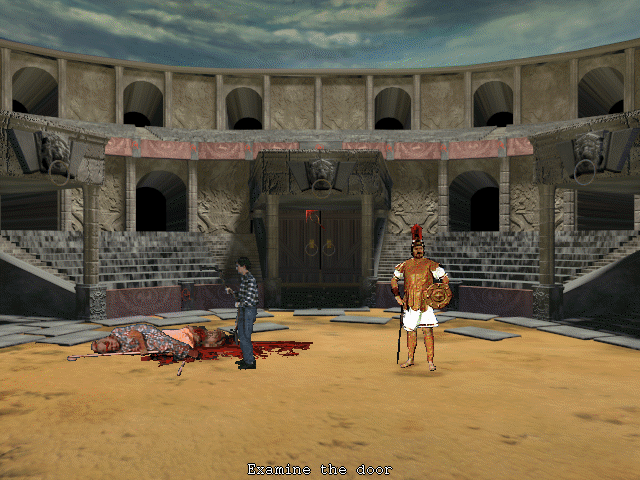 Time to head right.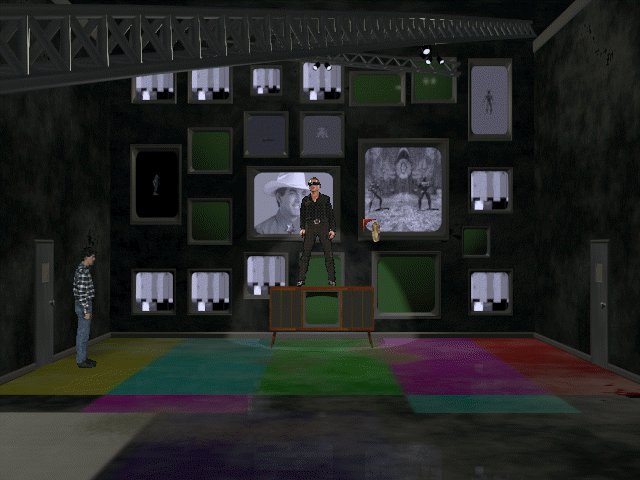 He pulls out a remote and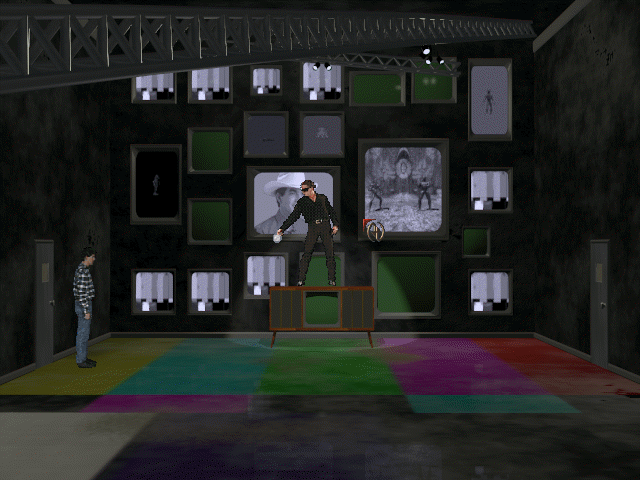 makes some kind of weird gangster appear. Kill that and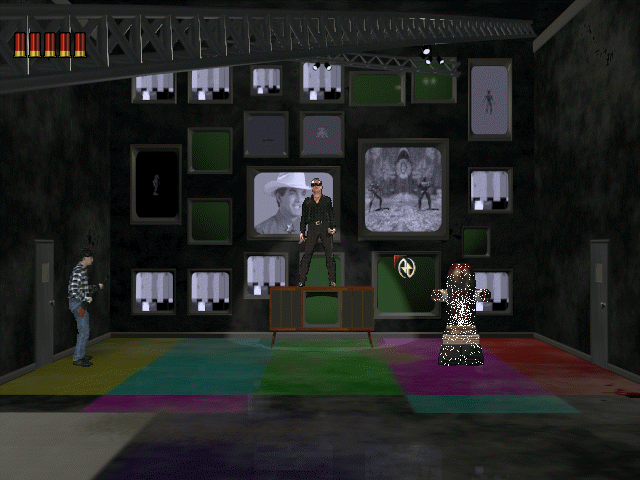 a robot appears
Kill that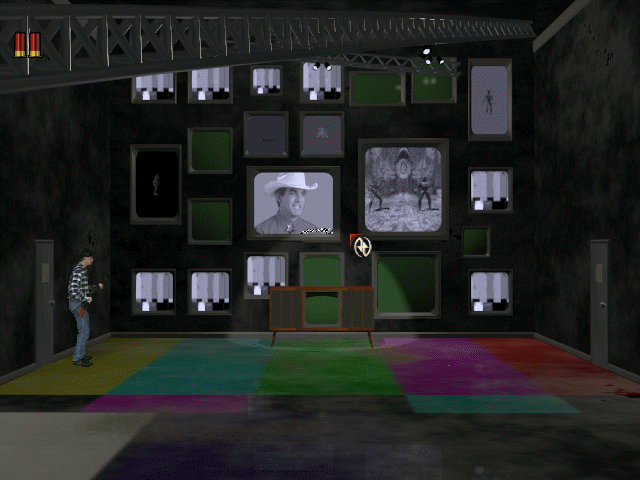 and he disappears.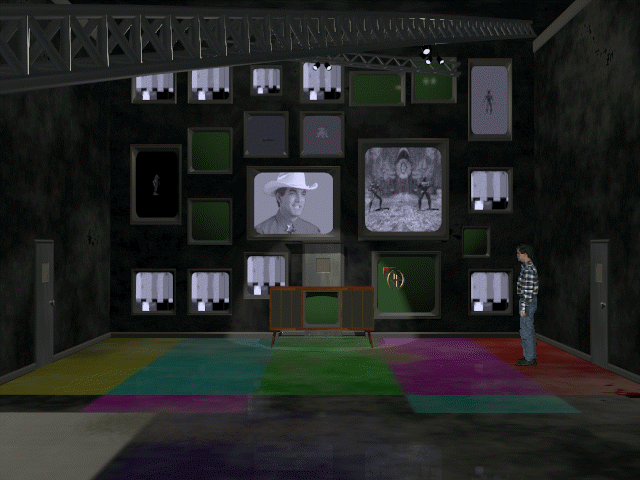 Go into the room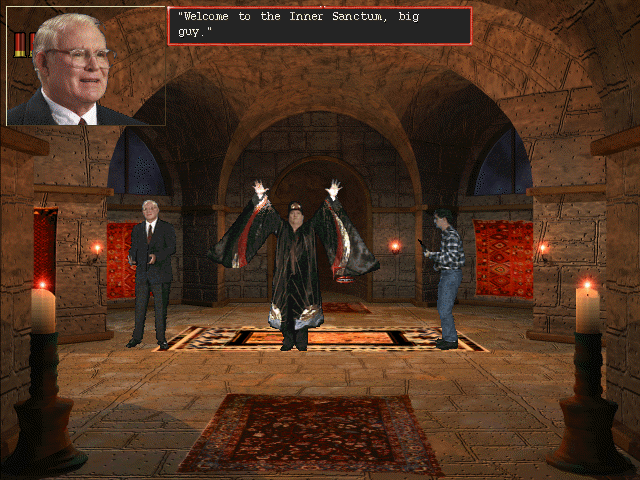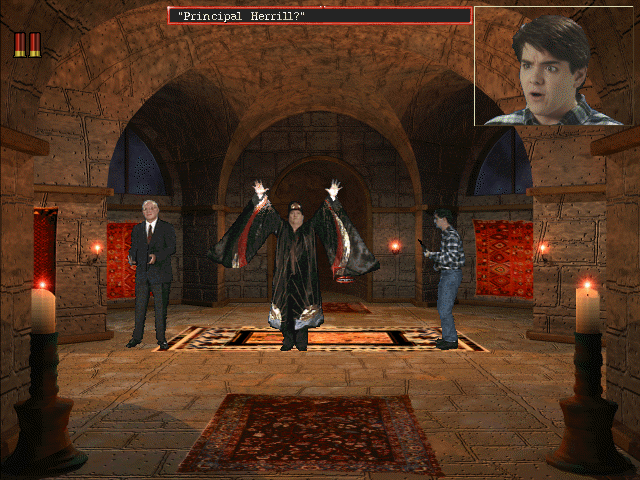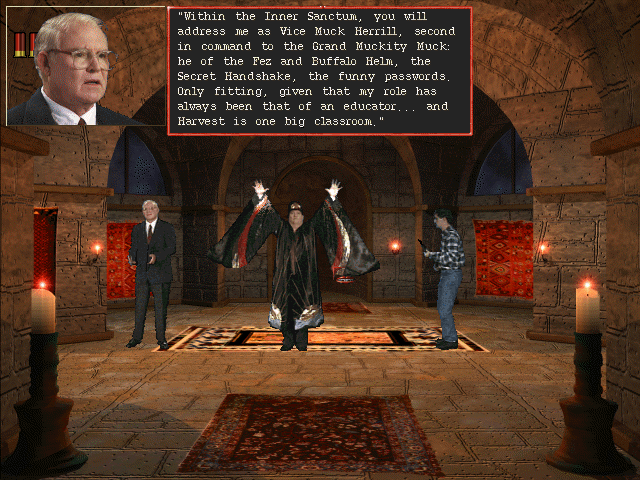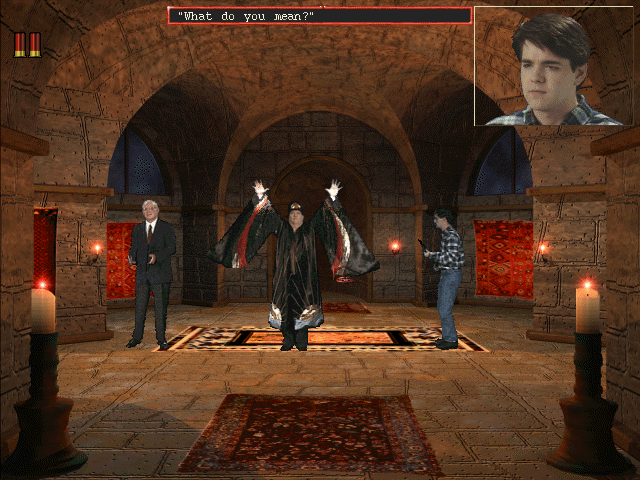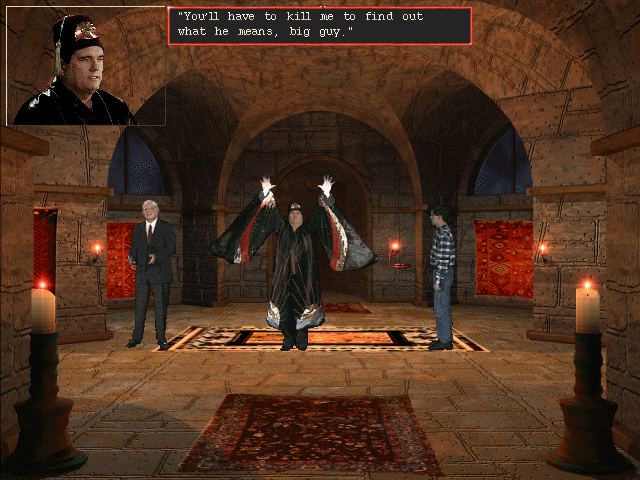 Kill them both...
AND FINALLY LEARN THE TRUTH ABOUT HARVEST!!!