Part 44
Video
Truth Part 1
Video
Truth Part 2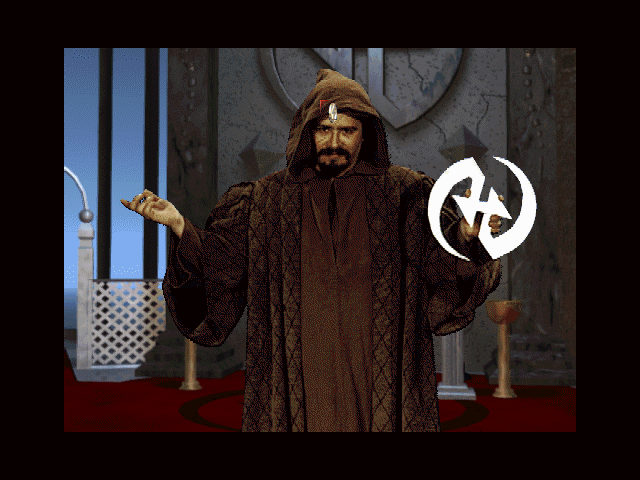 The question remains. Are you
A Good Guy
Video
Or a Bad Guy
Video
That about wraps up this Let's Play. I wont be doing a "Let's mess up.." for this game, but I do have a surprise planned, though it probably wont be ready for a couple days...but it will be worth the wait. Until then, keep reading and keep playing
Good night.
Addendum
I'd say it's time for the surprise.
The reason I didn't do many of the things you asked was that I didn't want to spoil it for you. That's right...for you. As old as this game is, there shouldn't be any problem calling it abandonware, but what site would want to host an old 3 cd game. That's why we don't use a site. We use a torrent.
Enjoy.
http://thepiratebay.org/torrent/3555866/Harvester_
After you download, let it seed for awhile.
Mirror (thanks to GUI)