Part 16: Episode 8 - All Your Blocks In A Row
OH MY GOD IT LIVES! NEW VIDEO!!

Episode 8 - All Your Blocks In A Row
-Youtube-
-Blip-
-Polsy-
AAAAAAND we're back to deal with a giant pain in the ass world. Thankfully though it's the final world so soothing creme can be quickly applied. It's the final world, so in true hero fashion it's time to storm the castle to face down the evil monarch who may or may not be controlled by a scheming advisor.
I hoped when I started LPing I'd never have to revive an LP like this, it doesn't feel good. Hopefully though we can now be back in business and push through the last of Empire of Dreams towards the game we really want to be playing.
Oh and remember this?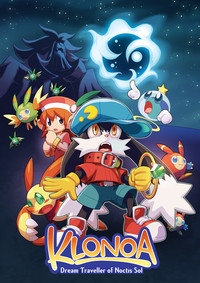 This starts September 26th on Shifty Look.