Part 18: Episode 1 - Sea of Tears
MR. J posted:
Oh man it's finally time! I'm psyched.

Azure_Horizon posted:
I think Lunatea's Veil is the greatest platformer of all time. Just that awesome.

GET HYPE.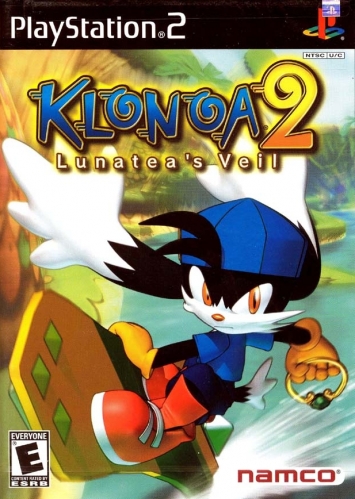 YEAH BOY LOOK AT THAT GOD DAMN HOVERBOARD!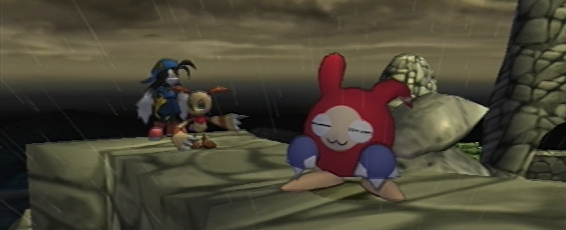 Episode 1 - Sea of Tears
-Youtube-
-Polsy-
Blip has given me grief for the last time, so I won't be using it for future videos.
I had to rerecord this video 3 times because my capture card wouldn't behave itself. For the first time in any LP, I didn't mind one bit. Here we kick things off with a fun little bit of tutorialising, hopefully no-one minds that I don't bother going over the basics of Klonoa gameplay for the 3rd time. Here we go, Lunatea's Veil, one of the best platformers ever made.
A whole raft of character profiles and music links are added to the second post.