Part 39: The DJ's Swansong - Part 10
Apologies in advance for the short length of this update.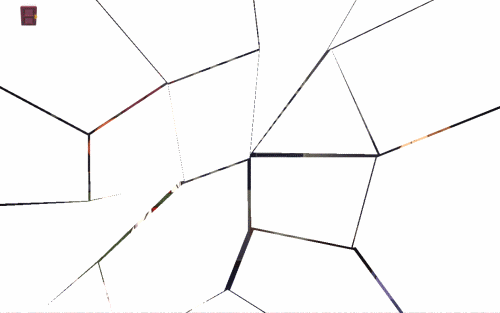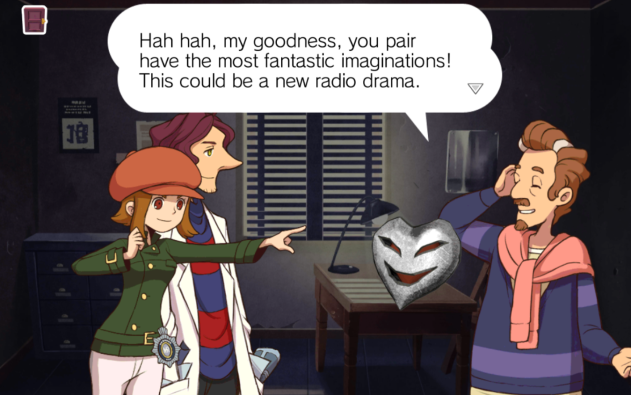 Eh-up. How come you're still here? We smashed your alibi's one by one.

My dear girl, I'm not about to admit to a crime I didn't commit.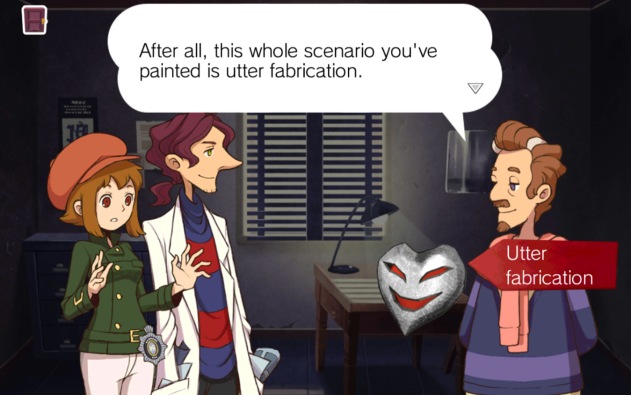 No, it is not.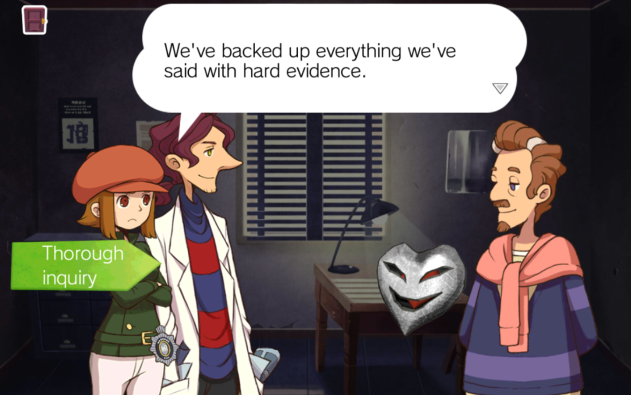 'No doubt...' 'I suspect...'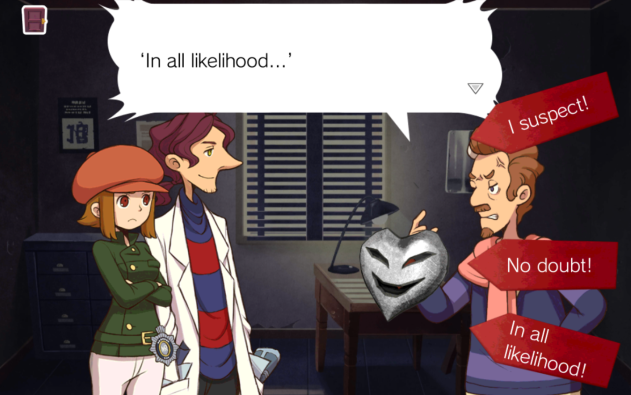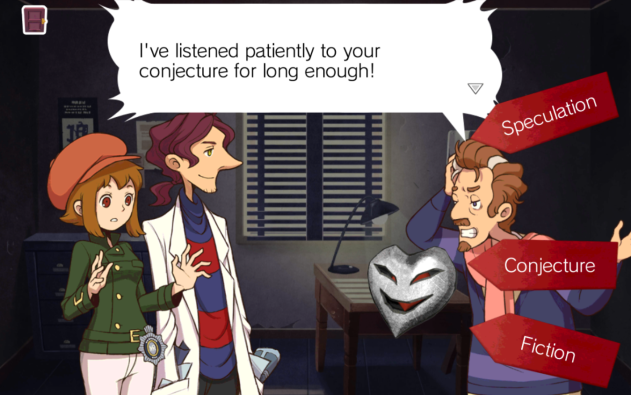 Now you listen to me. There's abundant and clear evidence that the tea girl killed herself.

To start with, there's
the handwritten request sheet
.

However you look at it, that request was a blatant death threat. It makes her intentions crystal clear.

Next there's
the perfume bottle full of poison
.

The same poison, I hasten to add that was used to kill Dwight. She was found with that lethal substance in her possession.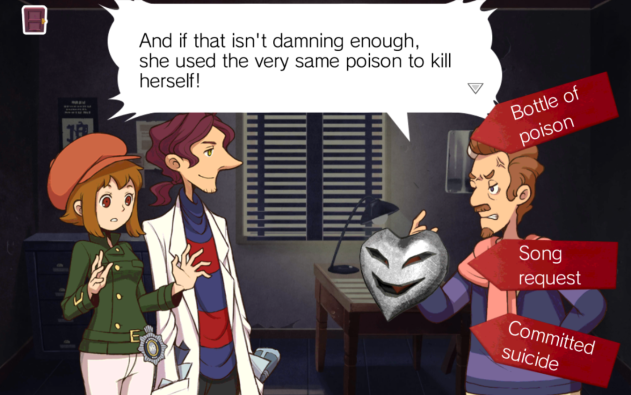 Finally, there's the fact that the girl was
a die-hard fan of Dwight's
. Her twisted feelings for the poor man are what led to this tragedy in the first place.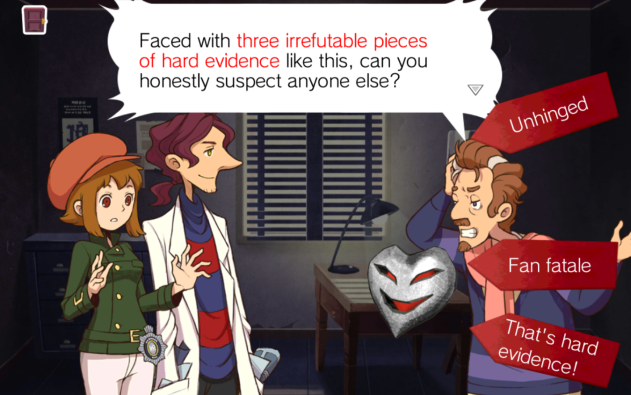 Can you refute this evidence in any way, my dear?

I...er...um...

As I thought. So that's that then.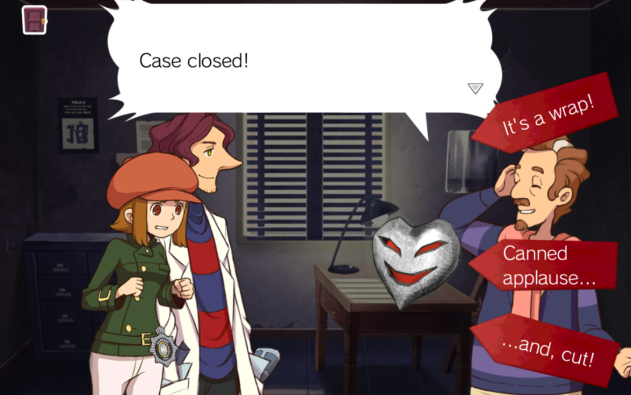 Hey! You can't do that!