Part 15: Chapter Fifteen: Karma, dood!
----------------------------------------------------------------------------
Part Fifteen: Karma, dood!
----------------------------------------------------------------------------
Music:
Lair of Evil

So what's going to happen to Vengeful Ba?




I heard he's sentenced to death at the end of Si hour (11:00 Am), which is right about now.




Great! Scum like him deserves to have their head chop off!




I agree with you. Maybe Diyu (Hell) will treat him better.
*Meanwhile inside the courtroom*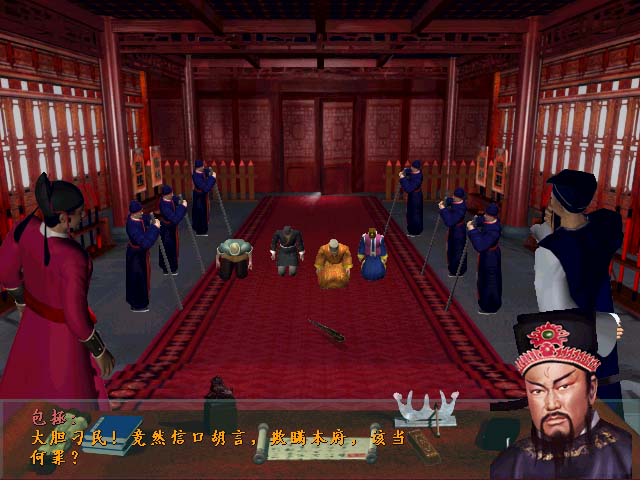 Vengeful Ba, do you have any last words?




Yeah, when I become a ghost, I will come back and murder the whole damn city! HAHAHAHAHA!




Despicable! Guards! Remove his head!




HAHAHAHAHAHAHAHAHAHA!





Whhoooooooooppsssss!




….Huh? Where am I?




I AM KING YAMA, YOU ARE IN DIYU (HELL).




So I died huh. Well hurry up and let me reincarnate so I can kill more people.




NO YOU WON'T! WE HAVE A SPECIAL PUNISHMENT FOR CRIMINALS LIKE YOU!




Bring it on! I been through enough shits in my life to handle anything you throw at me!




Very well then, may your soul reach enlightenment.




Whhoooooooooppsssss!

Music: Mining




Ahh~~You must be the new guy.




WHAT!? WHAT THE HELL IS THIS!?




Ahh—I will explain it later, but let me put a treasure box on your head so the nice gentlemen up there who never hits me can get this.




Hold on! Who the hell do you think I..




Talk later, now go UP!




GAhhh!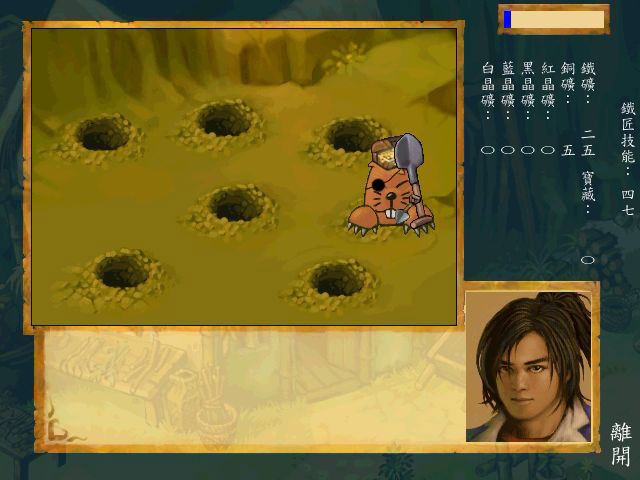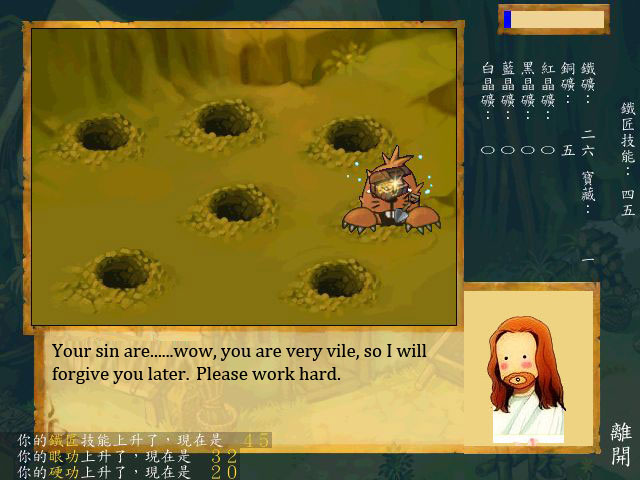 The result after 5 sessions is:
Perception is now 44
Hardness is now 30
Smithing is now 59

Obtained 206 iron ore
Obtained 42 Bronze ore
Obtained 2 red crystal ore.
Obtained 4 treasure chests, all of them contain 1800-2600 Silvers.
The Blacksmith pays us 1212 Silver for the Ores.
The Total profit for this trip was around 10,000 Silver. We will get more once Jesus gets better at Mining.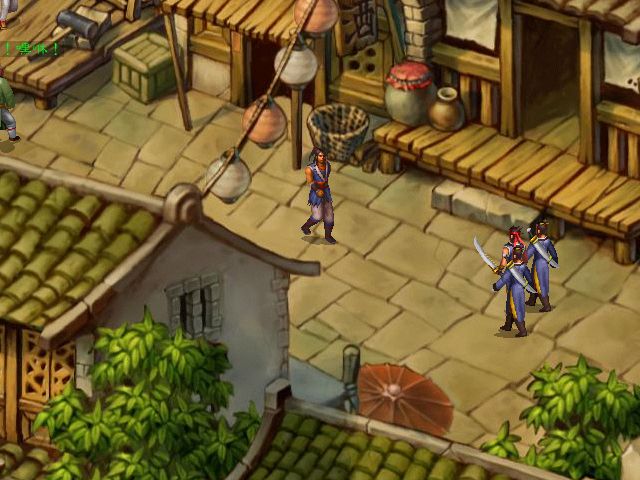 To celebrate our first 10,000 silvers, we go have a drink.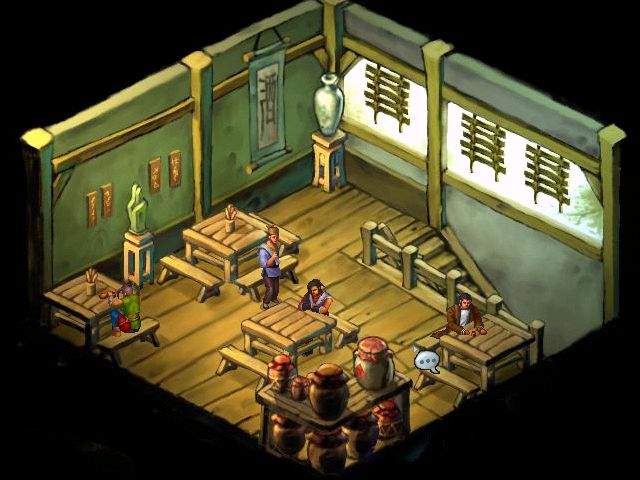 I mean lots of drinks.
Your alcohol skill increased, it is now 40.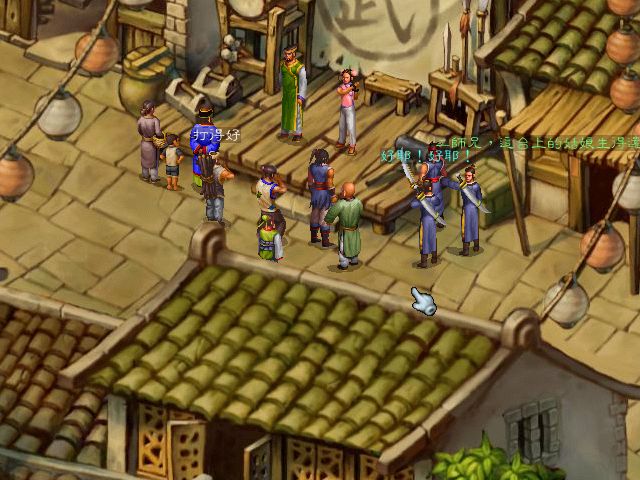 Ah~~The Janken show is actually pretty entertaining.


Uhuhuhu~Look at this, I sure would like to feel those fine smooth skin!




1) Ooh yeah! Look at that firm body!
2) How dare you to speak of such degrading things in bright daylight!
What will Jesus respond?