Part 89: Chapter Eighty-Nine: Crossing Fate
---------------------------------------------------------------
Part Eighty-Nine: Crossing Fate
---------------------------------------------------------------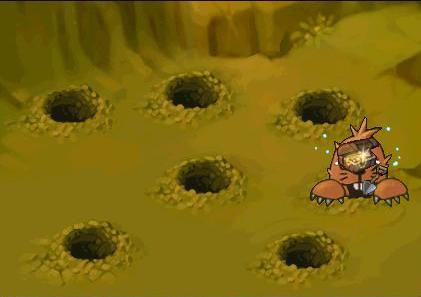 BOOONNNNGGGGGG!!!

Damn it! How long do I have to do this stupid karma redemption thing!




Oh ho ho ho, you still have a couple of years more, newbie.




Newbie!? I've been working in this stinking hole for fifty years!




Eh? Aren't you Swordsman Just?




No, I am Vengeful Ba!




Oh dear! I might have mixed you two up…




How could you confuse us!? I'm the only mole here that wears an eye patch!




Anyway, I better send you to King Yama now. Since you were supposed to be done thirty years ago.




WHAT!? THIRTY---




---YEEEEEEEEEAAAAAARRRRRSSSS-------




HELLO AGAIN, VENGEFUL BA!




I can never get used to your face.




MORE IMPORTANTLY, YOU---




Stop yelling! I can hear you clearly!




Very well, since I am not judging your soul.




Your mouth still opens widely when you talk.




Back to the issue here; you seem to have accumulated much more positive karma than you should, and karma is what influences the quality of your next life.




Oh? So I will have a better reincarnated life?




The problem is that you accumulated enough to become the next emperor of China!




AWW HELL YEAH! SEND ME UP NOW!




HELL NO! You would probably start a world war or something horrid! And the emperor candidate is decided by the heaven!




So how are you going to pay up for my extra karma?




Here's a deal. I will use your excess karma energy to send you back to the past prior to the death of your loved one and before your eventual corruption.




What!? You mean…I can save Siu Siu and my child's life?




Yes, and all that is as simple as jumping through that hole over there, but before that I would need you to sign these documents and…




SIU SIU HERE I COME!!!!! *Jump*




WAIT! STOP! YOU CAN'T JUMP IN YET!!!




*Vrooommmmmmmmmmmmmmmmm*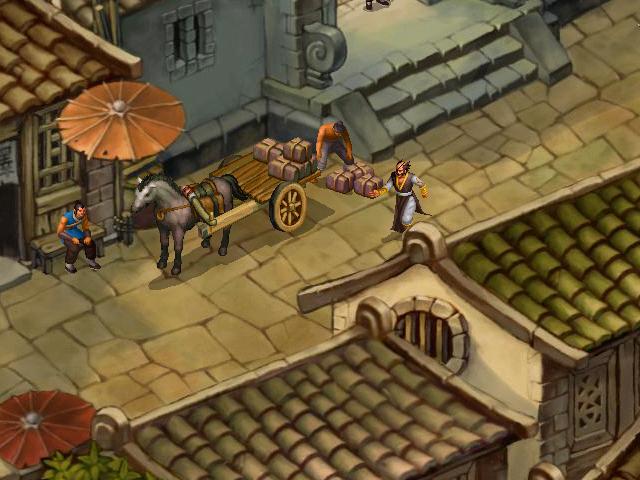 YES! I AM BACK! Now where is Siu---




Stop right there, Vengeful Ba! You will not escape!




WHAT!? AWW HELL NO!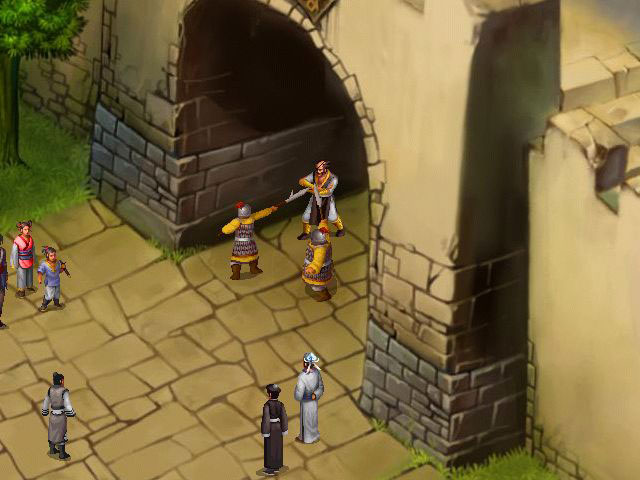 WHY AM I HERE!?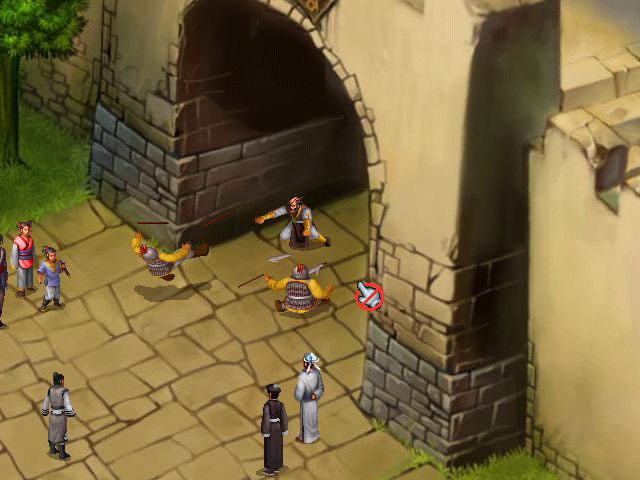 DID THAT YAMA CON ME!? SO HE CAN USE UP MY KARMA!?




HALT!




GAHH! NOT HIM AGAIN!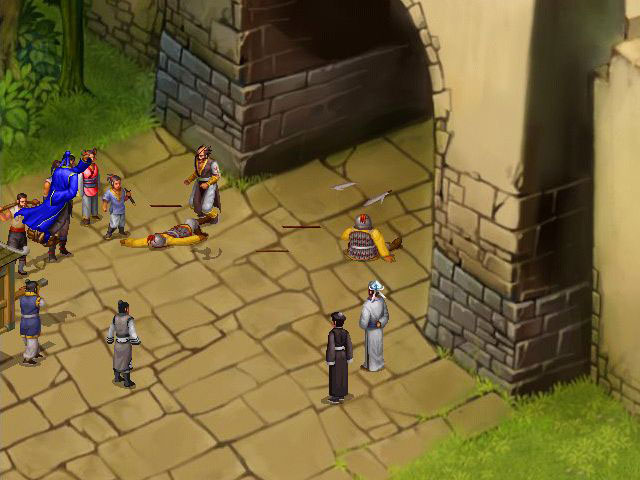 MY FIFTY YEARS OF BEING A MOLE IS NOT TO BE SNEERED AT! BAUGGHHHH!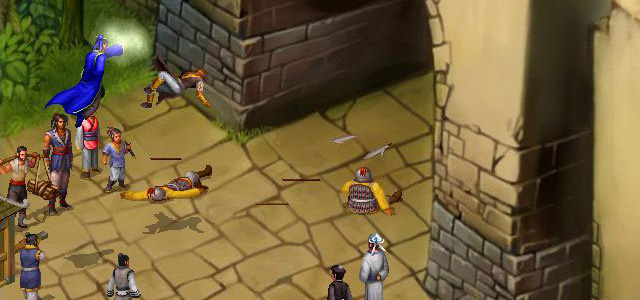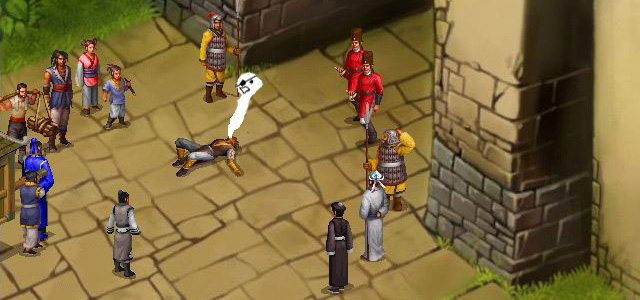 WHAT THE!? My soul got knocked out! I better get back in…wait no; I don't want to go back to hell!




Thanks for the help Honourable Kung! He would…oh dear! He's dead!




What!? I'm sure I had held back!




Gah!!! What to do now…ah! Maybe I can do that ghost possession thing!




Umm…I'm sure we all can work this out…maybe he died of dehydration from the hot summer! Oh speaking of that, here's 100 silvers for you two to get some tea for your hard work.




Umm…oh! Oh yeah! Such a shame for a criminal to die during pursuit, but no one would miss this vile scum anyway.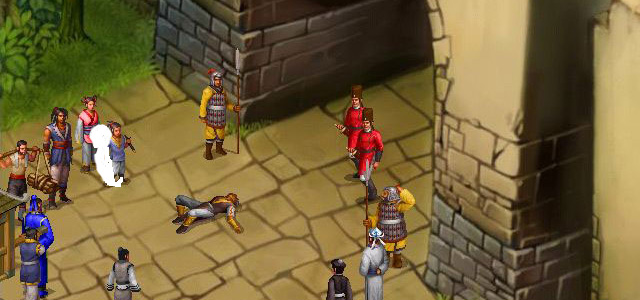 Alright, this guy here is pretty young and muscular, he will do!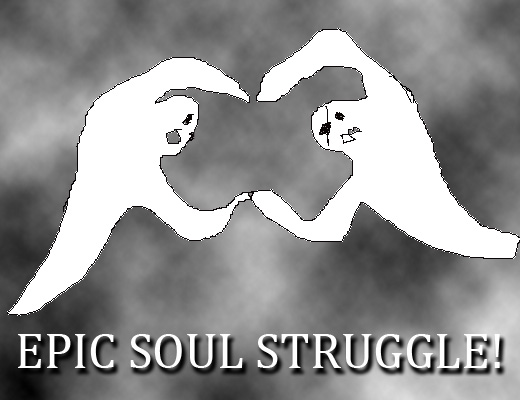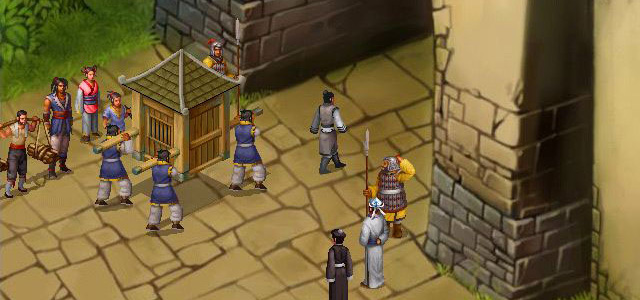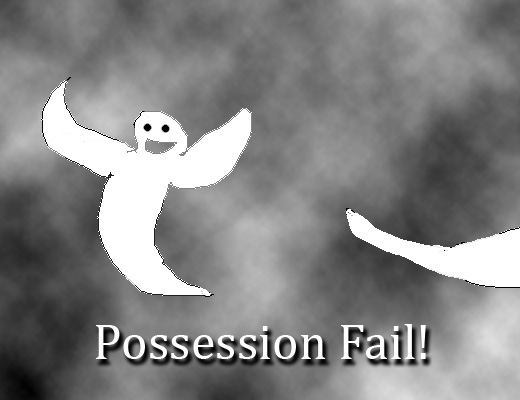 Ghuuu…this is as hard as I thought!




Huh? Who said that?




Oh? You can hear me?




Wh-what!? Is this voice in my head!?




Umm….yes! I am…hmm..your…umm…guardian sent from heaven to guide you to become the greatest!




Y-you are?




Y-yes, and my name is Ba. So just listen to me and you will have a great future!




This…this is so sudden…




An-anyway, don't you have something to do at Luoyang?




Y-yes, I was going to pay my visit to the great statue of Little Shrimp.




Umm, hmm, uhh, yes, go there, your destiny begins at the statue of Little Shrimp.




This is amazing! The very same day that I decide to begin my life of Wulin and heaven sent you to guide me!




Yeah, yeah, just move on.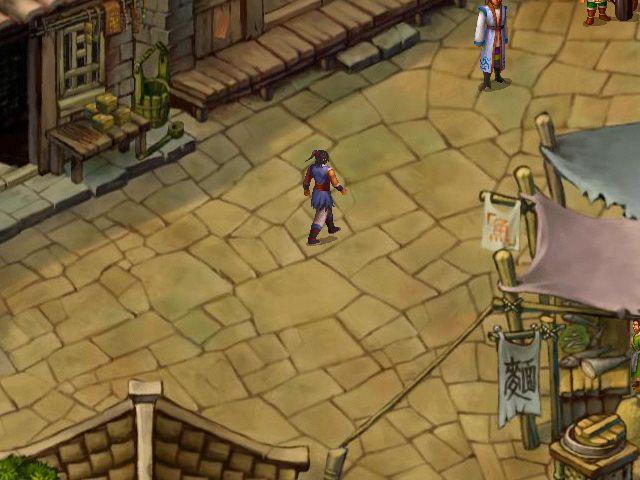 (Geez, my soul seems to be stuck in this body for some reason. What to do?)




This…this must be the hero Statue. My long Journey has finally led me to the statue of Little Shrimp!




(Well, I guess I should be safe from hell if I stay here.)




I'll say, people who vow to become like Little Shrimp…




(Maybe I can possess him later when he's asleep or something)




This is my first time visiting Luoyang……




(At least this will be a new life for me; maybe I should send more souls to give that Yama a hard time)




My Name is Vale 'Moon' Pavilion, and what do I call you?




My name is…




Hold it.




(Umm, what is it?)




You are going to the world of Wulin now; your name will be known throughout the land! So you should give yourself a tough and intimidating name or people will bully you a lot.




(Hmm…that's true, but what should my name be?)




Well I'm thinking of something short and simple like Baal.




(Hmm…that name…)




What? You have a better name?