Introduction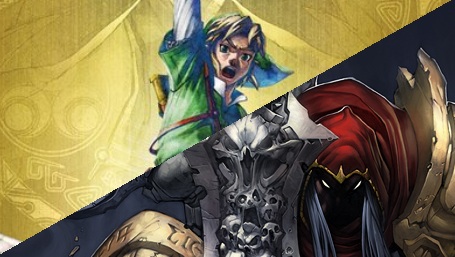 As you might know, we
kind of like Zelda games.
That's why A Wooden Palisade and I are going to play two (and a half) of them!
On this LP's agenda, we've got
Skyward Sword
, the newest installment in the series, and
Darksiders
, which isn't actually a Zelda game, but it might as well be.
Updates will be
three times a week, generally with two Skyward Sword videos and then one Darksiders at the end of the week.
whenever, but generally pretty frequently.
So obviously
Skyward Sword
is the main feature here. Let's talk a bit about it, shall we?
Skyward Sword's a kind of new direction for the series, and it's one that I personally happen to like. The art style feels somewhere between Wind Waker and Twilight Princess and the combat's been revamped and uses the Wii Motion+. Enemies end up being little puzzles on their own, and I think it's a pretty nice change. There are a few things I don't really love, but we'll cross that bridge when we come to it.
Commentary will be done in the usual post-commentary style we generally do, 20-30 minute videos, blah blah blah. Nothing out of the ordinary about our format here. I might end up doing a couple little things live, but who knows.
If you want some timely updates over twitter, we've got a few over here
:
The Official Palisagrus Twitter
or our personal ones...
Ambisagrus
A Wooden Palisade
Now then, let's get to the videos! Enjoy!

Skyward Sword
Bonuses
| | |
| --- | --- |
| 35.5. Deja Vu Night at the Ancient Cistern (A glitch video by Suspicious Dish) | Youtube |
Fanart!
Triangle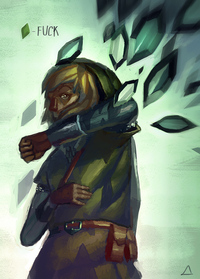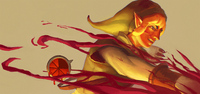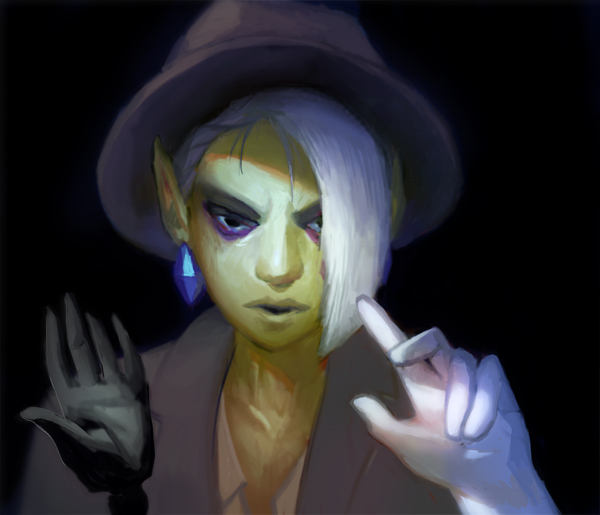 dirtysammiches