Introduction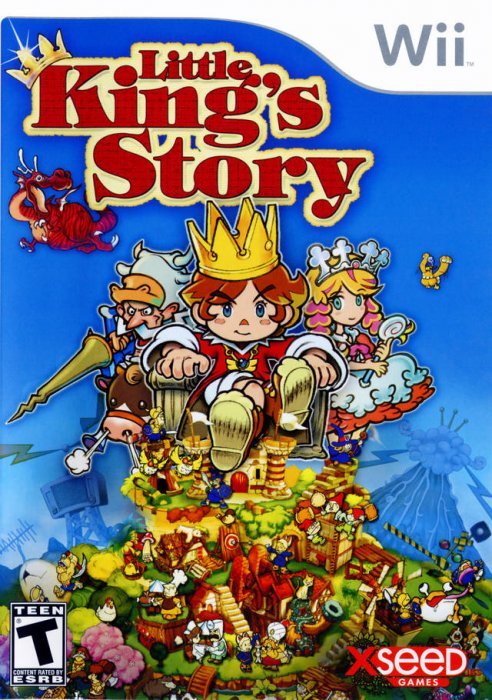 Little King's Story
is an odd little game. It's part Pikmin-ish strategy, part (very simple) kingdom-building. The art direction is mostly a sort of fantasy European style, and all of the music is public domain stuff. At first glance it might seem like a cheap budget title, but give it a chance and you'll realize it's a surprisingly deep and extremely charming game.
The story here is that a young boy, in our case named Corobo, finds a magical crown that allows him to gather followers and command people. He becomes the ruler of the kingdom of Alpoko, and this is where our story begins.
Videos will be anywhere from 15 to 30 minutes long, depending on how much I need to get done in one session. Any really long wait times (other than in the very first video) will be edited down because no one really wants to sit there and watch people punch turnips for a minute and a half. Commentary will be done in a group post-commentary format, since doing this live would probably mean a whole lot of bumbling around not really getting anything accomplished.

One thing I should mention: This game gets pretty interesting, so I'm putting in place a
no spoilers
rule. At all. Don't even tag 'em, there's plenty to talk about without having to talk about the end of the game, especially this early on.

I mention it in the first video, but there's two audio tracks per video. This isn't really anything new at this point but if you switch to the second track on the downloaded file, we shut up for cutscenes. The only one with any real voice acting is the intro, though. Everything else is just voice-like babble that happens to resemble different languages.
Anyway, on to the videos! Conquering the world won't be easy, let's get started right now.
Videos
Fanart!
gridirongrandma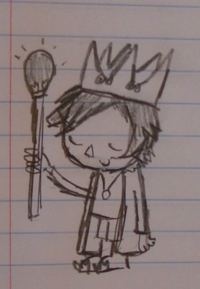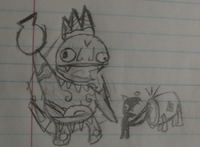 lithuanian dad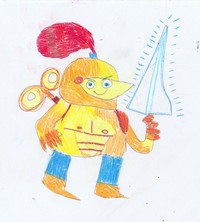 Badly Cooked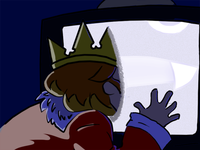 Crotalidan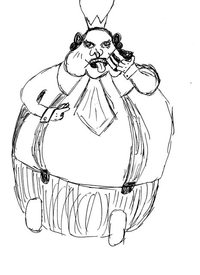 KungFu Grip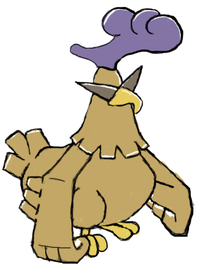 Music
gridirongrandma is a cool guy and has been posting about all the public domain music in this game! Check it out.