Introduction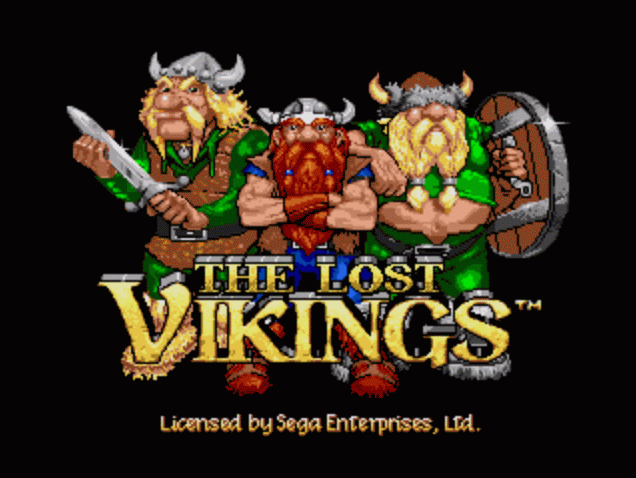 Once upon a time there were three Vikings. Erik the Swift was the most nimble viking. Baleog the Fierce was the toughest viking. Olaf the Stout was the most cautious viking. Together they lived in their peaceful little village, hunting dinosaurs and collecting huge, pre-formed slabs of meat. All was right with the world.
One day, their Norse utopia was disrupted by a strange occurrence. In the middle of the night, they were cruelly yanked from their peaceful slumber by a mysterious force. They found themselves in an alien mechanical nightmare unlike any they had ever seen. Now they must put their individual talents to use and, through the power of teamwork, escape from their bizarre futuristic prison and find their way back home.
This is their story.

Erik the Swift will be played by
Duke of the Bump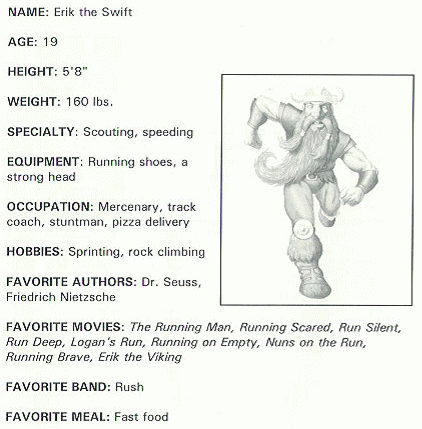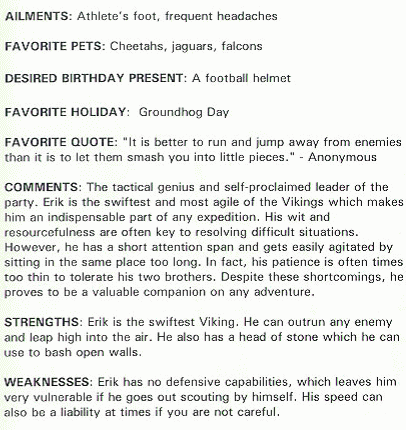 Baleog the Fierce will be played by
MorsDraconis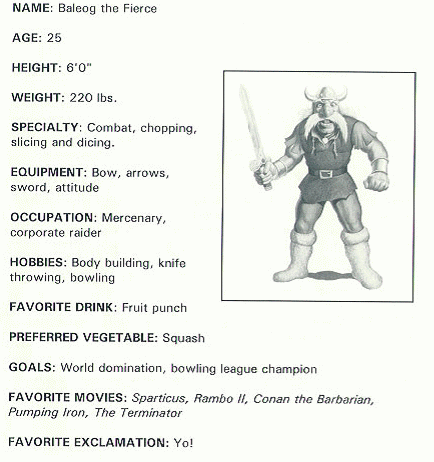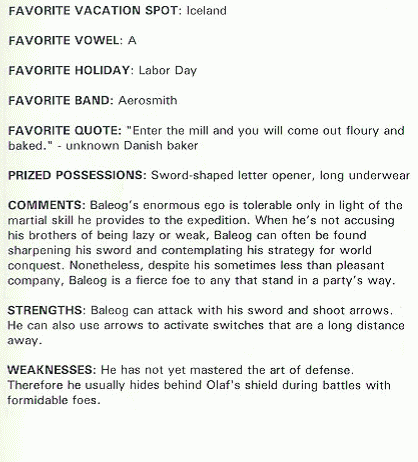 Olaf the Stout will be played by
Anaconda Rifle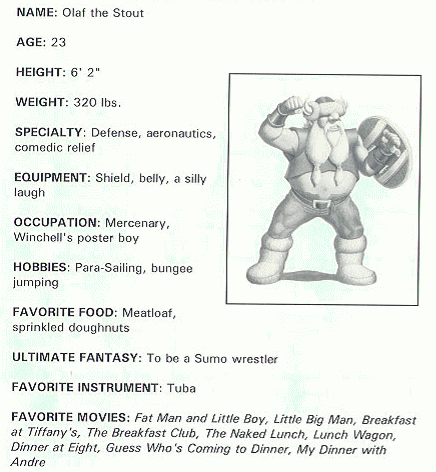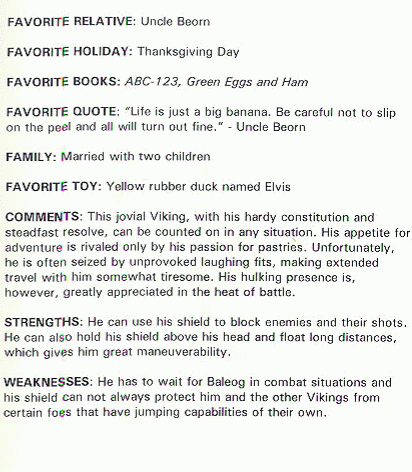 Let's get on with it!

Starship/Tutorial levels
Prehistoria
Egypt
Factory
Wacky
Starship

Prehistoria