Part 3: Downtown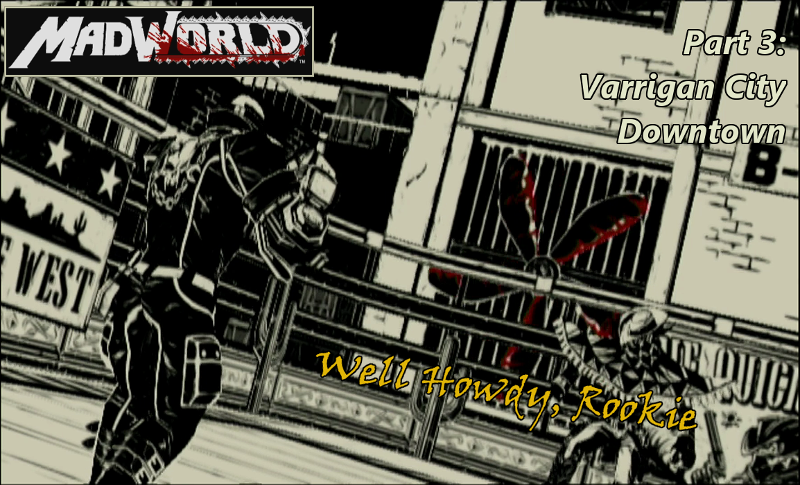 (Video)
Downtown is nothing like what it used to be in Varrigan City. A hot bed of gang violence, it's also home to many lethal traps and twisted parlor games.

But it's nothing compared to the Brokest Back in the West. A deadly gunslinger standing in Jack's way to victory in this urban playground of mayhem.

His name? Jude the Dude. The Ambiguosly Gay Cowboy (not his official title).
Venue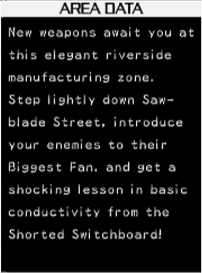 Soundtrack
Come With It - Doujah Raze