Part 8: The wheels are turning
InfiniteJesters posted:
Ahhh, of course.

Disused old bunkers full of Red Army surplus EVERYWHERE.

Most likely.

To my knowledge, Apeiron started as a team of enthusiasts that got hired by 1C along the way. I don't know what happened to the members after they disbanded their team. I can only say that they kept the code for the engine and combat system. Sometimes I dream of them releasing another game.
Oh, whats that?
The wheels are turning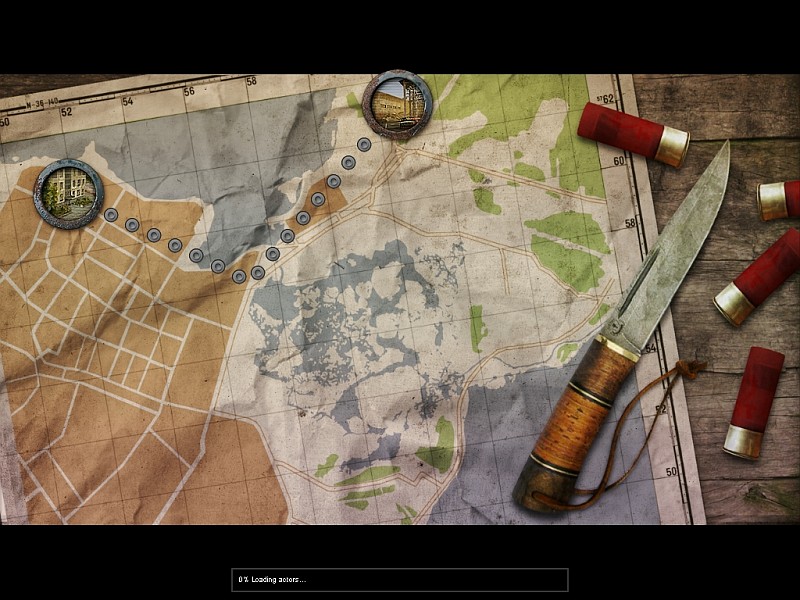 And that's that. Damn that gun looks huge.

As always, I'm wondering how accurate the translation was. But despite that, Akhmet's reasoning is understandable, if egoistic. He could join up with Konev and help him clear out any rats in his crew. But why? He can provide for his own security and supplies, and he never claimed to be a hero. And I never got the impression that he wanted to be one. So why should he? The rotten apples in Konev's basket could just as well cut his throat while he's asleep. Akhmet only truly cares about himself and his wife. As said, egoistic but understandable.
Getting mixed up in Konev's business is much too risky. This line of thought is often found in post apocalyptic/zombie fiction. It's a fact that more people mean more problems. So if you want to raise the chances for survival you should stick to a smaller group. Less supplies needed, less room for arguments and such. Of course, a large group also means security but that can be balanced if you go for quality over quantity. Just a thought of mine.
Well, time to lug that beastly gun to the house.



So again, how accurate was the translation?
Akhmet's plan is smart. He has a good house and wants to fortify it, take care of his own things. The other people are not part of his plans. Does he know them? Can he trust any of them? Probably not. This loops back to my thought about small groups. He could have offered them to become guards or something at his fortress. But for that he would need to trust their character and skills, which he doesn't. It's not like he's forcing them to leave at gun-point. I think that his reasoning is that things will turn worse in the next weeks/months at that people are likely to leave anyway when it all goes down the drain. So why not leave a little early and get something out of it?
He wants to stay and dig in to weather whatever storm is coming. It's not really made clear but Akhmet is sitting on a lot of supplies and loot. Moving out of his house would mean losing his wealth and security. And he now has a new companion, Vitek. Akhmet seems to know him and allows him to stay. I think he wouldn't do that if he weren't sure about Vitek.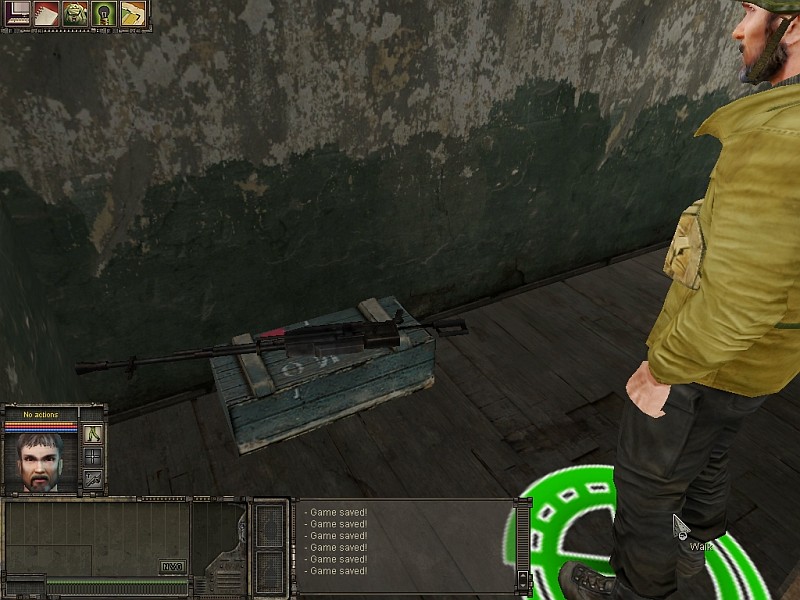 Let's take a look at our new buddy.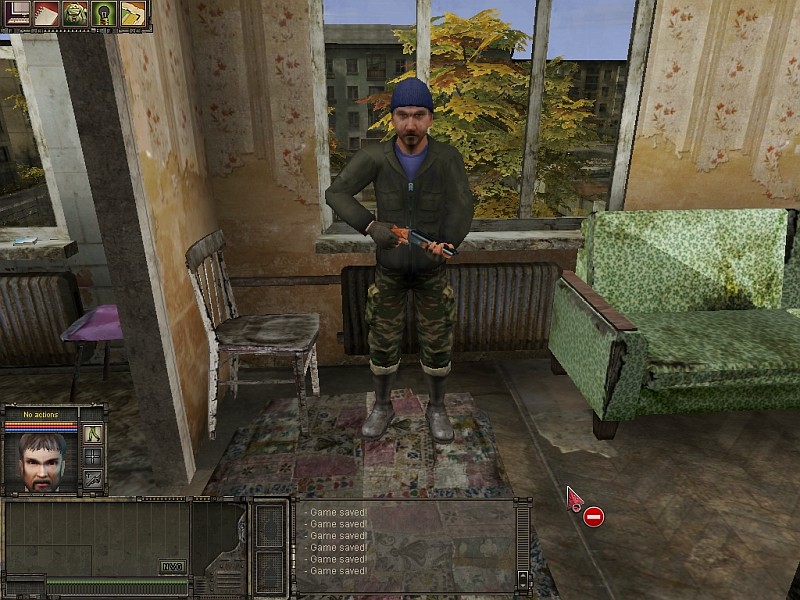 Vitek only comes with a sawn off shotty and a couple of shells, I'm going to outfit him a bit later. You can fully control his actions and he's plot immortal. If he takes too much damage, he'll fall down with 1 Hp. He'll still be fucked up though and can't really fight till his stamina is back or his wounds are treated.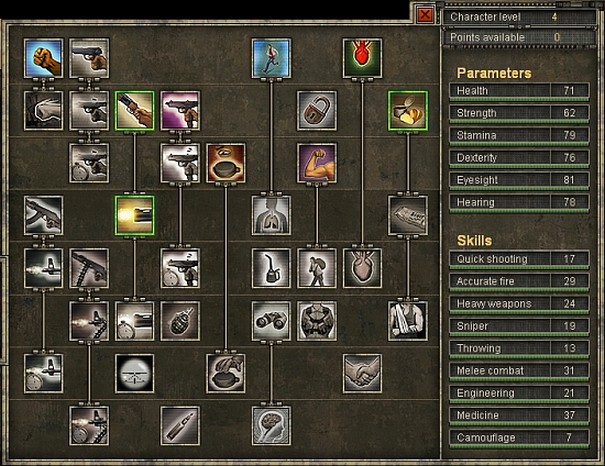 He's good with rifles and a decent medic. The fact that he's a bit frail should tell you that he's meant as a support guy and rifles fit that role very well. I'm not going to turn him into a full sniper as scopes aren't really worth it. The increased aiming time is bad, and the accuracy can also be achieved with the right talents and some skill points.

:"
Vitek, are you really sure?
"

:"
There's nothing to discuss. You always need somebody to cover your back.
"

:"
So, you're my blood-brother now. We eat together, we fight together and we die together if needed.
"

:"
Brother Akhmet, I thank you for your confidence in me. Your family is my family now and I'm at your service.
"
This is the point in the game where the term "Family" becomes more meaningful. Let's see how Wifey feels about Vitek.

:"
What now?
"

:"
Count in Vitek. He'll be with me now.
"

:"
Right, good decision, Vitek. You'll be safer together with him, and he will have somebody to cover him. - Soldiers don't touch you anymore? Are you going to serve them?
"

:"
No, that's over. They got what they wanted. Now they're on their own and I'll be maintaining distance.
"
Everyone's happy!

Off to the Bazaar.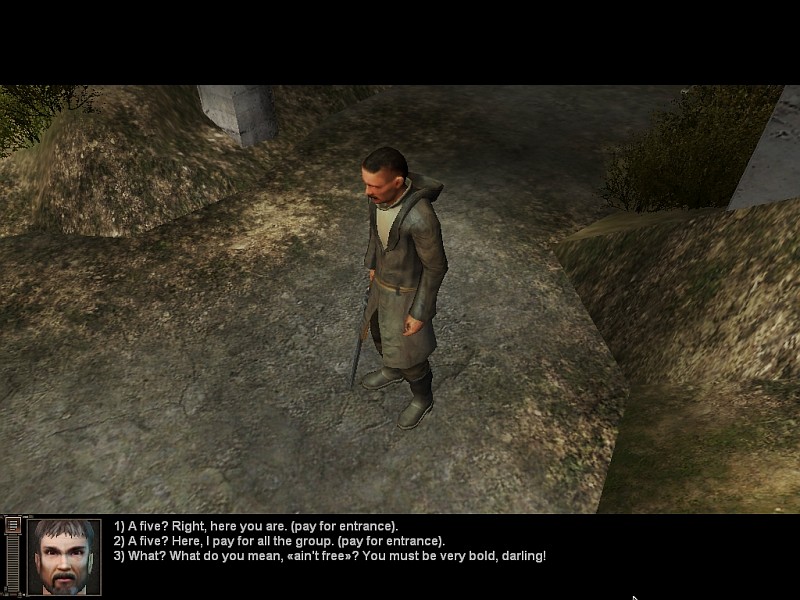 Now that Akhmet has a follower, he has to pay another Five at the entrance. But only if he wants everyone to enter.
After selling and turning in his quest items, he has a profit of around 800 Fives.

Also he made a level.

Accuracy
"
An assault rifle in your hands, hits as precisely as a sniper rifle point-blank.
"
It's useful to know that quest Xp from the Bazaar counts for your whole group.

"
Come on, give me one clip of Fives. I'll pay it back!
"

"
If I only could get to Chelyabinsk, maybe some mistress will find me interesting...
"
There are a couple of quotes involving mistresses. In the best case it means that she wants to become a maid. In the worst case it means she wants to be a hooker.
Speaking of hookers..

"
No one wants to buy me for a handful of cereals...
"

Now it's time to spend some dough. I buy a good stack of 7,62 rounds, some magazines for the Vepr and a few basics for Vitek.
Then comes the good stuff, weapon upgrades. First the Saiga...

:"
I can tinker with the trigger mechanism of your Saiga, restoring it's automatic fire capability.
"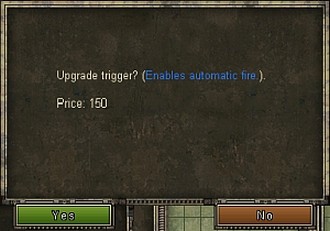 YES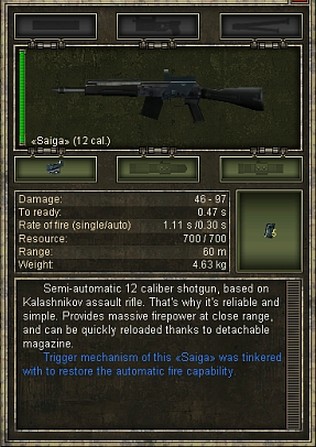 Let me tell you, hosing down a room with buckshot is as

as you can get. And a burst of slugs will take care of those pesky armors.
Then I let him pimp the Vepr.

:"
I can replace the stock with a more fitting one. You'll shoot better with it.
"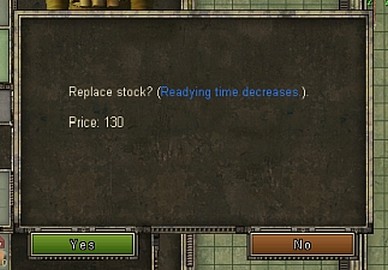 Yep.

:"
I can install a muzzle brake on the barrel. The gun won't jerk around as hard when you shoot, and your rate of fire will increase.
"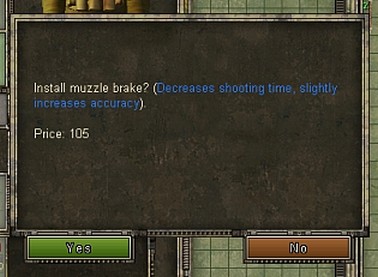 Do it!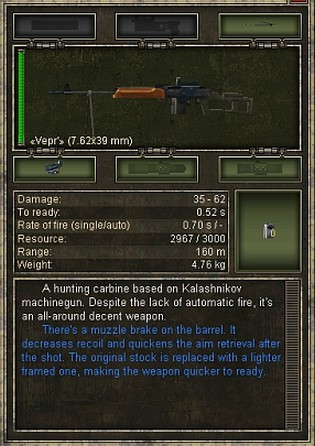 As I've already said, no real scope. I prefer the faster aiming with the collimator sight and the accuracy increase of perks&skill points.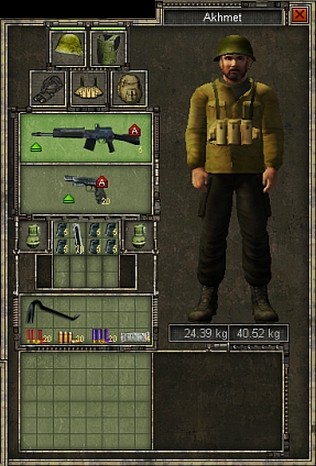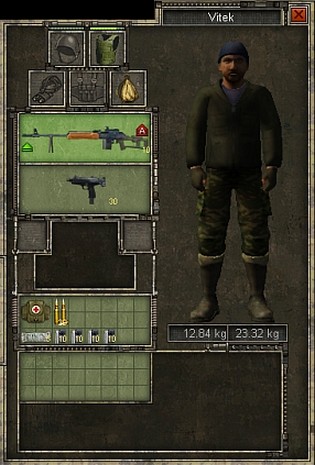 Now both of them look like proper fighters. Vitek could use some more gear but I'll soon find some for free.
And with this, the chapter comes to an end. Akhmet learned to be careful with whom he trusts, and that's it's probably better to stick to your own devices. He feels that the coming times will only get worse and prepares himself and his house. There is a lot of work ahead and luckily he doesn't have to do it alone. After all, it's time for him to build his castle, don't you think? Let's hope that it'll stand tall and strong.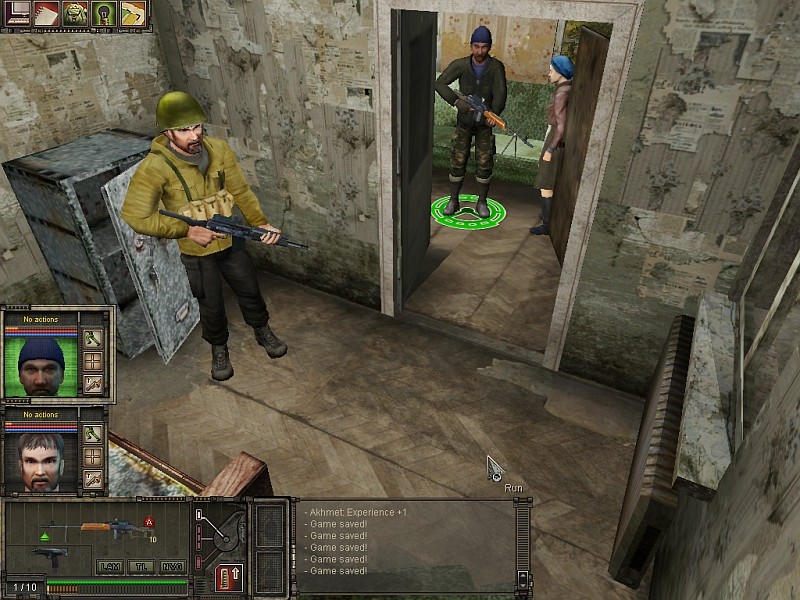 The wheels are turning...