Introduction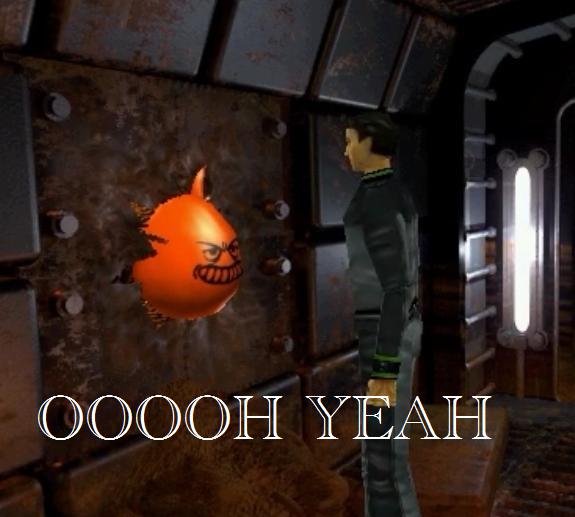 Picasso never did this.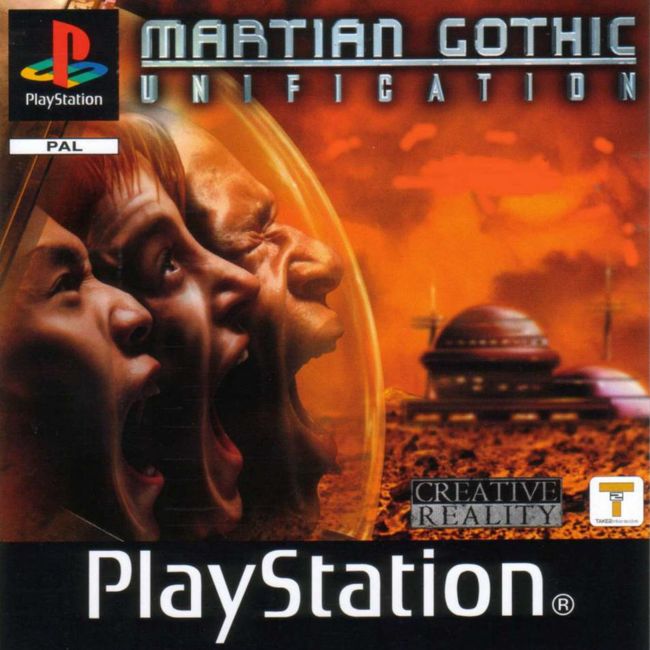 With a cover art like this...
G A M E
Martian Gothic: Unification (a.k.a. Martian Gothic) is a survival horror game for the PlayStation and PC. It was developed by Creative Reality and published by Take-Two Interactive. It's not as bad as Overblood but it gets really weird sometimes. The voice acting is dreadful and there is a lot of weirdly inserted jokes.
The LP is partially blind. I never played the game but I have a walkthrough with me. Expect the same level of commentary from my end than in Obscure.
P L O T
It tells the ill-fated story of a team sent to restore communication on a martian base. The only message they get after arriving on site is: STAY ALONE - STAY ALIVE. Indeed for some strange reason if their paths ever cross, it's game over. Some kind of deadly toxin has been released in the base, killing everyone and potentially turning you slowly into a monster. If you come in contact with your two buddies, the process accelerates furiously.
You can swap at any time between the 3 characters, they only differ through their background and their initial situation.
Videos
Audience fanarts
P.M.F, matchmaker